Dirty John: The Betty Broderick Story Season 2 Cast
Dirty John Nabs Amanda Peet and Christian Slater For a Brand-New Story in Season 2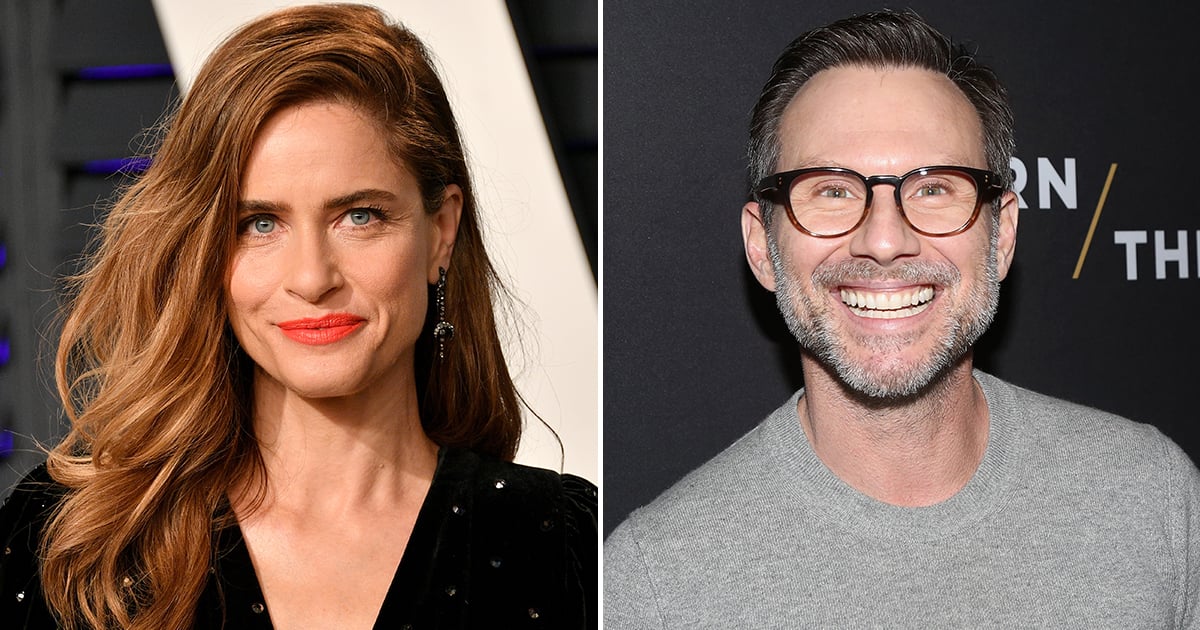 Good news, Dirty John fans: the true crime series has nabbed its two new leads for the second season! Amanda Peet and Christian Slater have signed on to star in the anthology series's sophomore round, officially titled Dirty John: The Betty Broderick Story. The series renewal was announced back in May, but it's the first time the actual plot has been revealed since the drama moved from Bravo to the USA Network.
USA Network revealed that season two will be based on the sordid real-life story of housewife Betty Broderick, who was convicted of killing her ex-husband and his second wife in 1989. The infamous breakdown of their marriage — which Oprah Winfrey deemed one of "America's messiest divorces" before it even became a double homicide — spans over two decades. Peet will portray the show's titular character ("the perfect Southern California blonde wife and mother") with Slater playing her charming and ill-fated college sweetheart.
"The first season of Dirty John was a story of twisted love and coercive control and both these insidious elements are also present in and integral to the story of Betty Broderick, whom I have wanted to write about since I became a writer," said series creator Alexandra Cunningham. "I can't wait to see Amanda and Christian bring it to life."
We'll be on the lookout for more on Dirty John: The Betty Broderick Story, but in the meantime, it's safe to say this season will be as intriguing (and twisted) as the first.