Will There Be a Dirty John Season 2?
Dirty John's Second Season Is Moving to the USA Network With an All-New Cast and Storyline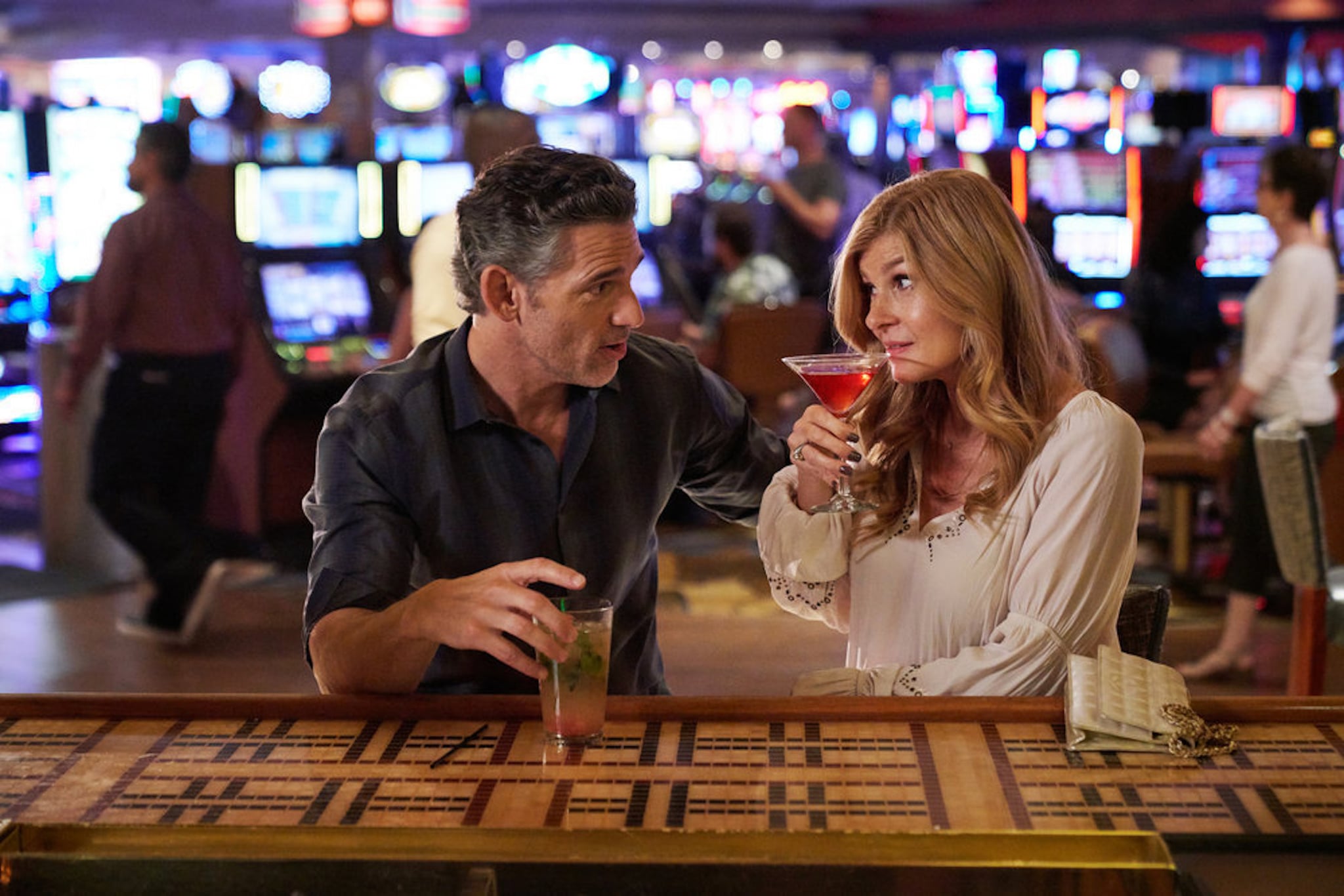 Dirty John is officially getting a second season, but with a twist. The nail-biting dating horror story was acted out by Connie Britton and Eric Bana, and the next iteration will focus on an all-new cast and storyline. The second season will also have a new home, as Variety recently announced that the drama will be moving from Bravo to the USA Network.
If you've seen the first season, you know Dirty John retold the events discussed in the popular true crime podcast of the same name. It details the manipulative and abusive relationship between successful interior designer Debra Newell (Britton) and a deceitful doctor named John Meehan (Bana).
The season ends with John being killed in an act of self-defense by Debra's daughter, Terra, and seeing as there's not much true crime left to the story, it makes sense that Bravo is taking things in a different direction for season two. In addition to a second installment, Oxygen Media has also ordered a companion docuseries that will investigate the real-life "Dirty John," according to Deadline. Dirty John is set to return in 2020.
A previous version of this story reported that Dirty John would return for a second season on Netflix. Netflix has since released a statement denying those reports. This story has been updated accordingly.
Image Source: Bravo / Michael Becker