Doctor Sleep: 5 Key Details We Have About the Gripping Sequel to The Shining
Warner Bros. is chugging right along with the film adaptation of The Shining's sequel. Based on Stephen King's 2013 book Doctor Sleep, the story follows Danny Torrance in his adult life. Obviously, he's still a little shaken up by everything that went down at the Overlook Hotel all those years ago, but he still has his "shine," and he has bigger foes to face in the present day. Having read the book, I can say it's going to be pretty insane to see this one come to life. Wondering what else we've managed to glean about the upcoming project? There's a lot of information out there!
01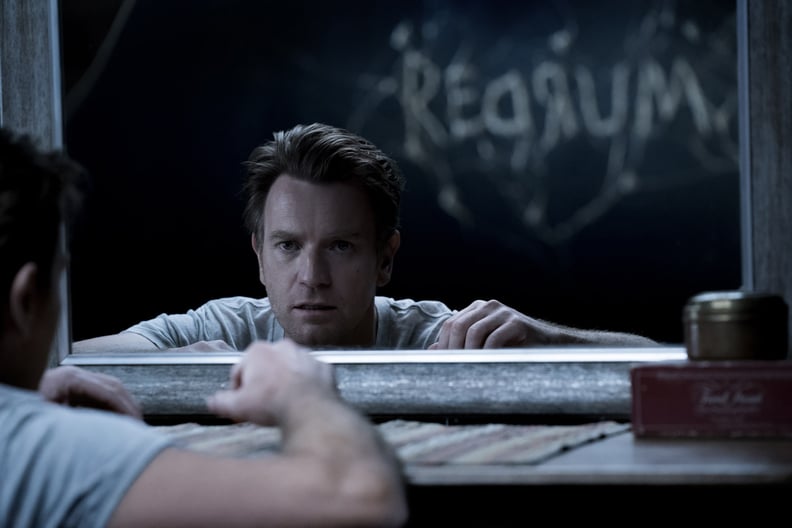 What Is Doctor Sleep About?
Here's the official book synopsis, courtesy of Stephen King's website:
On highways across America, a tribe of people called The True Knot travel in search of sustenance. They look harmless — mostly old, lots of polyester, and married to their RVs. But as Dan Torrance knows, and tween Abra Stone learns, The True Knot are quasi-immortal, living off the "steam" that children with the "shining" produce when they are slowly tortured to death.

Haunted by the inhabitants of the Overlook Hotel where he spent one horrific childhood year, Dan has been drifting for decades, desperate to shed his father's legacy of despair, alcoholism, and violence. Finally, he settles in a New Hampshire town, an AA community that sustains him, and a job at a nursing home where his remnant "shining" power provides the crucial final comfort to the dying. Aided by a prescient cat, he becomes "Doctor Sleep."

Then Dan meets the evanescent Abra Stone, and it is her spectacular gift, the brightest shining ever seen, that reignites Dan's own demons and summons him to a battle for Abra's soul and survival. This is an epic war between good and evil, a gory, glorious story that will thrill the millions of hyper-devoted readers of The Shining and wildly satisfy anyone new to the territory of this icon in the King canon.
02
Who Is Directing Doctor Sleep?
The studio tapped Mike Flanagan to direct the film, and we couldn't have picked better ourselves. Flanagan is known for the mindf*ck 2013 film Oculus and Ouija: Origin of Evil. Even more impressively, Flanagan is responsible for the horror movie Hush and the terrifying series The Haunting of Hill House, both of which are one of the best chillers I've ever seen on Netflix. And in the Stephen King universe, he also helmed Gerald's Game, which was VERY good and VERY f*cked up. So, you know he can handle mixing family drama, grief, and horror.
03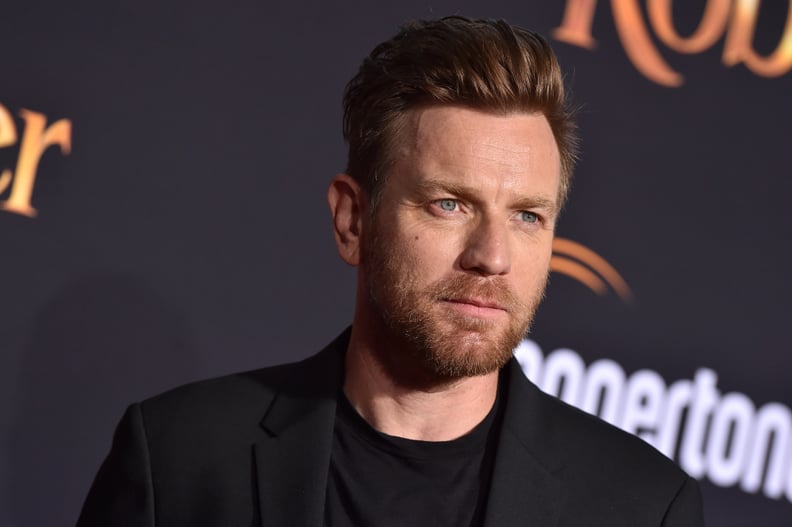 Who Is in the Cast of Doctor Sleep?
04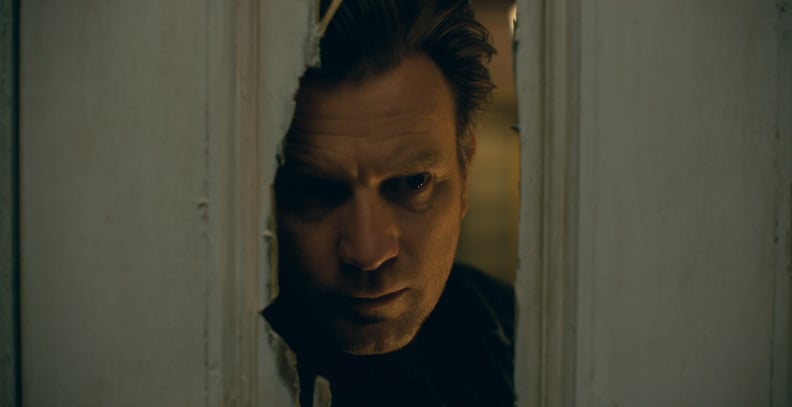 When Does Doctor Sleep Arrive in Theaters?
05
The Doctor Sleep Teaser Trailer