11 of the Best Dog Movies on Netflix, From "Marmaduke" to "White Fang"
Despite what "Marley & Me," "My Dog Skip," "Old Yeller," and "The Art of Racing in the Rain" might lead you to believe, not all dog movies are made to make you ugly cry. Whether a family is rescuing a dog in need, a dog is rescuing a family in need, or a dog is just wreaking havoc in a mindless animated movie, there are plenty of pup-centric films out there that are more heartwarming than heartbreaking. Some are more humorous than others, such as "Strays" — the R-rated comedy starring Will Ferrell that hit theaters Aug. 18 — while others are just pure adorableness, such as Lucy Hale's Amazon Freevee film "Puppy Love," a dog-themed rom-com that was released the same day as "Strays."
Netflix also has a solid selection of of movies about dogs, so you'll probably find just what you're looking for in their library. Of course, there are plenty of dog-centric tear-jerkers, but if you're not in the mood to sob and just need a burst of doggie delight, Netflix definitely has plenty of films where the dogs don't actually die — alongside the ones that will rip your heart out, of course. Who's down for a dog movie marathon?
01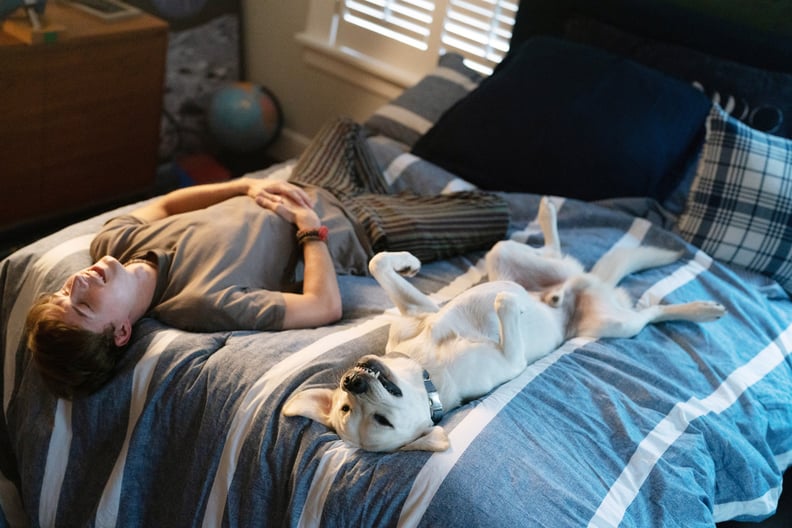 "Dog Gone"
This dog movie doubles as a father-son film. In it, Rob Lowe stars as a father who grows closer to his son when they're forced to hike the Appalachian Trail in search of their lost dog who needs to take his life-saving medicine to treat Addison's disease.
02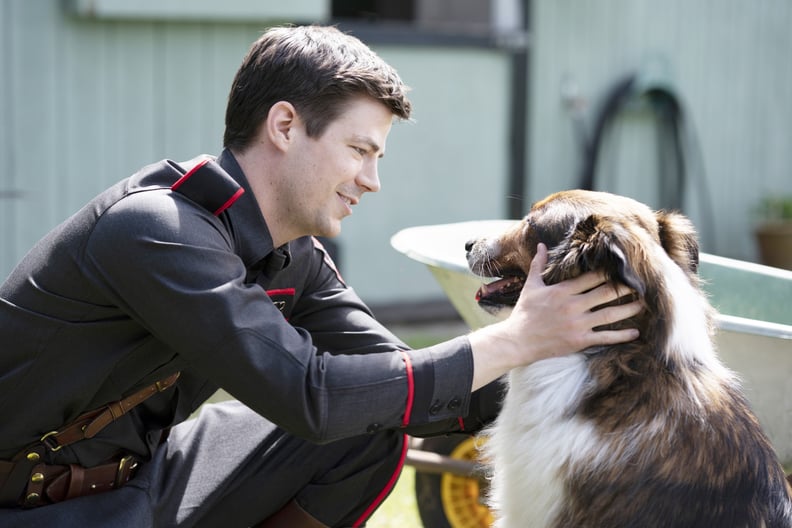 "Rescued By Ruby"
"The Flash"'s Grant Gustin plays a state trooper who teams up with a scrappy rescue dog named Ruby in the pursuit of his dream to become part of an elite K-9 unit.
03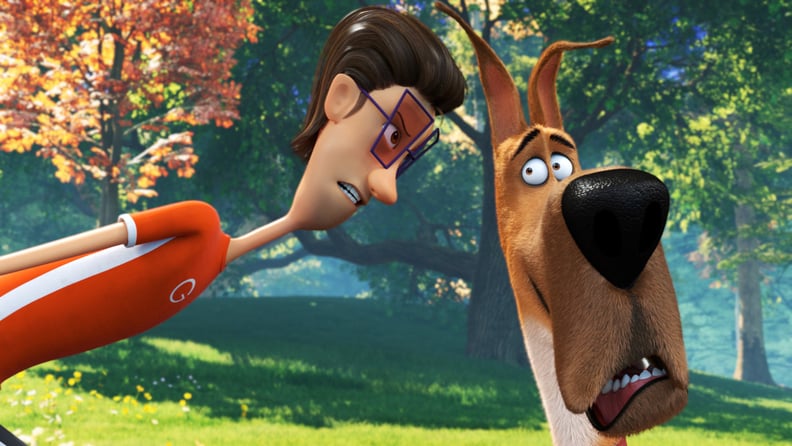 "Marmaduke"
Pete Davidson voices a lovable Great Dane named Marmaduke who can't stay out of trouble. His life is turned upside down when his antics see him thrust into the world of dog competitions.
04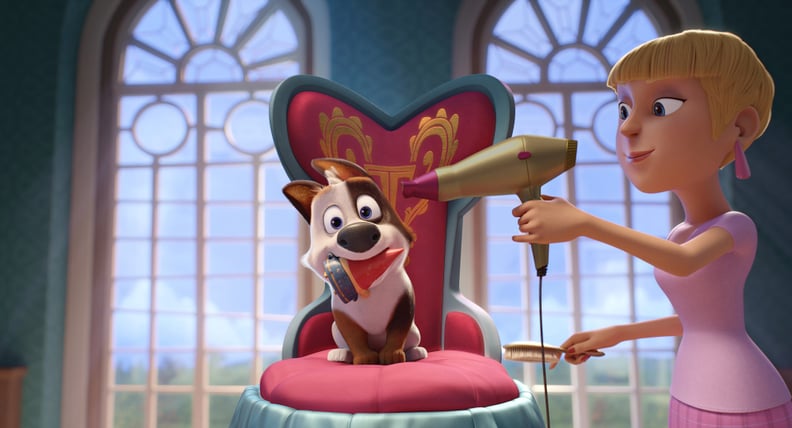 "Dog Gone Trouble"
In this fun animated flick, a spoiled dog named Trouble is thrust into the real world and must learn to get by as he tries to escape from his former owner's greedy, evil children.
05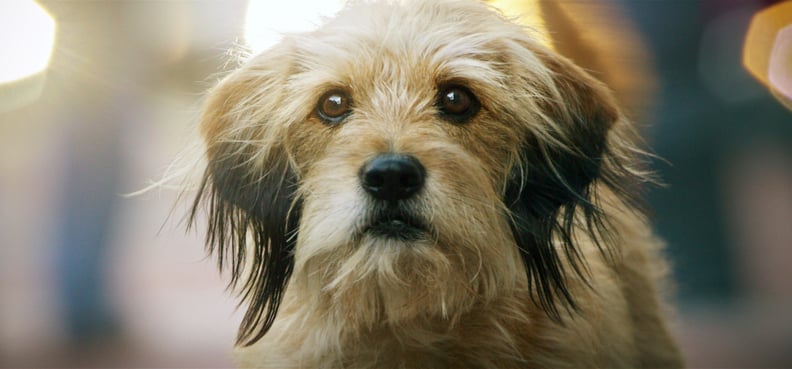 "Benji"
This 2018 remake of the classic takes place in New Orleans, retelling the story of an abandoned pup and the two young siblings he befriends. Once again, when the siblings are taken, Benji does everything he can to save the day.
06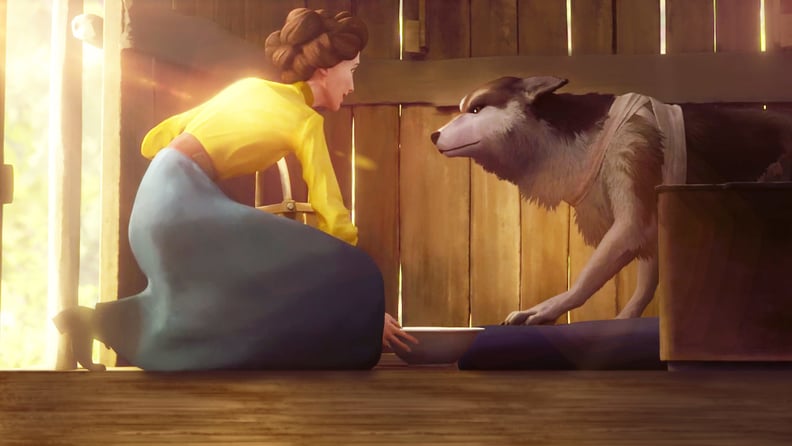 "White Fang"
This animated drama, which is loosely based on the novel by Jack London, revolves around a half-dog, half-wolf named White Fang, who first belongs to a stern master who teaches him discipline and then to a crook who teaches him to fight. After years of mistreatment, White Fang is finally rescued by a farming couple, and with them, the pup is finally able to flourish.
07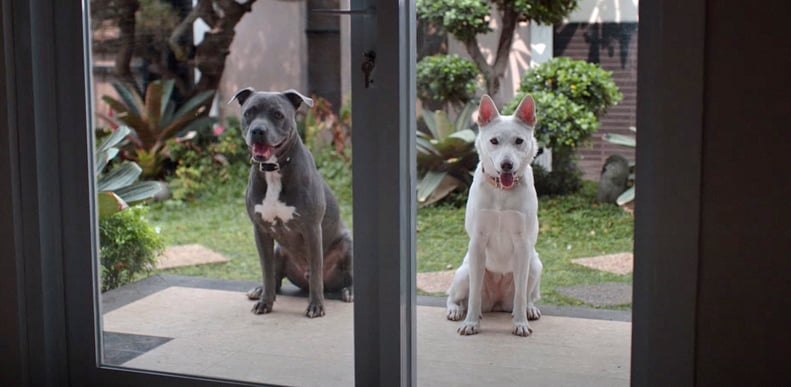 "June & Kopi"
When June, a street dog, is taken in by a young couple, the family pit, Kopi, becomes an accomplice and best friend as June adjusts to her new, loving home.
08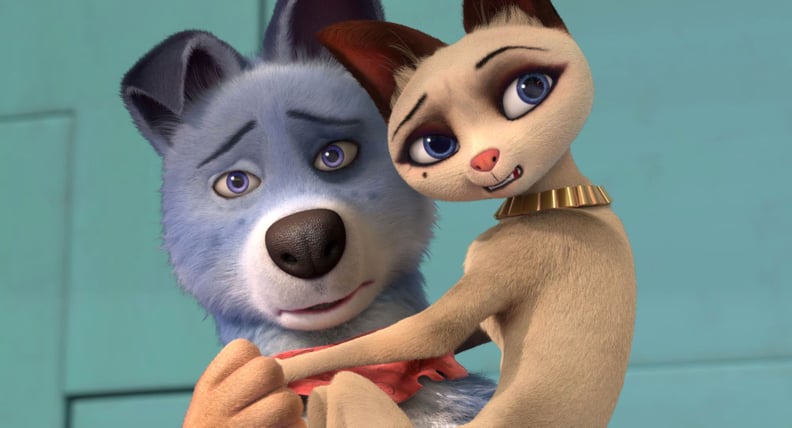 "Pets United"
In this animated feature, Roger, a street-smart mutt, joins forces with a pampered Siamese cat, Belle, and a band of unlikely heroes to save their city from an evil mayor and his robot army.
09
"Vicky and Her Mystery"
In this French-language film, after her mother's death, a now-mute 8-year-old girl named Vicky and her father move to the mountains. When she discovers a dog in the wild and names it Mystery, it could be the relationship she needs to lead to healing.
10
"Seventeen"
In this Spanish-language film, a 17-year-old escapes juvie in an effort to find his therapy dog and ends up reconnecting with his family in the process.
11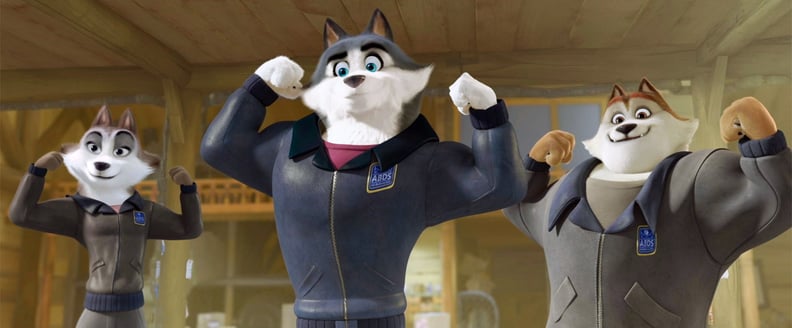 "Arctic Dogs"
"Arctic Dogs" is an animated feature that follows a fox named Swifty who is desperate to join the ranks of the elite Siberian husky delivery crew he works for. When he accidentally discovers that an evil walrus is planning on destroying the entire Arctic, he joins forces with a group of creatures in order to save their shared home.