Eboni K. Williams Cast on Real Housewives of New York
Why Eboni K. Williams Joining The Real Housewives of New York Is a Huge Deal For Bravo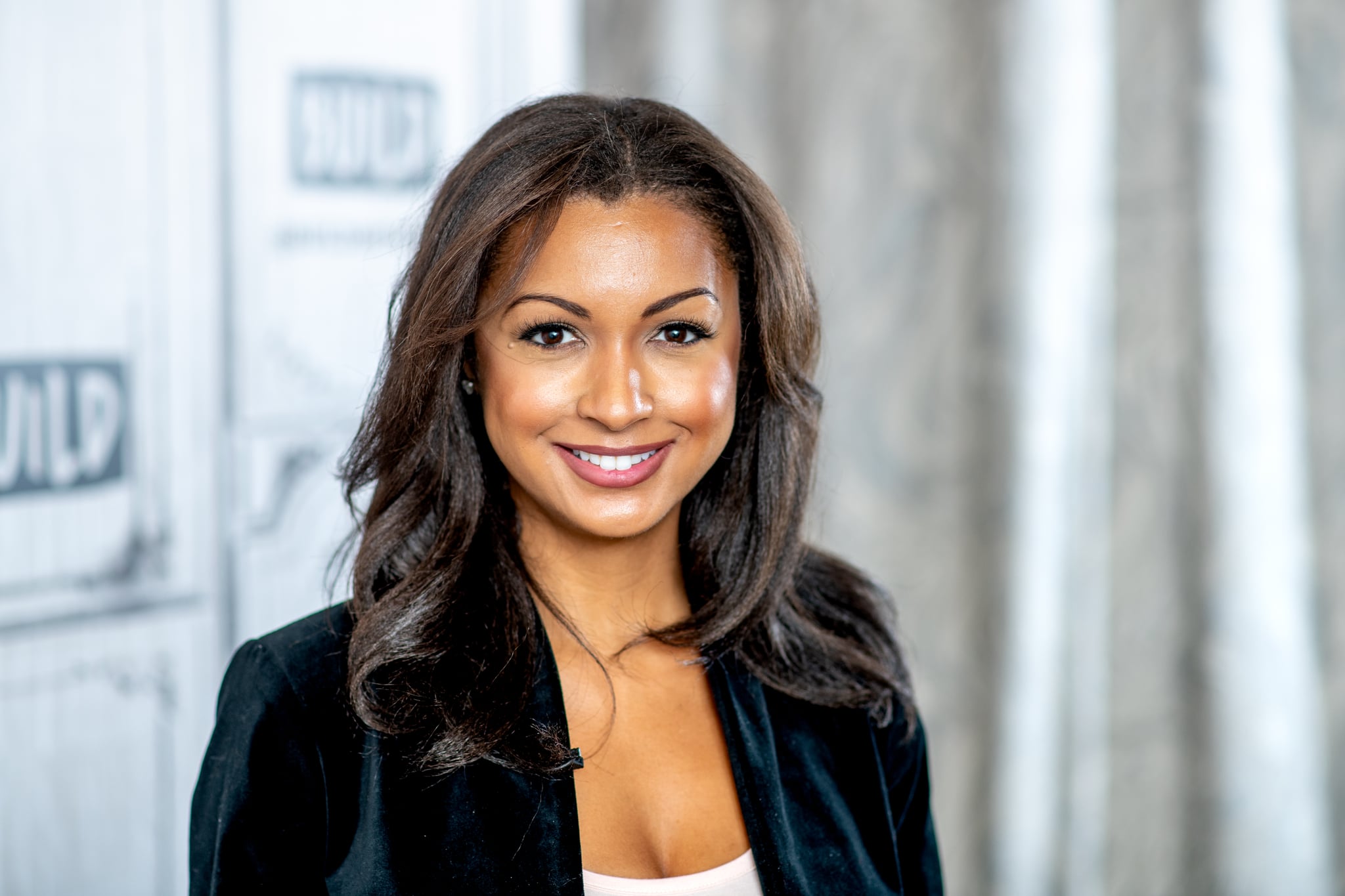 American attorney and television host Eboni K. Williams will be joining the cast of The Real Housewives of New York for season 13 in 2021, making her the show's first Black cast member. Williams follows in the stilettoed footsteps of several other Black women in a long line of trailblazers who have diversified a Bravo series, including those of The Real Housewives of Beverly Hills star Garcelle Beauvais. It's not Williams's mere entrance to the Real Housewives franchise that should earn buzz, but the significance of seeing a Black face on the notoriously white New York spinoff.
For the majority of the early 2000s, the Real Housewives franchise centered around predominately white women from affluent communities. Watch The Real Housewives of Orange County and witness a sea of thin, blond women. Find a little more diversity in The Real Housewives of New Jersey, with a few more (white) cast members sporting black and brown hair.
As for Black representation, the Real Housewives franchise casts the majority of its Black stars down south. The Real Housewives of Atlanta was the only Real Housewives series to feature more than one Black cast member up until the release of The Real Housewives of Potomac in 2016. Williams's casting brings about an opportunity to highlight positive aspects of Black culture. It's especially important for Bravo to champion Black lives after firing several of its white reality stars for various racist tweets or racially motivated transgressions this past year.
"This franchise historically has not had a Black lens and now it will for the first time in 13 years," Williams told Essence. As an unmarried woman without children, she represents a new type of "housewife." Williams holds a law degree from Loyola University New Orleans, was a correspondent for CBS News, and currently hosts the program State of the Culture on Revolt TV. Seeing an example of an educated, Black woman juggling the intricacies of family life, friendships, and a high-stress career goes against stereotypes often affiliated with Black women on reality television. Her casting paves the way for other women of color to join other Bravo shows as well.
To some, Williams serves as a role model and a representation of Black excellence, affluence, and overall success. To others, she is a reminder of the importance of breaking cultural barriers in the entertainment industry. When young women across the country sit down to watch Real Housewives they won't just see a group of similar faces; they will see women from all backgrounds doing more than being mothers. Hopefully, Williams will become one of many Black women who are welcomed to the Real Housewives world with open arms. Like many of the women who came before her, Eboni K. Williams is much more than a housewife — she is a hero.