Elizabeth Banks Comments on Charlie's Angels Box Office Flop
Charlie's Angels Flopped at the Box Office, and Director Elizabeth Banks Thinks She Knows Why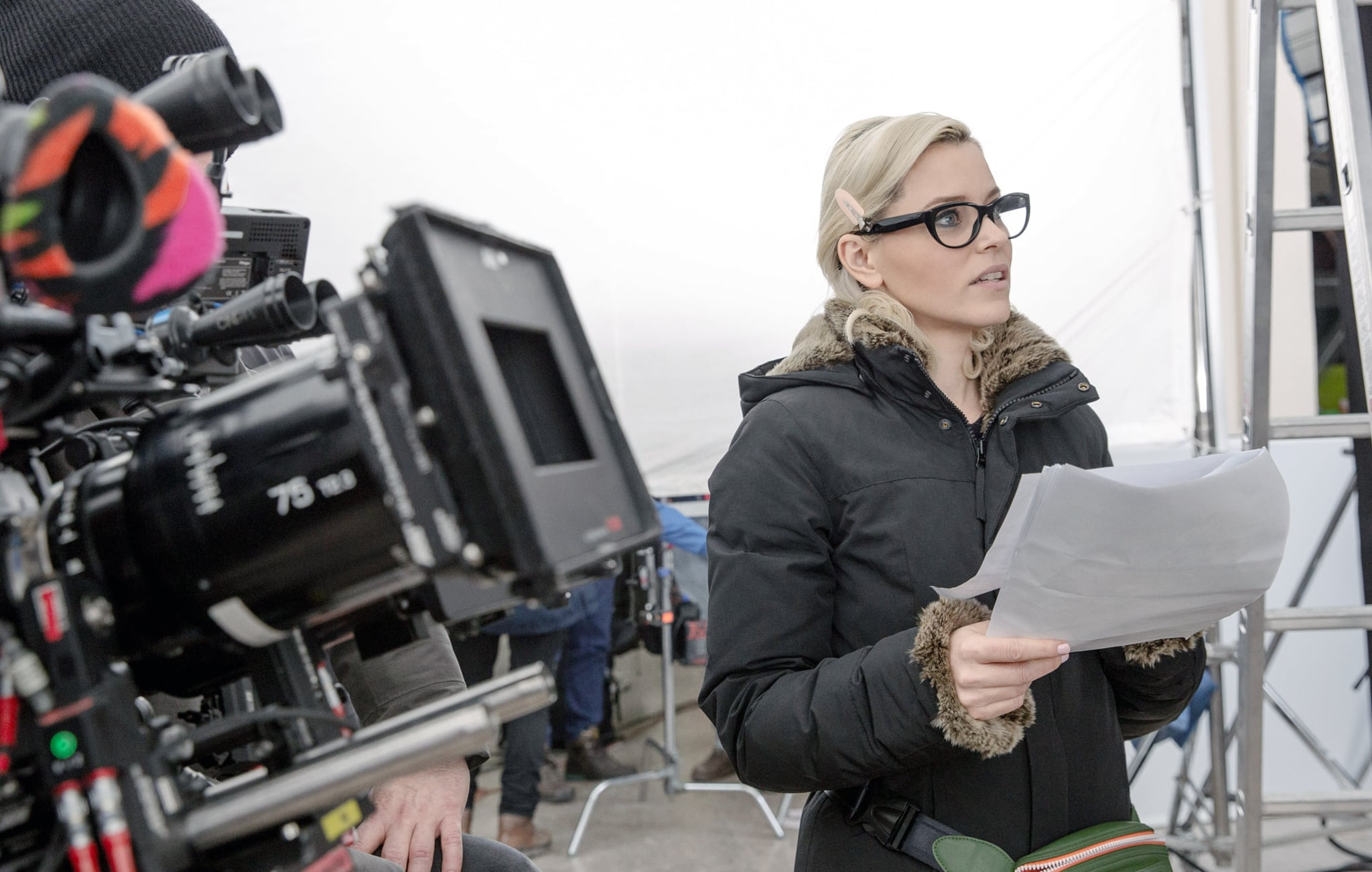 The reboot of Charlie's Angels, directed by Elizabeth Banks and starring Kristen Stewart, Naomi Scott, and Ella Balinska, hasn't seen the success it hoped for. With a disappointing first weekend box office of just under $9 million, it's safe to say the film has been a financial flop.
Following the news, Banks took to Twitter, writing, "Well, if you're going to have a flop, make sure your name is on it at least 4x. I'm proud of #CharliesAngels and happy it's in the world."
Banks ignited a wave of debate about female-driven and female-led films before the movie's release, thanks to an interview with the Australian newspaper Herald Sun in which she appeared to tie the movie's potential lack of success to sexism in Hollywood and among moviegoing audiences. HuffPost shared some of her comments, which sparked controversy on social media.
"[Men] will go and see a comic book movie with Wonder Woman and Captain Marvel because that's a male genre," she said. "So even though those are movies about women, they put them in the context of feeding the larger comic book world, so it's all about, yes, you're watching a Wonder Woman movie but we're setting up three other characters or we're setting up Justice League. If this movie doesn't make money it reinforces a stereotype in Hollywood that men don't go see women do action movies."
"By the way, I'm happy for those characters to have box office success," Banks added, "but we need more women's voices supported with money because that's the power. The power is in the money."
In any case, Banks won't have long to linger on the disappointments of the Charlie's Angels reboot. She's currently filming the upcoming historical drama miniseries Mrs. America, in which she plays Jill Ruckelshaus, a feminist activist and onetime head of the White House Office of Women's Programs during the 1970s fight for the Equal Rights Amendment.