Ellen Pompeo Is Scaling Back on Grey's Anatomy
Ellen Pompeo Is Scaling Back on Her Role in "Grey's Anatomy"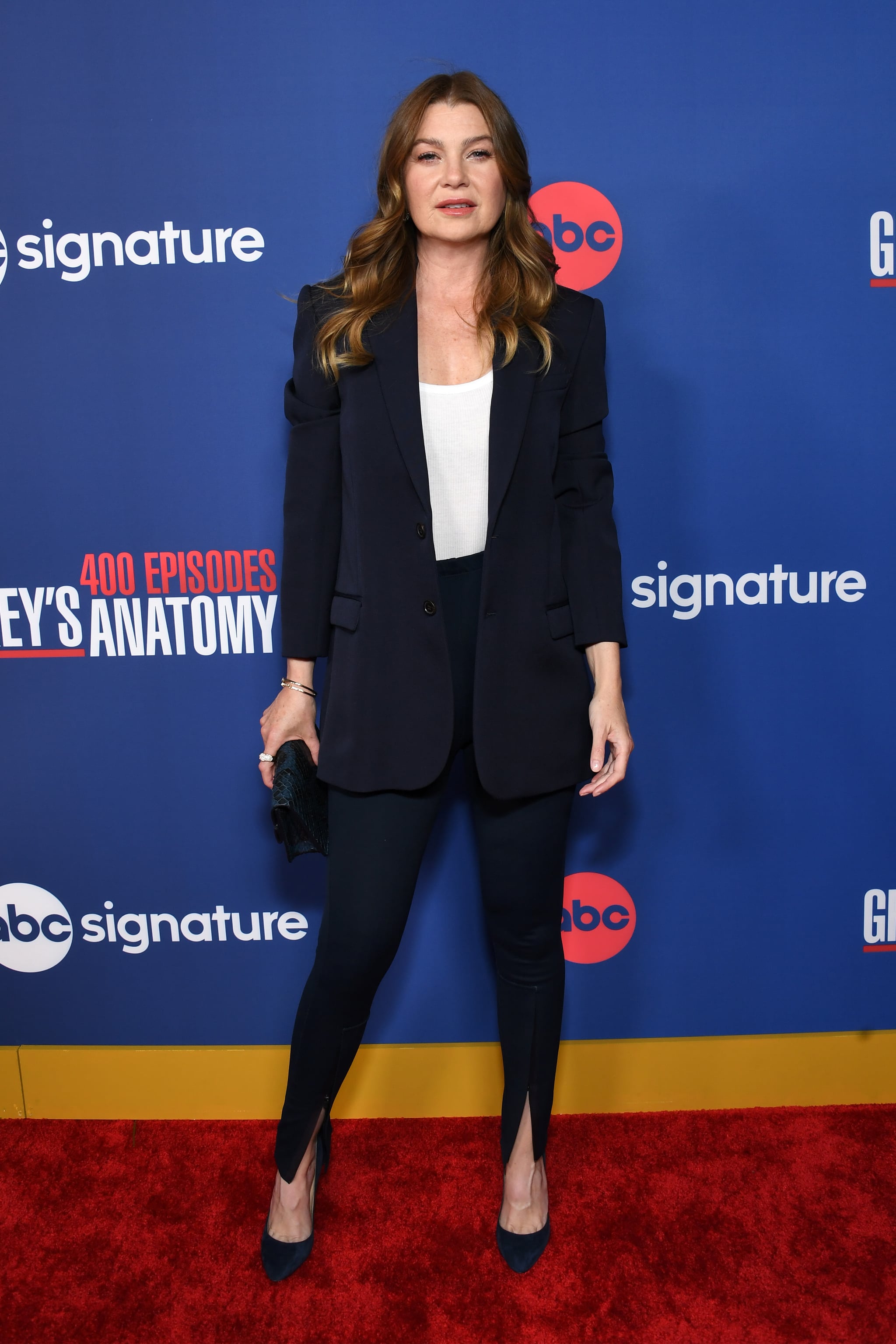 Fans of "Grey's Anatomy" know the show wouldn't be the same without Ellen Pompeo's Meredith Grey. But according to Variety, we'll be seeing a lot less of Dr. Grey this upcoming season due to her role in a new untitled Hulu show based on real events. Although it will be great to see Pompeo in a new part, it means that she will be taking a back seat for the 19th season of the ABC series, appearing in only eight of the 19 upcoming episodes. That being said, she will still narrate every episode and continue to serve as one of the show's executive producers.
As for her upcoming role, all we know right now is that Hulu has greenlit eight episodes centered around a Midwestern family who adopt who they think is an 8-year-old girl with a rare form of dwarfism. However, they soon begin to question her identity, throwing their own relationships into turmoil as they discover that she might not be exactly who she says she is. In addition to acting in the show, Pompeo also serve as an executive producer, working alongside Katie Robbins ("The Affair"), Erin Levy ("Mad Men"), and a few other members of her Calamity Jane production company. So while this may mean less screen time for Meredith Grey this season, this certainly isn't the end for Ellen Pompeo.