Olivia Colman Looks Like She's Going For Another Oscar in the "Empire of Light" Trailer
Is Olivia Colman gunning for another Oscar with her new movie, "Empire of Light"? It certainly looks that way from the movie's first trailer, released Aug. 24. In the movie from Fox Searchlight, Colman stars alongside British actor Micheal Ward. Here's how Searchlight describes the movie: "Set in an English seaside town in the early 1980s, 'Empire of Light' is a powerful and poignant story about human connection and the magic of cinema, from Academy Award-winning director Sam Mendes." Oscar watchers know there's nothing the Academy loves more than celebrating movies that celebrate movies.
Ward, meanwhile, is most recognizable for his role in "Top Boy." He also appeared in "Small Axe: Lovers Rock" and 2020's "The Old Guard." The trailer also gives viewers a look at Colin Firth and Toby Jones in the film. The trailer features big, sweeping shots of a mostly empty movie theater called Empire. Colman and Ward's characters obviously spend a lot of time together, even holding hands on a bus ride. In another shot, they watch fireworks from the roof of the movie theater.
The film's director, Mendes, most recently directed 2019's war drama "1917," which won the Oscars for best cinematography, best visual effects, and best sound mixing. The cinematographer for that film was Roger Deakins, who reunites with Mendes for "Empire of Light." Mendes himself won best director for 1999's "American Beauty." Colman, of course, won her Oscar for best actress for 2017's "The Favourite."
Read on for everything we know about "Empire of Light" and to watch the trailer.
"Empire of Light" Trailer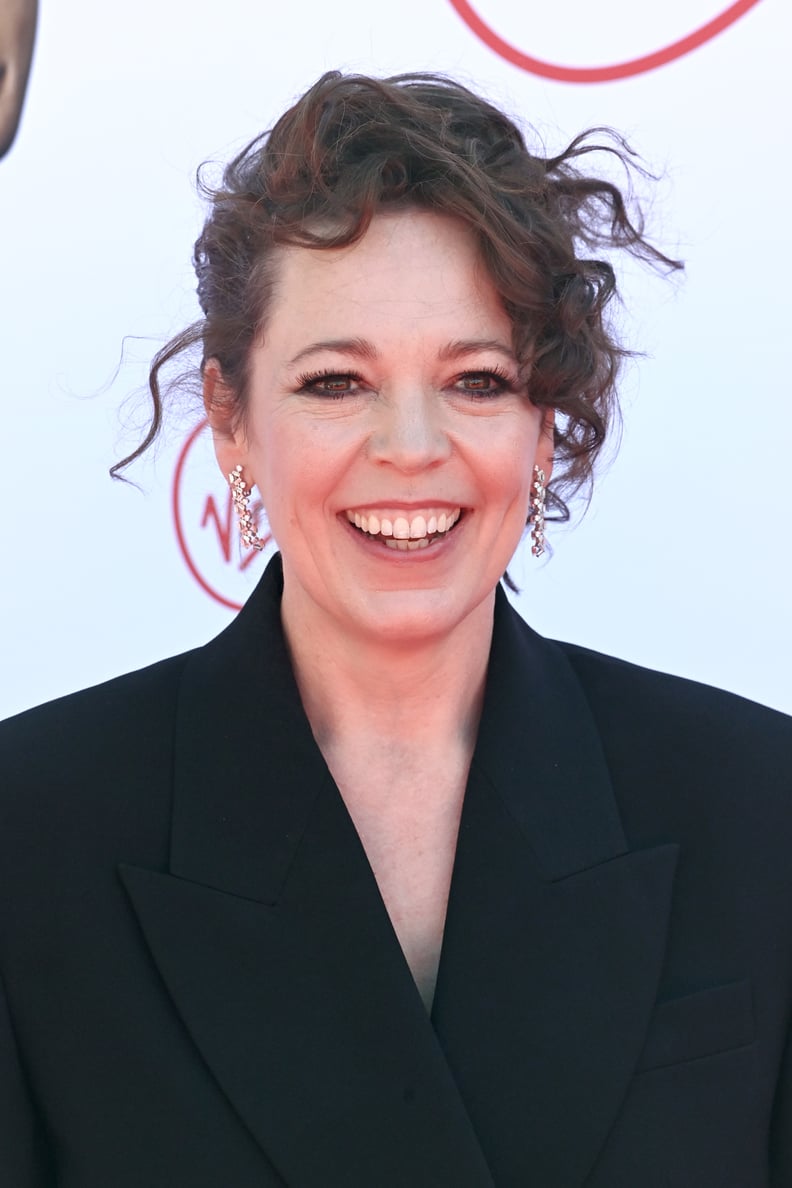 "Empire of Light" Cast
The "Empire of Light" cast includes Oscar winner Olivia Colman and BAFTA winner Micheal Ward, who appeared in "The Old Guard" and "Top Boy." The cast also includes Colin Firth, Toby Jones, Tom Brooke, Tanya Moodie, Hannah Onslow, and Crystal Clarke.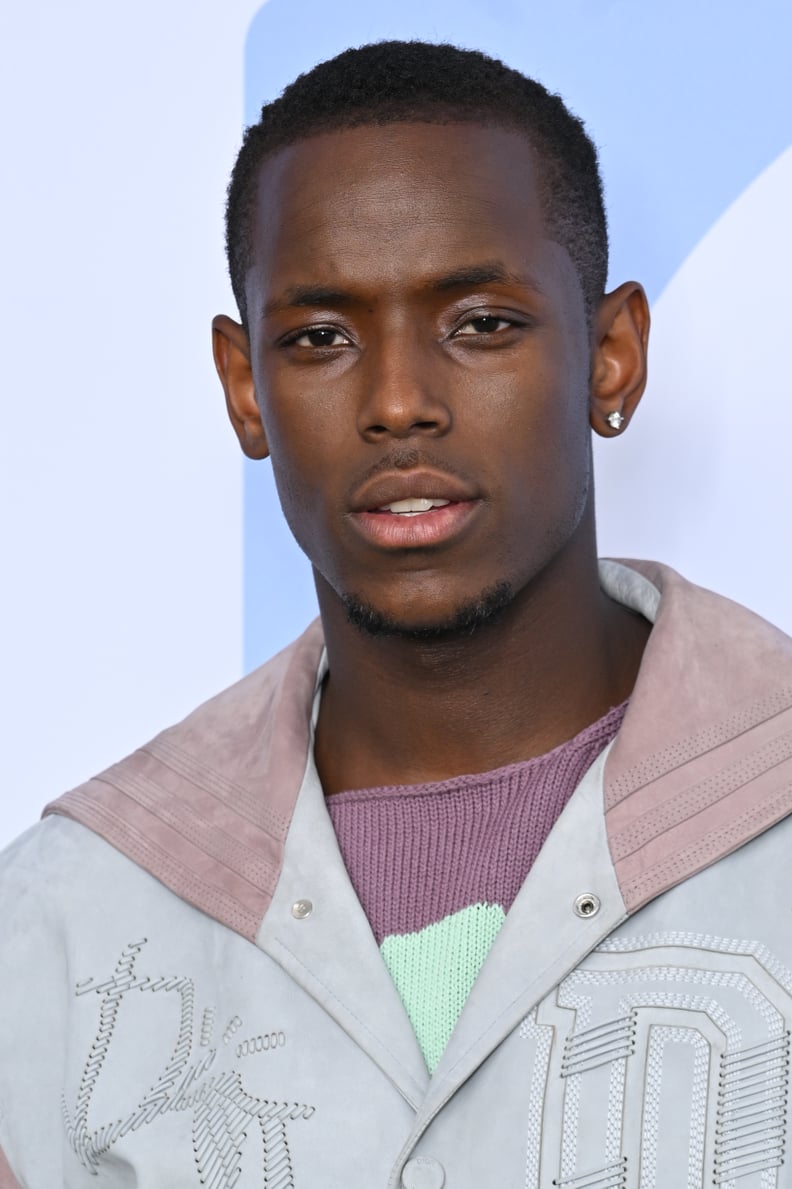 "Empire of Light" Release Date
"Empire of Light" will be released in theaters on Dec. 9 after premiering at TIFF in September.