Everything We Know About the TV Adaptation of "Eragon" So Far
A streaming version of the beloved fantasy book series "The Inheritance Cycle" is officially in the works. Disney+ is developing a live-action TV series based on the books written by Christopher Paolini. The first novel in the franchise, "Eragon," will be distilled for the forthcoming screen adaptation, with Paolini serving as an executive producer and cowriter.
Bert Salke, who's currently working on the highly anticipated adaptation of a different fantasy book series, "Percy Jackson and The Olympians," is also set to executive produce "Eragon" under his multiyear deal with Disney Television Studios.
"Eragon," originally published in 2002, is followed by three books in the bestselling series: "Eldest" (2005), "Brisingr" (2008), and "Inheritance" (2011). The source material has previously been adapted for the screen as the similarly titled 2006 feature movie, starring Ed Speleers and Rachel Weisz in leading roles.
Sharing the exciting news with his ardent fans, who launched a Twitter campaign pushing for a remake last year, the 38-year-old author released a statement on Twitter on July 28.
"This has been a long time coming. I can't tell you how many conversations, meetings, and messages were needed in order to reach this point," he wrote. "And we're still just at the beginning! However, none of this would have been possible without everyone who has read the books, supported the tweetstorms, and participated in this fandom over the years. So a huge thank you from me to every Alagaësian out there. You brought the thunder."
While the project is still in its early stages (the hunt for a showrunner is still on), here's every detail we know about Disney's "Eragon" so far.
01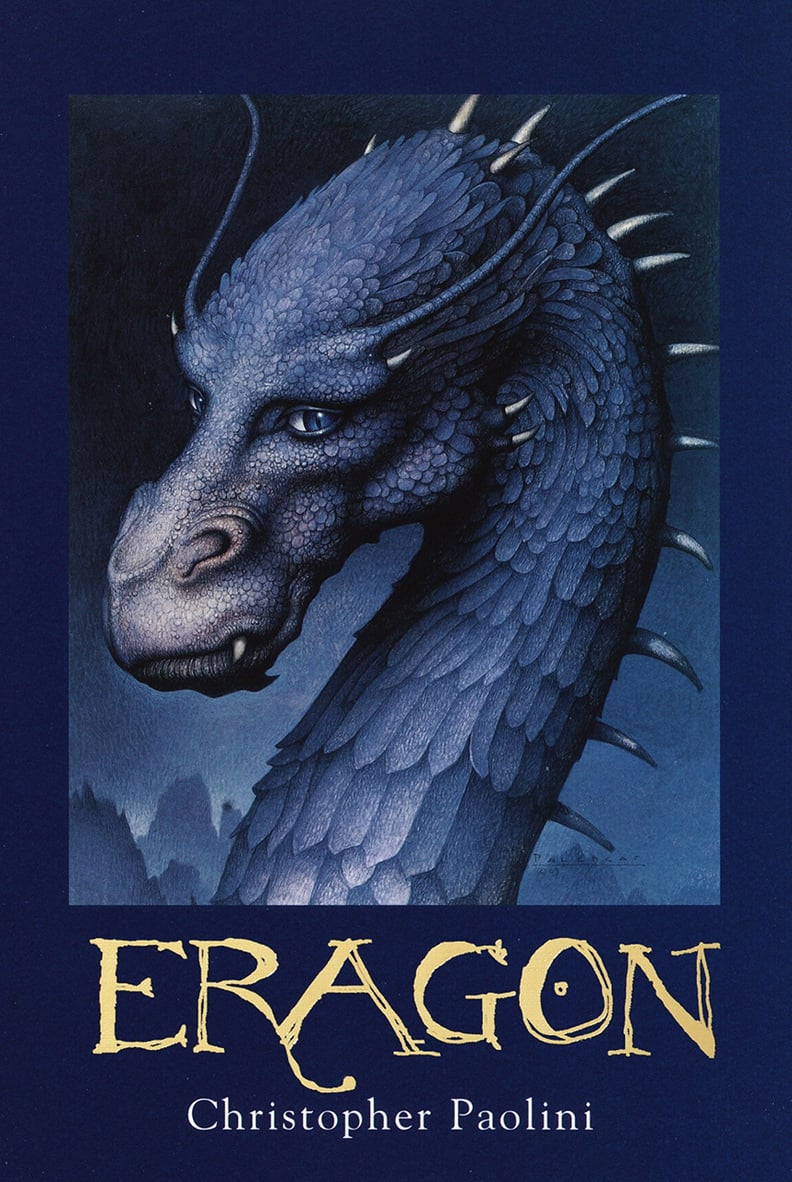 "Eragon" Plot
"Eragon" follows the titular farm boy who stumbles across a magical egg in the mountains. That mysterious egg hatches into a dragon that Eragon names Saphira. Through a series of continuous efforts and adventures, Eragon and Saphira come together to end the reign of terror of an evil emperor, Galbatorix, over the once-prosperous kingdom of Alagaësia.
02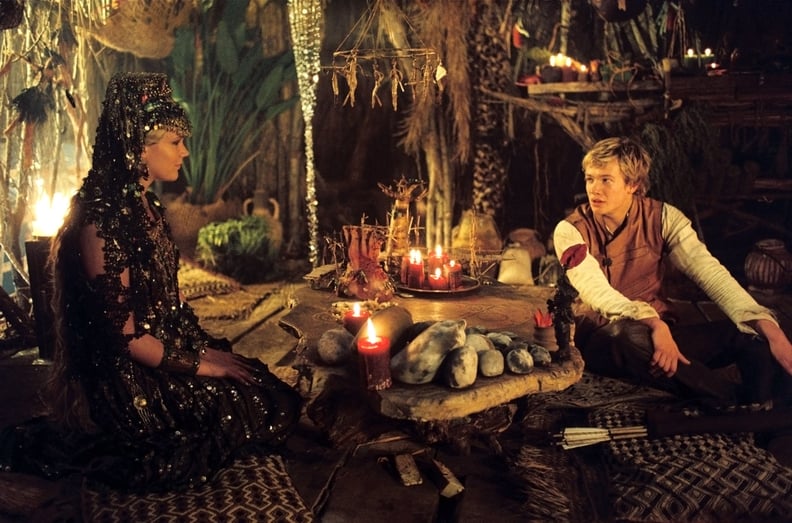 "Eragon" Release Date
There's no premiere date attached to "Eragon" thus far. Considering that the series version of Rick Riordan's "Percy Jackson and the Olympians," first announced in May 2020, is expected to hit the streamer sometime in 2023, the wait for the newly-announced "Eragon" may last even longer, with the show expected to arrive as early as 2024.
03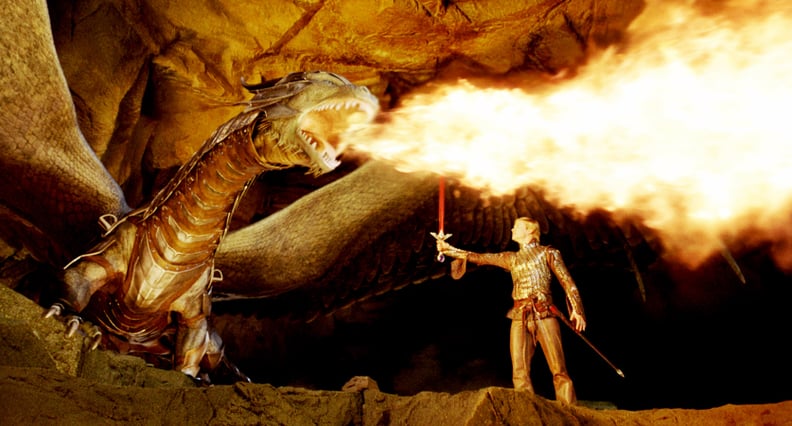 How Many Episodes Will Be There in "Eragon"?
The number of episodes in the series has not been announced yet.
04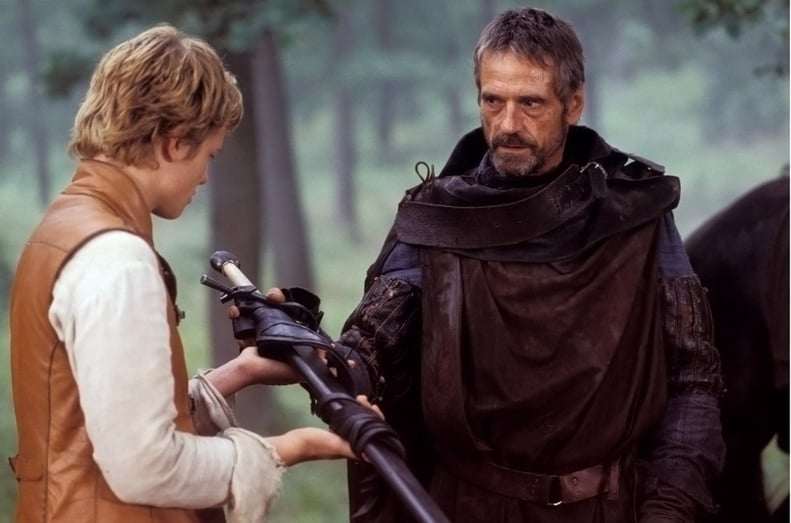 "Eragon" Cast
There's no update on the casting front so far.
05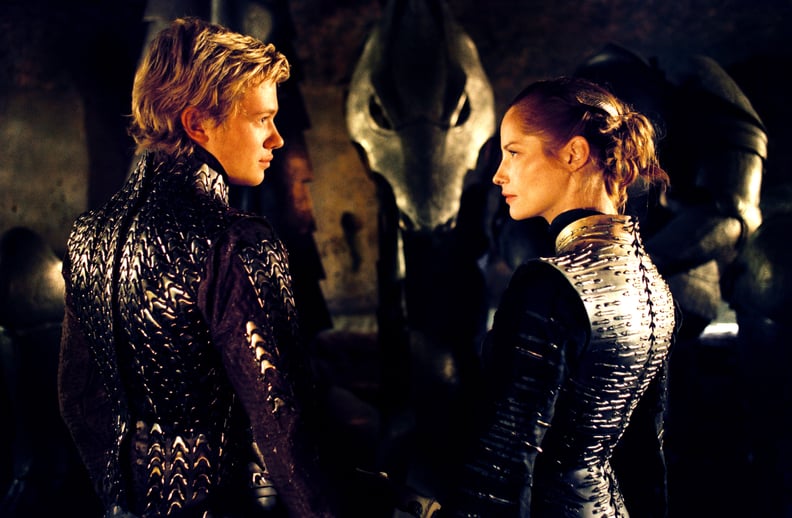 Is There a Trailer For "Eragon"?
No preview has been released for "Eragon" yet.