13 Feminist Essay Collections to Read While You Wait For Emily Ratajkowski's Book
As POPSUGAR editors, we independently select and write about stuff we love and think you'll like too. If you buy a product we have recommended, we may receive affiliate commission, which in turn supports our work.
Emily Ratajkowski announced via Instagram earlier this month that she is working on a collection of essays titled My Body, due to be published in 2022. My Body will focus on the topics of consent, power, and body image and detail Ratajkowski's experiences of these issues through her life as a model.
This will not be Ratajkowski's first foray into writing; she recently wrote an essay that went viral for The Cut, which explored the question of when a model owns her image. According to The Bookseller, the article garnered over one million views within the first 24 hours of its publication.
While we make a mental note to preorder Ratajkowski's debut book as soon as we can, ahead, we have some of the best essay collections written by women to add to your reading list in the meantime. Covering everything from sexual politics and motherhood to race and the anxieties of modern life, these must-read contemporary essay collections are sure to inspire and enlighten you.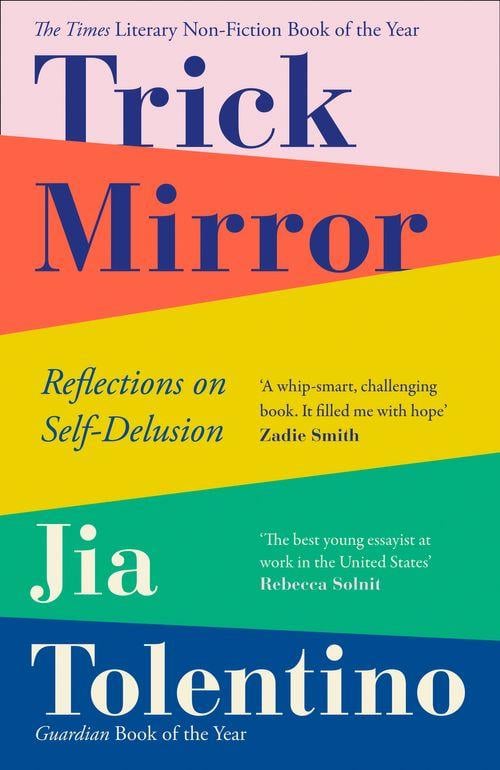 Trick Mirror by Jia Tolentino
One of the best books of 2019, Jia Tolentino's Trick Mirror asks the question of what happens to our behavior when we live most of our lives online. Offering nuanced and witty commentary on just about everything you could consider part of the zeitgeist, Trick Mirror is recommended reading for anyone interested in the way we live and think today.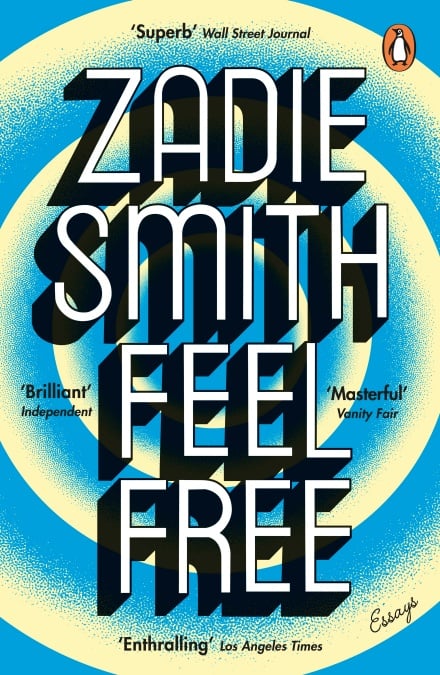 Feel Free by Zadie Smith
Taking on topics as diverse as Brexit and teen idols, Feel Free showcases Zadie Smith's extreme versatility as a writer. Split into five parts, this collection of cultural criticisms, personal essays, and political writings proves no subject is too fringe or too mainstream for the unstoppable Man Booker Prize winner.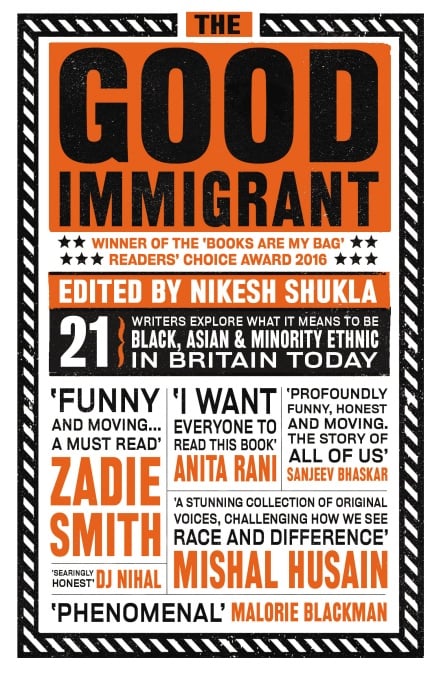 The Good Immigrant by Nikesh Shukla
Nikesh Shukla's The Good Immigrant brings together 21 writers to explore what it means to be Black, Asian, and minority ethnic in Britain today in a series of poignant and powerful essays.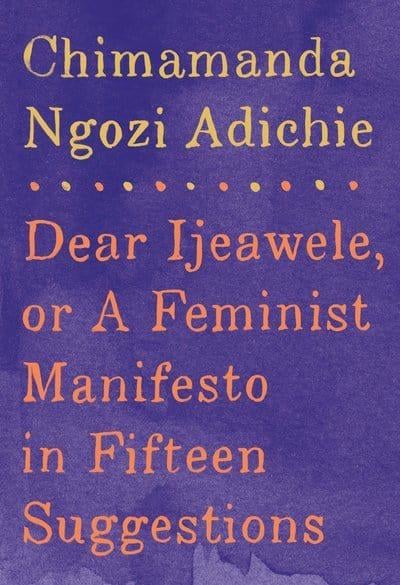 Dear Ijeawele, or A Feminist Manifesto in Fifteen Suggestions by Chimamanda Ngozi Adichie
Following the success of her feminist manifesto, We Should All Be Feminists, Chimamanda Ngozi Adichie pens 15 more important and necessary essays in Dear Ijeawele. Written in response to a friend's request for advice on how to raise her baby girl as a feminist, Adichie's essays form a simple blueprint on how to raise our children free of gender roles and biases.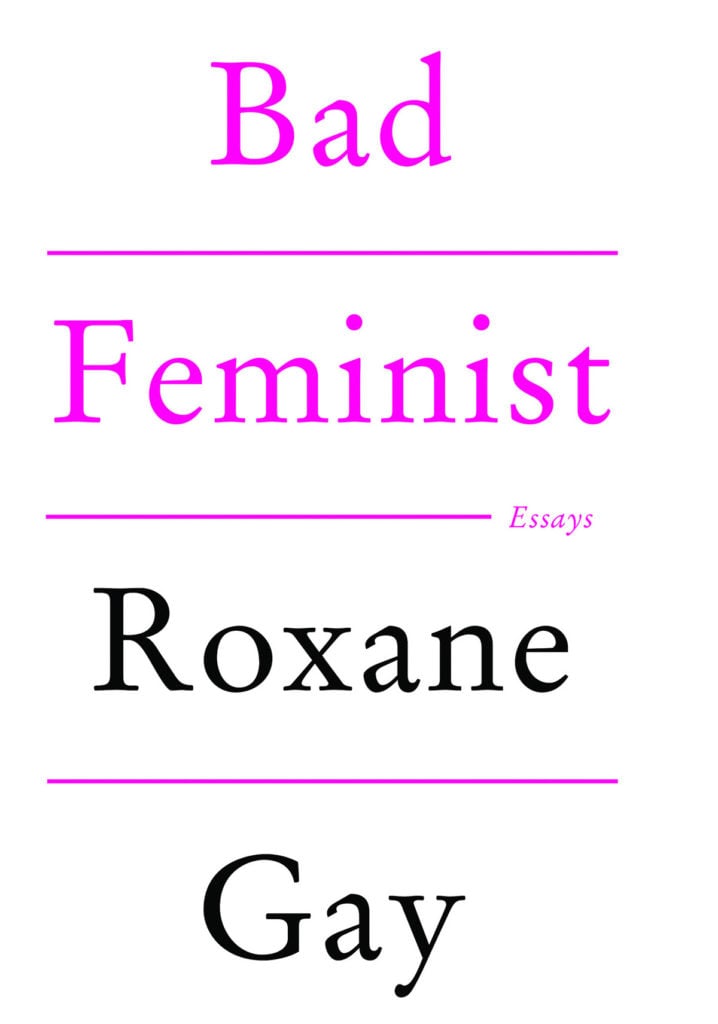 Bad Feminist by Roxanne Gay
In Bad Feminist, Roxane Gay blends anecdotal stories, critical analysis, and humor to explore the intersectionality of race and gender. Acerbic and fantastically funny, Bad Feminist should sit on everyone's bookshelf.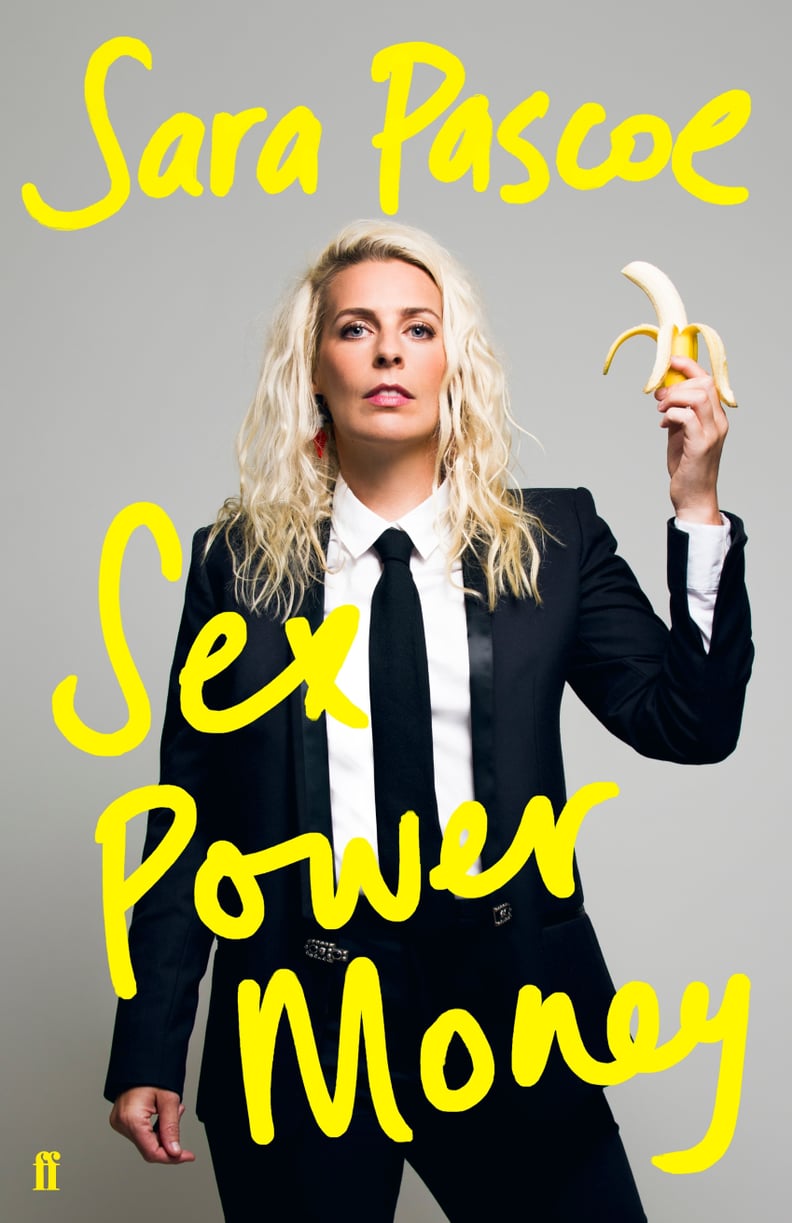 Sex Power Money by Sara Pascoe
Sex Power Money by comedian Sara Pascoe is a clever and funny journey through the history of human sexuality up to and including modern attitudes toward sex, gender, and porn. While the book is extremely well-researched and delves into some pretty heavy topics, Pascoe peppers the text with her trademark whip-smart wit, meaning you don't need a degree in biology to enjoy this essay collection.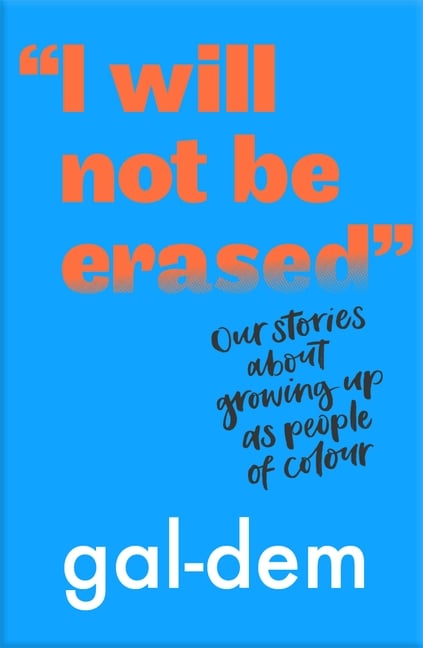 I Will Not Be Erased by Gal-dem
I Will Not Be Erased, compiled by the editors of Gal-dem.com, is a series of essays written by Black and Brown (predominantly British) women. Centered on the theme of growing up, the 14 essays in this collection offer up thought-provoking and moving reflections on adolescence, identity, and ambition.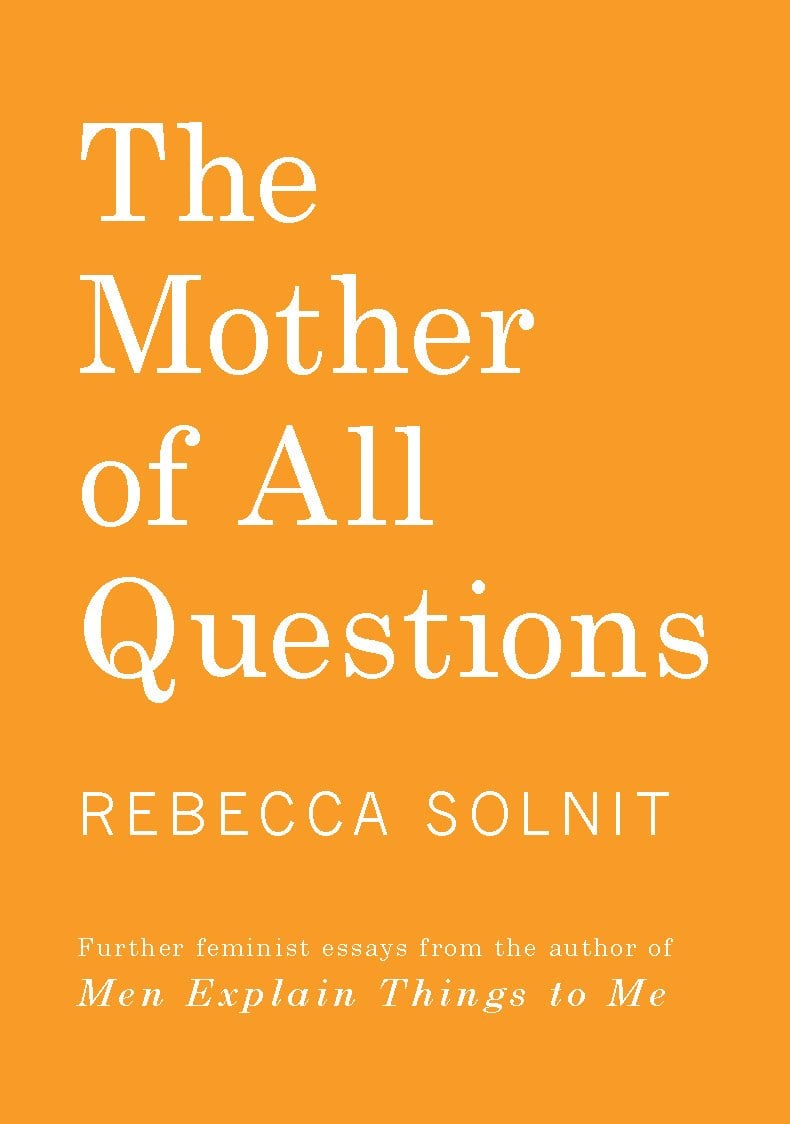 The Mother of All Questions by Rebecca Solnit
The Mother of All Questions is worth a read for Rebecca Solnit's poetic prose alone. Writing on everything from Lolita and rape jokes to incel shootings and fragile masculinity, Solnit explores issues both big and small with urgency and passion.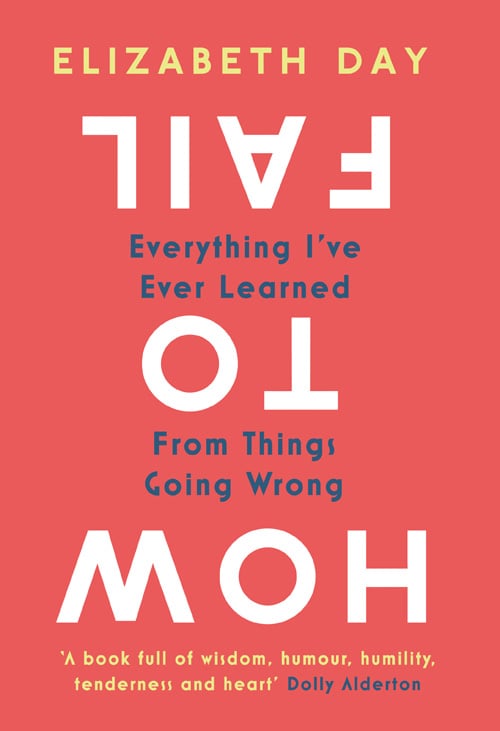 How to Fail by Elizabeth Day
Inspired by Elizabeth Day's hugely popular podcast, How to Fail is part memoir, part manifesto. Covering everything from imposter syndrome and loneliness to infertility and loss, Day draws on her own life experiences to champion the idea that we should celebrate life's little (and large) failures.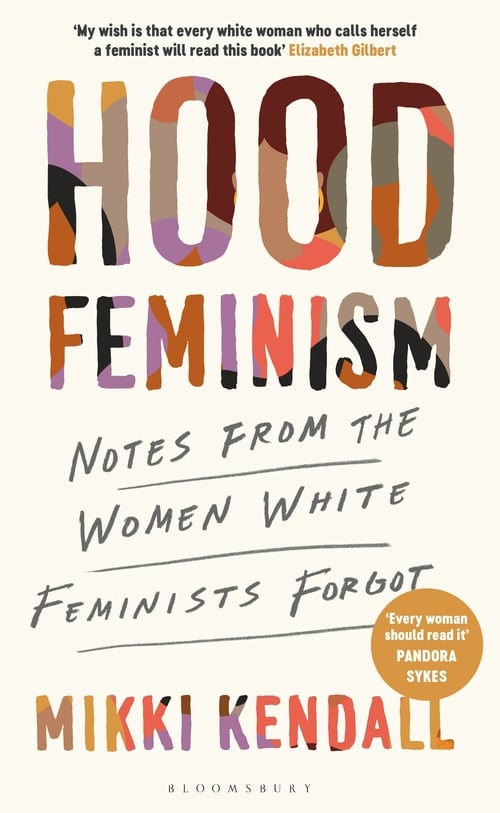 Hood Feminism by Mikki Kendall
In Hood Feminism, author and activist Mikki Kendall unpacks issues at the center of the mainstream feminist movement, namely how it neglects women from marginalized communities. Kendall's essays — which brilliantly explain how everything from housing to gun violence and poverty are essentially feminist issues — should be required reading for anyone who calls themselves a feminist.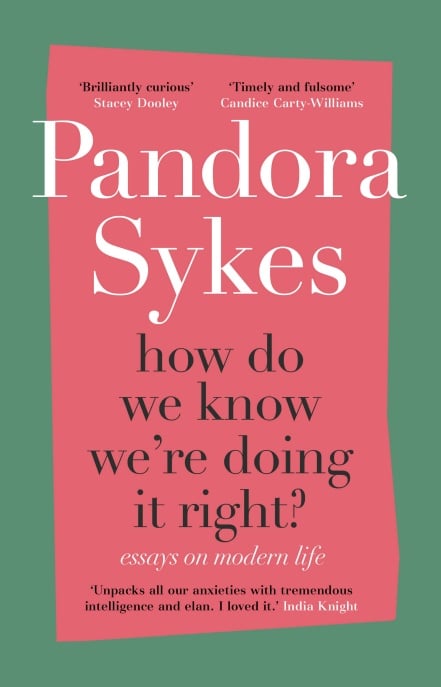 How Do We Know We're Doing It Right? by Pandora Sykes
Pandora Sykes asks how we know what our best life looks like in her collection of essays on modern life, How Do We Know We're Doing It Right? With essays on wellness, consumerism, work, and the pursuit of happiness, Sykes's collection reminds us there is no one path to contentment.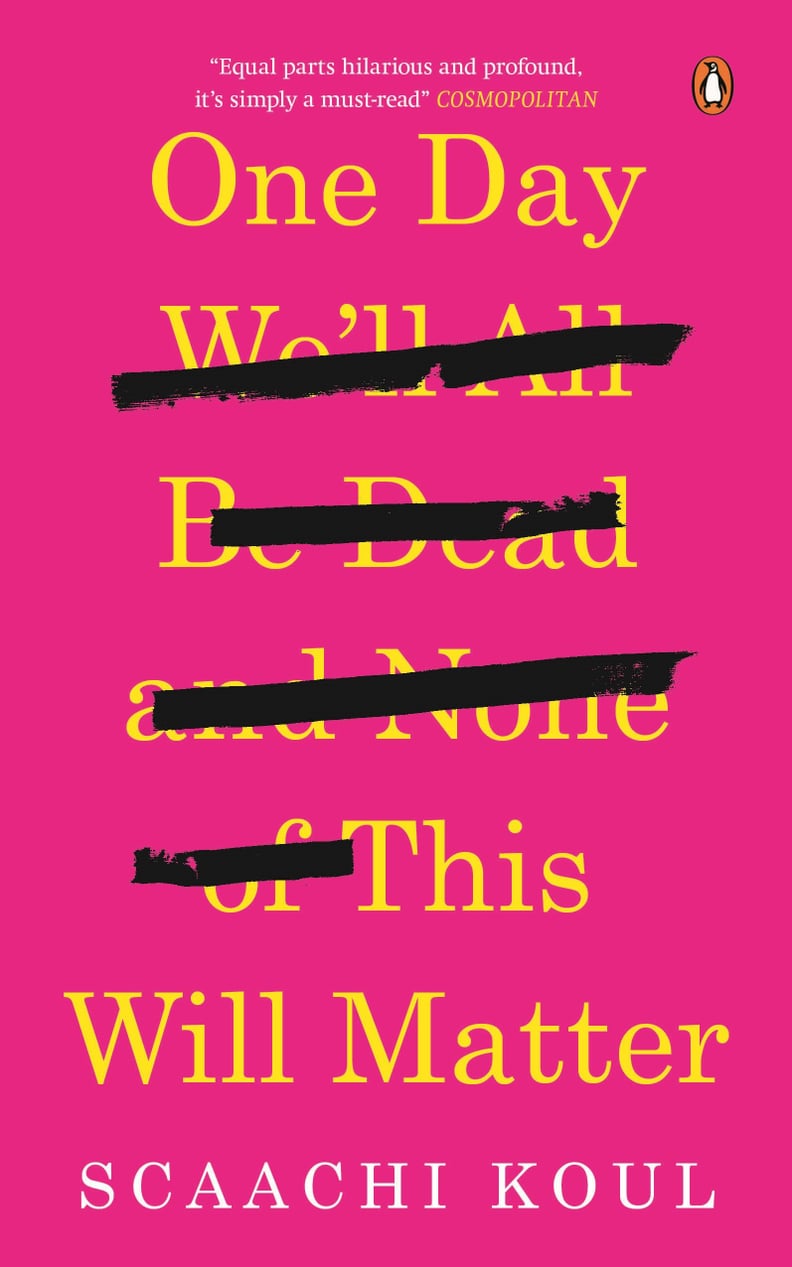 One Day We'll All Be Dead and None of This Will Matter by Scaachi Koul
A heartfelt collection of personal essays on growing up the daughter of Indian immigrants in Canada, One Day We'll All Be Dead and None of This Will Matter by Scaachi Koul is guaranteed to make you laugh out loud as Koul recounts stories about family, friendship, sex, and race with both sharp perspective and self-deprecating humor.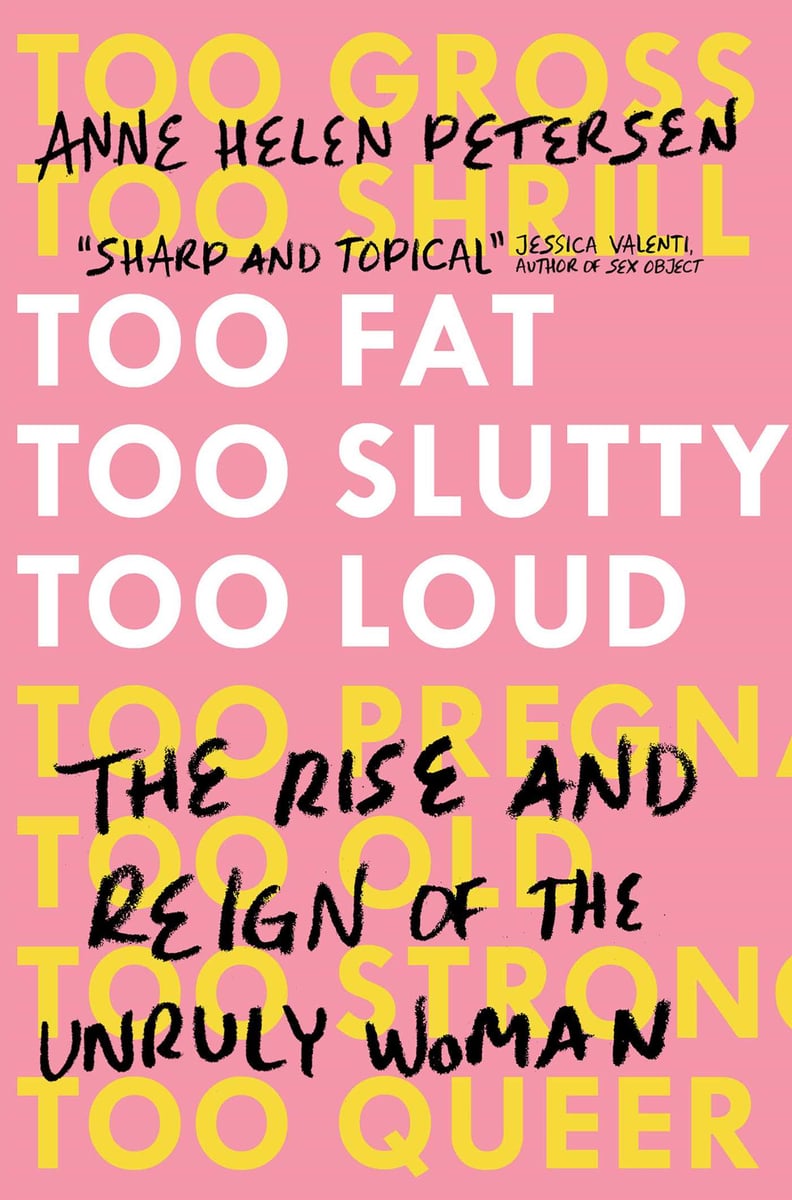 Too Fat Too Slutty Too Loud by Anne Helen Petersen
With a PhD in celebrity culture (yes, really), Anne Helen Petersen's Too Fat Too Slutty Too Loud is, unsurprisingly, an in-depth discussion on what it means to be a woman celebrity. Lena Dunham, Nicki Minaj, and Kim Kardashian are all subject to Petersen's razor-sharp analysis.