Who says you need to go somewhere to enjoy yourself during the summer? We say, sit back, relax, and enjoy a fun movie on Netflix [1] instead. If you're looking for some entertainment for a night in during the summer months, check out one of these movies currently streaming on Netflix. Your options are full of faraway places, the beach, and good-old romance [2]. All 16 Netflix movies will help you take it easy this season, which is exactly what you deserve. Keep reading to check them all out, and if you're looking for a summery show to binge instead [3], we have options for that, too.
Can't Hardly Wait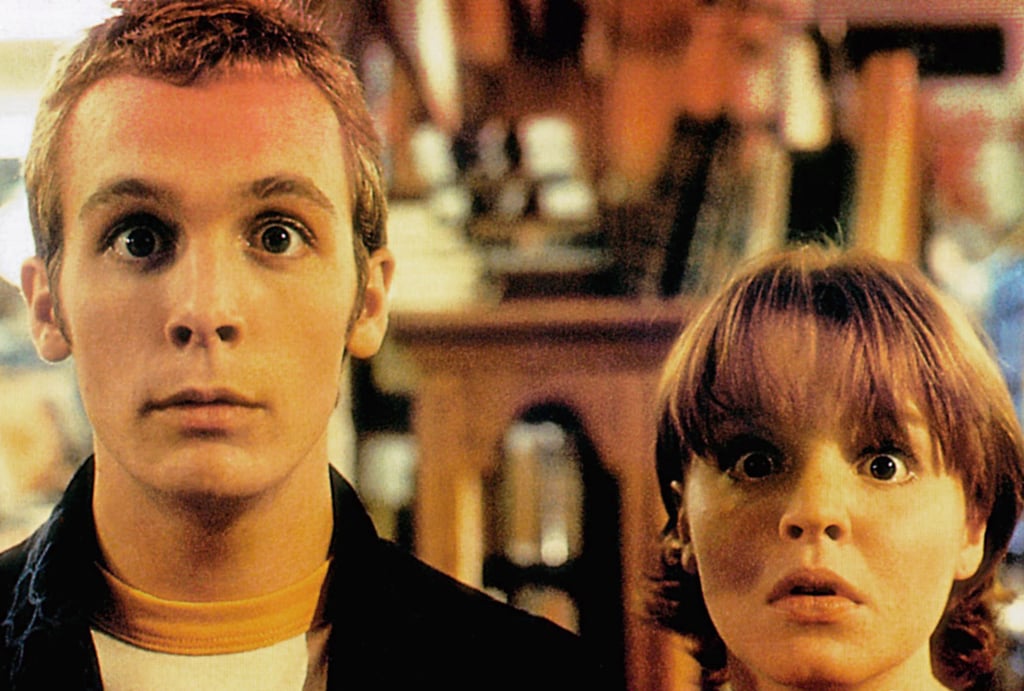 School's officially out for the summer, but not before a giant rager with hookups, fights, and everything else you expect from high school kids.
Watch Can't Hardly Wait on Netflix [5].
Always Be My Maybe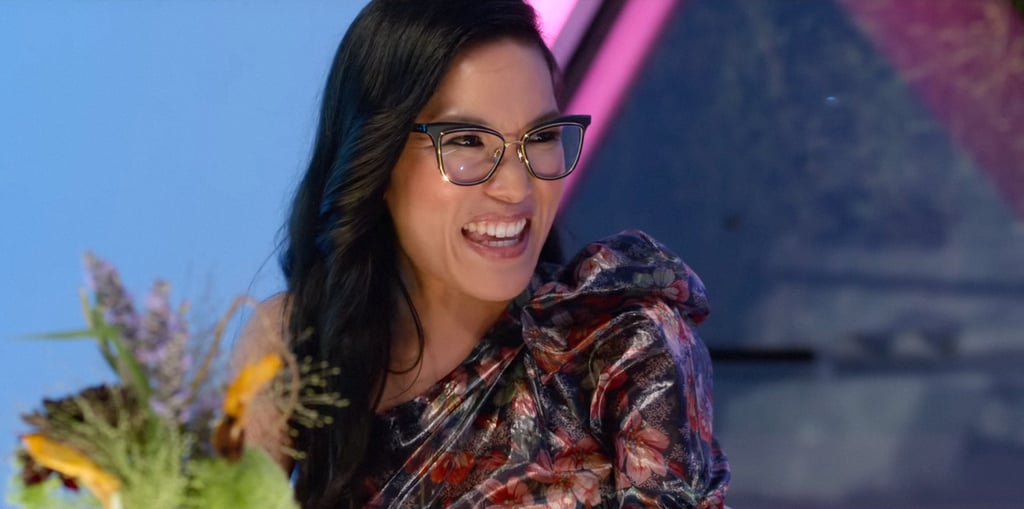 When Sasha (Ali Wong) is reunited with her old flame Marcus (Randall Park) for the first time in 15 years, they wonder if there's still something between them. Throw in a Keanu Reeves [6] cameo and you've got a superfun film.
Watch Always Be My Maybe on Netflix [7].
Desperados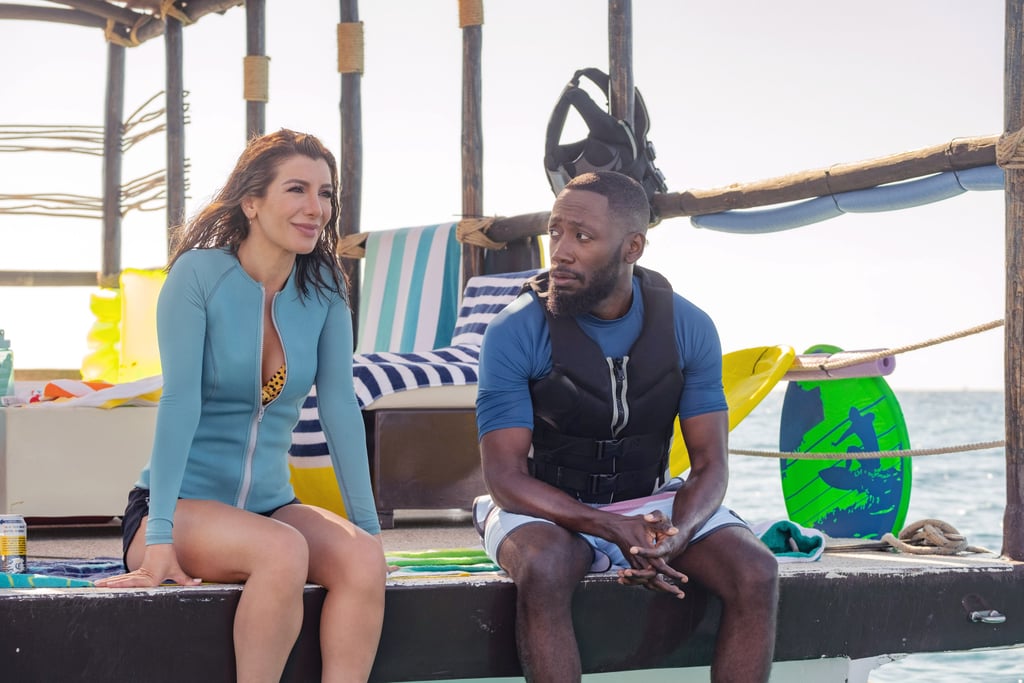 After Wes sends an email to a guy she hooked up with, she quickly regrets it and the only way to (hopefully!) fix things is to fly to Mexico with her best friends to stop him from reading it.
Watch Desperados on Netflix [7].
Fun Mom Dinner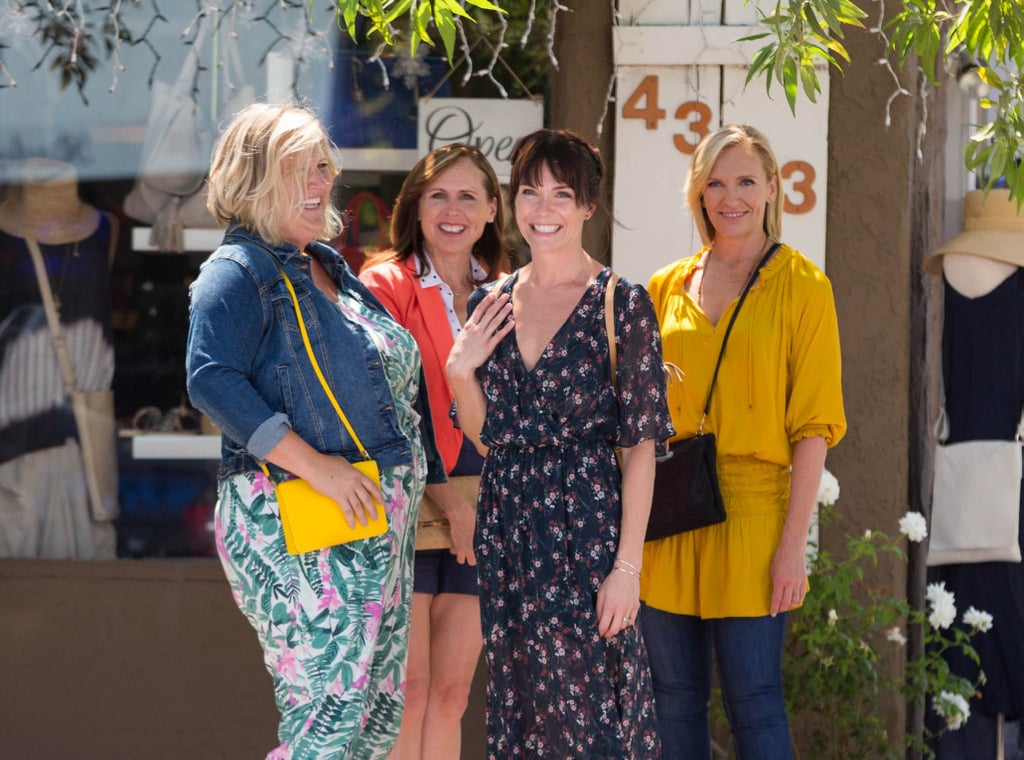 If you think this movie is about a bunch of moms having a fun dinner, well, that's just the beginning. Prepare for hijinks and hilarity as these moms let loose.
Watch Fun Mom Dinner on Netflix [8].
Homecoming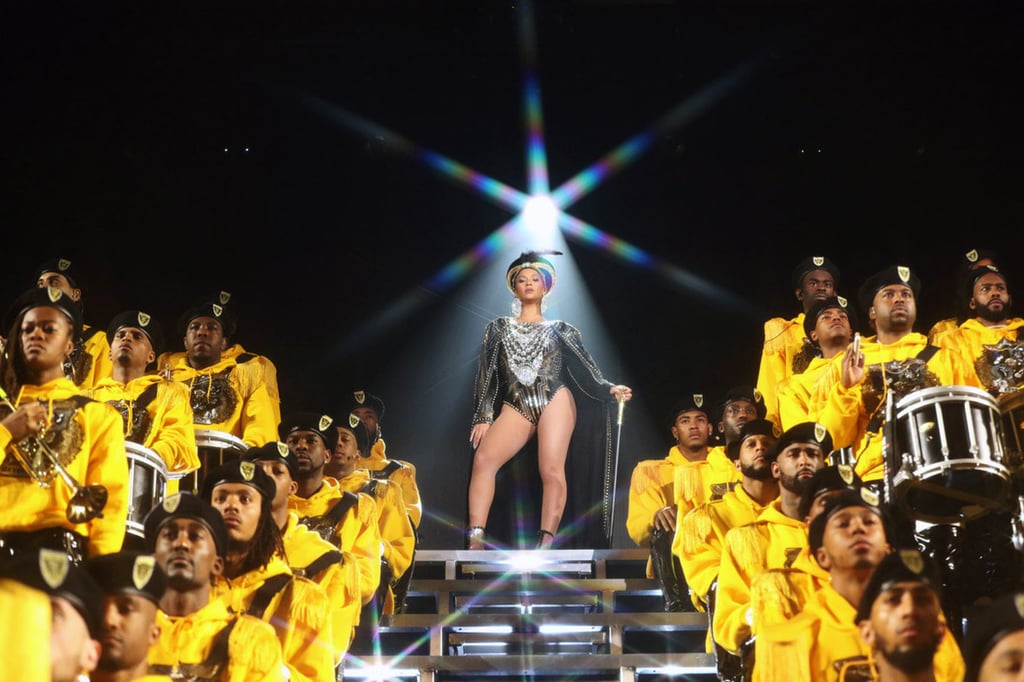 Summer is definitely concert season, so tune in for Beyoncé's epic Coachella performance in her incredible documentary.
Watch Homecoming on Netflix [9].
Just Go With It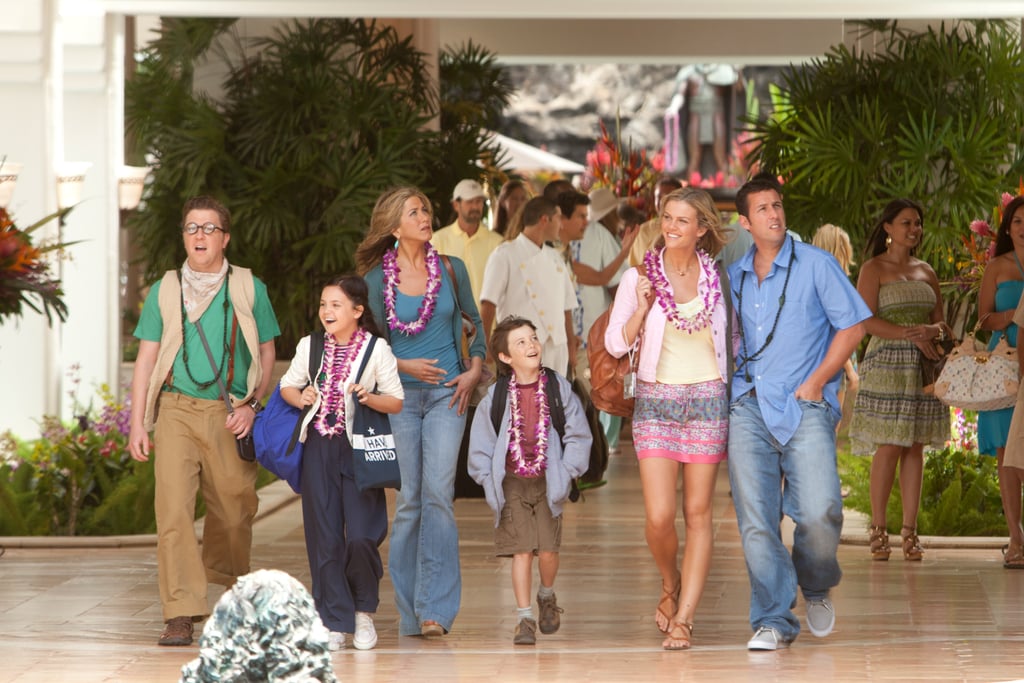 Head to the beach with Danny (Adam Sandler [10]), his girlfriend, and his fake ex wife and kids in this movie that will no doubt make you laugh but also make you wish you were at the beach.
Watch Just Go With It on Netflix [11].
The Last Summer
It's the last summer before college, so it's time to make it all happen — breakups, hookups, and big decisions about the future.
Watch The Last Summer on Netflix [12].
Like Father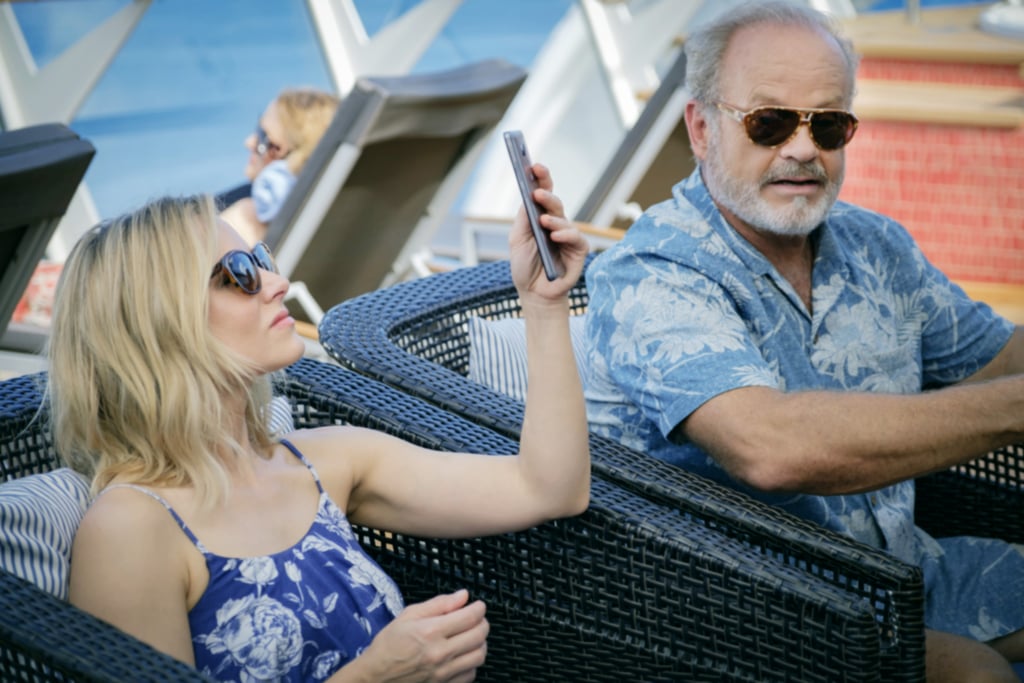 When Rachel's (Kristen Bell [13]) wedding [14] falls through, she doesn't expect to end up on her honeymoon with her estranged father, but that's exactly what happens. They work through their issues during their time on the cruise and even make some new friends along the way.
Watch Like Father on Netflix [15].
Malibu Rescue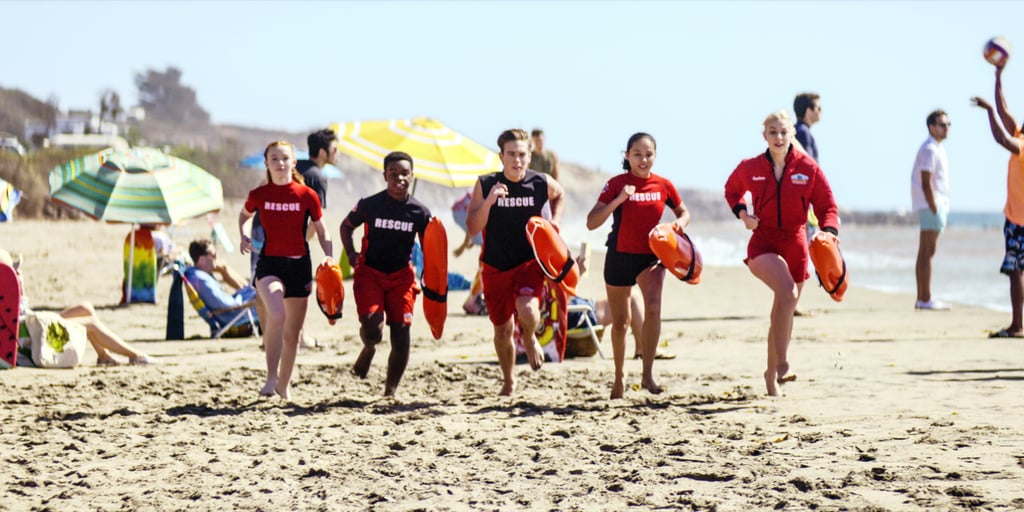 These eager teens are training to be junior lifeguards at the beach, but of course it can't be easy. Watch as they make the most of their summer in the sand.
Watch Malibu Rescue on Netflix [16].
Murder Mystery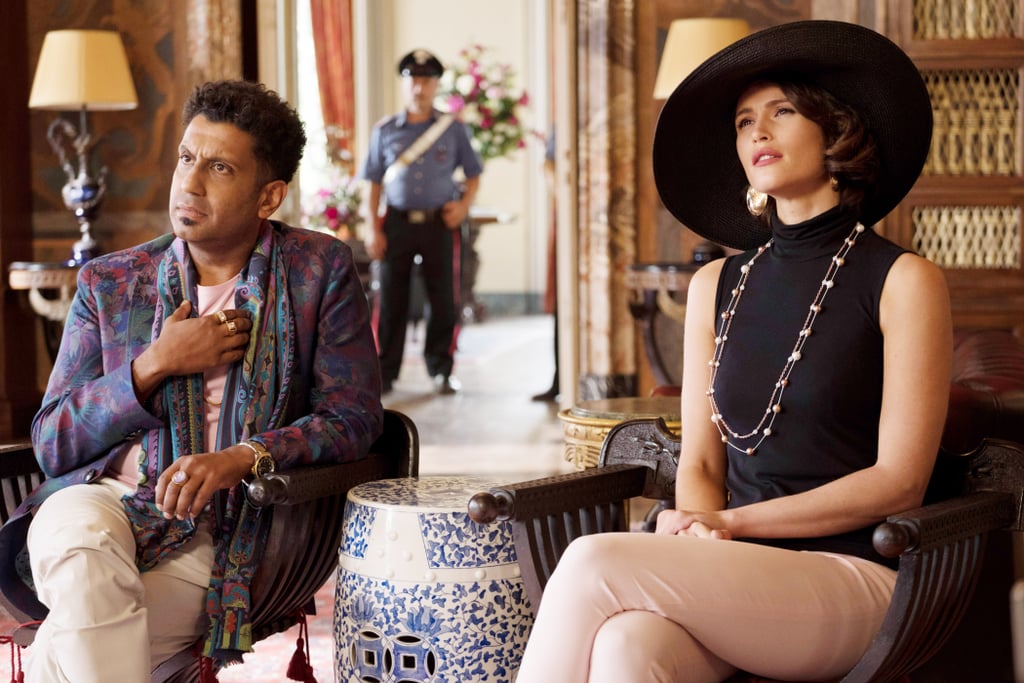 It's not all fun and games when this average American couple ends up in the middle of a murder mystery and Europe, but it sure is funny watching them muddle through it.
Watch Murder Mystery on Netflix [17].
Some Kind of Beautiful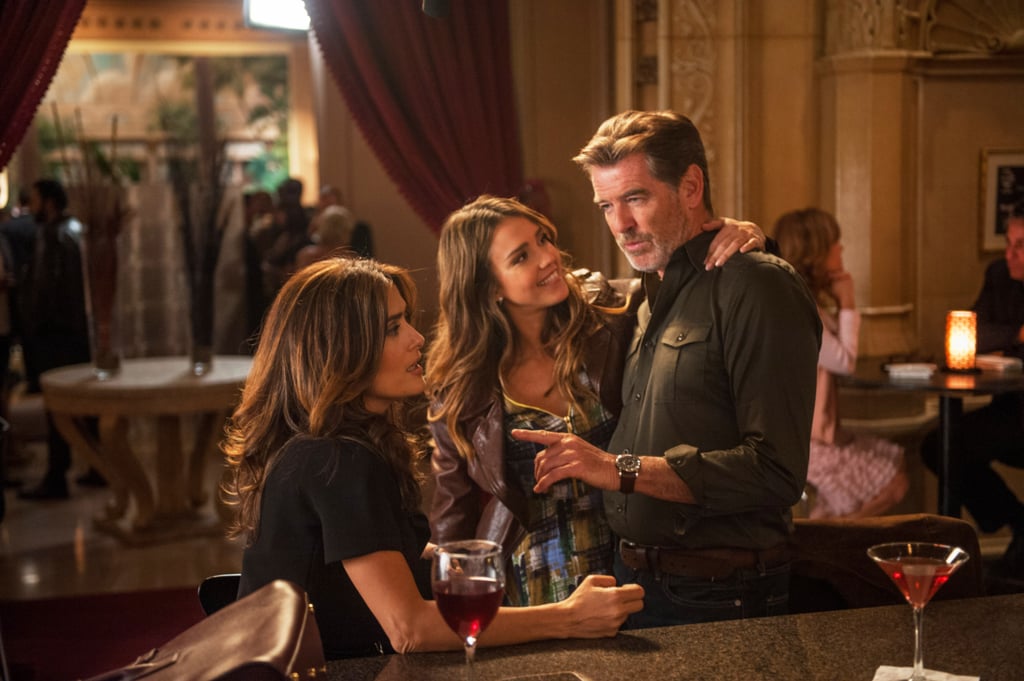 Richard (Pierce Brosnan [18]) is juggling two women, who happen to be sisters, and it all sorta kinda blows up in a way that only happens in rom-coms.
Watch Some Kind of Beautiful on Netflix [19].
What a Girl Wants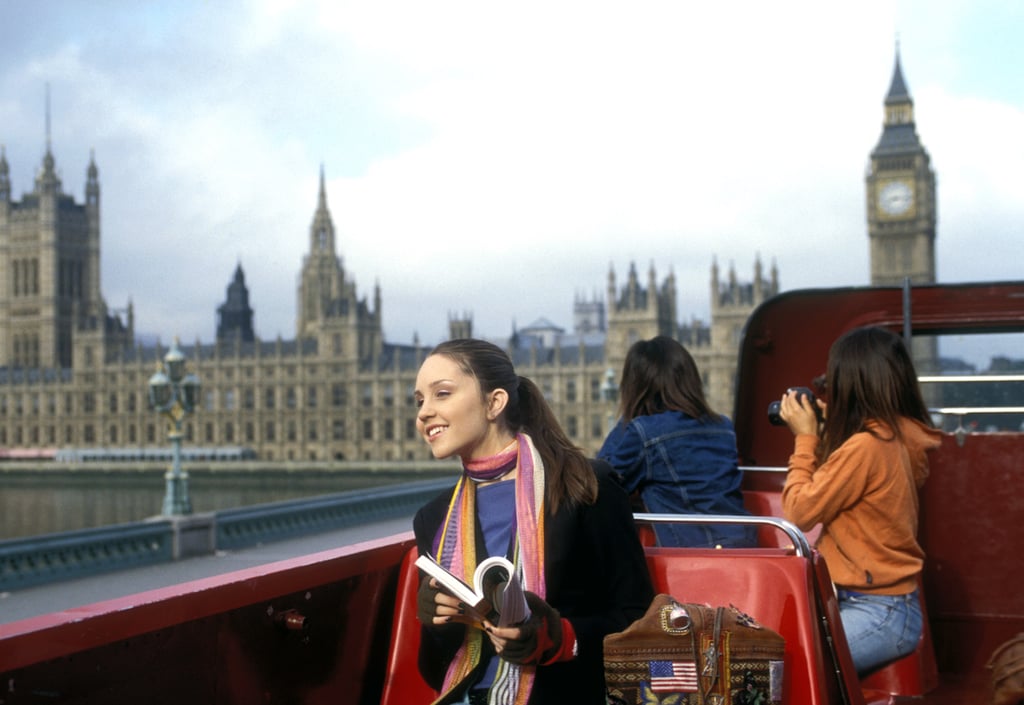 Daphne (Amanda Bynes [20]) goes to London to find the dad she never knew and it turns out to be the trip of a lifetime.
Watch What a Girl Wants on Netflix [21].
Wine Country
One hilarious group of girlfriends gets together for a girls' trip to wine country, so naturally they drink a lot of wine, share a lot of laughs, and bond over their years-long relationship.
Watch Wine Country on Netflix [22].
Wild Oats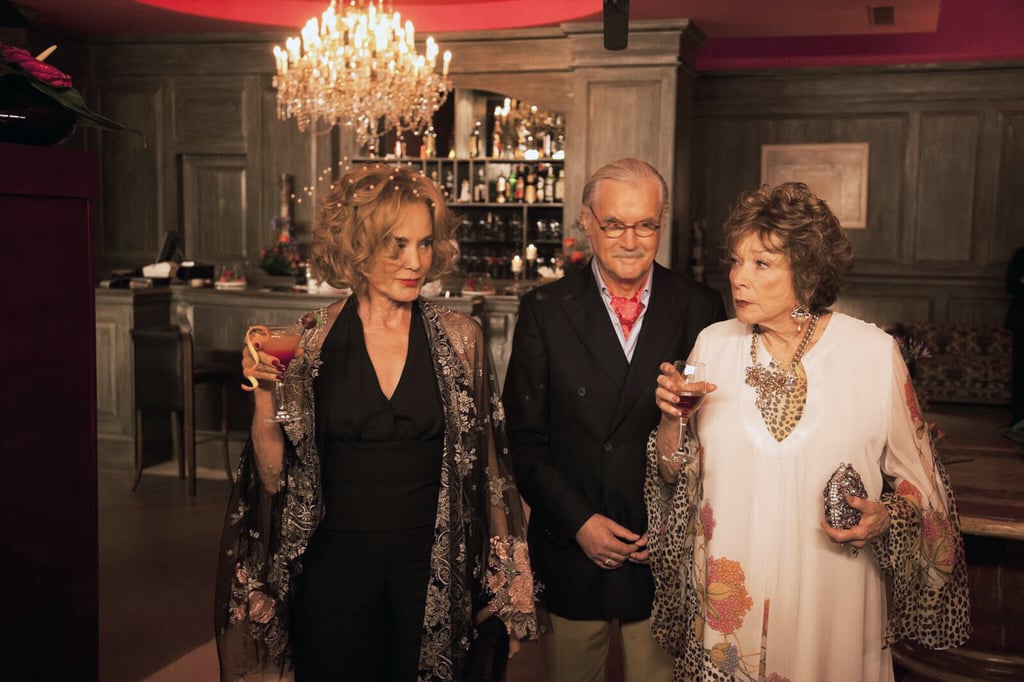 After accidentally getting millions of dollars when her husband died, Eva (Shirley MacLaine) and her pal Maddie (Jessica Lange) decide to escape their old lives and live it up with all the money.
Watch Wild Oats on Netflix [23].
The Wrong Missy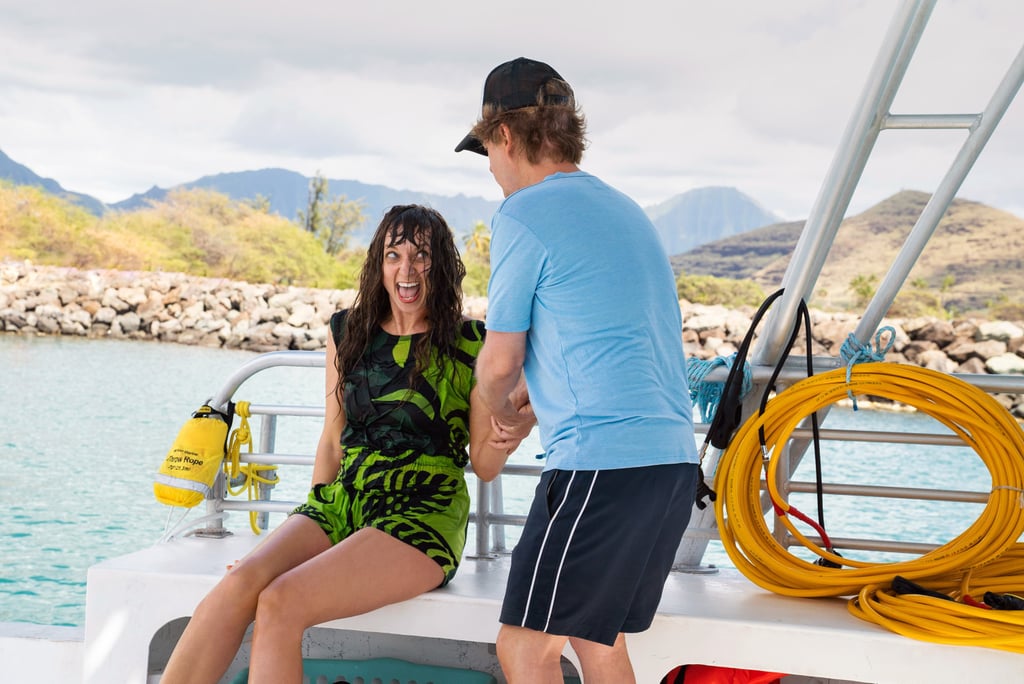 What happens when you go on dates with two different women named Missy? Sometimes that means you end up texting the wrong one to come on a company vacation with you, but it turns out for the best anyway.
Watch The Wrong Missy on Netflix [24].
Ibiza: Love Drunk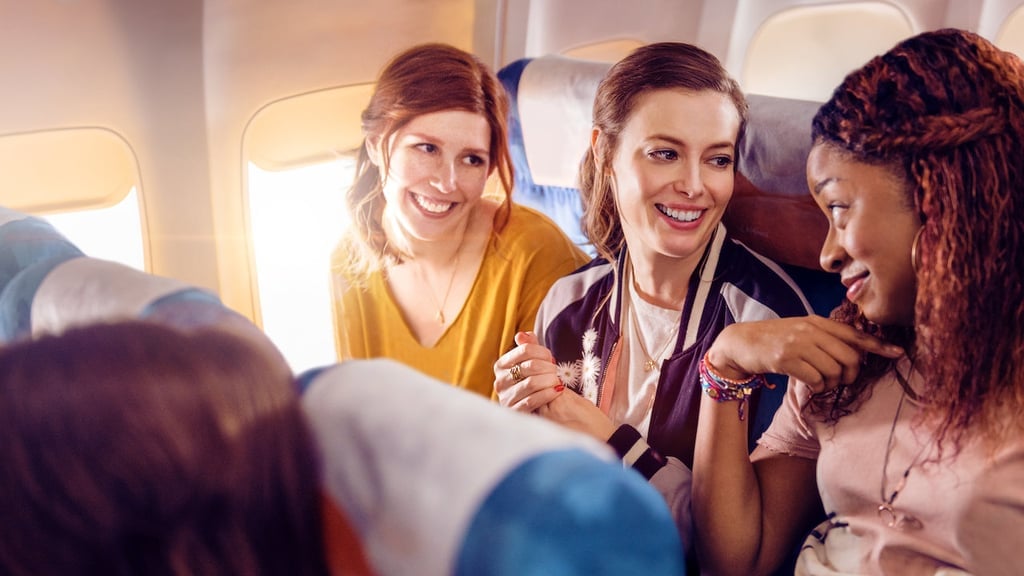 Harper (Gillian Jacobs) has a choice to make: be responsible or skip town to go to Ibiza with her best friends to chase some guys. Spoiler alert: she chooses Ibiza.
Watch Ibiza: Love Drunk on Netflix [25].