Everything to Know About Deaf U's Gallaudet University
Netflix's latest reality series, Deaf U, exposes the inner lives and romantic journeys of students attending Gallaudet University, the world's preeminent institution for the deaf and hard-of-hearing population. The docuseries is the latest in a string of dating subculture shows for the streamer, following the likes of Indian Matchmaking and Love on the Spectrum.
Spanned over eight episodes, the series follows seven students as they wrestle with decisions concerning post-graduate life and their place in the deaf and hearing communities, all while trying to find love along the way. Gallaudet and its cultural bubble are the origin points for these students at a crossroads, so here's everything you should know about the school before diving into a binge of the series.
01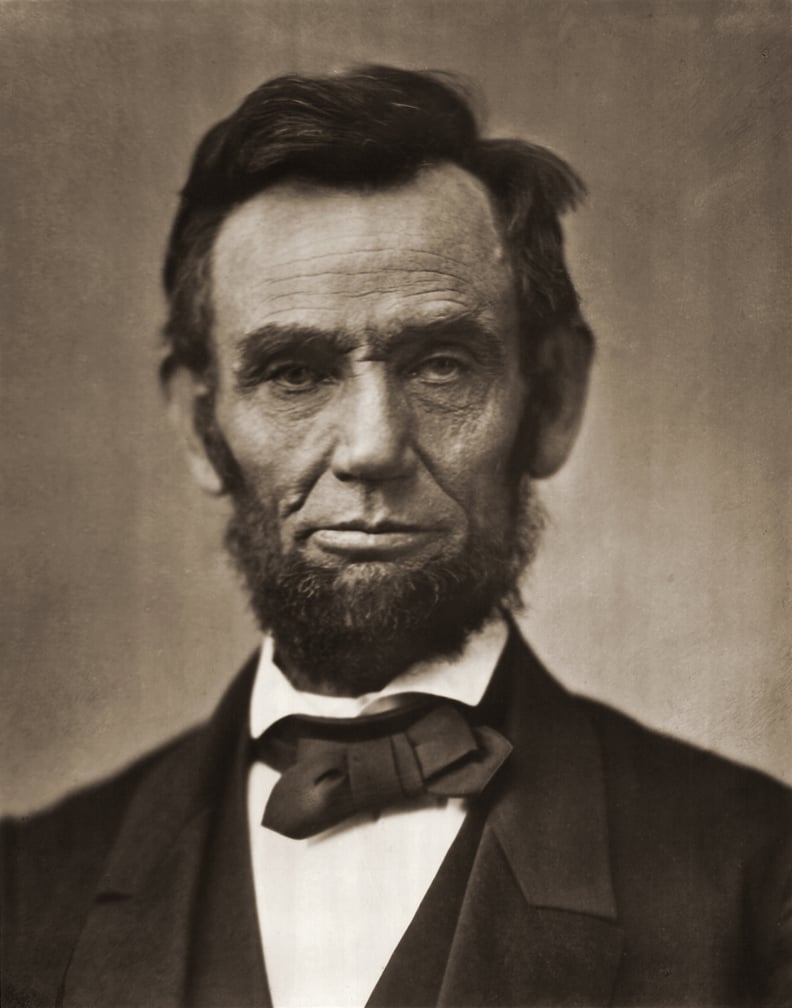 President Lincoln chartered Gallaudet University in 1864
02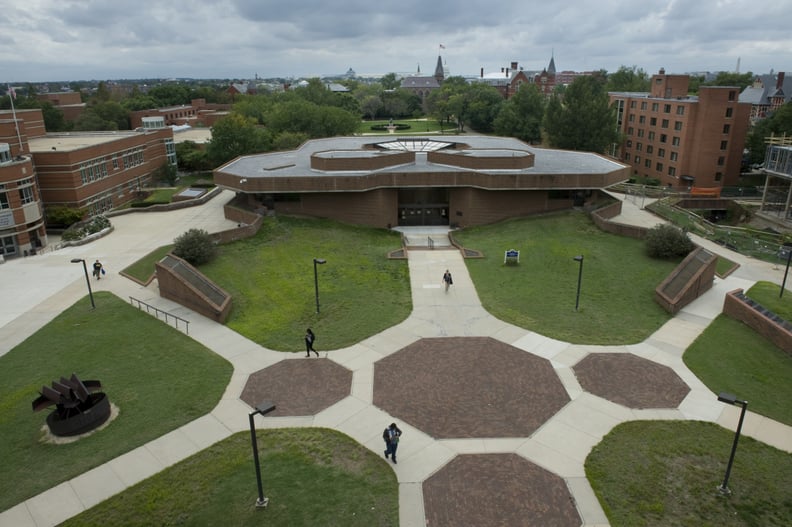 It's located twenty minutes from the White House
Nestled on a 100-acre lot in the heart of Washington, DC, Gallaudet is in the middle of the nation's political hustle and bustle. It's a quick drive from the White House, Capitol building, Union Station, and other tourist destinations. Since Gallaudet has been around for over a century, the city has become infused with and inclusive towards deaf culture.
H-street, a 1.5 mile strip near Gallaudet where bars and shops are equipped to meet customer service needs and expectations of deaf patrons, is known as a mecca of deaf culture.
03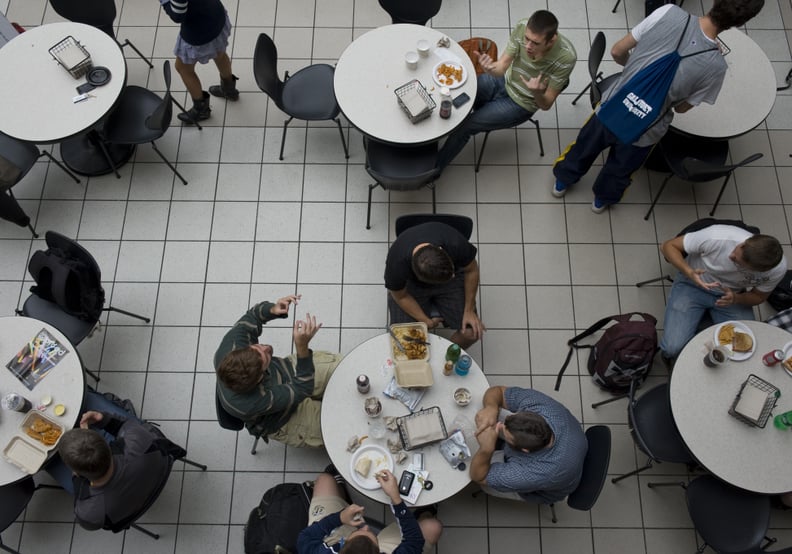 There is a very small student population
For the 2019-2020 school year, only about 1,500 students were enrolled at the University, 5,000 less than the national average for a university as reported by U.S. News. From the Deaf U trailer, it seems that Gallaudet is an extremely tight-knit community, and with a population similar to a large high school, it's clear to see why.
04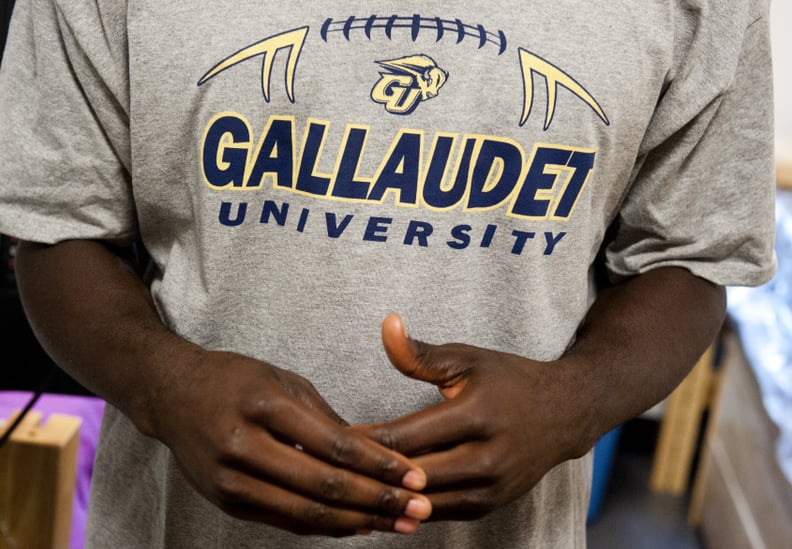 The University annually admits a select few hearing students
Although the University is designed for the education and research of deaf and hard-of-hearing communities, it does admit a small set of hearing students each year. The students must know ASL and "want to study alongside deaf and hard of hearing individuals, and will pursue a career that furthers the education of deaf and hard of hearing," the Gallaudet website says. There is a caveat however, as only maximum 8 percent of admitted undergraduate students can be hearing.
05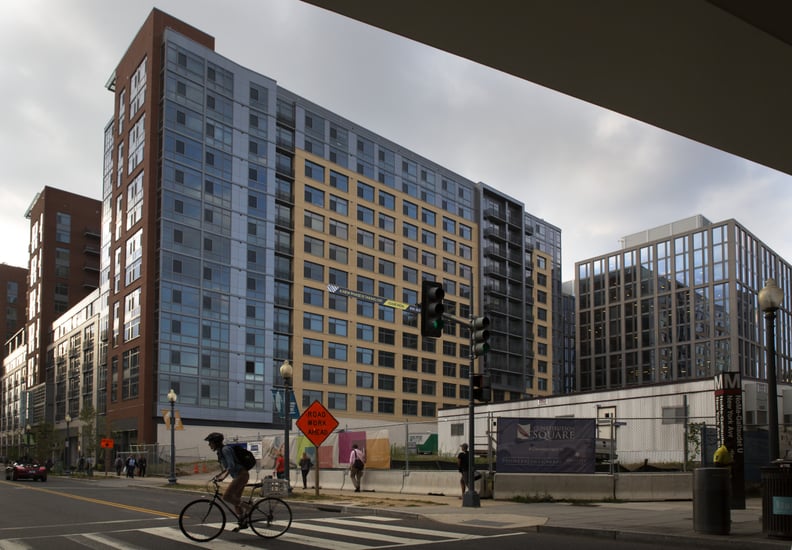 It's the only university with an English-ASL Interpretation B.A.
Priding itself as a bilingual institution, Gallaudet is the only university in the world to host an undergraduate and graduate program in ASL and English interpretation, alongside nearly 40 run-of-the-mill majors. Open to both hearing and deaf students, the program aims to churn out interpreters not only linguistically proficient, but also culturally competent towards both hearing and deaf communities.
06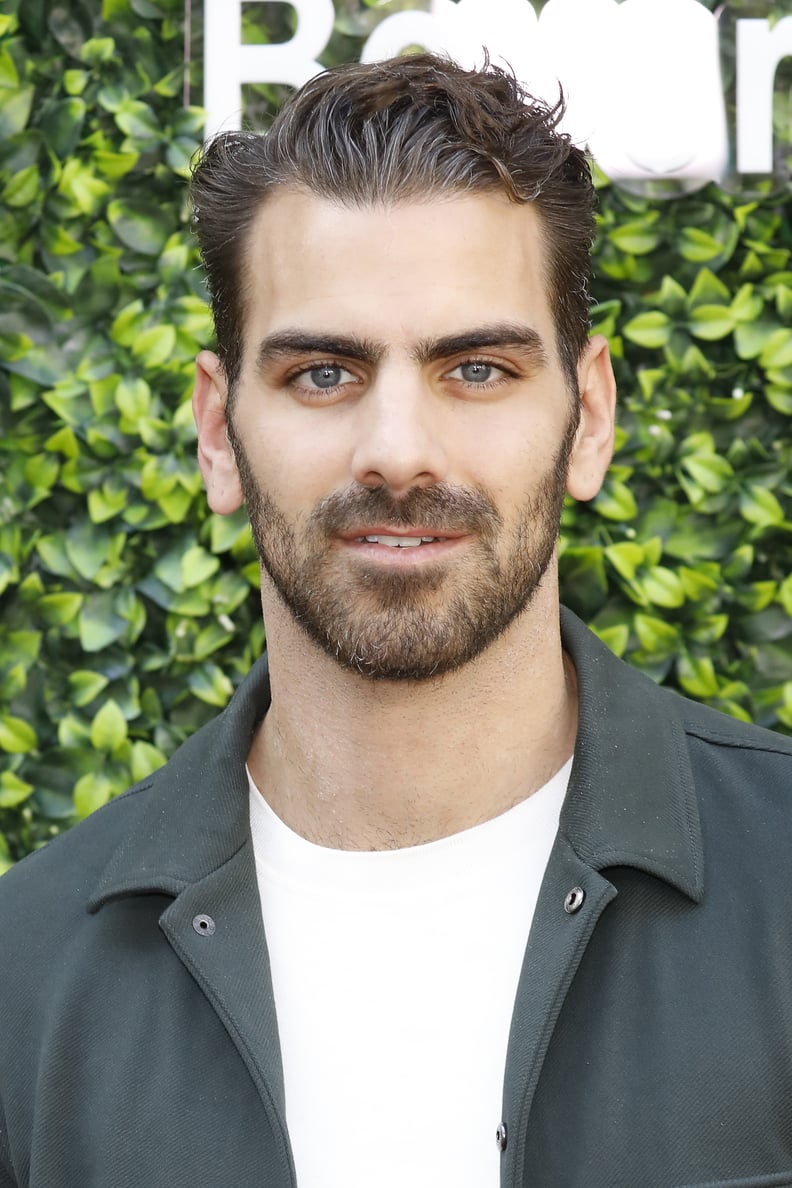 There are a slew or accomplished and famous alumni
97 percent of Gallaudet graduates leave the school with a job or admittance to graduate school, making it no surprise that some alumni are sure to be recognizable. Survivor fans may remember season six's Christy Smith, the first deaf contestant on the CBS series. Linda Bove, lovingly called Linda the librarian on Sesame Street, also graduated from the D.C. school. Deaf U creator and Gallaudet graduate Nyle DiMarco became the first deaf America's Next Top Model winner in 2015.
07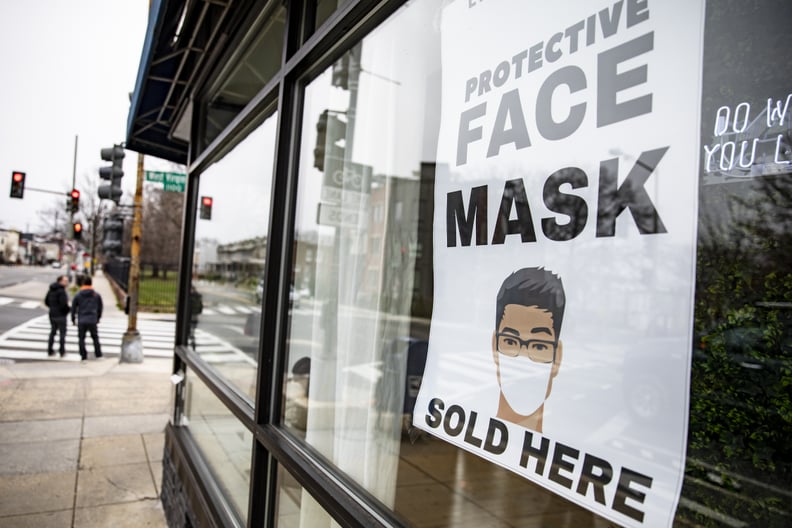 They transitioned to remote learning for the fall 2020 semester
Like many other schools faced with a decision to bring back students during the pandemic or go virtual, Gallaudet opted to hold the fall semester online. Priority housing was given to students in special circumstances, but the majority of students left campus.