Sofía Vergara Portrays the Infamous Cartel "Godmother" in Netflix's "Griselda" Trailer
Sofía Vergara is taking on the grim true story of Griselda Blanco in a forthcoming Netflix series. "Griselda," due out early next year, is inspired by the life of the infamous Colombian businesswoman — aka La Madrina, or The Black Widow — who "created one of the most profitable cartels in history," per the streamer. The six-part stand-alone series is expected to explore Blanco's "lethal blend of unsuspected savagery and charm" that helped her expertly navigate her business and family, which also led to her nickname "the Godmother."
In January 2022, Netflix released a first look at Vergara completely transformed into Blanco, followed by more images of her grisly role on Sept. 14. The streamer then dropped the first trailer for "Griselda" on Sept. 21 with the promise that "La Jefa is coming."
In a previously shared press statement, Vergara said of the upcoming TV project: "Griselda Blanco was a larger-than-life character whose ruthless but ingenious tactics allowed her to rule a billion dollar empire years before many of the most notorious male kingpins we know so much about. We are thrilled to have found the perfect partners in Eric [Newman], Andrés [Baiz], and Netflix to help us bring this story of her life to the screen."
"Griselda" has been in development for more than eight years. According to Netflix, it has no connection to the hit show "Narcos" — which famously dived into the story of Colombian drug lord Pablo Escobar — though it comes from the same minds who created and executive produced the series.
In addition to Netflix's "Griselda," Blanco's story has been explored in other projects like "Gangsters: America's Most Evil," Lifetime's "The Cocaine Godmother" movie, and a yet-to-be-released movie titled "The Godmother," in which the drug boss is set to be played by Jennifer Lopez. Soon, viewers will get a chance to see Vergara and Netflix's take on her wild story.
Scroll ahead to find out everything we know about "Griselda" so far, and get a closer look at Vergara's version of Blanco.
01
"Griselda" Teaser Trailer
02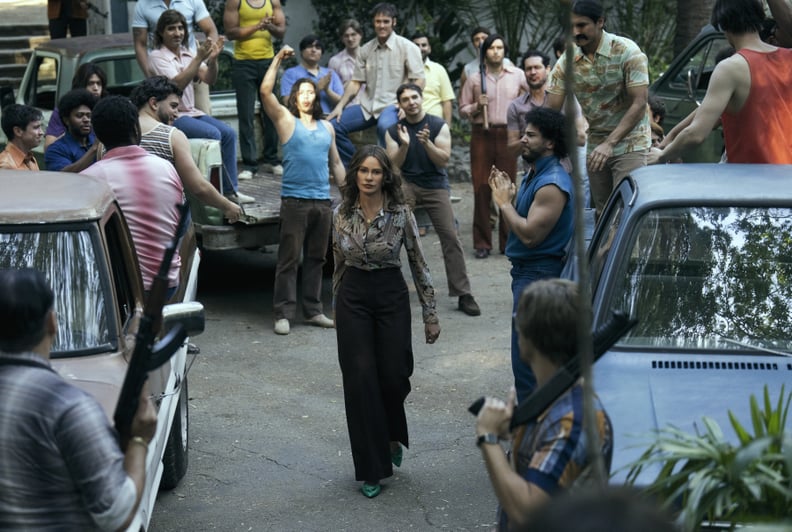 "Griselda" Cast
Joining Vergara in the cast are Alberto Guerra, Christian Tappán, Martín Rodríguez, Juliana Aidén Martinez, and Vanessa Ferlito.
03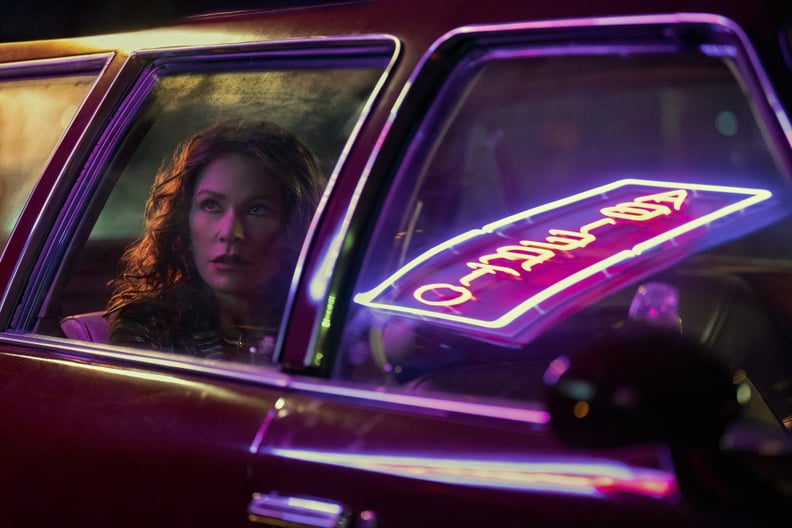 "Griselda" Release Date
The six-part series is set to premiere on Jan. 25, 2024.
04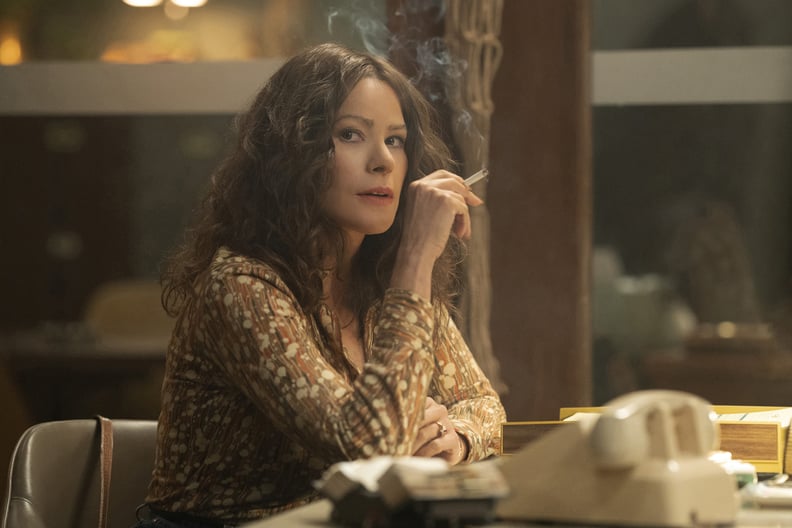 "Griselda" First-Look Photos