Jennifer Lopez to Play Drug Lord Griselda Blanco
This Might Be Jennifer Lopez's Most Unexpected Acting Choice to Date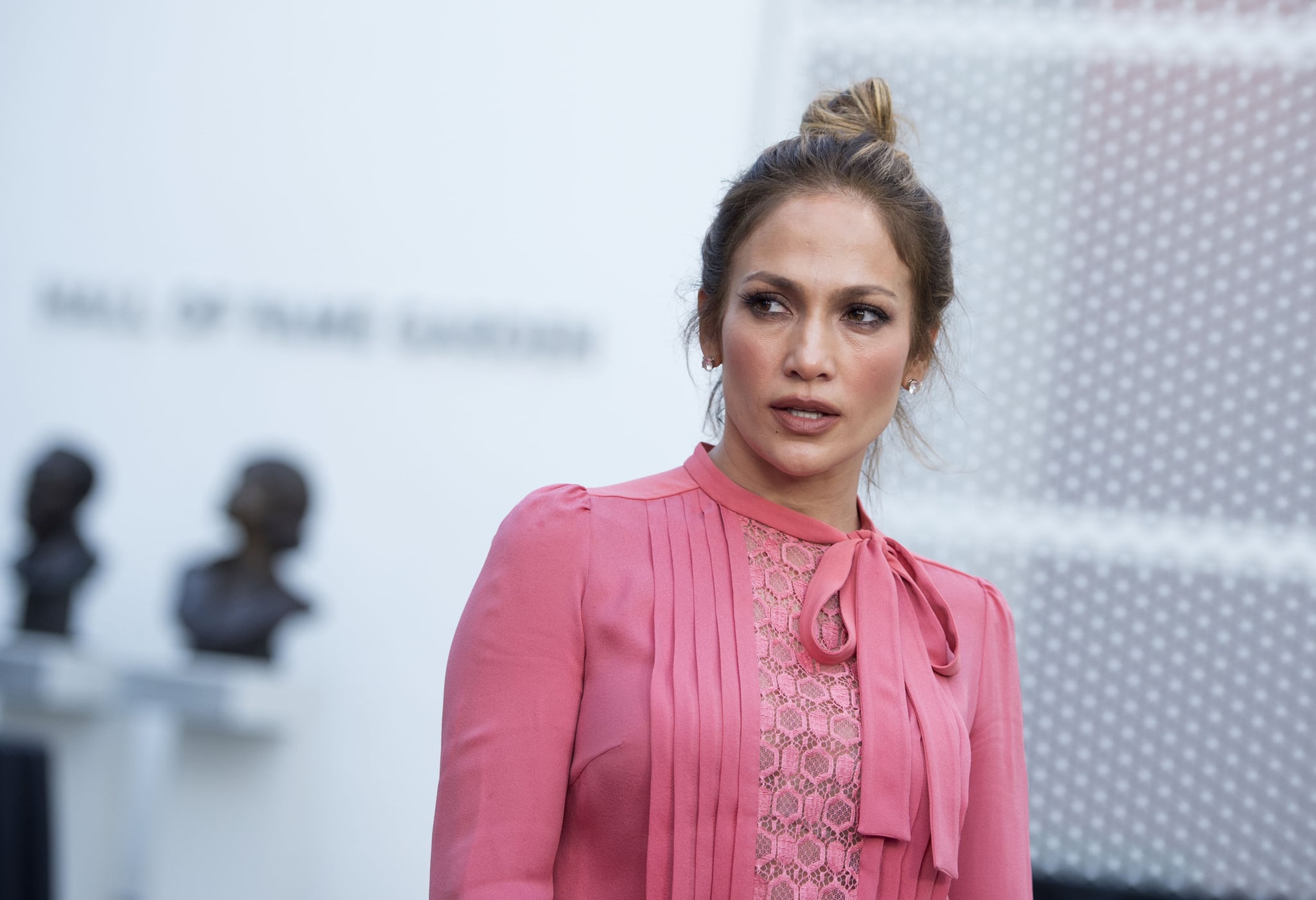 Jennifer Lopez has been cast to play infamous dug lord Griselda Blanco in an upcoming movie for HBO that has yet to be titled. Though unexpected, the role does add to Lopez's grittier repertoire as of late, like her involvement in Shades of Blue, although this role will likely be a darker one.
The Hollywood Reporter found that the movie will focus on the arch of Blanco's life and career as a figurehead in the cocaine drug trade of the late '70s and '80s. Blanco grew up in Cartagena, Colombia, but later moved to Queens, New York, and then Miami, where she established herself as a ruthless leader of the Medellín Cartel. Her time in Miami is the subject of the 2006 documentary Cocaine Cowboys. In 2012, Blanco was killed in a drive-by shooting at her home in Medellín, Colombia.
In a recent statement, Lopez said, "I've been fascinated by the life of this corrupt and complicated woman for many years. The idea of teaming with HBO felt like the perfect fit for finally bringing Griselda's story to life."
In addition to starring in the movie, Lopez will also act as executive producer through her company Nuyorican Productions.