We're Already Huge Fans of the Wildly Talented Cast of HBO's Euphoria
Whether you're already scandalized by HBO's new teen drama Euphoria or ready to sign up for a lifetime subscription to ensure you never miss an episode, you can't deny that the cast does a phenomenal job. The diverse mix of actors manage to gorgeously capture how adolescence is a tragic mix of hypersexuality, crushing vulnerability, and massive confusion, day in and day out. If that sounds pretty intense, it is.
Based on an Israeli series of the same name, the show's ensemble cast boasts several familiar names, including actress and singer Zendaya, The Kissing Booth's Jacob Elordi, and model and LGBTQ+ rights activist Hunter Schafer. Check out the full cast list ahead, and make sure to catch Euphoria when it hits HBO on Sunday, June 16.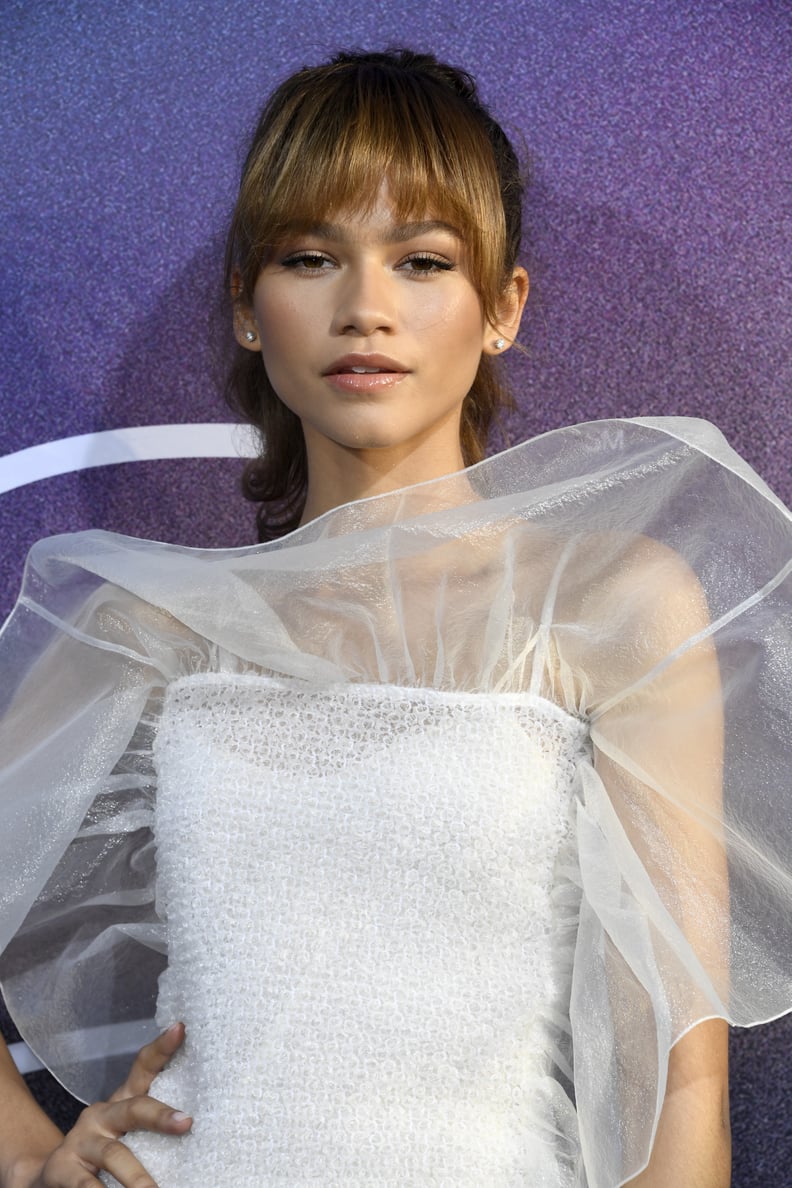 Zendaya as Rue Bennett
Zendaya brings an understated tragedy to 17-year-old drug addict, Rue. The self-proclaimed unreliable narrator, Rue, guides us through the convoluted relationships within the group of teens, all while battling her addiction and budding feelings for her friend.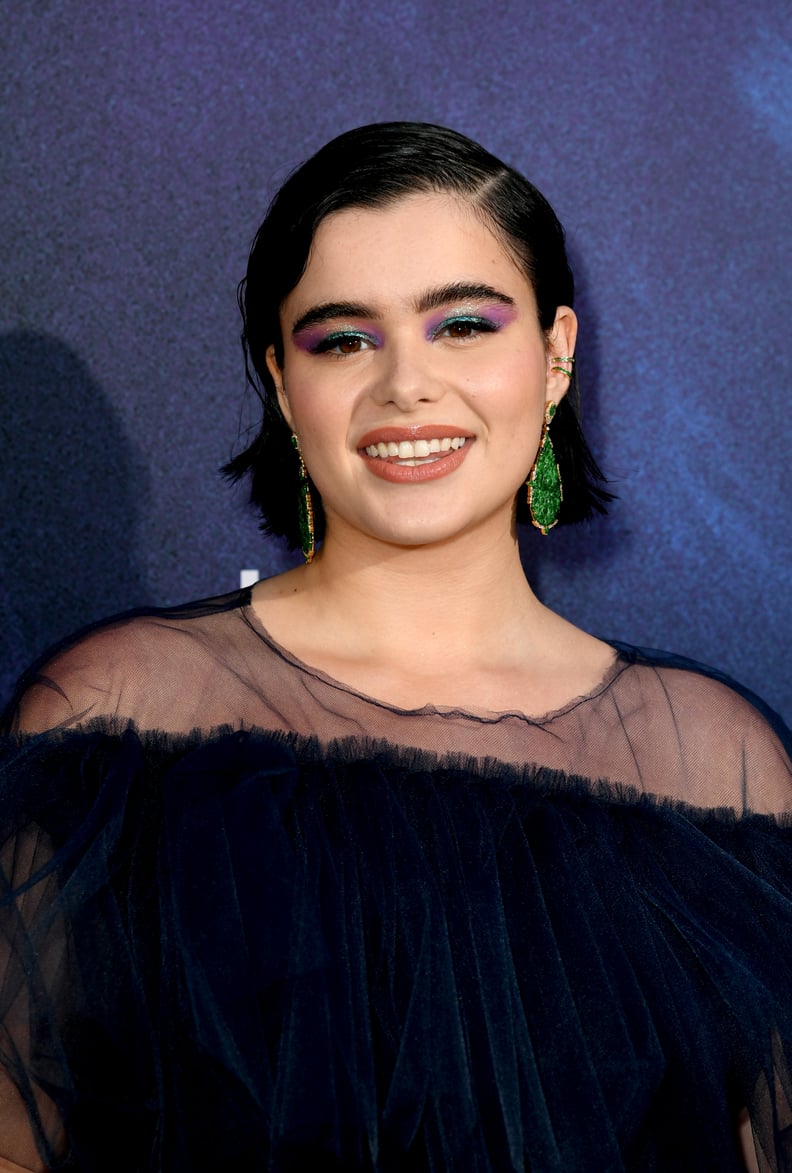 Barbie Ferreira as Katherine "Kat" Hernandez
The sole virgin of her friend group, Kat quickly finds herself in a tangled web as she explores her sexuality online and in person.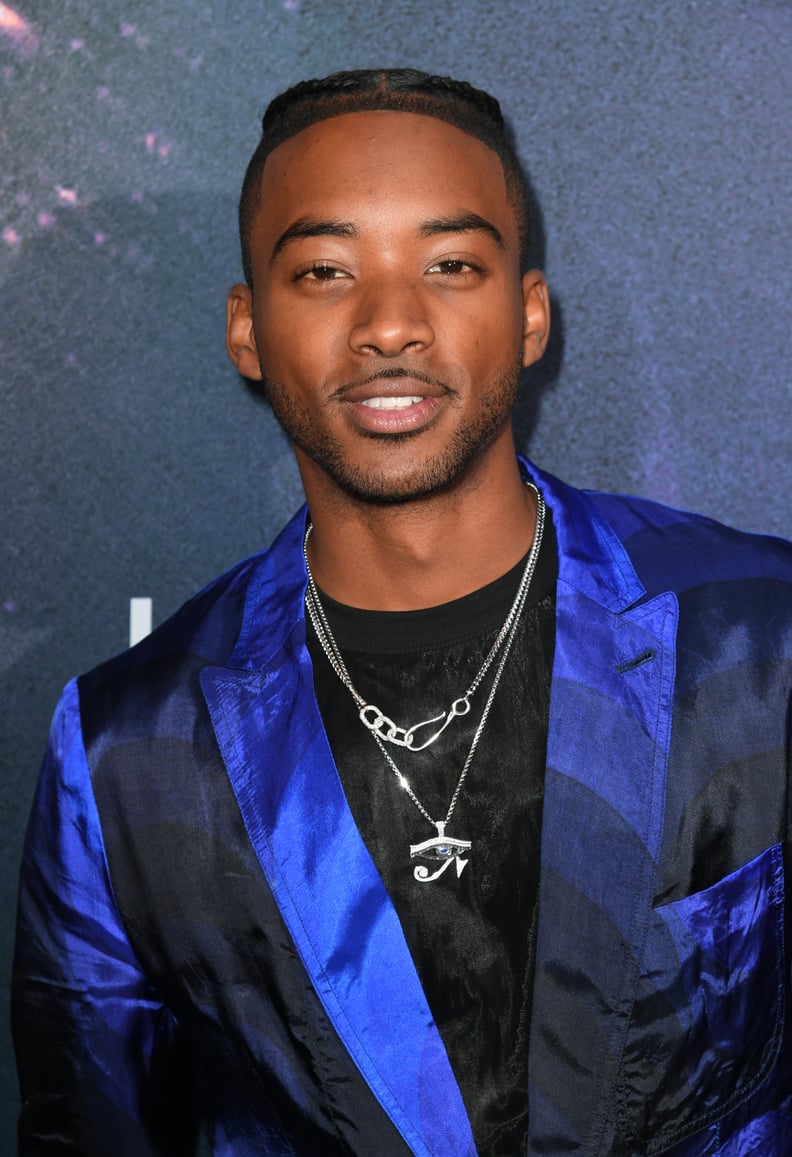 Algee Smith as Chris McKay
The Hate U Give actor portrays star football player, Chris, who's having problems adjusting to college and no longer being a big fish in a small pond.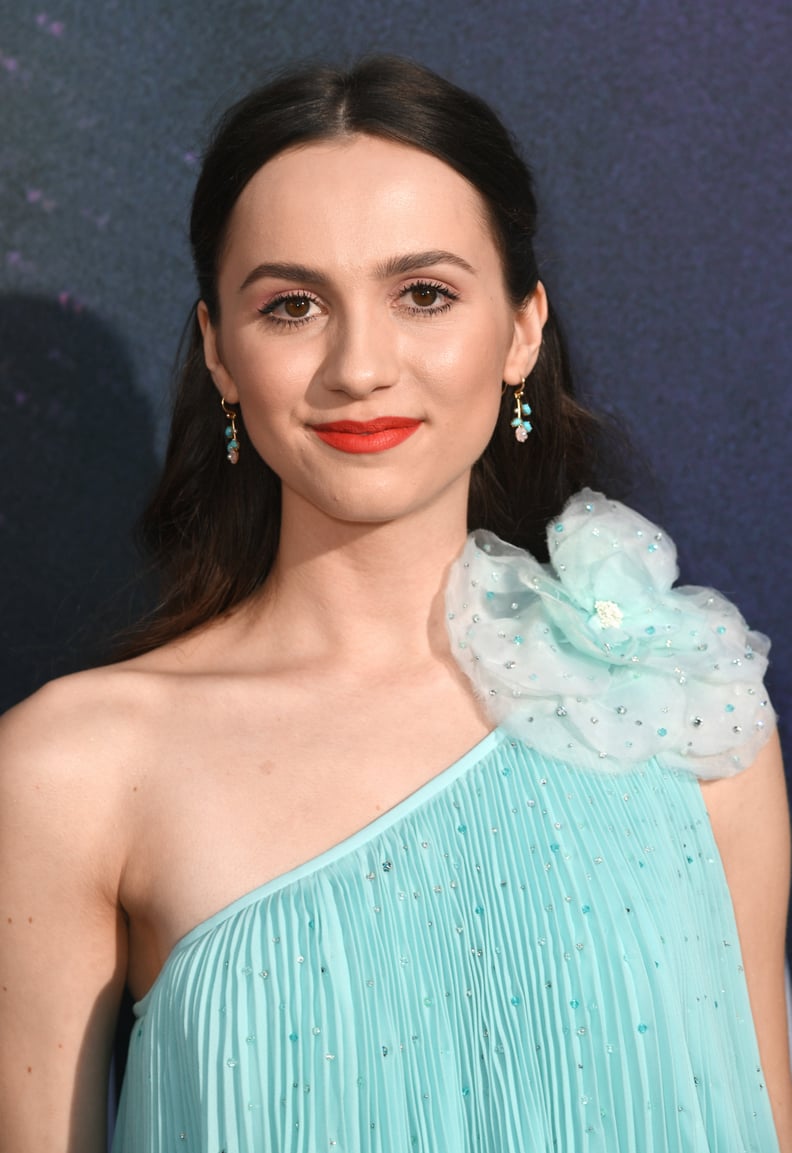 Maude Apatow as Lexi Howard
Lexi is the straight-laced childhood friend of Rue, as well as Cassie's little sister. Lexi is often left aghast at how messed up her own friends are.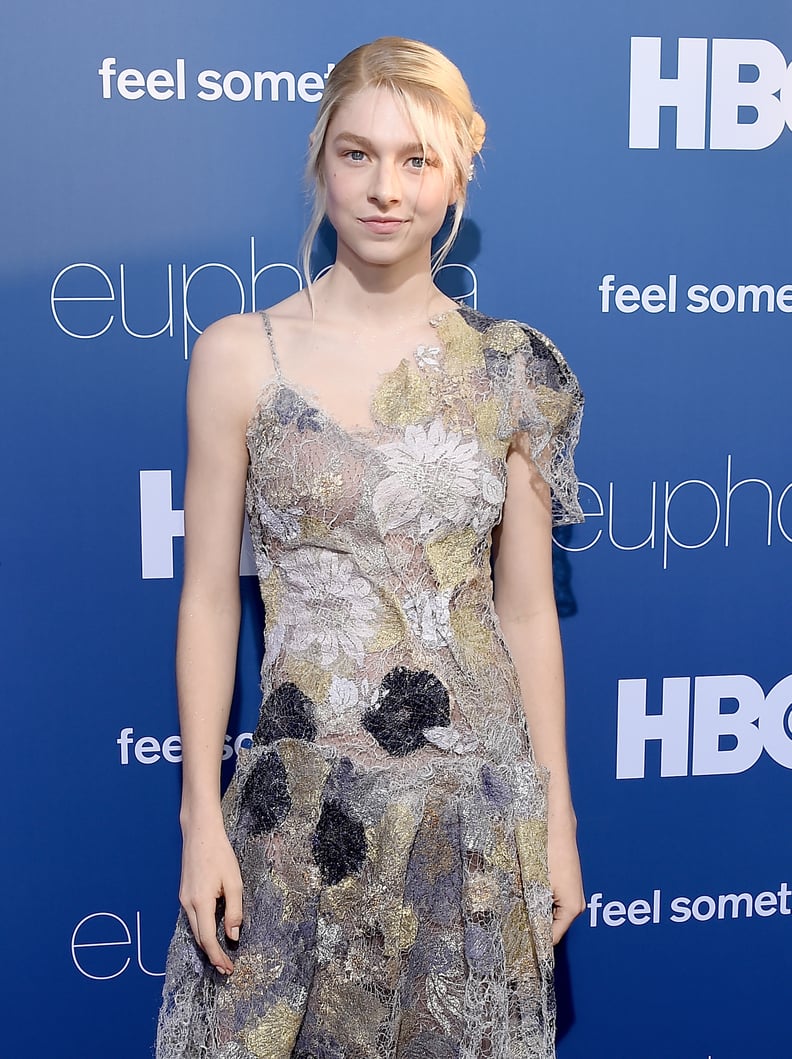 Hunter Schafer as Jules Vaughn
Trans-activist Schafer plays Jules, the new girl who rapidly grows attached to Rue after moving into town. Jules struggles with her romantic life and tries to find love through dating apps, leading her to dangerous situations.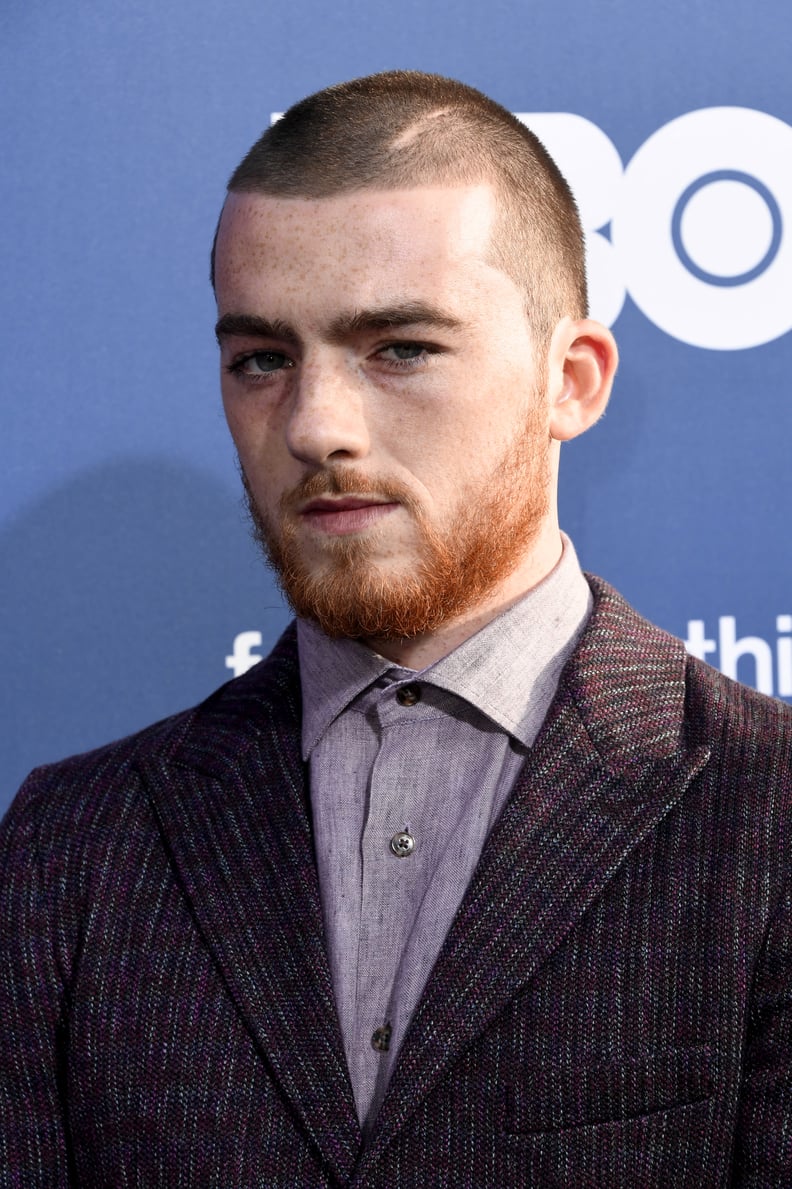 Angus Cloud as Fezco
One of the local drug dealers in town, Fezco has a close relationship with Rue and attempts to steer her on the straight and narrow.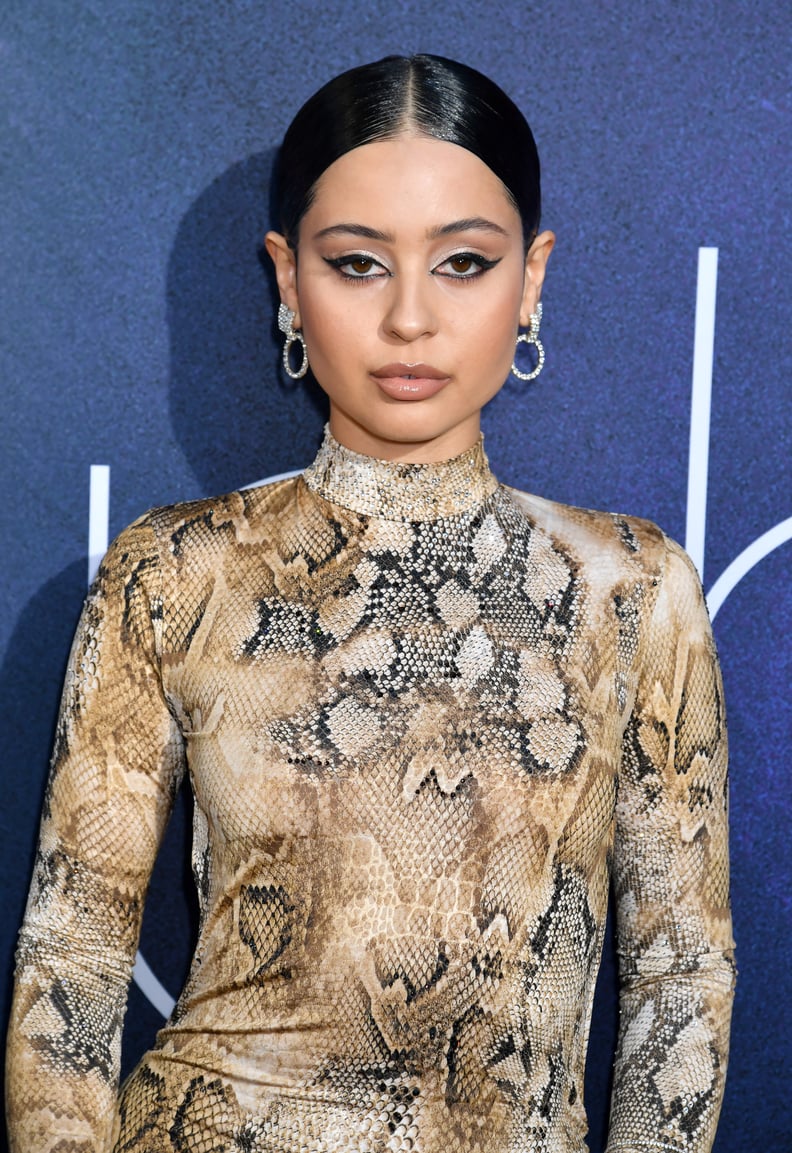 Alexa Demie as Maddy Perez
Demie plays Maddy, Cassie's best friend and the boldest on-again, off-again girlfriend of Nate.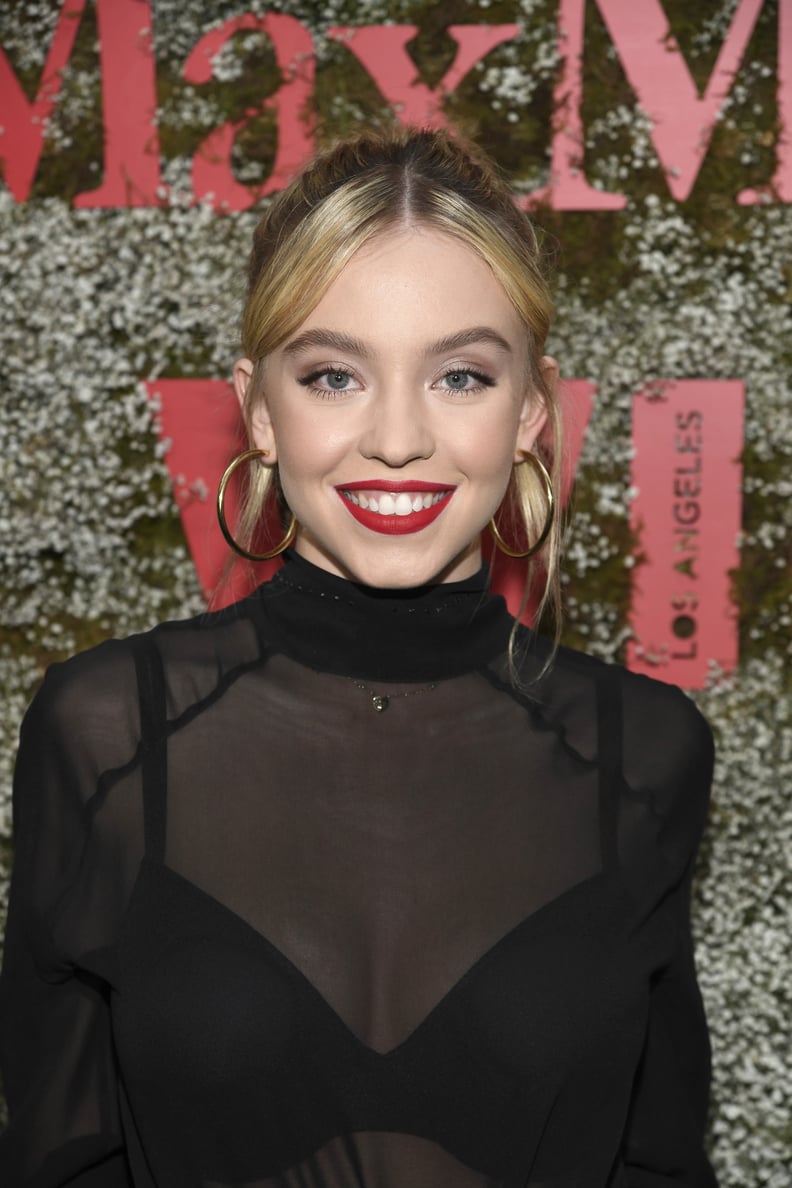 Sydney Sweeney as Cassie Howard
A sweet senior and Lexi's older sister, Cassie has an "infamous" sexual past that she just can't leave behind.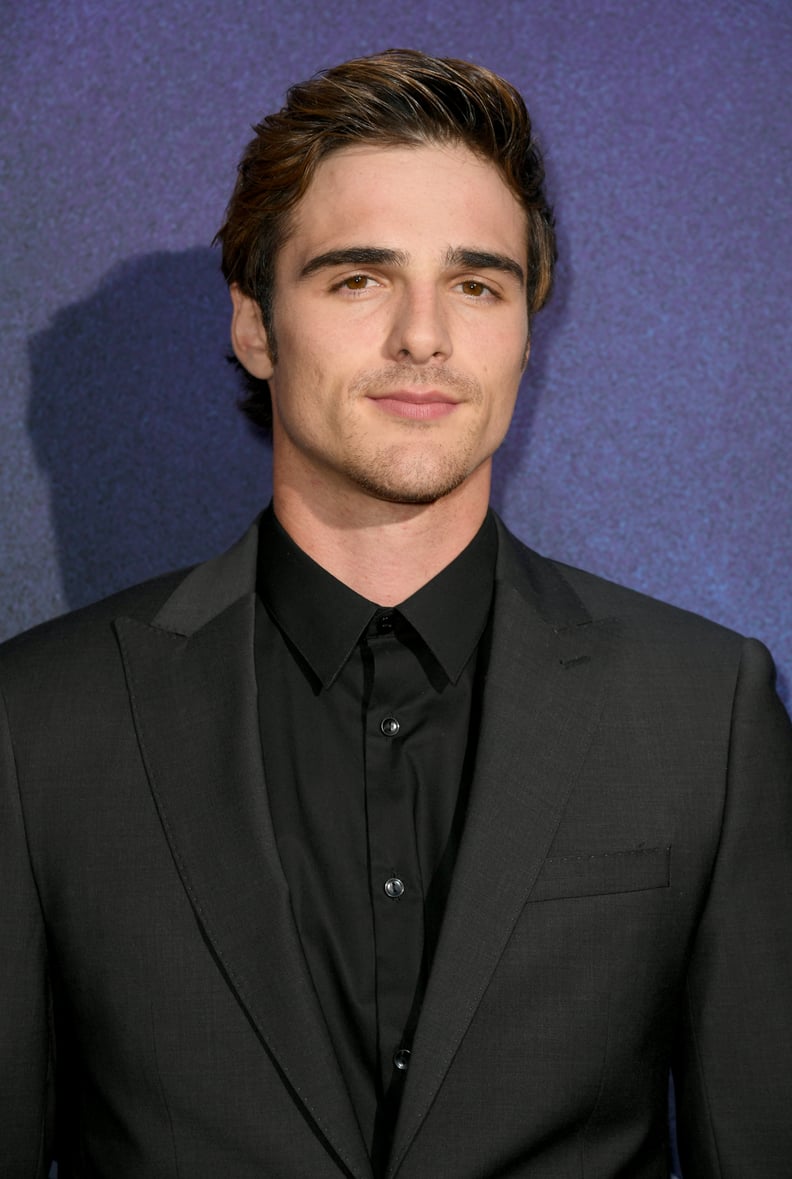 Jacob Elordi as Nate Jacobs
Elordi plays Nate, the head jock with severe anger issues and a lot of emotional turmoil, thanks to a hypercritical father.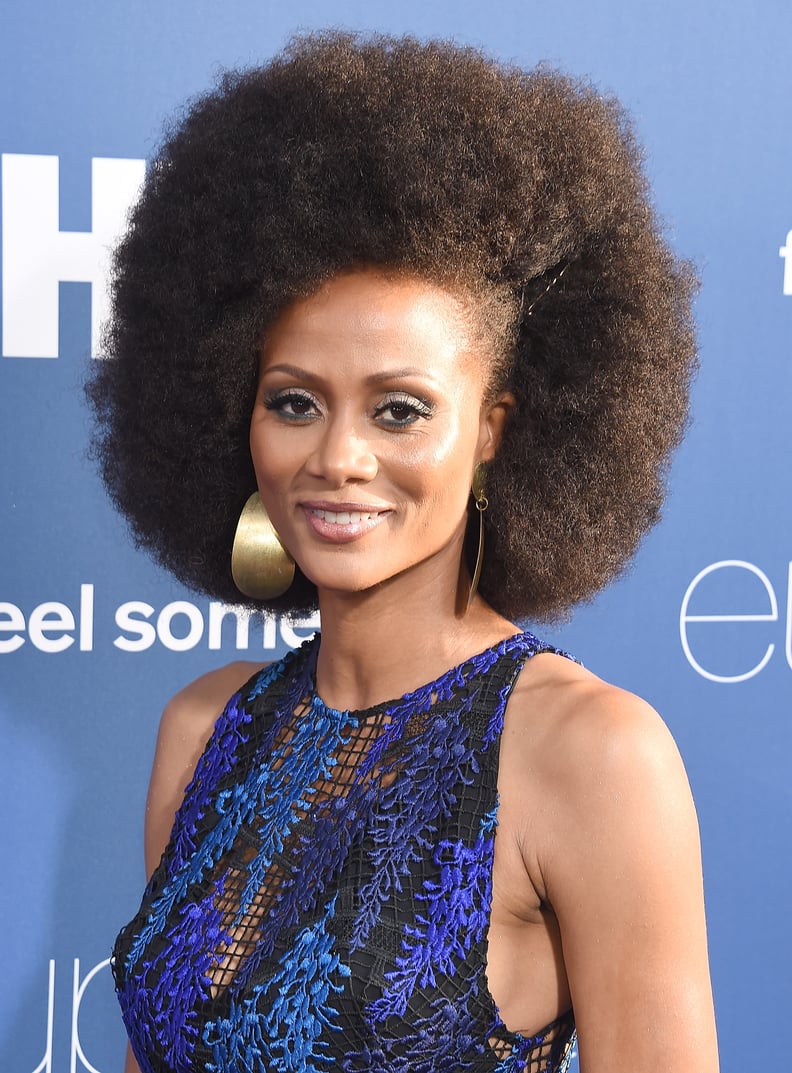 Nika King as Leslie Bennett
King portrays the matriarch of the Bennett family, attempting to keep her daughters safe from harm, even if it's of their own doing.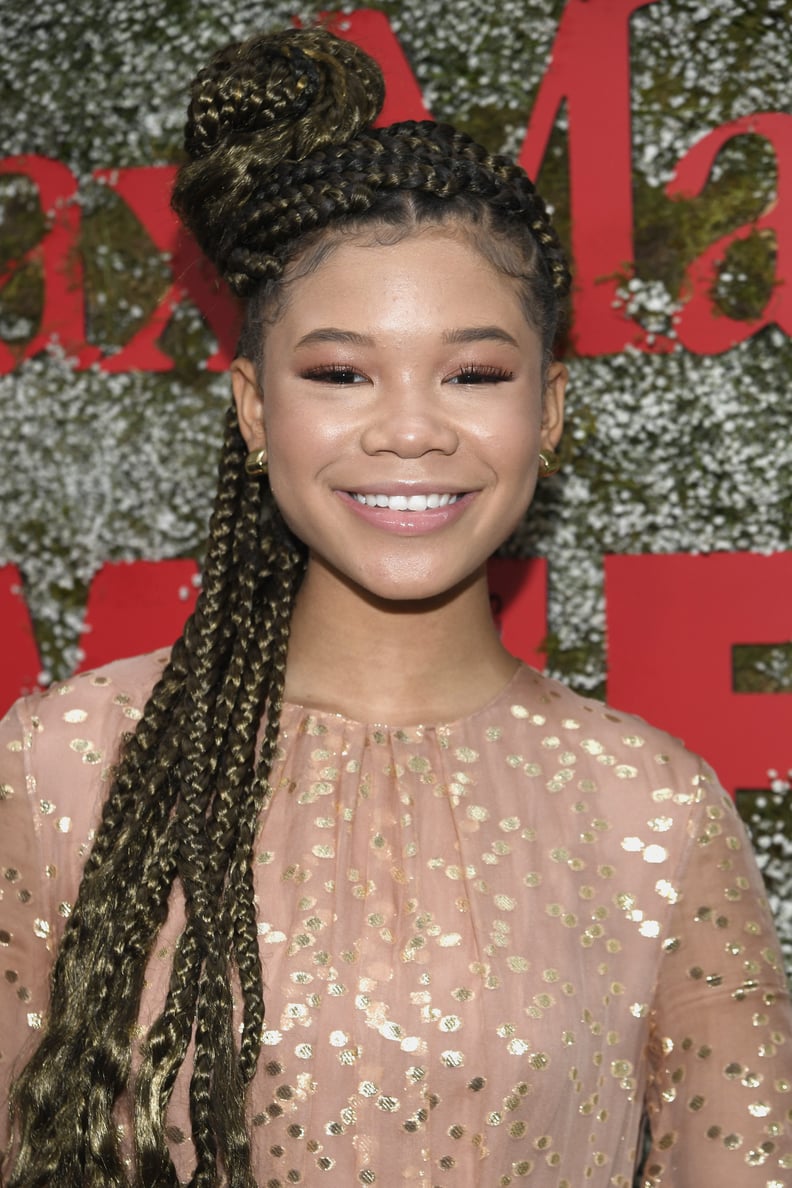 Storm Reid as Gia Bennett
The younger sister of Rue, Reid brings endearing naivete to Gia, who yearns to see her sister get past her addiction.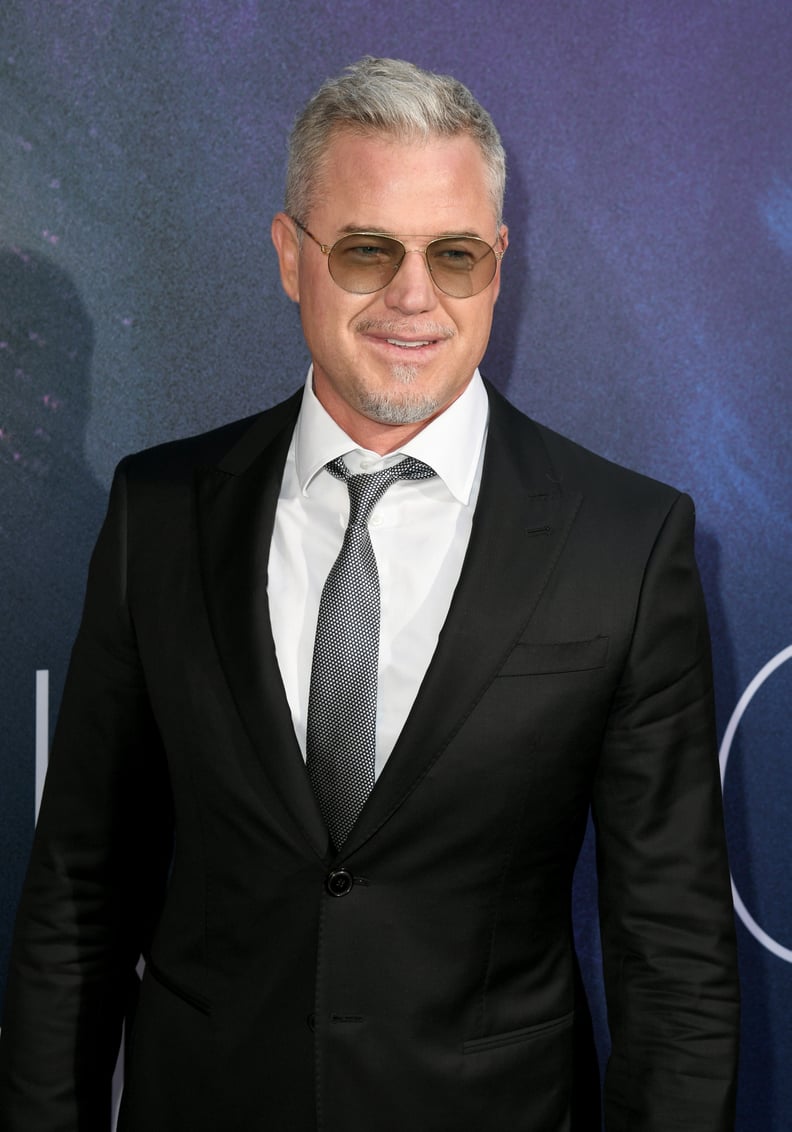 Eric Dane as Cal Jacobs
The former Grey's Anatomy star plays the patriarch of the Jacobs family, a man hiding a lot of secrets from his family.