13 Horror Villain Costume Ideas That Are Almost Too Scary to Look At
There are a lot of options when it comes to picking your Halloween costume. There are those who like to be trendy, so they pick a pop culture Halloween costume that personifies something that happened this year. Others like to travel back in time and dress as their favorite nostalgic characters from the '90s. And still others just want to dress up as Beyoncé. But what about the scary side of Halloween? Think of these as ways to freak out your friends.
01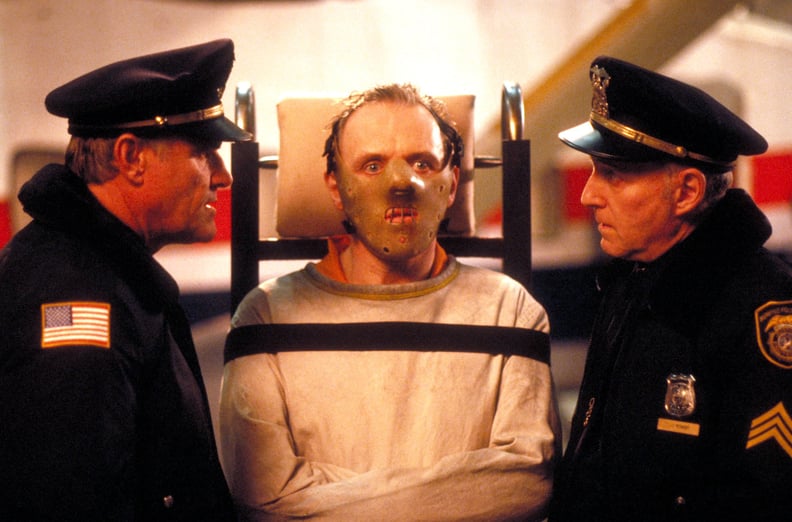 Hannibal Lecter, The Silence of the Lambs
What to wear: Find an orange prison jumpsuit, pair it with that infamous mask, and, if you want, a straitjacket. If you really want to go all the way, you can absolutely have someone strap you to a dolly.
How to act: Dr. Lecter is a calm, calculating mastermind and a veritable genius. You might want to imitate the way he says, "Clarice."
02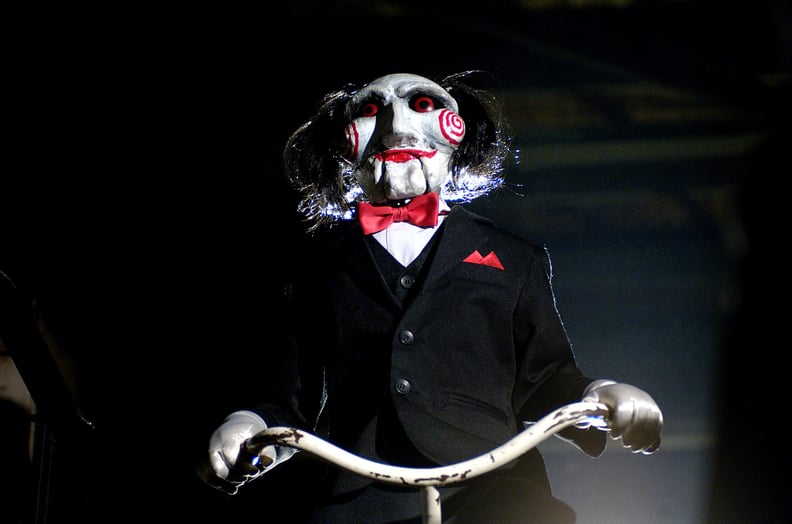 Jigsaw('s Doll), The Saw Movies
What to wear: A black suit with a red bow tie. You could probably find a mask of the face, but it's also easy to paint on! Bonus points if you can find a squeaky red tricycle.
How to act: Just roll around on your squeaky tricycle, and in the deepest voice you can, say, "I want to play a game."
03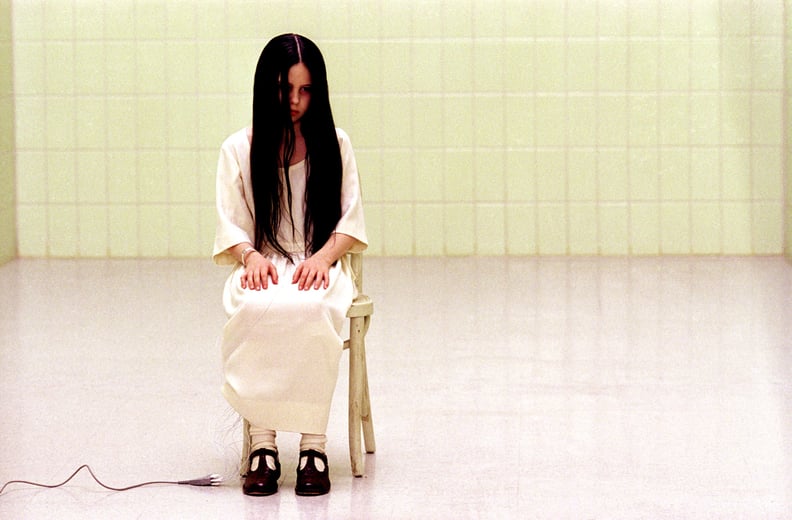 Samara Morgan, The Ring
What to wear: A dirty white dress, and a long, ratty, black wig.
How to act: Go for the full effect and crawl around on all fours, or just walk toward people like you're going to suck the life out of them.
04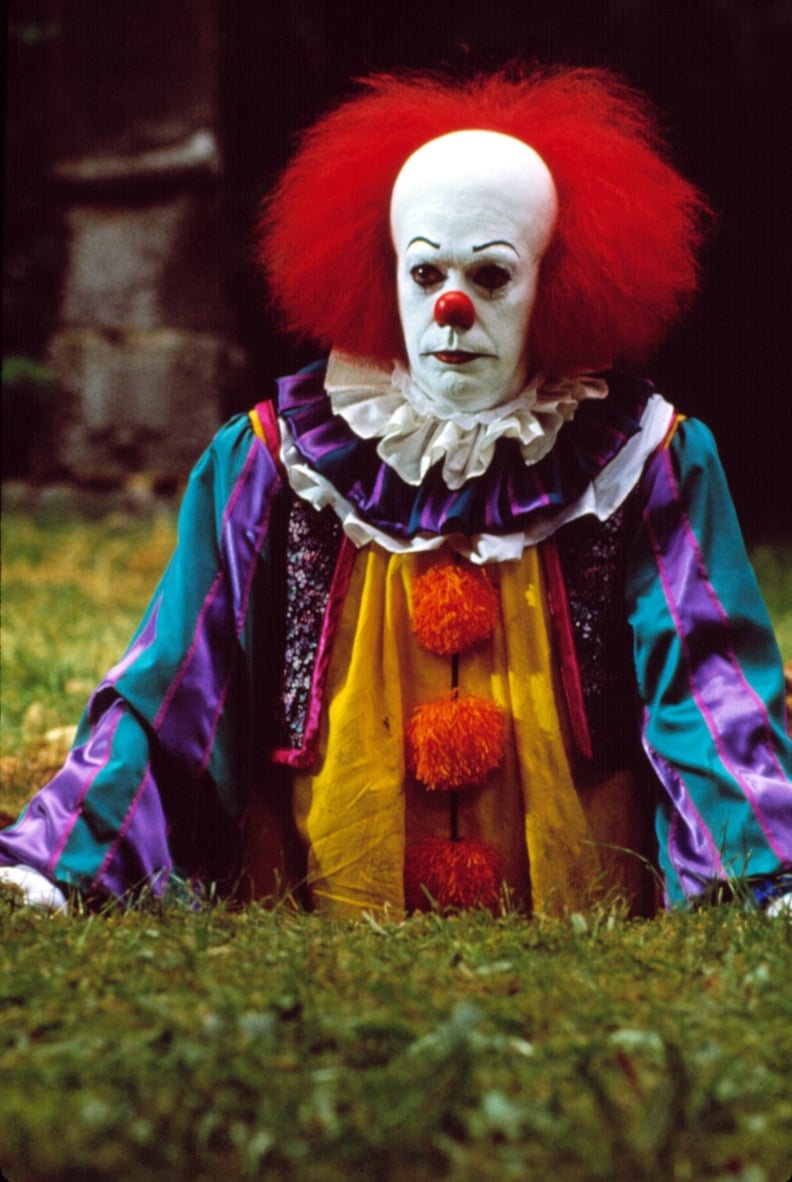 Pennywise the Clown, It
What to wear: If you can find a clown suit that matches Pennywise's, more power to you. The important details are the terrifying makeup, the razor-sharp teeth, and that awful wig.
How to act: You feed from fear. The more the scare people, the more gleeful you are. He's the definition of a deranged clown.
05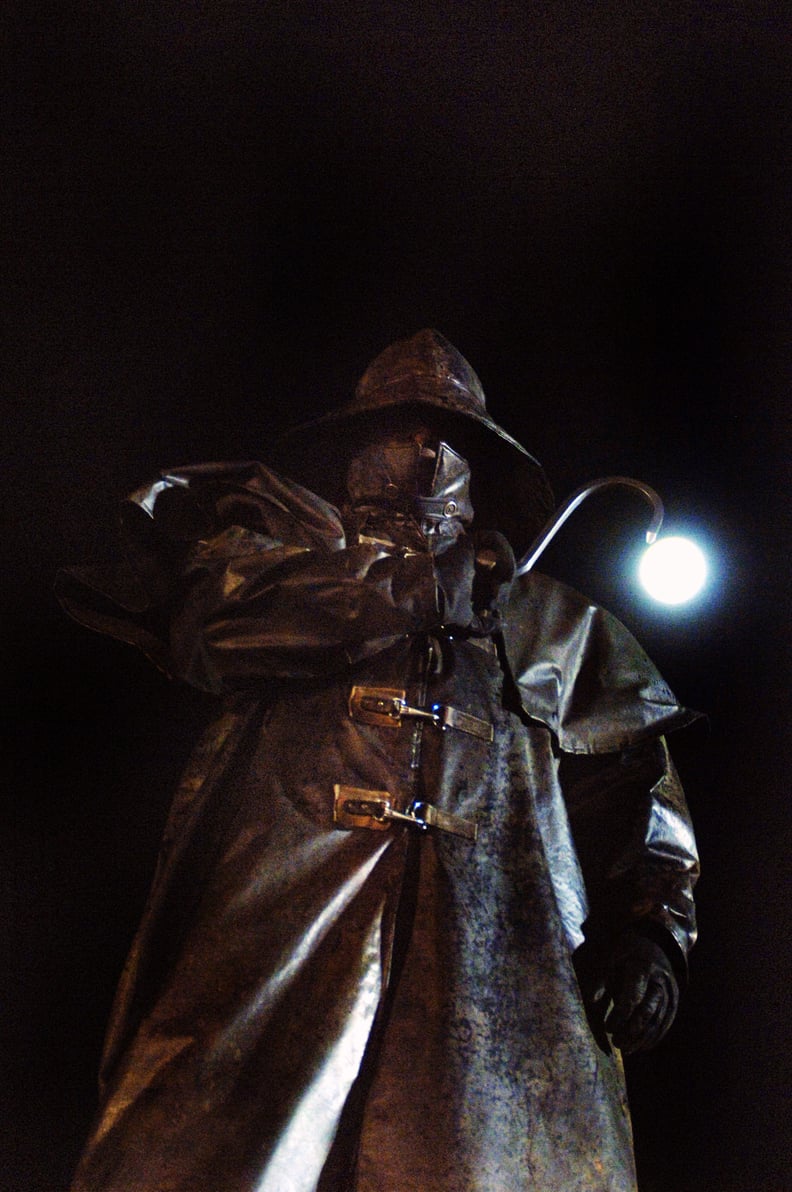 The Fisherman, I Know What You Did Last Summer
What to wear: A big fisherman's jacket with a high collar and an oversize hat. Carry around a giant hook.
How to act: Don't speak, just brandish your hook at people.
06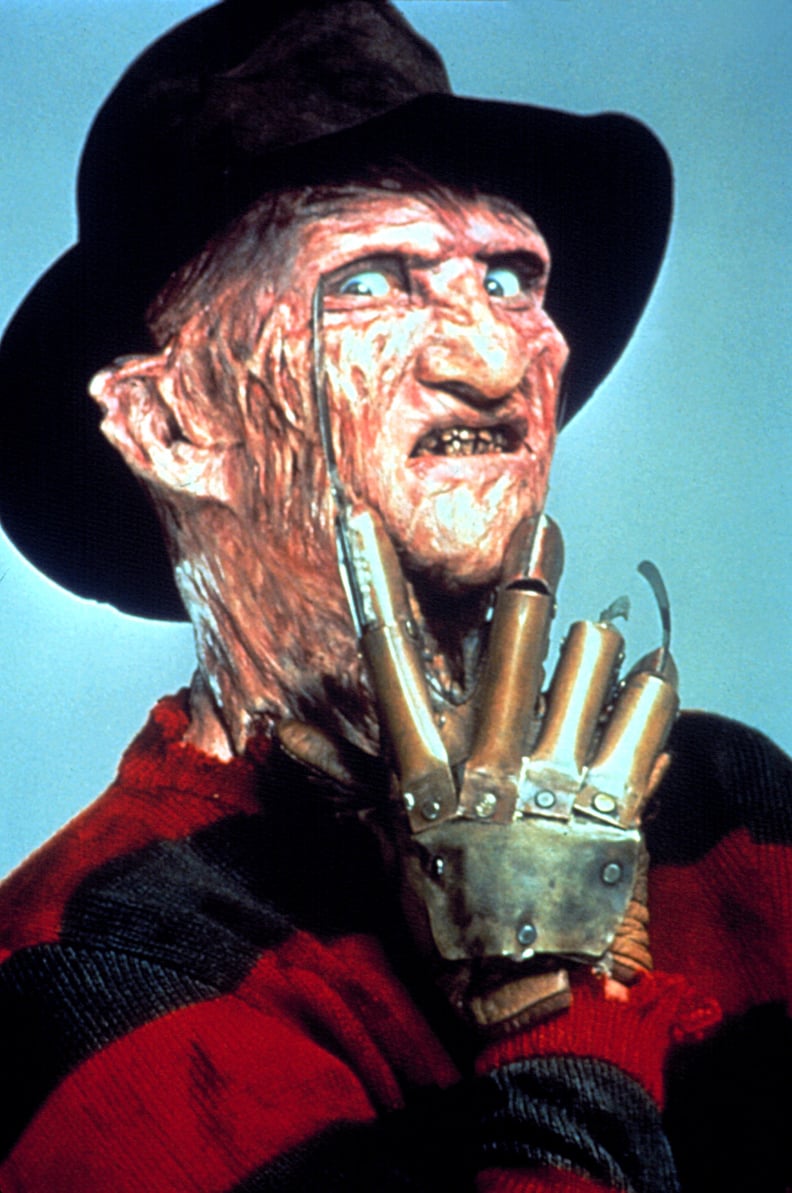 Freddy Krueger, A Nightmare on Elm Street
What to wear: Even if you can't find a way to pull off that burnt-up face, you should be good with a stripped sweater, a fedora, and those terrifying finger-blade gloves.
How to act: You have to be a little maniacal. Freddie haunts your dreams, murders you in cold blood, and laughs the whole way.
07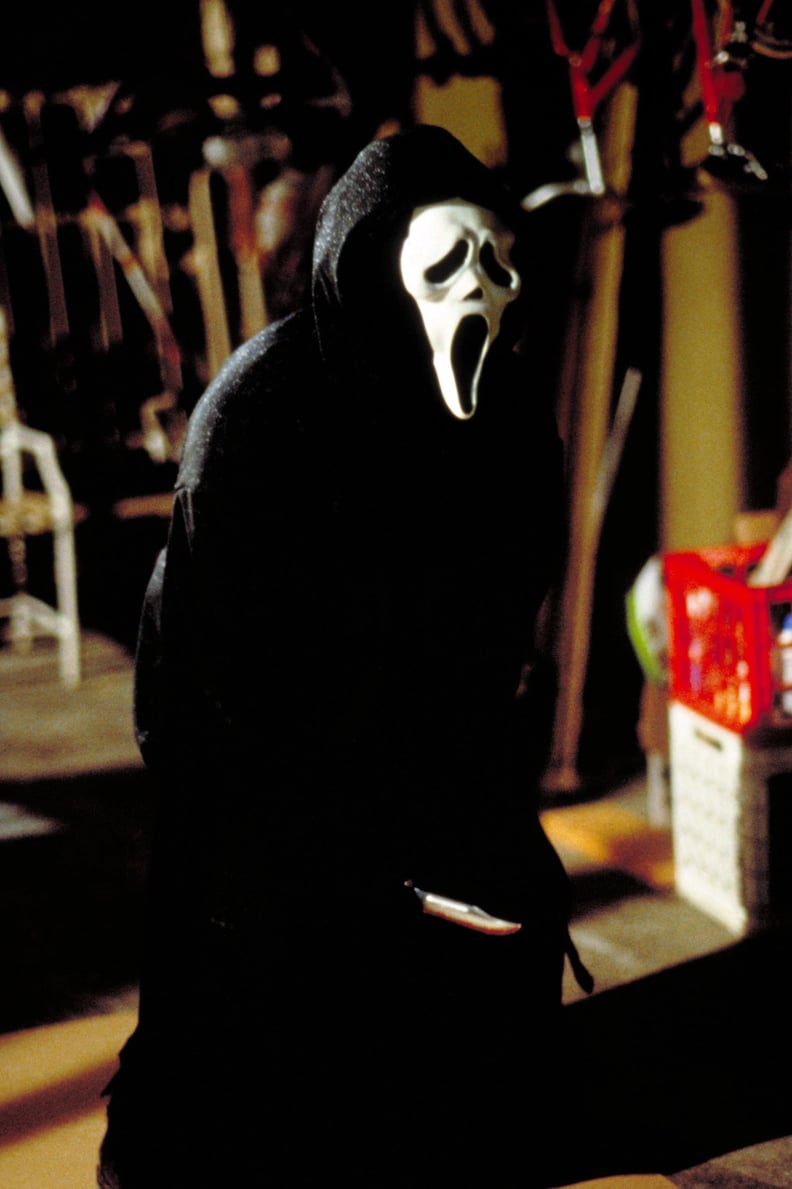 Ghostface, Scream
What to wear: Ghostface masks are a dime a dozen, and so are black cloaks. You're pretty set on this one.
How to act: Like you'll stab anyone at anytime.
08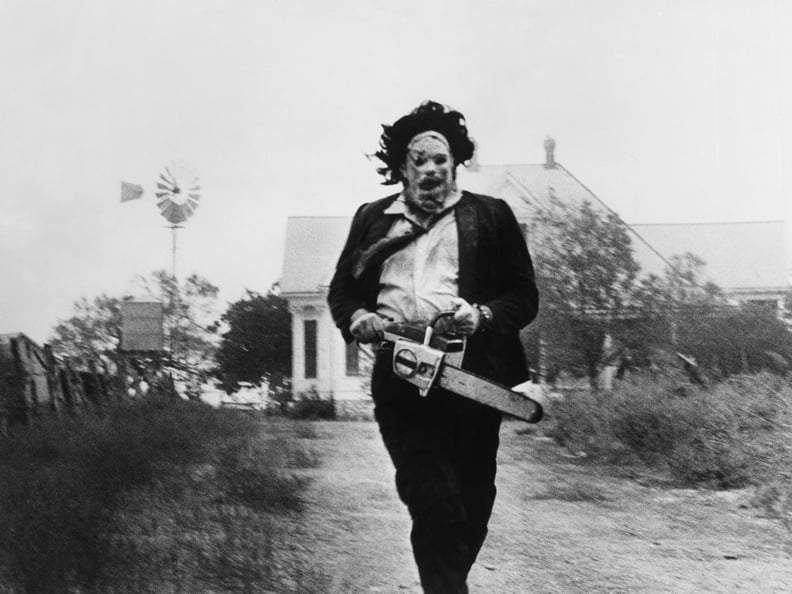 Leatherface, The Texas Chainsaw Massacre
What to wear: Any sort of dirty, Western-looking clothes will work. Find a mask that either looks like Leatherface's, or one you can turn into it. And, of course, you have to have a chainsaw.
How to act: Incredibly violent and simple-minded, with no rhyme or reason to your aggression.
09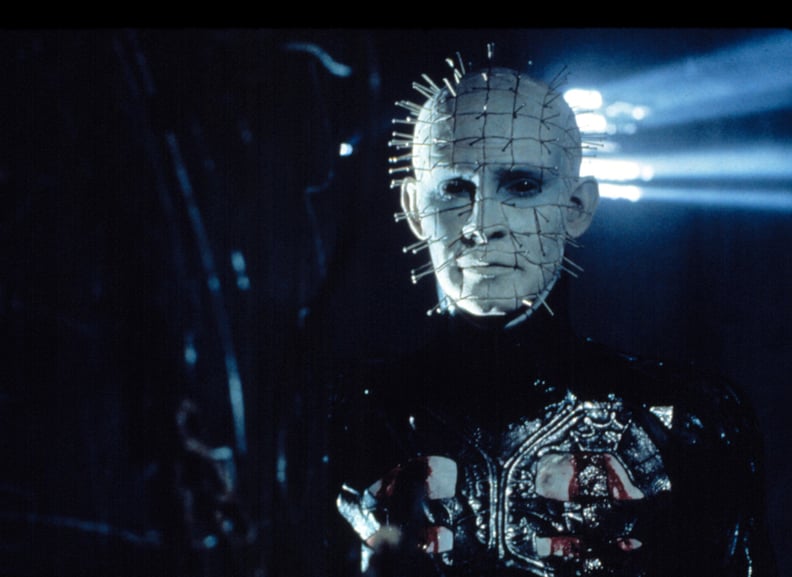 Pinhead, Hellraiser
What to wear: You might want to go the mask route on this one, and there are plenty of Pinhead masks to be found. Pair with dark armor or a dark cloak.
How to act: Like you are not of this world, or this dimension, and you're angry at any and all insolence.
10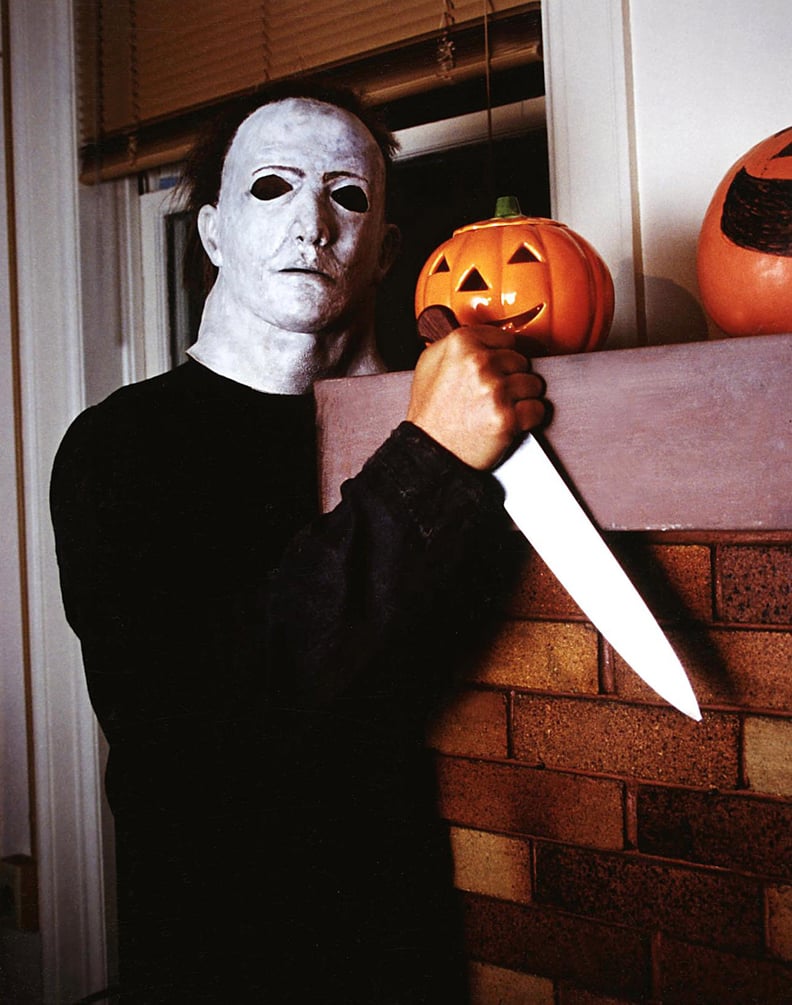 Michael Myers, Halloween
What to wear: Find a janitorial sort of jumpsuit, and the Michael Myers mask is another common one that shouldn't be hard to come by.
How to act: Brutish, slow, and deadly.
11
Jason Voorhees, Friday the 13th
What to wear: A ratty, dark shirt, pants, and jacket. And of course, the bloody hockey mask. Carry around a machete.
How to act: Like you're in a murderous rage and can't be stopped.
12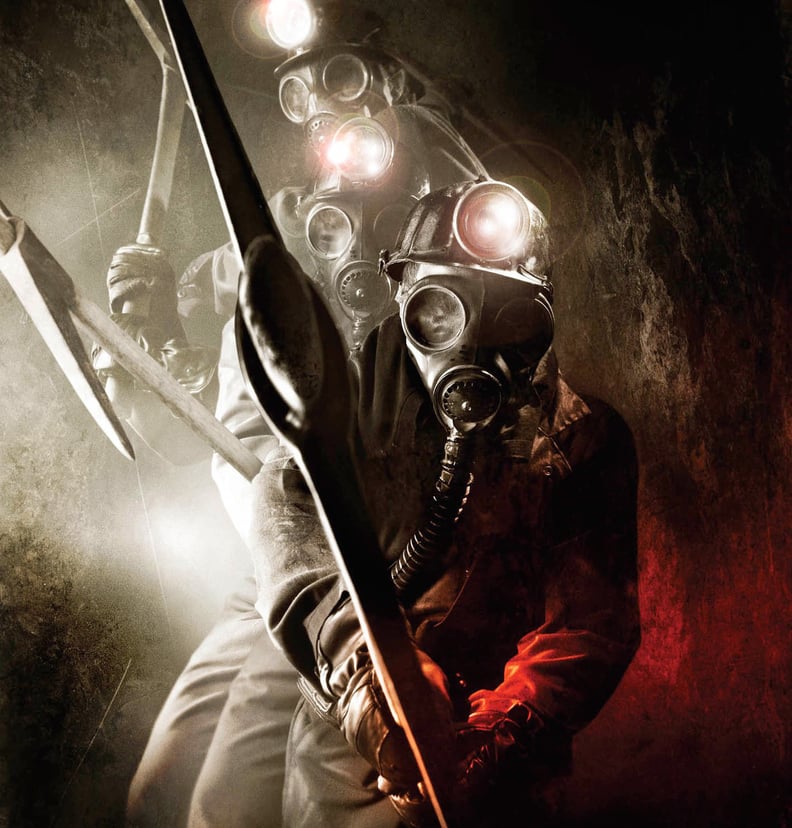 The Miner, My Bloody Valentine
What to wear: Any manner of dark clothing is fine; what's most important is the head lamp and the gas mask. Also, a pickax is pretty crucial.
How to act: Bloodthirsty and merciless.
13
Chucky, Child's Play
What to wear: The most childish outfit you can find (specifically overalls) and a redheaded wig. Carry around a baseball bat and add doll makeup.
How to act: Like you're ready to terrorize anyone and everyone who gets in your way.