10 Beyond Disturbing Horror Movies That Have Made People Pass Out
Of all genres, horror films elicit the most varied and complex of responses. There are screamers, and then there are the people who laugh at the screamers — even if they're just as frightened. Then there are the poor unfortunate souls amongst us experience the most unpleasant physical symptoms: the fainters. Yes, some horror films are so frightening and gruesome that they have made people faint. From Psycho to Raw, we've dug up some scariest films that have sent people out of the screening room and straight into ambulance stretchers.
01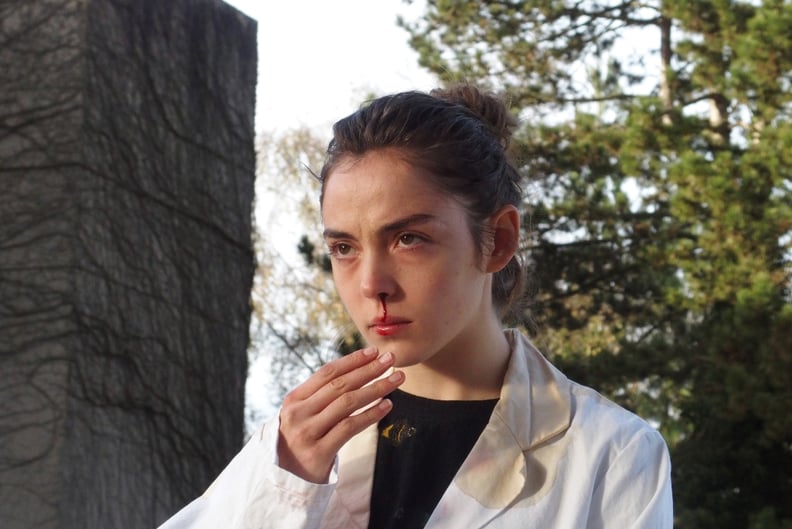 Raw
02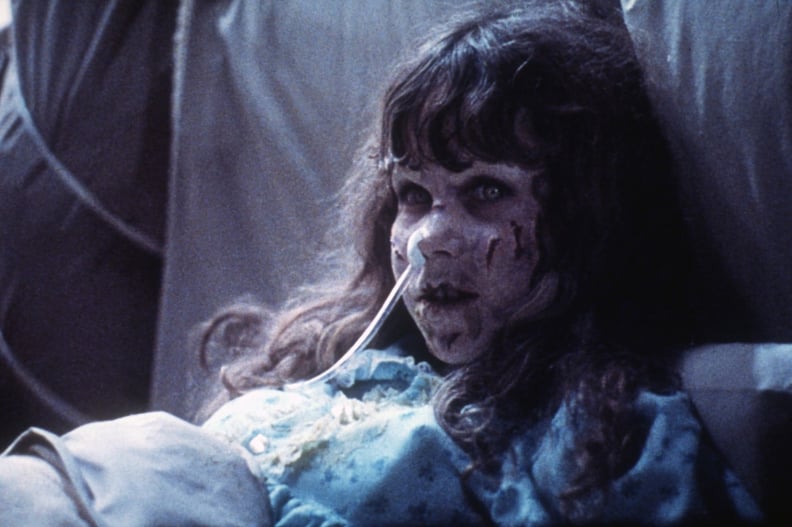 The Exorcist
03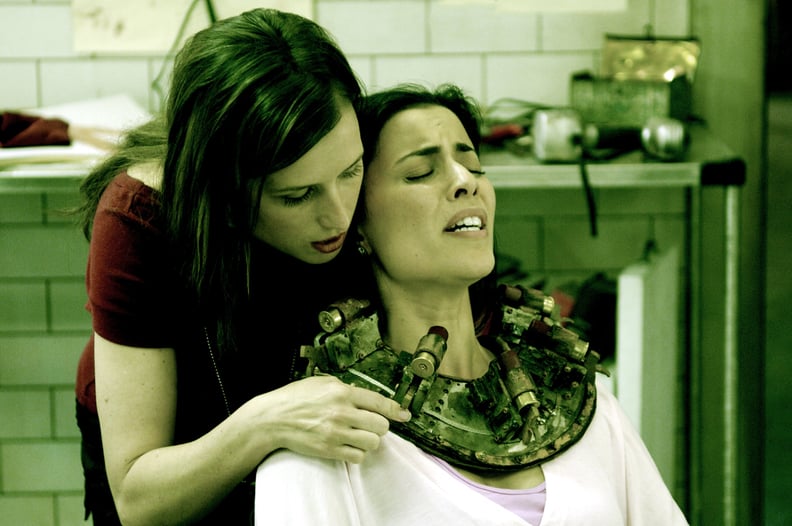 Saw III
Saw III is the third installation in the now-classic series that centers around Jigsaw, a psychopath who tortures his victims psychologically and physically. The movie was so gruesome that staff at a UK cinema had to call emergency services three times in a night because viewers kept passing out.
04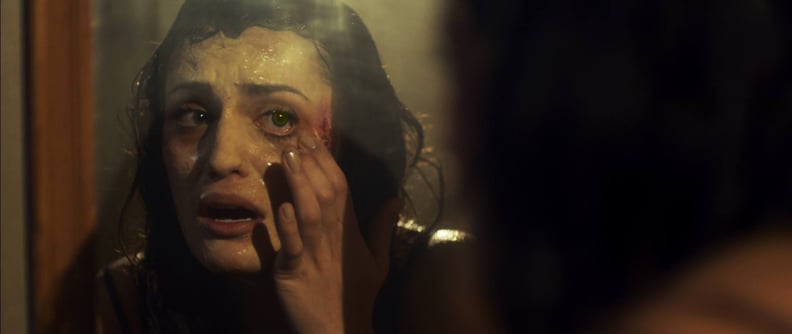 Bite
05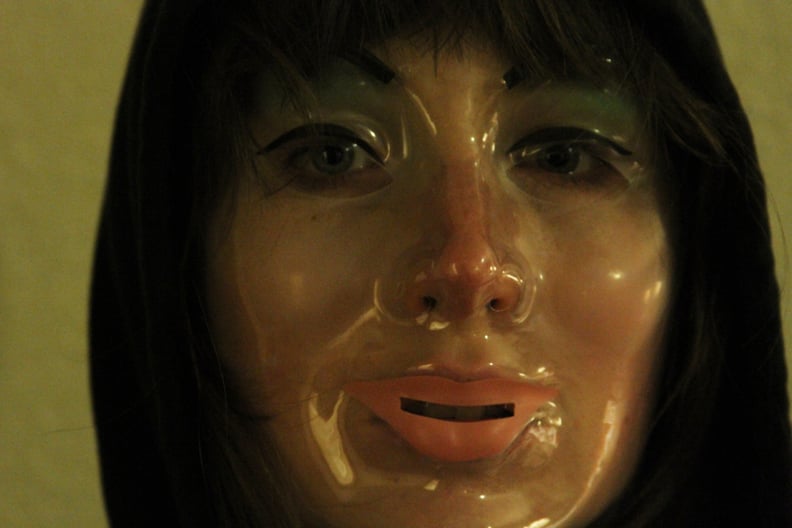 V/H/S
In V/H/S, a mysterious third party hires a group of criminals to break into an abandoned house to retrieve a VHS tape. The criminals pursue this mission and in their breaking and entering, come across a series of horrific tapes in the house. At the Sundance screening, one person fainted after the first gruesome scene and only left after his girlfriend insisted. Just 20 minutes later, the film caused another person to faint.
06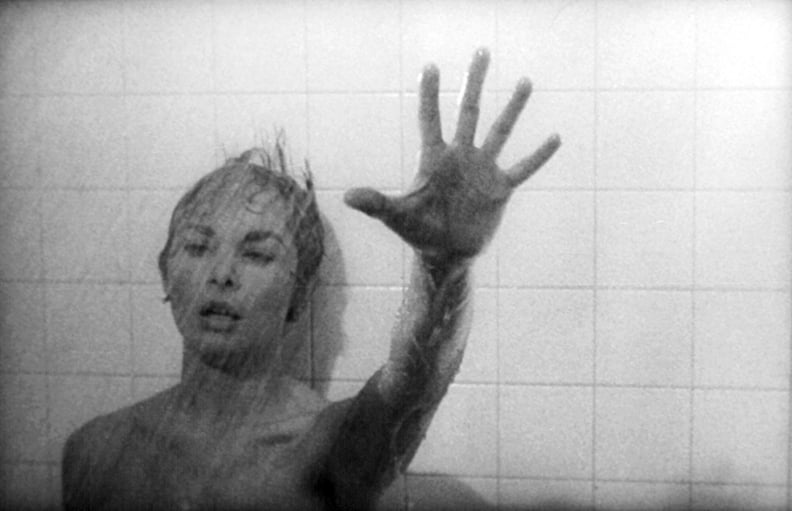 Psycho
Alfred Hitchcock's Psycho revolves around a gruesome murder and a dark family secret that unfolds at the eerie Bates Motel. In some of the earliest showings of the film, people fainted and puked. Things escalated so quickly that a New York theater had to call the police and people even called for censorship.
07
Goodnight Mommy
The Austrian horror flick Goodnight Mommy is about identical twin boys who either have Capgras Syndrome, a condition in which the afflicted believes that a person in their life has been replaced with an identical impostor, or the woman who returned home after facial surgery is not their real mother. They begin to take dark and violent actions against her, actions so gruesome, in fact, that according to the director, at least two audience members passed out.
08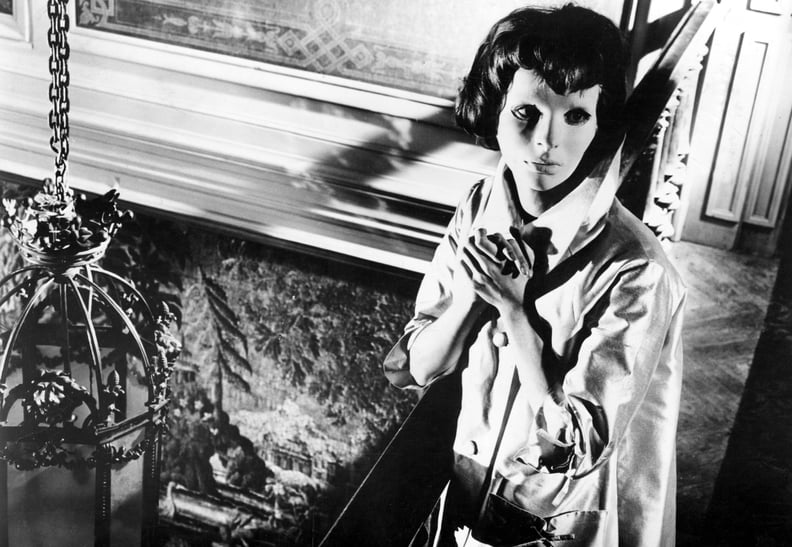 Les Yeux Sans Visage
Les Yeux Sans Visage (Eyes Without a Face) is a 1959 French-Italian horror film about a doctor who performs heterograph facial surgeries. The doctor undertakes horrific means to restore the face of his daughter, Christiane. It's reported that at preview screenings in France and Scotland, several audience members required emergency services after fainting during the movie, causing a scandal in the British press.
09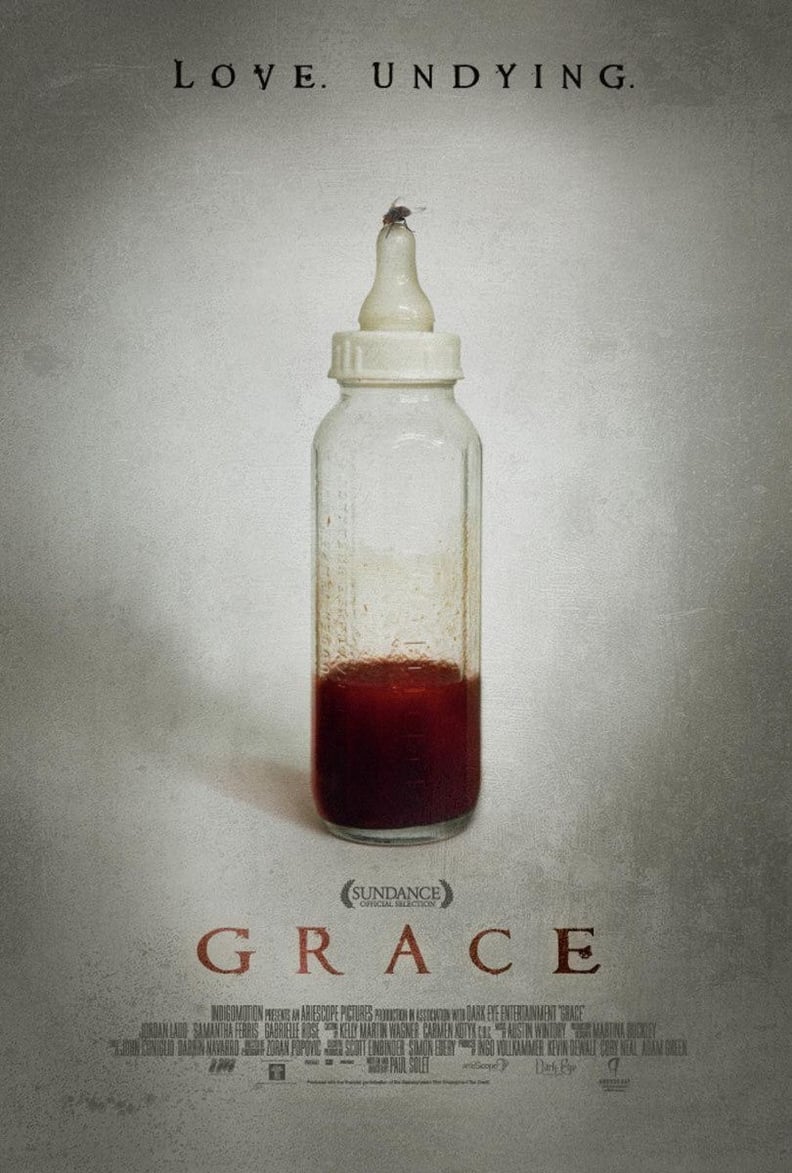 Grace
10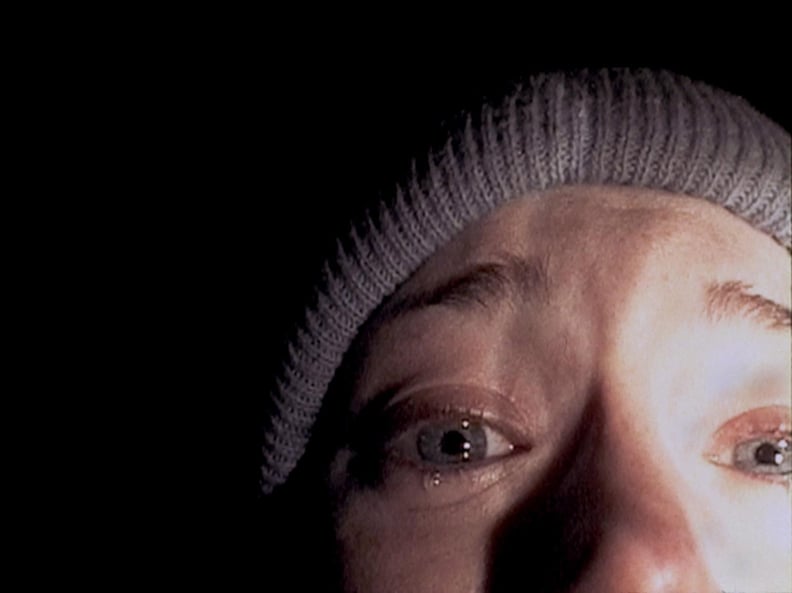 The Blair Witch Project