Everything We Know About House of Cards Season 5
Listen, we all wish a new season of House of Cards would mysteriously land on Netflix every month, but that's just not reality. Thankfully, the arrival of season five is upon us, and we have a good idea about what's on tap for the next batch of episodes. While plot details are basically nonexistent, we do have a trailer and an idea about who to expect. Take a look, then remind yourself why Claire Underwood is such a fierce lady.
The Trailer
The full trailer dropped on May 1!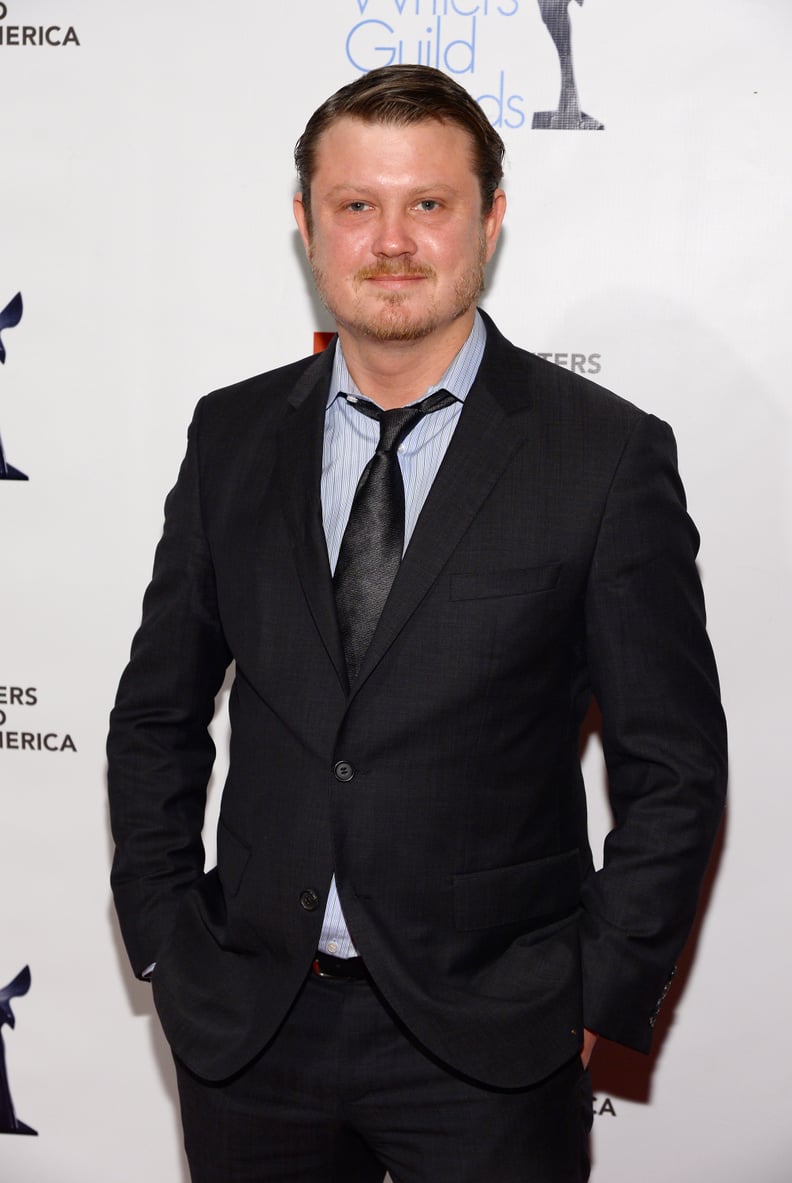 Showrunner Beau Willimon Is Out
Netflix renewed the series for a fifth season in January 2016 (before the fourth season premiered), but it was a bittersweet announcement, as it was also revealed that creator and showrunner Beau Willimon would be departing. "Netflix and MRC owe a tremendous debt of gratitude to Beau Willimon for his strong narrative vision for House of Cards over the show's first four seasons," read the statement from Netflix. "As an Academy Award-nominated writer, he made his first foray into television and built a riveting and critically acclaimed series, establishing his place in TV history. The producers, cast, and crew join us in wishing Beau the best in his next creative adventure."
Frank Pugliese and Melissa James Gibson, who joined the show as senior writers in its third season, are now sharing showrunner duties.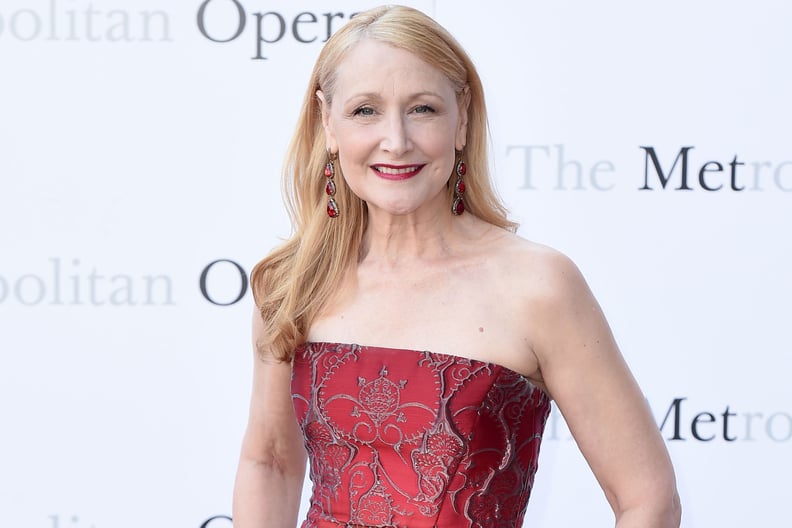 New Actors Are In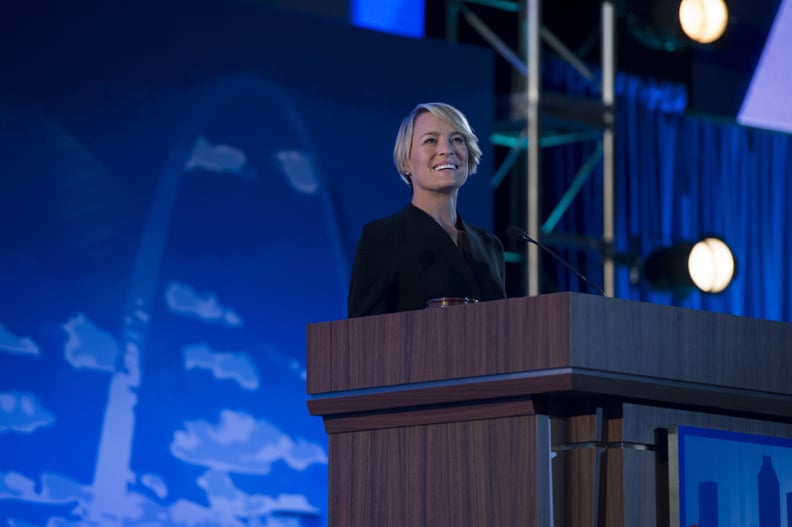 The Writers Aren't Changing
Don't expect things to change too much without Willimon; the writers room is remaining the same for the fifth season. "Nothing is changed in terms of the quality of the work that we're going to be doing and we've now been working towards," said Kevin Spacey, on a panel during Netflix's festival in April 2016. "Beau and I began these conversations, as we did every year, sort of about midway through the shooting of the previous seasons. So, much has been discussed, much has already been put on the table, lots of interesting ideas . . . we're excited now that the writing process is happening."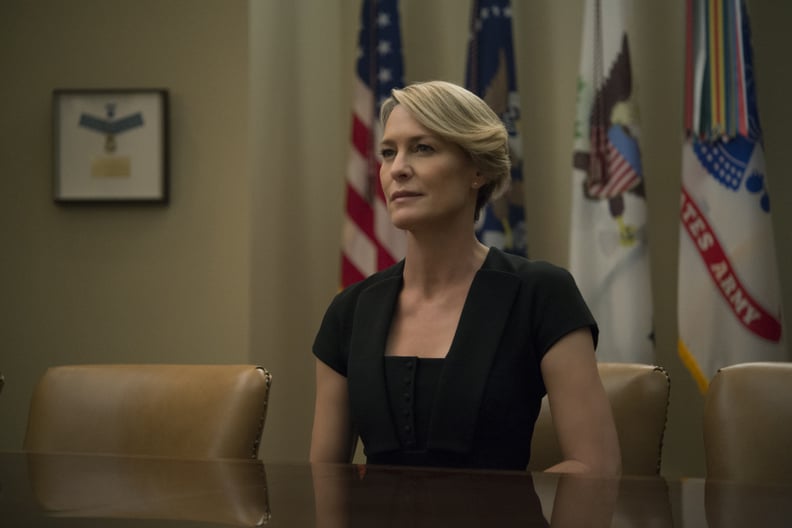 The Premiere Date