31 Inspiring Quotes From Queer Eye Season 5 For When You Need That Extra Motivation
The Queer Eye gang is back for season five, and this time they're in the city of Philadelphia. While the Fab Five — Antoni Porowski, Bobby Berk, Jonathan Van Ness, Karamo Brown, and Tan France — are inspiring those on screen, each episode (with the exception of episode six, "DJ's on Repeat") is intercut with famous quotes to inspire viewers. From Martin Luther King Jr. to Kareem Abdul-Jabbar, not only are the quotes uplifting, but they're perfectly paired with the message of each episode. And just in case you were wondering, yes, Queer Eye has already been renewed for season six.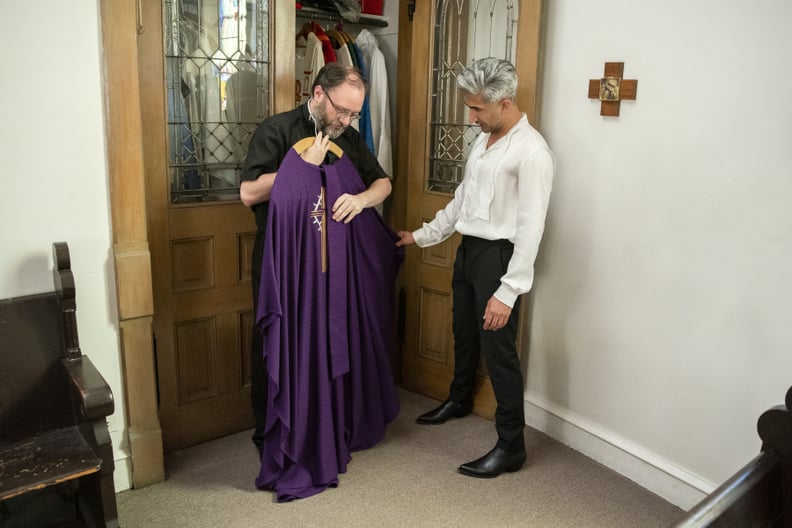 Episode 1, "Preaching Out Loud"
"Take the first step in faith. You don't have to see the whole staircase." — Martin Luther King Jr.
"It's never too late to be what you might have been." — George Eliot
"Owning our story is the bravest thing we'll ever do." — Brené Brown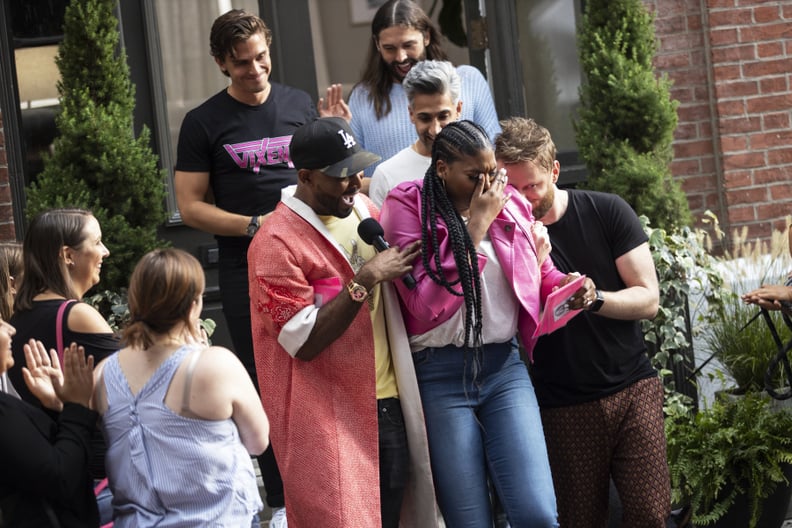 Episode 2, "Groomer Has It"
"A queen is not afraid to fail. Failure is another stepping stone to greatness." — Oprah Winfrey
"Finding opportunity is a matter of believing it's there." — Barbara Corcoran
"If you really look closely, most overnight successes took a long time." — Steve Jobs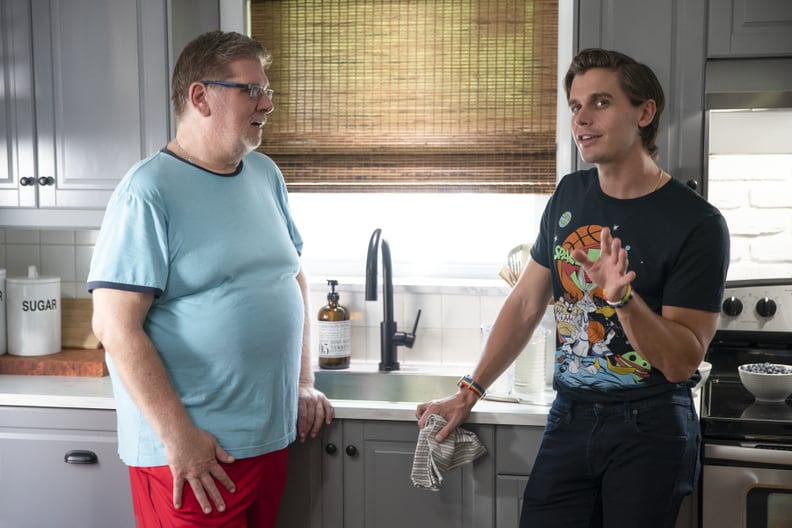 Episode 3, "Father of the Bride"
"One day or day one, you decide." — Unknown
"New beginnings are often disguised as painful endings." — Lao Tzu
"A smile is a curve that sets everything straight." — Phyllis Diller
"You can't start the next chapter if you keep rereading the last one." — Unknown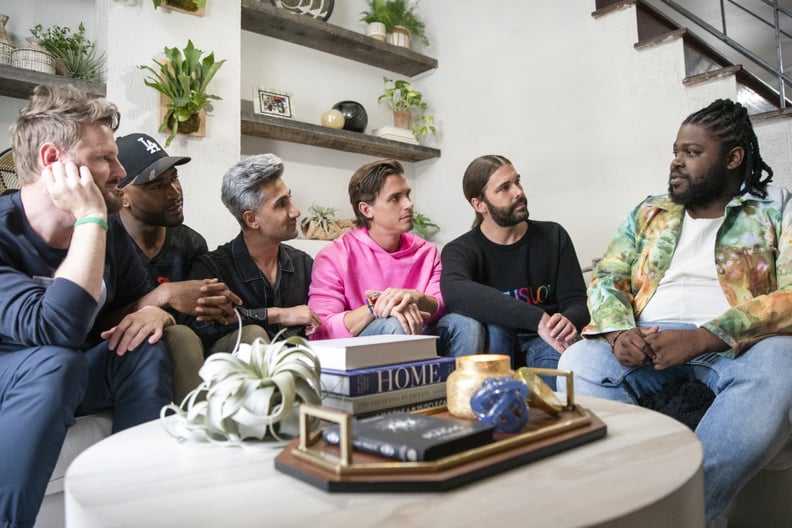 Episode 4, "The North Philadelphia Story"
"You may not control all the events that happen to you, but you can decide not to be reduced by them." — Maya Angelou
"The worst distance between two people is misunderstanding." — Unknown
"Nothing can be changed until it is faced." — James Baldwin
"And now that you don't have to be perfect, you can be good." — John Steinbeck
Episode 5, "The Anxious Activist"
"The future belongs to those who believe in the beauty of their dreams." — Eleanor Roosevelt
"Biggest obstacle I ever faced was my own limited perception of myself." — RuPaul
"Leadership is not about popularity, it's about doing what's right." — Laura Bush
"We need to do a better job of putting ourselves higher on our own to-do list." — Michelle Obama
"A woman with a voice is, by definition, a strong woman." — Melinda Gates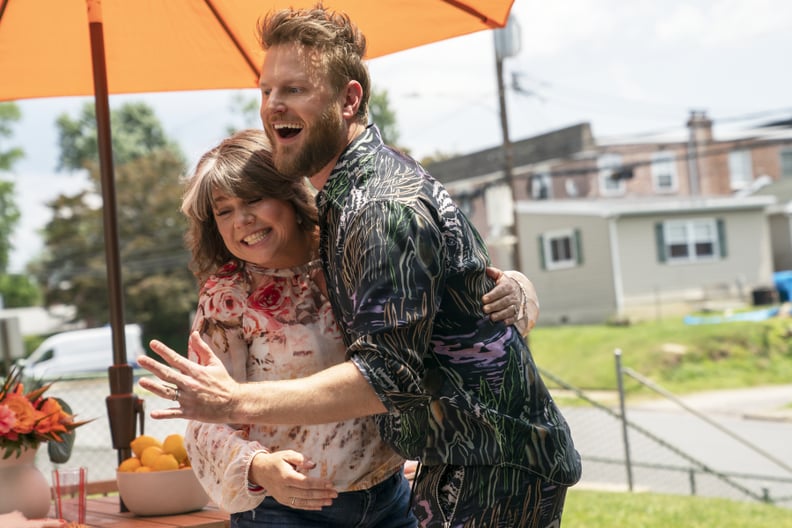 Episode 7, "Silver Lining Sweeney"
"You can't control the wind, but you can adjust your sail." — Cora L. V. Scott
"You cannot serve from an empty vessel." — Eleanor Brown
"The present moment is all you ever have." — Eckhart Tolle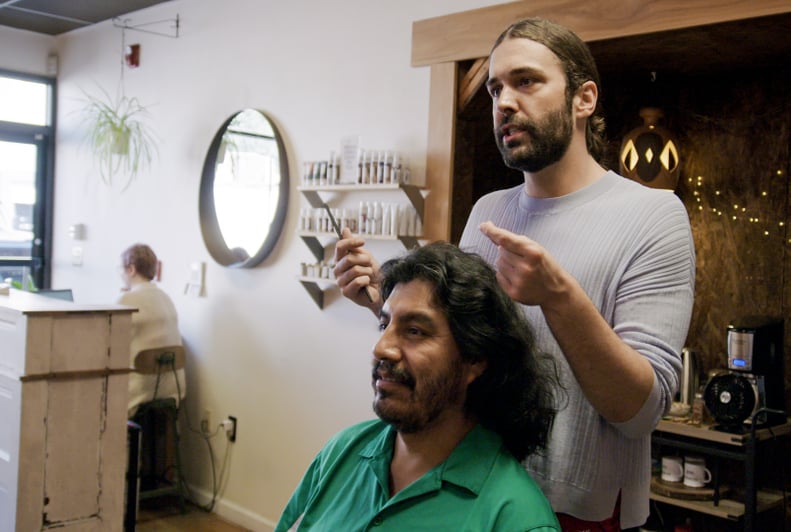 Episode 8, "Father Knows Fish"
"Take time for all things." — Benjamin Franklin
"Do not squander time for that's the stuff life is made of." — Benjamin Franklin
"One day is worth two tomorrows." — Benjamin Franklin
"He that falls in love with himself will have no rivals". — Benjamin Franklin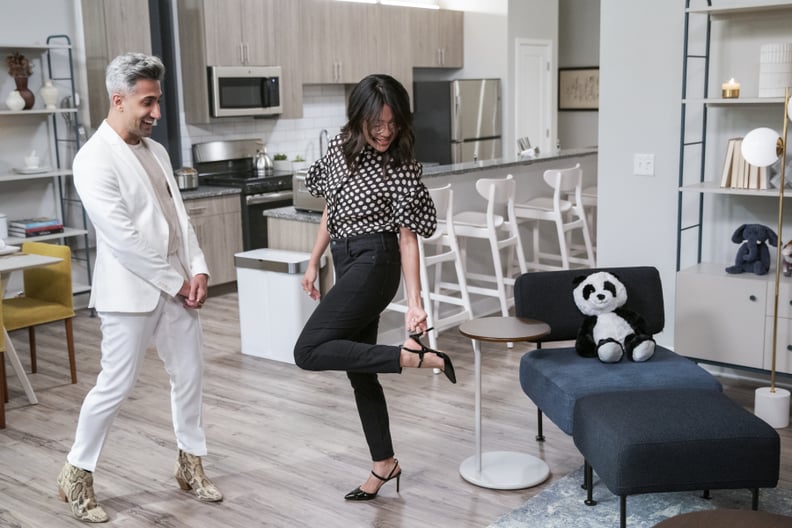 Episode 9, "Paging Dr. Yi"
"Trust yourself. You know more than you think you do." — Dr. Benjamin Spock
"There is no way to be a perfect mother, and a million ways to be a good one." — Jill Churchill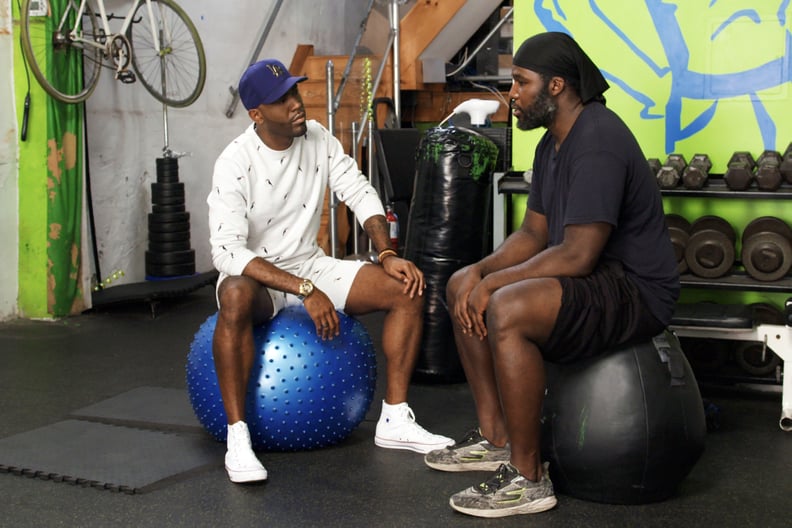 Episode 10, "Body Rock or Bust"
"If you stay ready, you ain't gotta get ready." — Will Smith
"Float like a butterfly, sting like a bee." — Muhammad Ali
"One man cannot make a team." — Kareem Abdul-Jabbar