Why Big Brother Has a Racism Problem
After 21 Seasons, Why Hasn't Big Brother Fixed Its Racism Problem?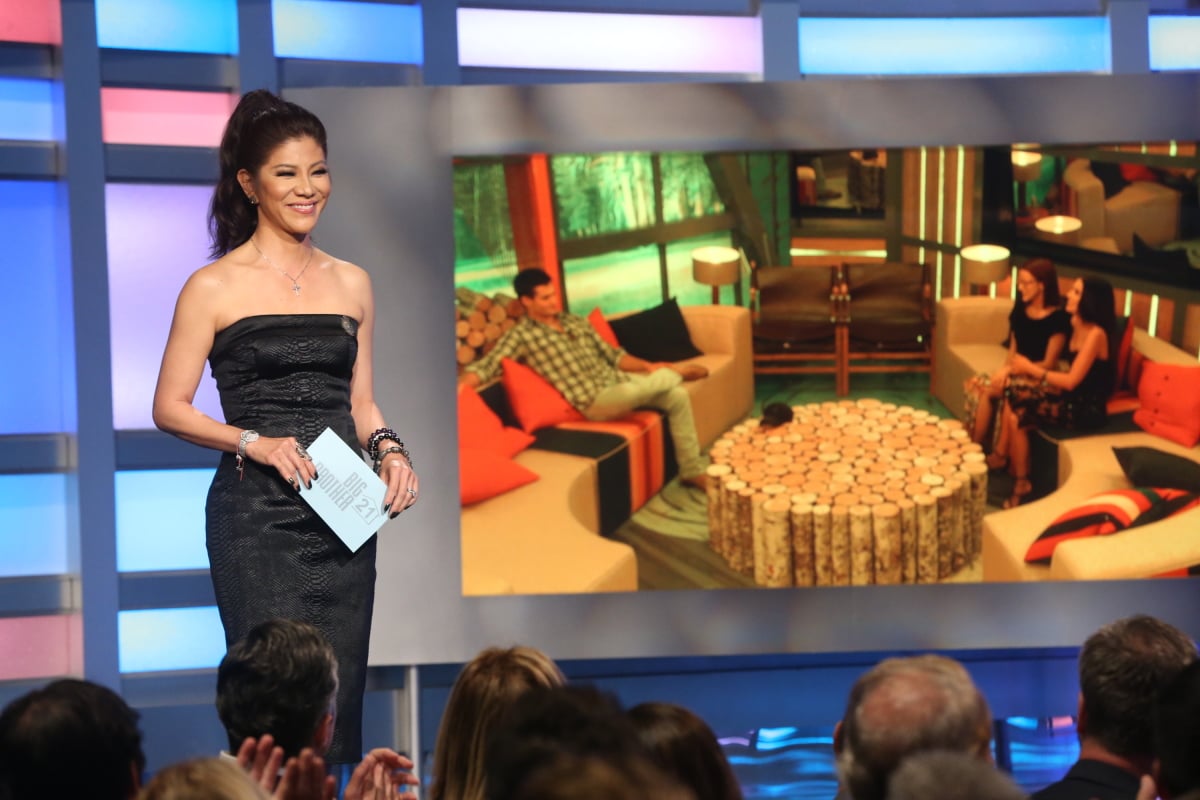 It's been nearly 20 years since Big Brother premiered, and it hasn't changed a bit — and that's a bad thing.
By its own design, Big Brother can't hide behind an edit. Its innovative 24/7 live feeds made the show a novel concept, initially available for free but now requiring a paid subscription to CBS All Access, they've also exposed many deeply offensive moments of prejudice from contestants. When an episode fails to provide the whole story, feed watchers are quick to point out the flaws in the edit, providing real-time clips on sites like Twitter and Reddit. As controversies seem to get more frequent, the show continues to move away from what initially made it compelling. It's hard not to wonder if Big Brother's casting department and producers are vetting people who may hold prejudiced views, or at the very least, even attempting to find a more diverse cast of houseguests.
The cast of the Big Brother's season 21, which wrapped on Sept. 25, was criticized numerous times over the season for exhibiting prejudice. Jackson Michie, the eventual winner of the season, was elected camp director in the first episode of the season due to a twist. He had to select four houseguests based on first impression to "banish," meaning they would compete to stay in the game. He chose three people of color, including the only two black contestants, and the 54-year-old Cliff Hogg, the only member of the cast over age 40. Because of this, accusations of racism and ageism came from fans right at the beginning of the season, especially since the four houseguests evicted over the following weeks were all people of color.
Other instances garnered criticism as well; Jack Matthews often cruelly mocked Kemi Fakunle, the season's only black woman, including a time when he said he wanted to "stomp a mud hole" through her chest. Christie Murphy also once referred to a braided hairstyle as "ghetto."
Host Julie Chen confronted Matthews after his eviction, showing him clips of some of the offensive things he said, and he, Michie, and Murphy were all confronted by Fakunle about their behavior during the finale. "I hope that when you get to watch footage back from the season, you understand why it was received the way that it was," Fakunle said. "A lot of the things said about me and several of the other houseguests are completely inexcusable and unforgivable."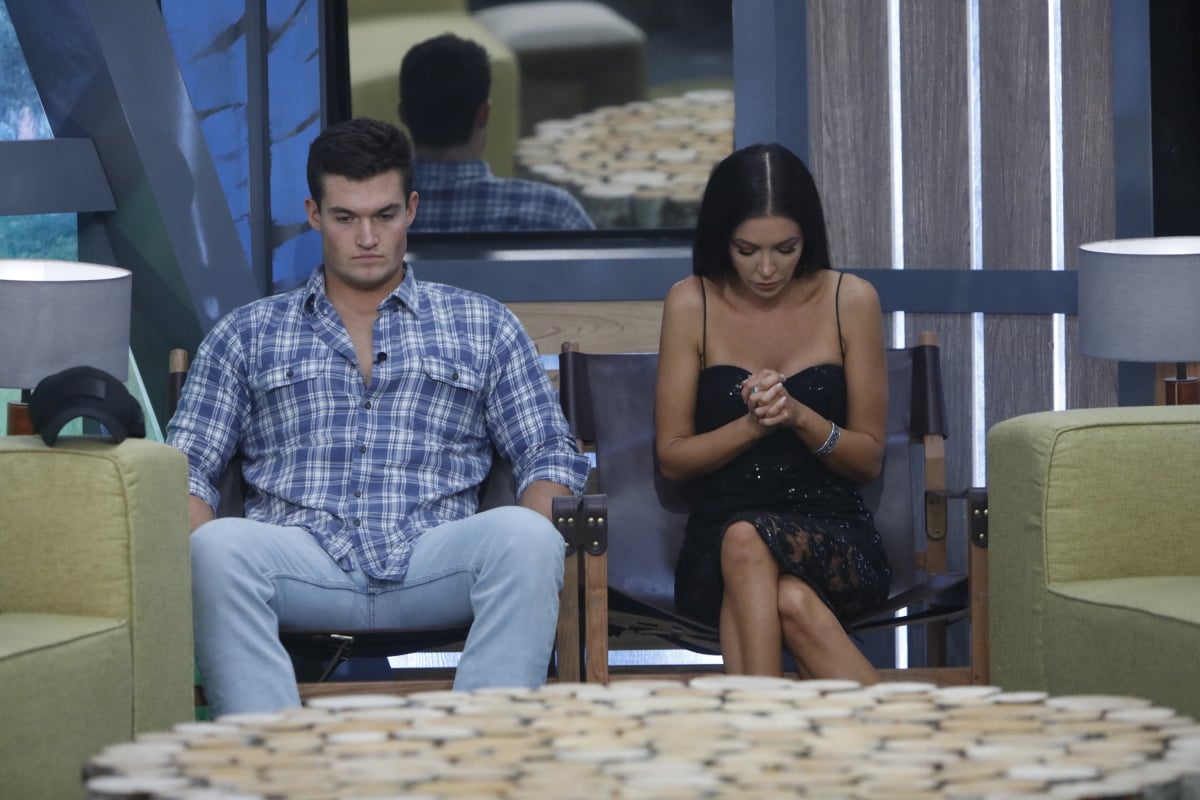 While it was satisfying to watch these contestants realize they were disliked by viewers the entire season (especially as Michie walked out of the house stone-faced after winning), after so many racist controversies over the years, it's hard to praise the show for setting aside "teachable" moments to call these people out when they don't seem to be doing much to prevent this racism from happening in the first place.
Season 21 may have provided the most egregious examples, but let's consider Big Brother's other scandals. There was the racist mattress-flipping incident on season 15, Bronte D'Acquisto saying Korean houseguest James Huling should "go back to Hong Kong" on season 18, use of the n-word on season 20.
Known to recruit many houseguests who are unfamiliar with the show, Big Brother's producers also have been accused of encouraging racial stereotypes among the few people of color it does cast. Fakunle told other houseguests that a producer on the show said to "wag [her] finger and be like, 'uh huh girlfriend.'" It's hypocritical for the host and producers to criticize the behavior of the houseguests when at best they're casting ignorant people and at worst they're instructing houseguests to racially stereotype themselves.
Big Brother is far from the only mainstream reality series to face criticism over prejudicial casting and the behavior of its contestants, but continually using racism as a source of drama is not only tactless, it's grown predictable and is alienating both fans and houseguests. It's exhausting to see the same kinds of incidents over and over again, knowing there will be little to no consequences as the most compelling part of the show, the game, continues to become less important.
In theory, the show is a fascinating social experiment, and the strategy and manipulation inherent to the game have produced some truly memorable moments, like Will Kirby's veto speech in season seven and Dan Gheesling's "funeral" in season 14. What's wrong with casting a diverse group of contestants to play the game as its meant to be played, rather than capitalizing on problematic drama? As it is now, Big Brother may have recognized some of its houseguests' flaws, but has failed to make any meaningful change to combat them and allow the game to thrive.