"It Happened One Summer" Is Getting a Movie — Here's What to Know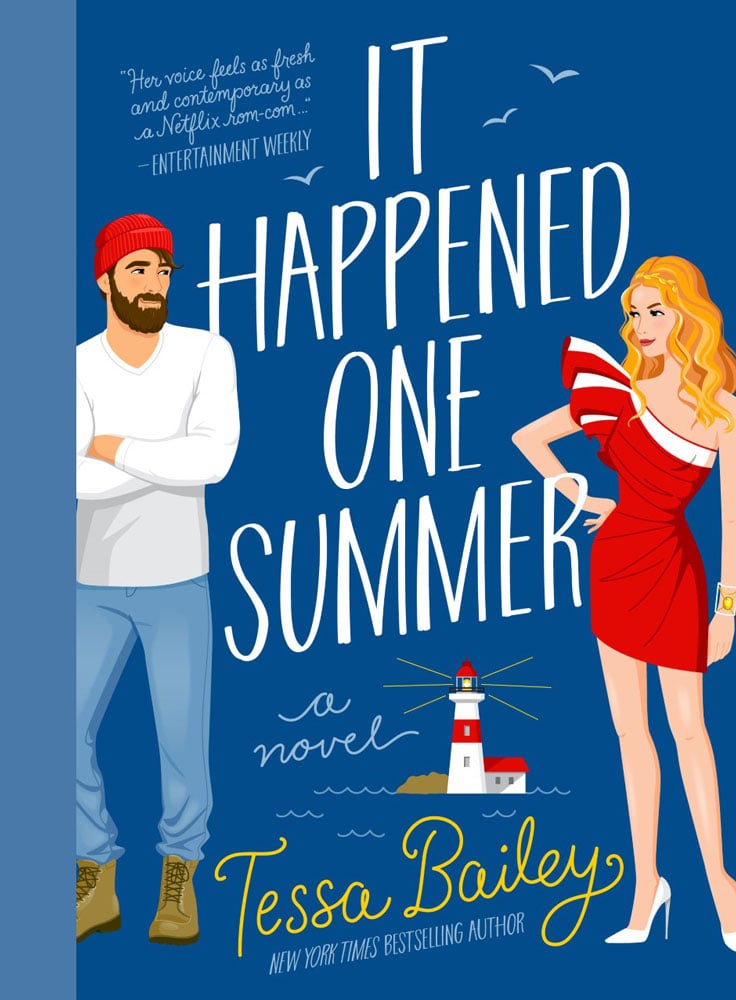 amazon.com
Tessa Bailey's 2021 romantic-comedy novel "It Happened One Summer" is being adapted into a movie, and the news has fans of the book shrieking with excitement. The first installment in Bailey's Bellinger Sisters series has been a sensation on BookTok, having sucked in numerous readers with its endearing take on the classic "It Girl" trope. The lighthearted story follows a socialite named Piper Bellinger, whose reputation as a rebellious, spoiled brat precedes her. When her wild-child tendencies come to a head, her stepfather finally takes matters into his hands and sends Piper and her sister to manage a faraway family dive bar, landing her in a small town that tests her in more ways than one.
Now that the swoon-worthy love story is getting the big-screen treatment, it is time to give the rom-com another read. But before that, read ahead for everything we know so far about the highly anticipated project.
01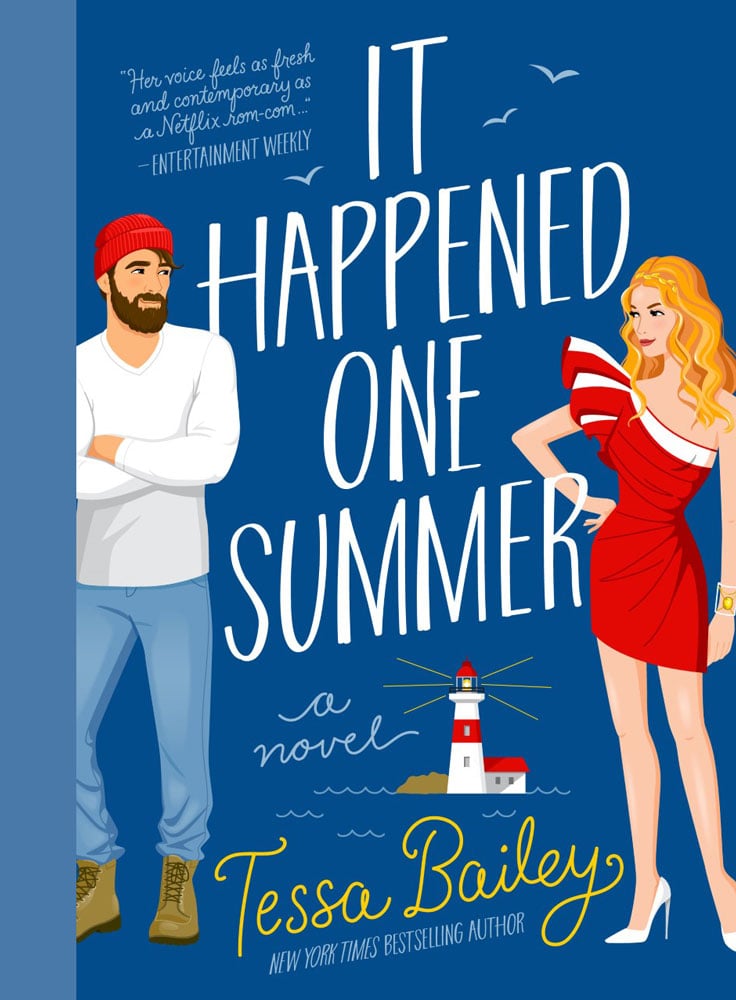 What Is "It Happened One Summer" About?
The "Schitt's Creek"-inspired book follows Piper's turbulent yet side-splitting journey as she adapts to a small town after comfortably living life in opulence. To make matters worse, she has an ever-present tiff with a local bartender, Brendan, who sees her as nothing more than an irresponsible diva. While they have their differences, the two eventually overcome their hang-ups about one another and form an undeniable connection as they let their guards down. The movie will most likely stick closely to the novel, but viewers can expect a few changes as the book is adapted for the screen.
02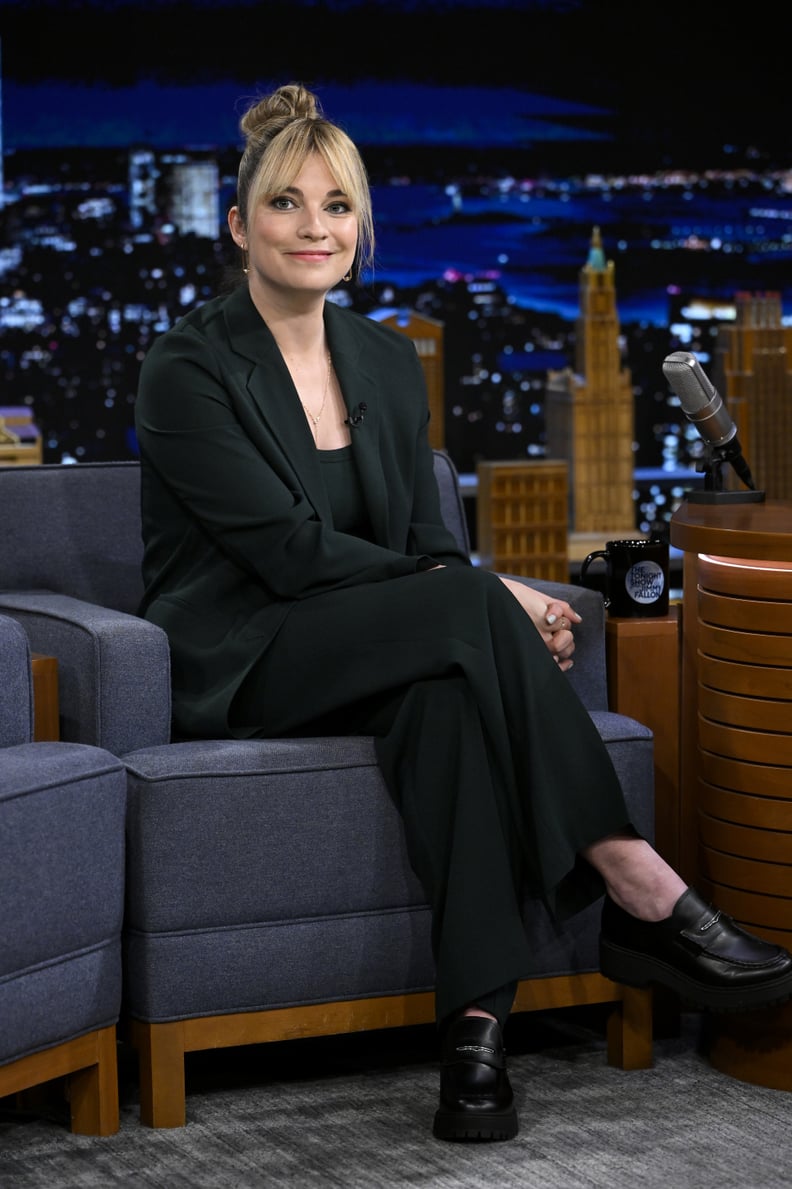 "It Happened One Summer" Movie Cast
Though official casting choices haven't been made, Bailey previously revealed her dream cast for the movie. "For 'It Happened One Summer,' I have definite actors in mind for the four main characters (two of which will be featured in the second book, 'Hook Line & Sinker')," the "Getaway Girl" author told Authentic Books in an interview.
"For Piper, I can only see Annie Murphy. Piper will never be anyone else in my mind — that's just her. Hannah is Josephine Langford for me. Fox is Tyler Cameron of Bachelorette fame. Brendan is the hardest to cast because nobody really looks like the big, salty, seafaring man I have in my head. But I would love to see a bearded Tom Hardy play him," she continued.
Talk about a perfect assembly for a project. And let's be honest, who wouldn't want to see Murphy revive her signature Alexis mannerisms!
03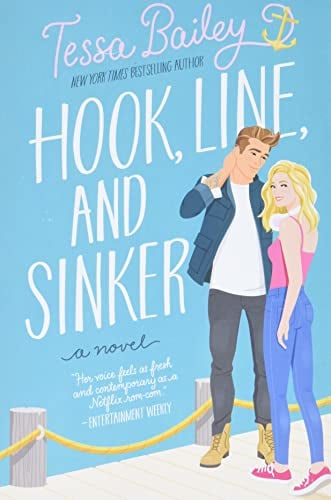 "It Happened One Summer" Movie Release Date
Since the project hasn't officially gone past the casting phase yet, it's hard to know for sure when — and where — the movie will land for viewers to watch. If the production begins in 2022, fans can likely expect the adaptation to hit screens by the end of 2023.
04
"It Happened One Summer" Movie Trailer
The recently announced movie does not have a teaser just yet.