It's a Sin: Meet the Exciting Newcomers in the Vibrant LGBTQ+ Series Coming to HBO Max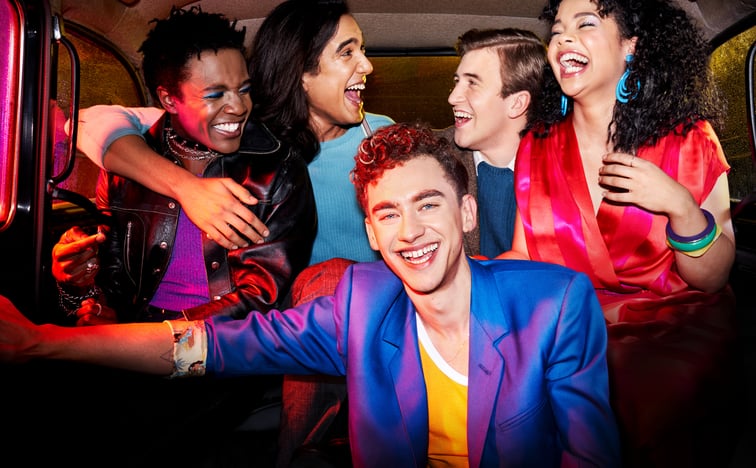 Channel 4
Now that we've officially entered 2021, a slew of new shows are on their way. One series we're looking forward to is It's a Sin, a five-part series out of the UK that depicts the HIV epidemic in London during the 1980s.
The series is written and created by Russell T. Davies (Doctor Who and Years and Years series showrunner) and follows a young group of friends through the joys and heartbreaks of the '80s. When speaking with RadioTimes, Davies explained the story is loosely based on his own experiences as a gay man who was 18 years old in 1981.
Davies also spoke about the importance of casting LGBTQ+ actors in LGBTQ+ roles. "I'm not being woke about this . . . but I feel strongly that if I cast someone in a story, I am casting them to act as a lover, or an enemy, or someone on drugs or a criminal or a saint . . . they are not there to 'act gay' because 'acting gay' is a bunch of codes for a performance. It's about authenticity," he said. "You wouldn't cast someone able-bodied and put them in a wheelchair, you wouldn't black someone up. Authenticity is leading us to joyous places."
It's a Sin premieres on HBO Max on Feb. 18. Ahead, get up to speed on the cast, which is stacked with both relative newcomers and veteran actors alike.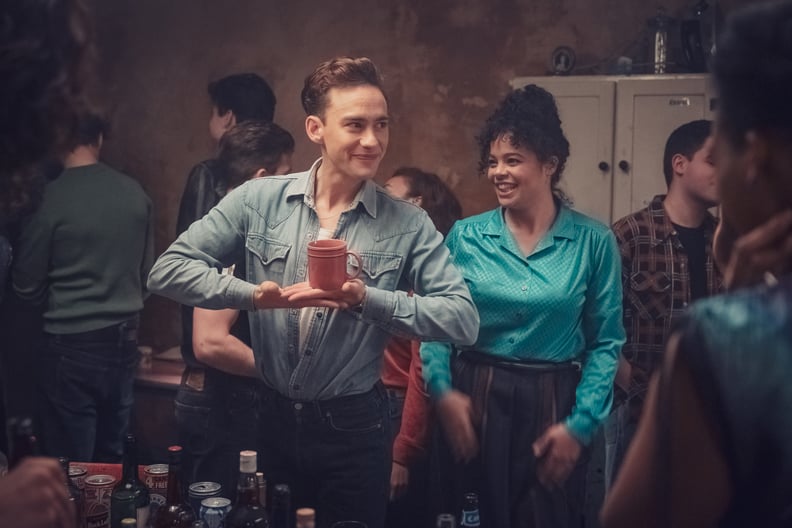 Olly Alexander as Ritchie Tozer
Olly Alexander is best known as the frontman for band Years & Years (yep, it confusingly has the same name as Davies' series, Years and Years). While many of his credits are owed to writing or performing songs for soundtracks, Alexander has also had roles in Gulliver's Travels and Skins.
Nathaniel Curtis as Ash Mukherjee
Nathaniel Curtis is a newcomer who's joined the cast as Ash, one of Ritchie's closest friends.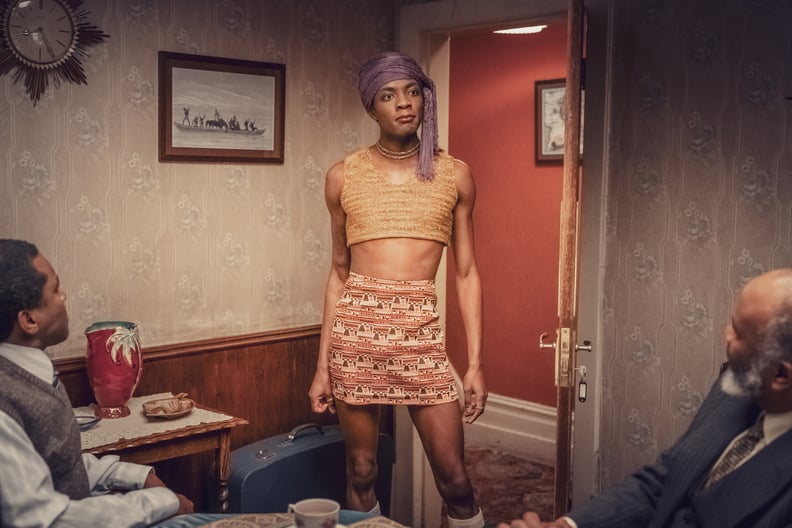 Omari Douglas as Roscoe Babatunde
Another newcomer, Omari Douglas plays 17-year-old Roscoe in It's a Sin, another member of the tight-knit friendship group.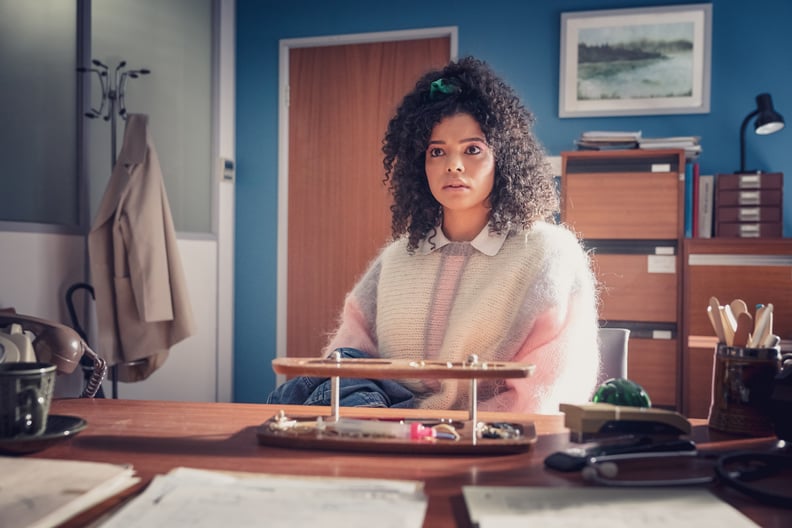 Lydia West as Jill Baxter
Lydia West (of TV series Years and Years) plays Jill, a funny and straight-shooting college student and the glue that holds the friendship group together.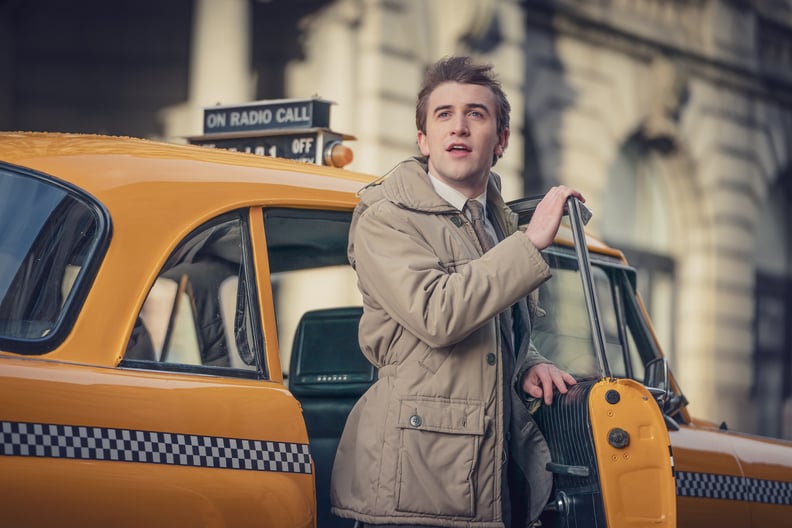 Callum Scott Howells as Colin Morris-Jones
It's a Sin sees Callum Scott Howells debut in the role of Colin, a quiet Welsh boy who becomes an apprentice at Savile Row.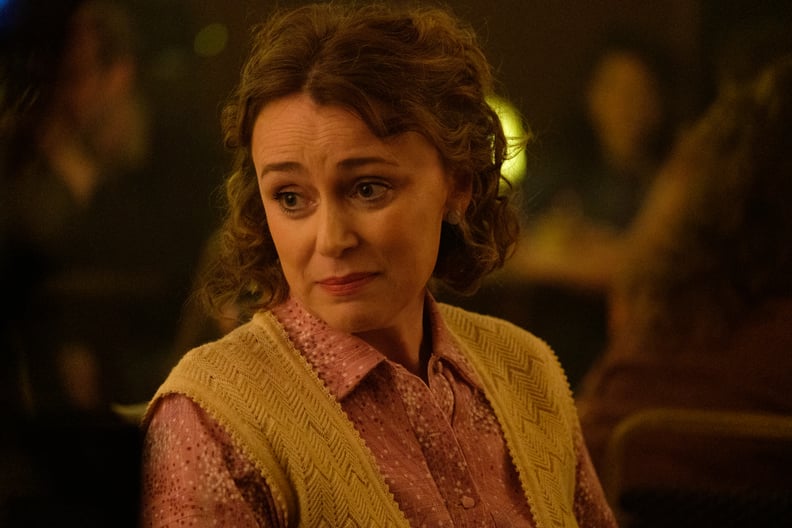 Keeley Hawes as Valerie Tozer
Keely Hawes has had roles in many films and TV series, including Bodyguard, Line of Duty, and Death at a Funeral. In It's a Sin, Hawes plays Ritchie's mom, Valerie.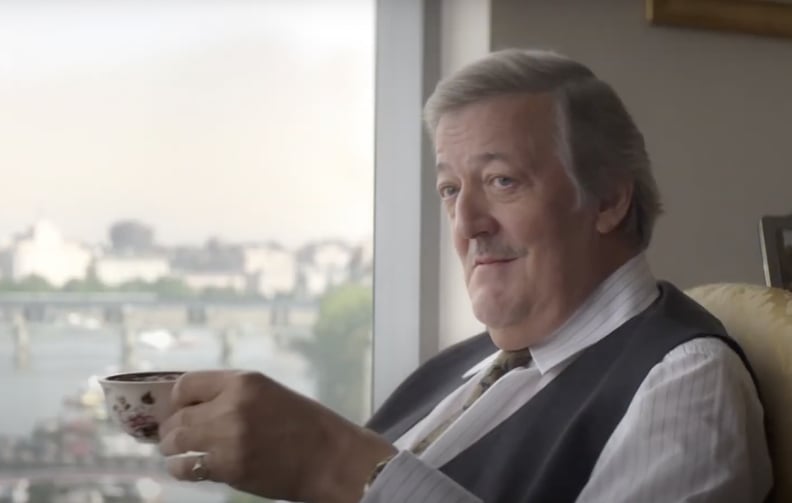 Stephen Fry as Arthur Garrison
Stephen Fry shouldn't need an introduction. The legendary actor and writer (Bones, The Hitchhiker's Guide to the Galaxy joined the cast of It's a Sin as MP Arthur Garrison.
Neil Patrick Harris as Henry Coltrane
Neil Patrick Harris famously appeared in How I Met Your Mother and has gone on to appear in movies like Gone Girl. He stars in the cast of It's a Sin as Henry.