12 New and Returning Netflix Series We're So Ready to Binge This February
February may be the shortest month of the year, but Netflix is still delivering plenty of new and returning original series. This month, you can expect to see a mother-daughter show that looks like a more scandalous version of Gilmore Girls, a sweet book-to-series adaptation starring Katherine Heigl, and a comedy series produced by and starring Kevin James, among other debut series. With shows from Spain, Brazil, Luxembourg, Germany, the UK, and the US, it's looking like a promising month indeed, and we can't wait to watch them all. Here are all the shows to have on your radar in February.
01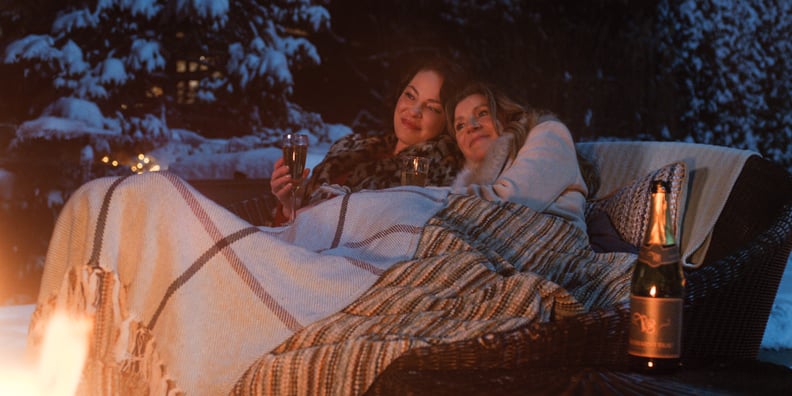 Firefly Lane, Season 1
In this adaptation of Kristin Hannah's novel of the same name, the relationship between two best friends — Kate Mularkey and Tully Hart — is traced from its beginning in the 1970s over three decades. Katherine Heigl plays current-day Tully, while Sarah Chalke costars as current-day Kate.
When it's available: Feb. 3
02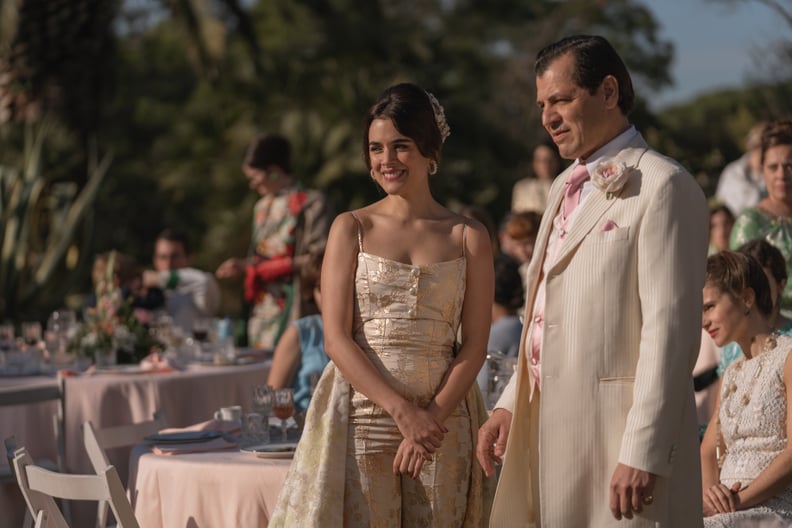 Hache, Season 2
This thrilling series from Spain is based on the real-life story of a sex worker named Helena, who unexpectedly finds herself in the heart of 1960s heroin trafficking in Barcelona. Season two picks up one year after the events of the first season, following Helena — now known as Hache — as she attempts to start up a heroin production lab.
When it's available: Feb. 5

07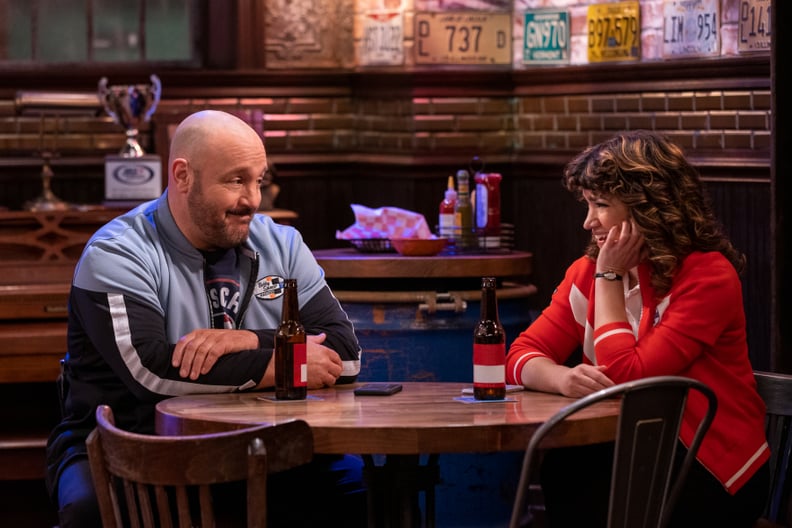 The Crew, Season 1
Executive produced by and starring Kevin James, this comedy is set in the world of NASCAR. In the series, James plays a crew chief working in a NASCAR garage who — when the owner of the garage steps down and passes the team off to his young daughter — must learn how to work with the tech-obsessed millennials who become his new coworkers.
When it's available: Feb. 15
08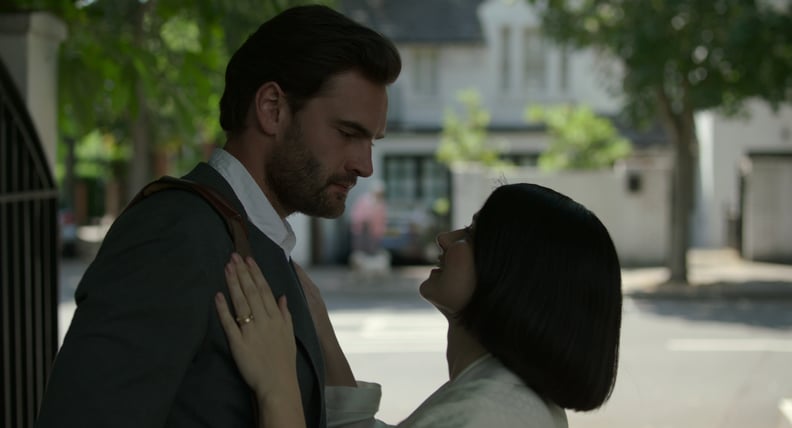 Behind Her Eyes, Season 1
Adapted from the 2017 novel of the same name by Sarah Pinborough, this British psychological thriller revolves around a twisted love triangle between a single mother, her new boss, and his wife, with whom the mother develops a strange friendship.
When it's available: Feb. 17
11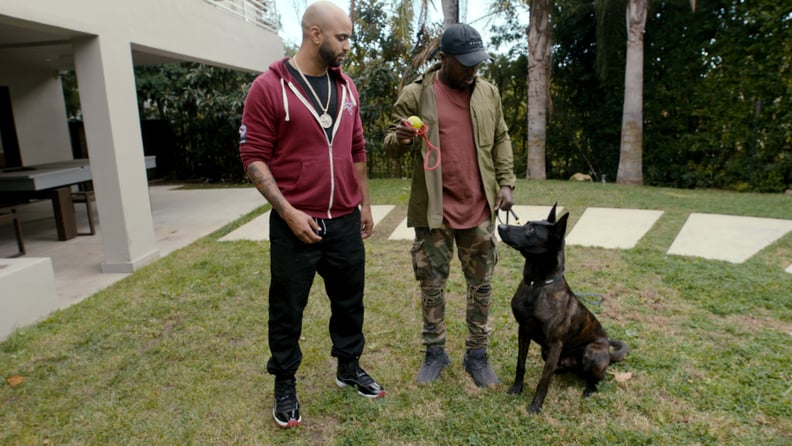 Canine Intervention, Season 1
This reality series revolves around renowned Oakland dog trainer Jas Leverette as he works with a variety of dogs and their owners to fix obedience and behavioral issues.
When it's available: Feb. 24
12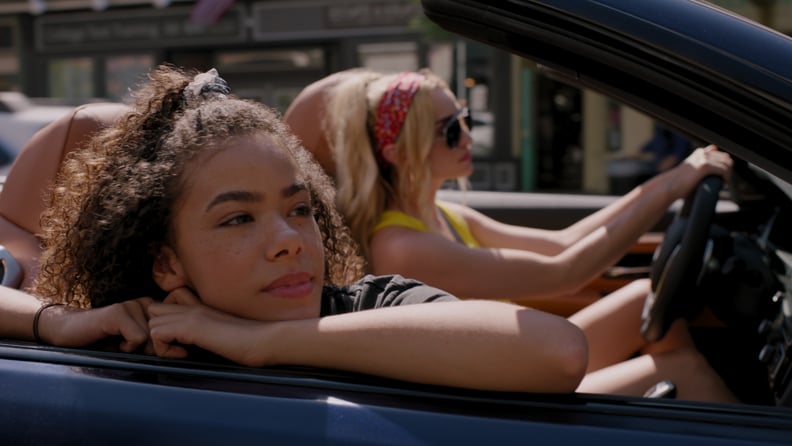 Ginny & Georgia, Season 1
This mother-daughter drama series tells the story of a 30-year-old mom and her angsty 15-year-old daughter who, after years on the road, finally settle down in a picturesque New England town, where they get a chance at a normal life — if only they can outrun Georgia's past.
When it's available: Feb. 24