Jada Pinkett Smith Shares a Never-Before-Seen Poem 2Pac Wrote in Honor of His Birthday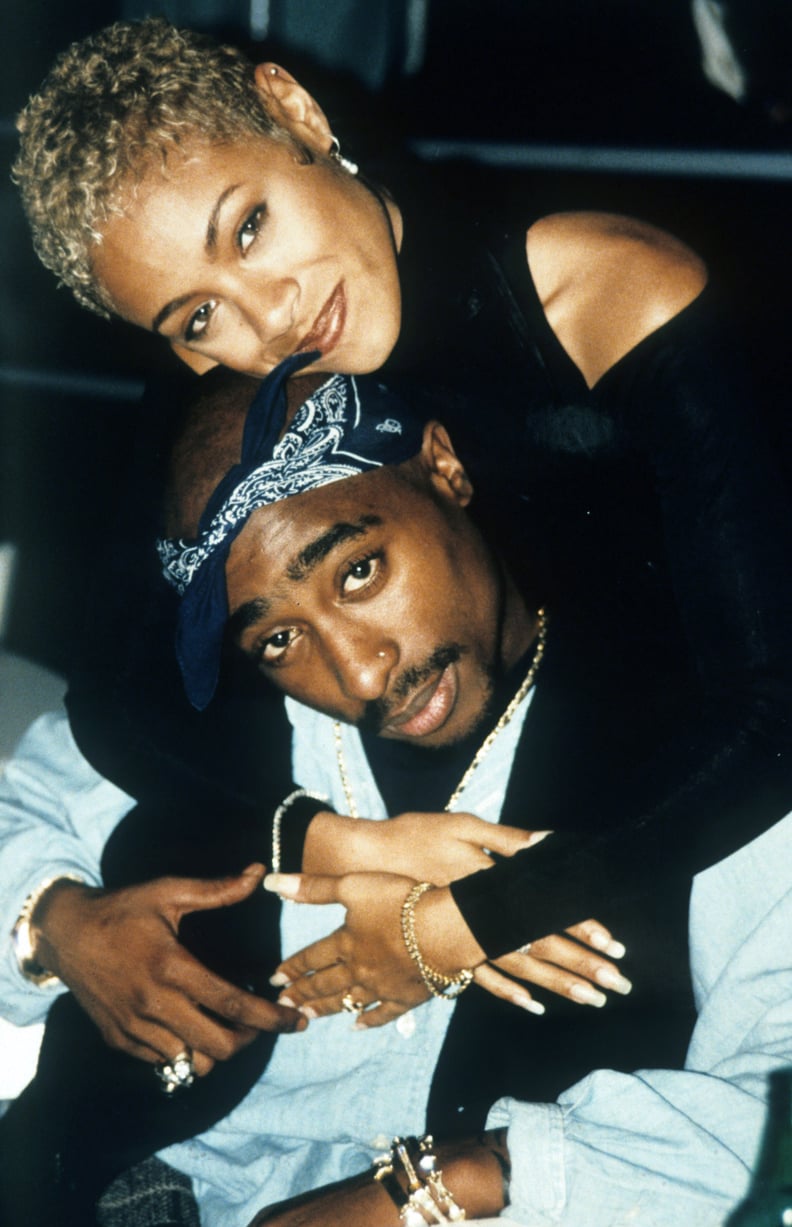 Jada Pinkett Smith is remembering Tupac Shakur on what would have been his 50th birthday. On Tuesday, the night before his birthday, Jada shared a never-before-seen poem he wrote, titled "Lost Soulz." "I don't think this one has ever been published. . . . I don't think he would have minded that I shared this with you guys," Jada said in an Instagram video. She then read the poem aloud, adding that she believes the poem was the "original concept" for Tupac's song "Lost Souls." "As we prepare to celebrate his legacy ... let's remember him for that which we loved most ... his way with words," Jada captioned the video. "Here are a few you may have never heard before." She added: "Happy 'you goin'n to be 50 at midnight' Birthday Pac!"
Jada and Tupac, who went by the stage name 2Pac, first met when they were students at Baltimore School For the Arts in Maryland and became quick friends. The two eventually had a falling out and were estranged at the time of his untimely death on Sept. 13, 1996. "He felt as though I had changed," Jada told Howard Stern about their falling out. "I'd gone Hollywood. I'd gone soft. And looking back now, I totally understand where Pac was at the time. It was a mentality he started to come out of before he was murdered." She noted that Tupac's death taught her a lesson that "life is too short," adding, "Do not let disagreements stand in between you and people that you love." Watch her beautiful tribute to Tupac below.