All the Details We Have on the Renée Zellweger-Led Biopic About Judy Garland
Hollywood legend Judy Garland is getting the biopic treatment with Judy, and we already have our first look at the film. On Friday, the official teaser dropped, giving us a glimpse at Renée Zellweger portraying the legendary singer and actress as she prepares to perform at a number of sold-out concerts, decades after her role as Dorothy in The Wizard of Oz. And you have to admit, the resemblance between Zellweger and Garland is pretty striking.
In an interview with People, Zellweger described the importance of bringing Garland's story to the big screen, saying, "What she had to overcome in a time when women didn't necessarily feel that they had power over their own lives in the way that we do today — that stayed with me, and I hope folks will be moved by that as well."
Keep reading for all the details we have on the upcoming film, and stay tuned for updates!
02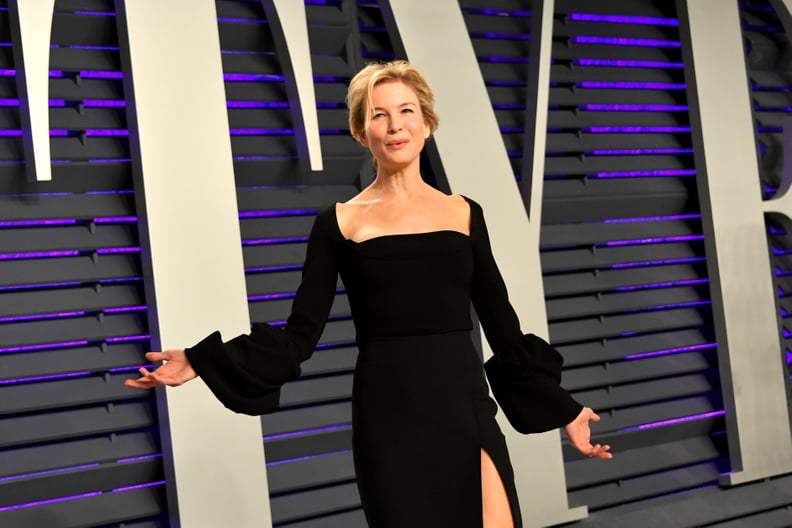 The Cast
Starring alongside Zellweger is Finn Wittrock, Bella Ramsey, Rufus Sewell, Jessie Buckley, and Michael Gambon, among many other talented actors who will be portraying Garland's associates, friends, and family members.
Wittrock will play Mickey Deans — Garland's fifth husband — and Buckley is on board as Rosalyn Wilder — the production assistant who helped Garland during her final concerts. Meanwhile, Gambon will play Bernard Delfont, a famous agent who got many well-known entertainers to perform at the London nightclub The Talk of the Town.
03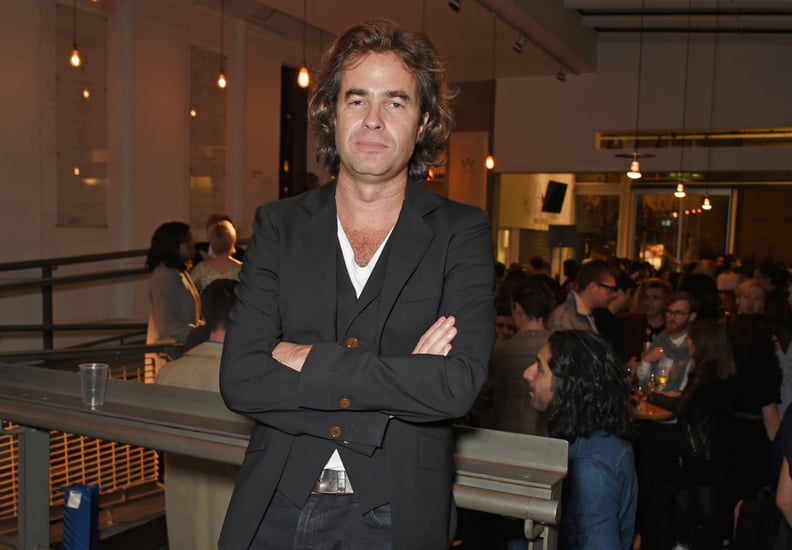 The Director
The movie will be directed by Rupert Goold (known for 2015's True Story and 2017's King Charles III) and cowritten by Tom Edge and Peter Quilter.
04
The Plot
According to Deadline, the new film will follow the icon as she performs her final concerts. "Set in winter 1968, the story takes place 30 years after Garland played the iconic role of Dorothy in The Wizard Of Oz. When she arrives in Swinging London to prepare for a sell-out run at The Talk of the Town, she battles with management, charms musicians, and reminisces with friends and adoring fans." Deadline also reports that the film will include renditions of Garland's most iconic songs, including "Over the Rainbow."
05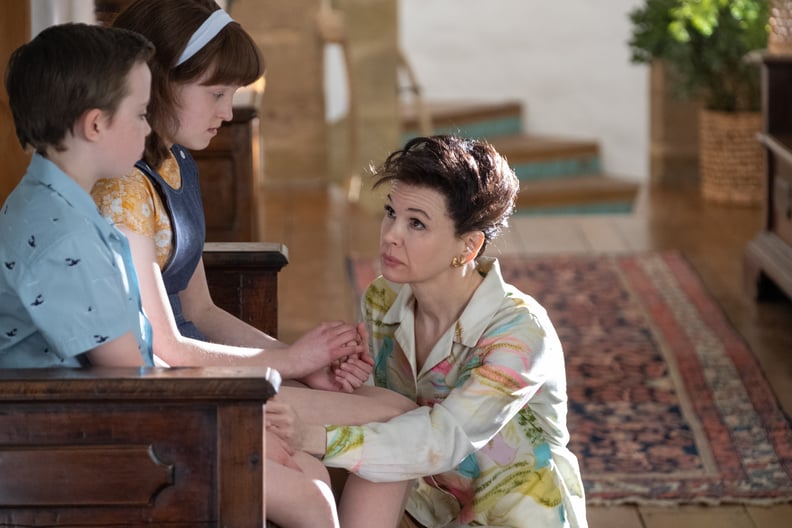 The Release Date