Katherine Langford Confirms She Won't Return as Hannah on 13 Reasons Why in Heartfelt Note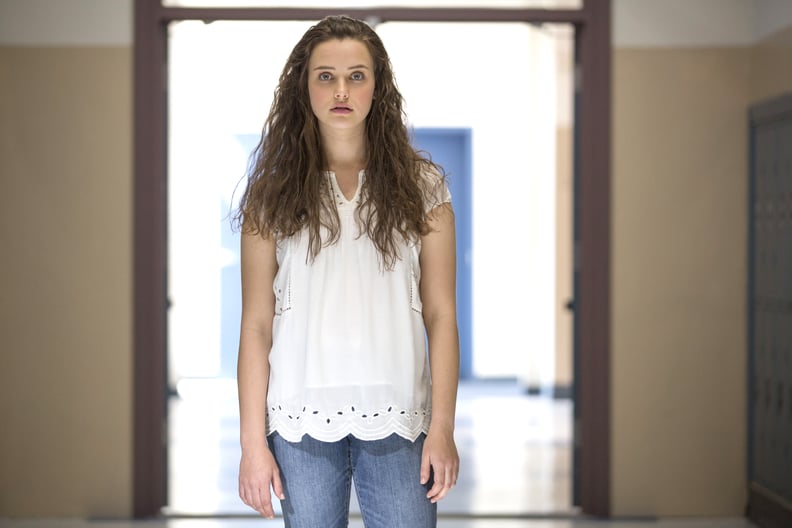 Katherine Langford is officially saying goodbye to Hannah Baker on 13 Reasons Why. On Friday, the actress posted a heartfelt note on Instagram reminiscing on the past two years. Aside from sharing how grateful she was to play the character, she also confirmed that she will not be reprising her role as Hannah if the Netflix series gets renewed for a third season. Her message is as follows:
"Hannah . . . I love you . . . and I let you go. Those are the words I was able to say six months ago, and now can finally share with you . . . As most of you know, @13reasonswhy was my first ever job and I am so grateful to have had the opportunity to tell Hannah's story so fully in season 1, and to be asked back for a season 2. Thank you to @netflix @paramountpics @anoncontent, the incredible producers, creatives, cast and crew for making these last 2 years so special. And to all of you here — Thank you for filling my life with love and light 🙏 Regardless of whether Hannah is there or not, I know that I will continue to strive to do work that is meaningful and has a positive impact — whether that be in film, music, or any other form of art. There is a lot coming up this next year, and I can't wait to share this next chapter with you 💖 #hannahbaker."
While the series hasn't been renewed for season three yet, the cast and creators have already dropped a few hints about the show's possible return, including how the story will progress without Hannah in the spotlight. Guess we'll just have to sit tight and wait for the official confirmation.