Kelly Rowland Says "Like a Boy" Was Originally Her Song
So, Ciara's "Like a Boy" Was Actually Written For Kelly Rowland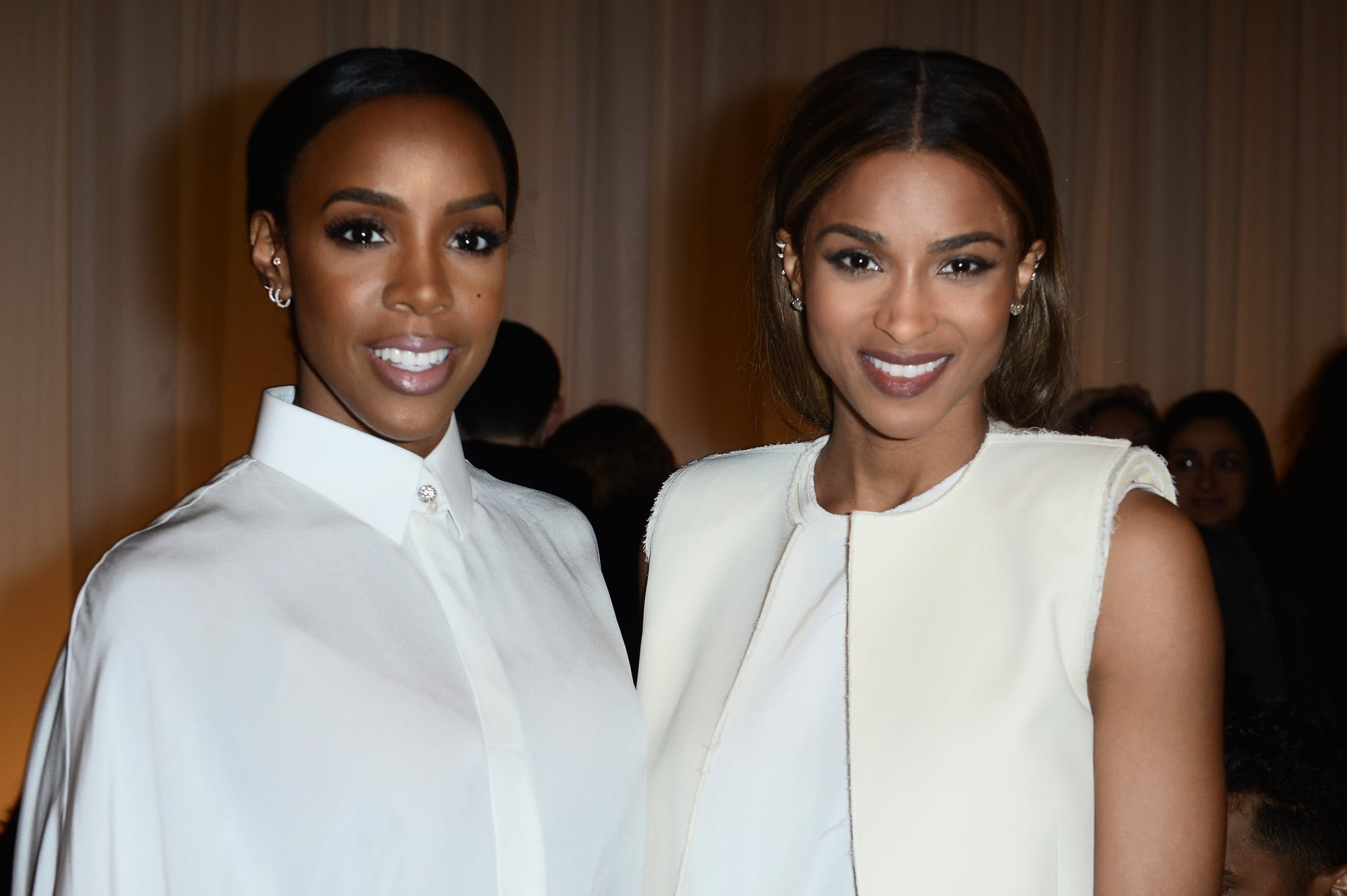 Image Source: Getty / Dominique Charriau
We were today years old when we found out that Ciara's "Like a Boy" was originally written for Kelly Rowland. In a recent interview with MNEK for his Apple Music show, Rowland revealed the unknown tidbit after she was asked whether Destiny's Child ever had a song that went to someone else. "Not that I know of that I know of. Not that I know of. That's happened to me personally and I didn't find out till much later," Rowland said. "'Like a Boy,' that was Ciara's, was actually written for me."
Despite being close friends, Rowland doesn't know if Ciara is aware of this. "Funny enough, she is honestly one of the closest things to me. We bonded over motherhood. I wonder if she knows that," Rowland said. "I'll make sure to call her after this. But yeah, it was so funny. I found that out later and I was like, 'Wait, what?' The writers and producers told me and they were like, 'Yeah, we wrote that in your session.' I was like, 'No, you didn't.' I was so mad. But now I'm happy for my girl."
Ciara released "Like a Boy" in 2006. Its accompanying video was nominated for best choreography at the 2007 MTV VMAs and video of the year at the 2007 BET Awards. Take a trip down memory lane and watch the video ahead.