Kelly Rowland Wants Women to Embrace Sexuality in Music
Kelly Rowland Wants Women to Stop "Shrinking" and Start Embracing Their Sexuality in Music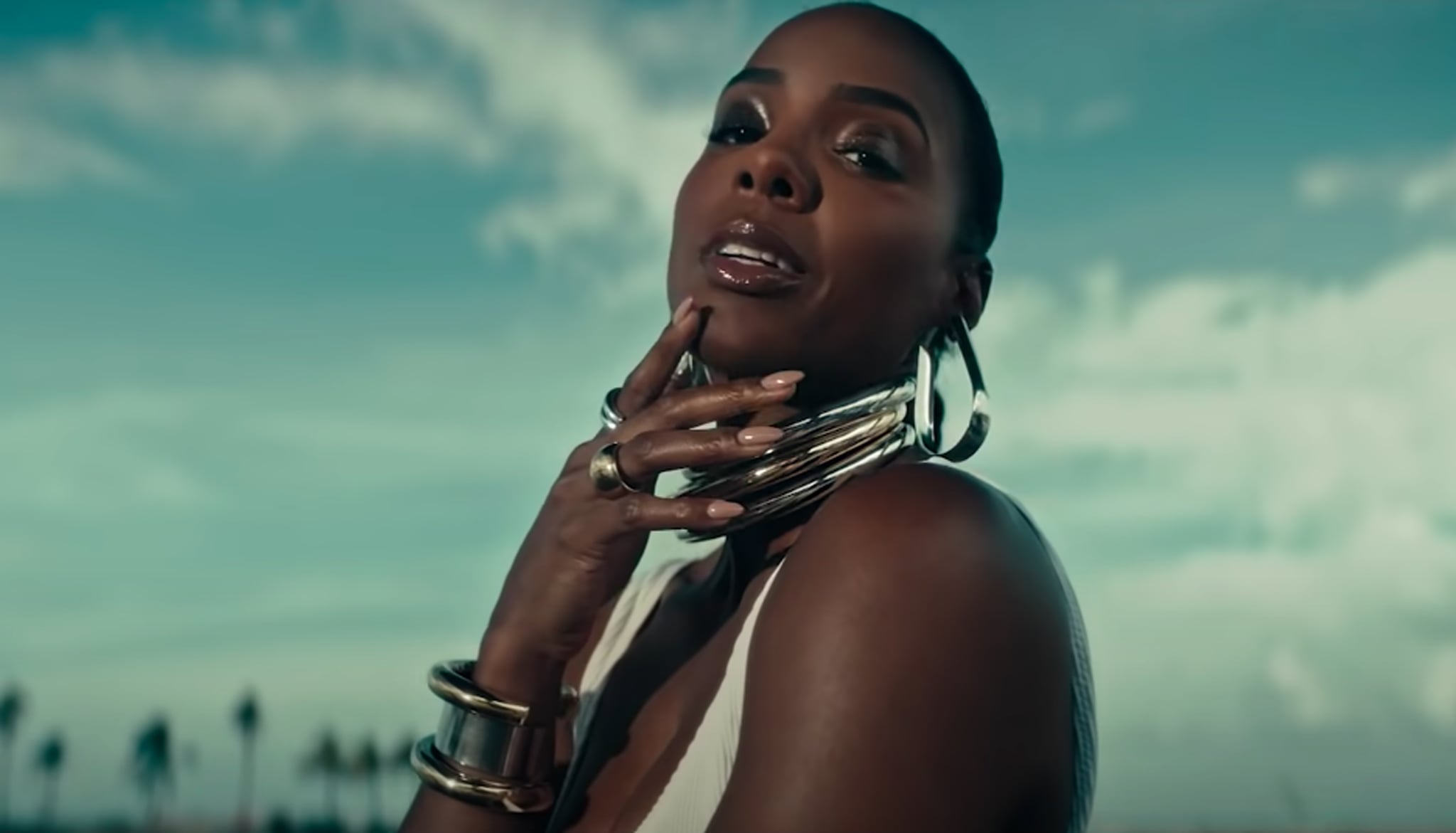 "Coffee and sex in the mornin'/ Breakfast in bed, got me moanin'," Kelly Rowland's sensual single "Coffee" begins. It's a morning-sex anthem, an easygoing single packed with innuendos, a celebration of pleasure. Above all, it's empowering, and it's all too rare.
Rowland's track — which she released in April — dismisses the patriarchal idea that women should keep their physical desires private. A step further, her Instagram Live segment "Coffee With Kelly" created a space where women could talk honestly about sex. Her efforts are hopeful, and with "Coffee" garnering positive reception, I thought maybe society had progressed. Then, Cardi B and Megan Thee Stallion dropped "WAP," and I realized we are still far behind.
Rowland and I recently sat down to chat about her new JustFab collection, and I asked about the double standard female musicians face when singing about sex. Rowland's a veteran of the industry, responsible for some of the greatest tracks of the last three decades — many of which paint physical desires in a positive, empowering light. Her new track "Crazy" can be added to this list. How does Rowland feel when critics try to temper — or even actively fight against — women's sexuality in music, like we saw with "WAP"? To put it simply, if you come at her with this criticism, "I'm going to be rude about it."
Songs shrouded in subliminal messaging can skate under the radar, but more explicit lyrics from women lead to pearl-clutching and angry tweets. The president can say, "Grab them by the p*ssy," but god forbid women feel emboldened by their own bodies. Rowland doesn't have the patience for that hypocrisy. "I just feel like that time has come and now it's gone," she said, referring to the attempted censure of women, not only in music but in life. "You can see how it's trying to reflect itself, even in office. You know what I mean? Not wanting to get too political, but I just feel like now is a time where we shut them up.
"You have to call them out and let them see that we're not having a conversation as women. It has to be men. Call they asses out because the truth is you can say whatever you want and express yourself however you want sexually."

"Women are in a place where we should not shrink for nobody, nobody. We don't shrink ourselves. We don't shrink each other."
For Rowland, the goal is taking back control. That's a narrative all too familiar to women. Taking control of our paychecks, our reproductive rights, our music, yes, even our sex. But often, it's behind closed doors or at solitary keyboards where this policing gets started — where women aren't invited into the very conversation that's about them. "There's always going to be this point of control in which somebody is going to try to target and say, 'Well, if she's doing too much here, then we have to shut her up here,'" Rowland explained.
But Rowland isn't one to dim herself for the comfort of others. "Women are in a place where we should not shrink for nobody, nobody. We don't shrink ourselves. We don't shrink each other," she shared. "When we put people in a position of responsibility, let's shrink their asses. Shrink them, shrink their opinion, shrink their thoughts — shrink those to where they become nothing, because that's just not fair. You should be whoever you want to be and express yourself however you feel. Period."