La La Land Is Becoming a Broadway Musical
"La La Land" Is Becoming a Broadway Musical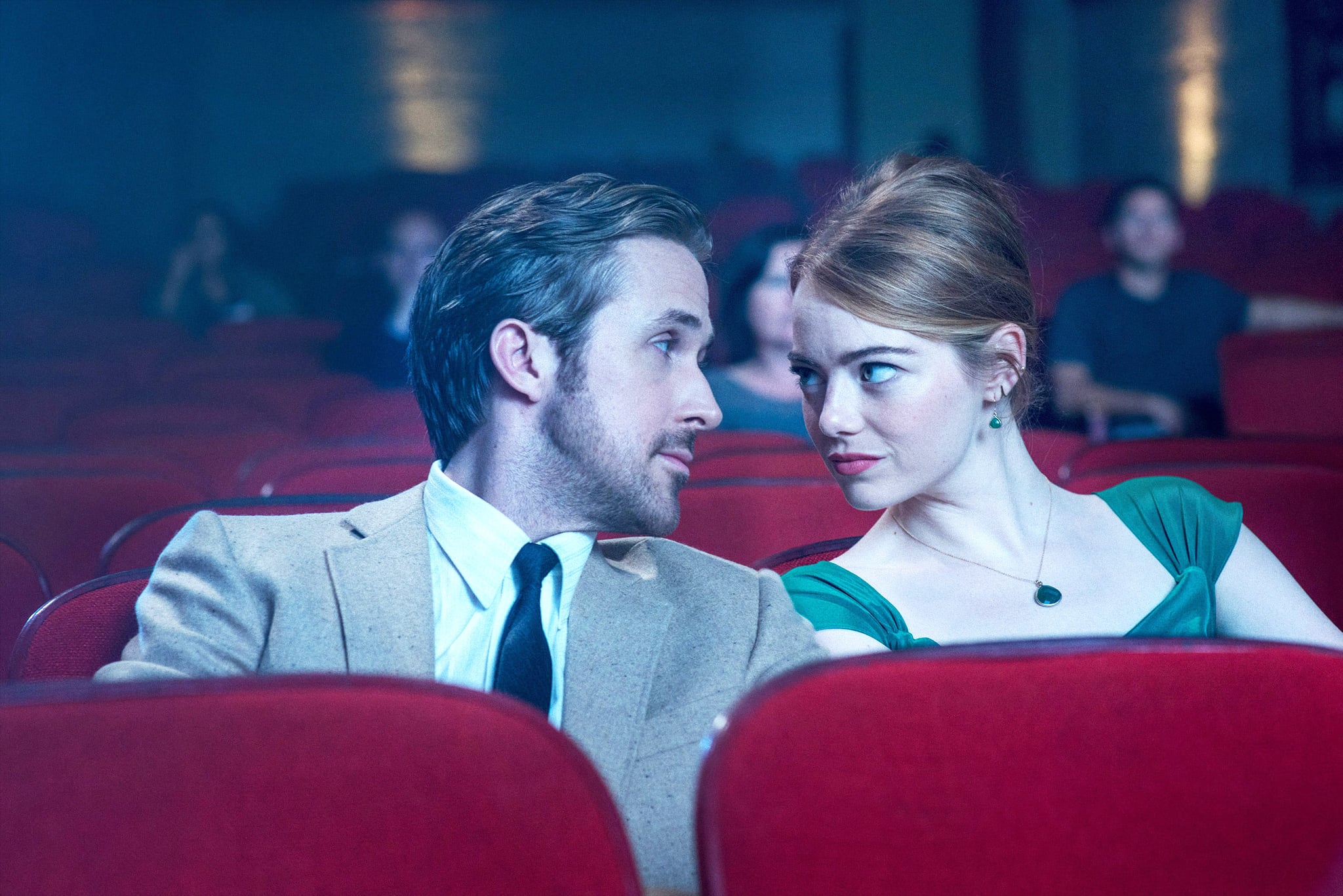 "La La Land" is bringing another day of sun from Los Angeles to New York. A musical based on the Oscar-winning movie starring Emma Stone and Ryan Gosling is currently in development, according to a Feb. 7 report from Deadline.
"I'm thrilled to reunite with Lionsgate and the incredible team behind 'La La Land' to adapt the movie for the Broadway stage, the next exciting chapter in its evolution," said Marc Platt, who produced the original movie and will also produce the stage musical, per the outlet. "We've assembled a world-class team to create a musical that will delight 'La La Land''s millions of current fans and introduce the property to a whole new audience." Previously, Platt produced the Broadway musical "Dear Evan Hansen," which his son Ben Platt starred in. A rep for Marc did not immediately respond to POPSUGAR's request for comment.
The show will be directed by Tony-winning director Bartlett Sher, and the book will be written by playwrights Ayad Akhtar and Matthew Decker. Justin Hurwitz, who composed the music for the film, will also compose for the musical, while lyrics will be written by Tony-winning team Benj Pasek and Justin Paul.
"La La Land" tells the story of a jazz pianist and an actor both trying to make it in Hollywood. In the movie, which was written and directed by Damien Chazelle, Gosling played the pianist, Sebastian "Seb" Wilder, and Stone played actor Amelia "Mia" Dolan. The performance netted Stone the Oscar for best actress in 2017. Later in the night, "La La Land" was also infamously accidentally declared best picture until it was revealed that "Moonlight" had actually won.
Information about the Broadway musical's release date and theater has not yet become available.