I'm Definitely Crushing on Lamorne Morris After Watching Hulu's Woke, and I Know You Are, Too
I don't know what it is about a down-on-his-luck man who wears glasses and carries a crossbody shoulder bag, but I find that incredibly attractive. I realize how oddly specific that is, but there's a certain charm in a softboi who possesses the perfect blend of intelligence and insecurity. John Reynolds's characters on HBO Max's Search Party and Hulu's Four Weddings and a Funeral used to have the top spots on my list of tantalizingly awkward cuties, but Lamorne Morris on Hulu's comedy Woke might be my new favorite.
The series — which dropped on Sept. 9 — stars Morris as Keef Knight, a cartoonist who gets a major wake-up call after a frightening encounter with the police. He begins to see inanimate objects come to life as they encourage him to explore racial issues through his art. With a much more socially aware perspective, Keef embarks on a new personal and professional journey that puts him through the wringer. While I was genuinely interested in Keef's story, I couldn't help but also swoon over his gauche aura and subtle swagger. I refuse to believe that I'm the only person who feels this way, so I now present you with the best snaps of Keef in all his Woke glory.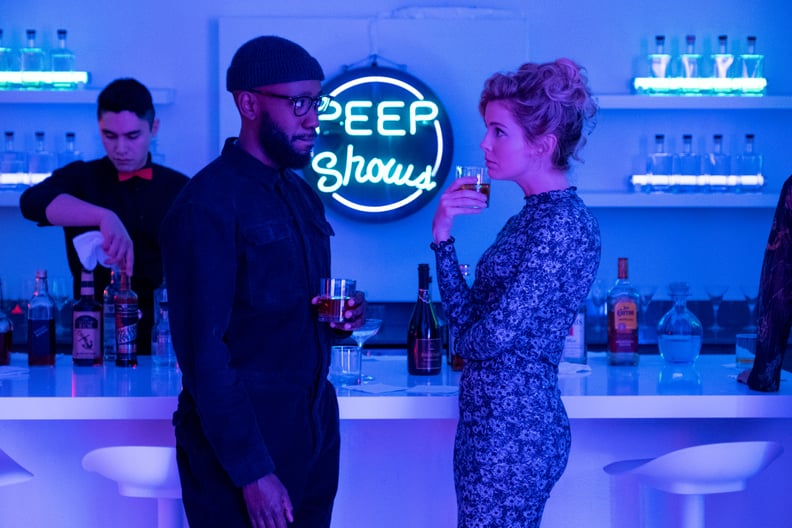 He's Cute Even When He's Anxious
If he were getting a drink with me, he might look happier. I'm just saying.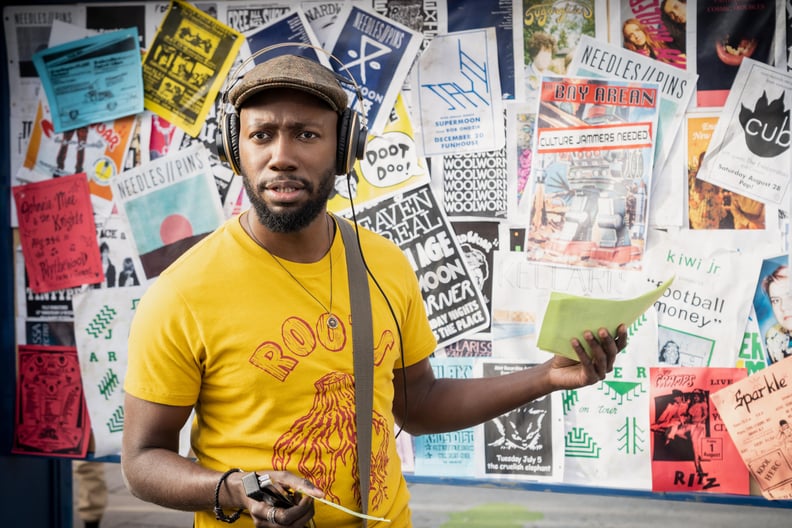 And He Accessorizes?!
The necklace, the bracelet, the ring — it's important to appreciate these details, people!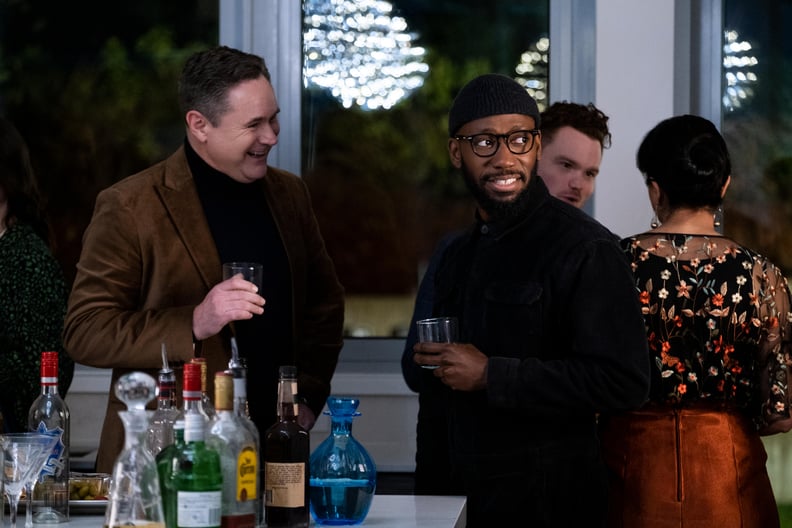 This Facial Expression Is All Too Relatable
This was me at every party I went to circa social distancing.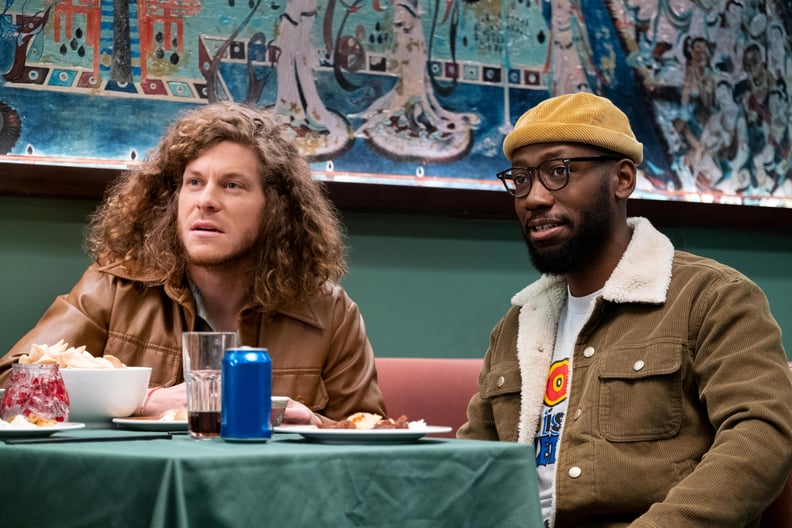 Again With the Spot-On Fashion Choices
I love a man in a shearling jacket. Let's just hope it's faux.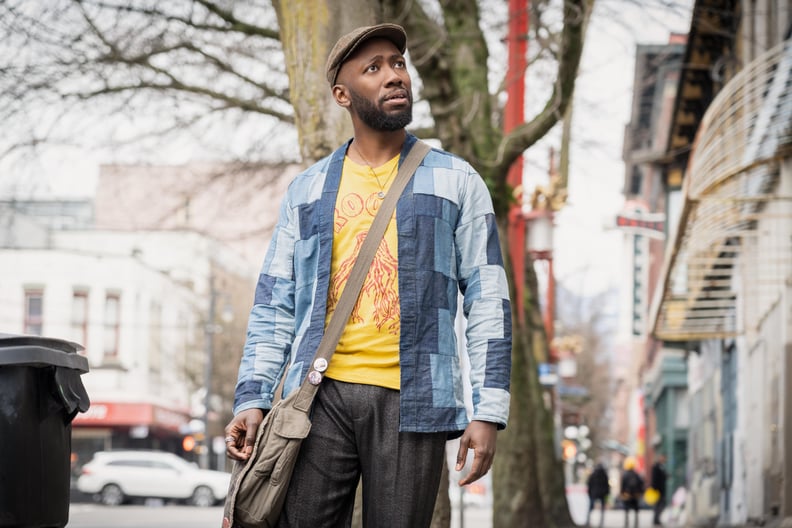 He Looks Like He's Just Seen a Ghost or . . . a Talking Object
He's also reminding me of a Bath & Body Works shopping bag, but is that really a bad thing?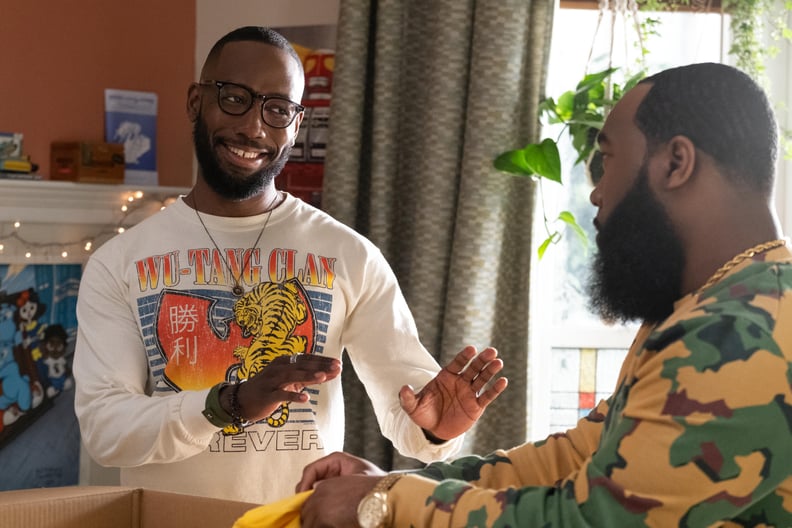 Let's End on This Adorable Smile
I may or may not be grinning at my screen right now. (Full disclosure: I am.)