All the Famous Voices Behind the Characters in "Lightyear"
Before Buzz Lightyear became Buzz Lightyear of "Toy Story," he was just a (fictional) real-life hero in a spacesuit. And that's where the story of Pixar's upcoming "Toy Story" prequel "Lightyear" came from.
In the Chris Evans-fronted movie, Pixar fans will learn how Buzz Lightyear came to be the toy we grew up watching in "Toy Story" films. The action-packed animated movie will see the "real-life" Buzz jet off into space and undoubtedly find himself in trouble with Emperor Zurg.
Set to be released on June 17, "Lightyear" doesn't look like it'll feature any familiar voices from the "Toy Story" franchise, but a host of new faces are on hand to bring a new cast of characters to life. Here's who's starring in "Lightyear."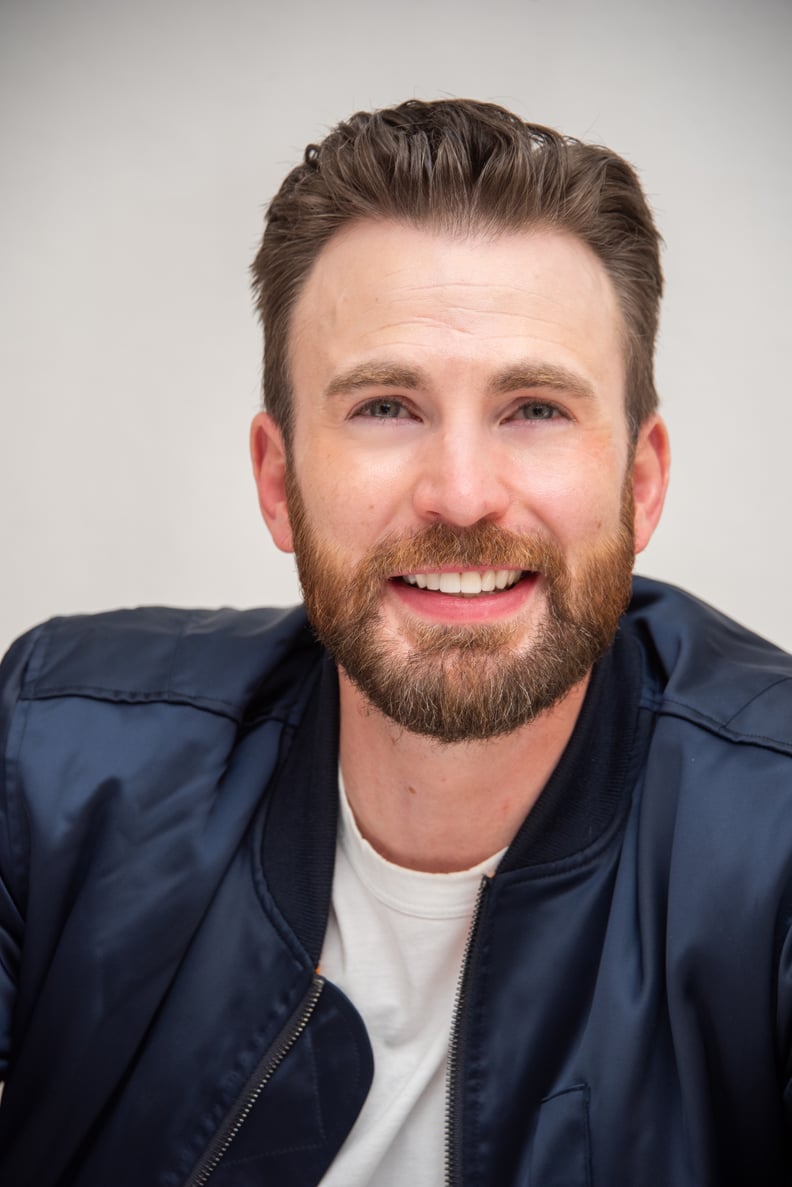 Chris Evans as Buzz Lightyear
Chris Evans is taking over for Tim Allen as Buzz Lightyear. Allen voiced the iconic character in all of the "Toy Story" films. Evans, a self-proclaimed Pixar fan, has plenty of experience as the hero of the story. For years, he's played Captain America in numerous Marvel movies, including "The Avengers," "Captain America," and "Spider-Man: Homecoming." He also played Johnny Storm in the "Fantastic Four" films. Outside of the fantastical genre, Evans has had memorable roles in plenty of projects, including "Free Guy" with Ryan Reynolds, "Knives Out" with Daniel Craig and Ana De Armas, and "Not Another Teen Movie."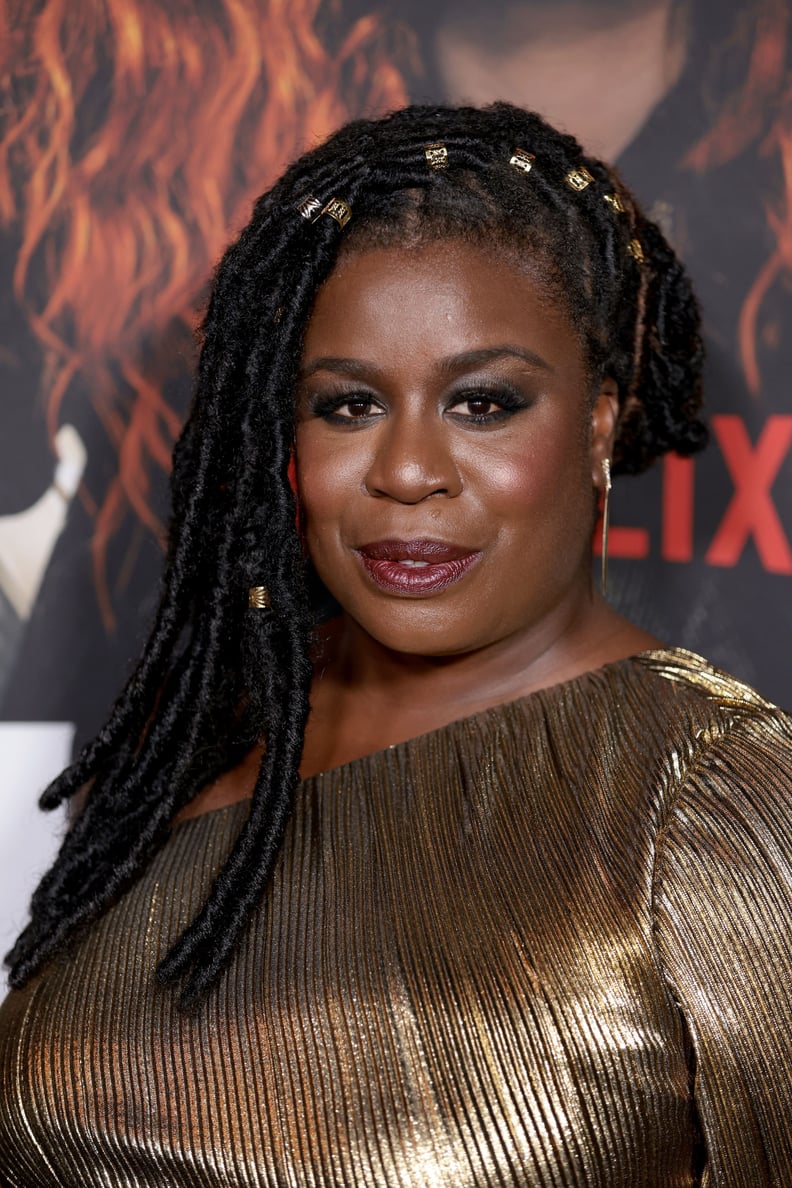 Uzo Aduba as Alisha Hawthorne
Uzo Aduba is voicing Alisha Hawthorne. During a press junket about "Lightyear," producer Gayle Susman described Hawthorne (via
Murphy's Universe) as "the emotional anchor" of the movie's first act. She's "commanding and compassionate, a straight shooter who cares about living a good life." Aduba is an Emmy-winning actress most well-known for starring in "Orange Is the New Black" on Netflix. She also starred in the shows "In Treatment" and "Mrs. America."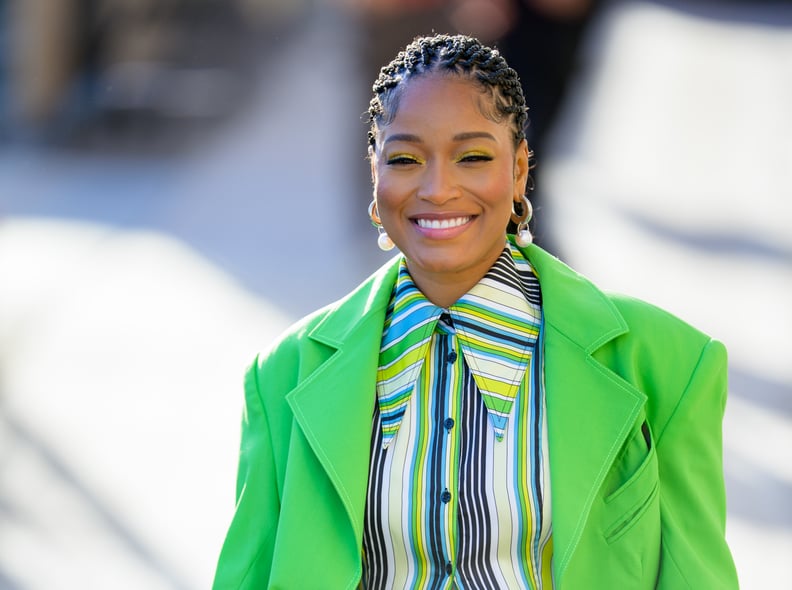 Keke Palmer as Izzy Hawthorne
Keke Palmer is set to voice Izzy Hawthorne is Alicia's granddaughter, introduced in the movie through its elements of time travel. According to Susman, she "has a striking resemblance to her grandmother until she's put in a tough spot. She has spunk, she has the courage, but she's completely untrained and unproven, and not sure that she can live up to the family name."
Palmer is a singer and actress with a history with Nickelodeon on shows like "Winx Club" and "True Jackson: VP" but eventually moved onto bigger roles in things like "Grease Live," "Scream Queens," "Hustlers," and more.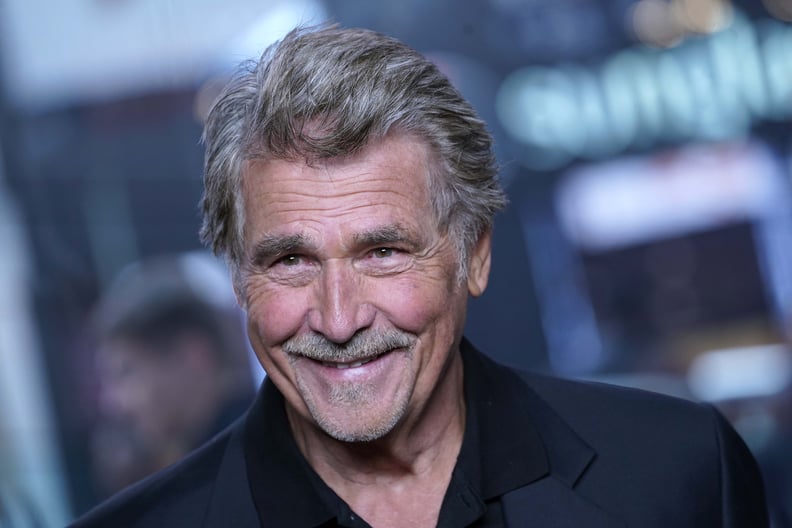 James Brolin as Emperor Zurg
James Brolin has been tapped to voice "Lightyear"'s villain, Zurg. Considering Emperor Zurg is toy Buzz Lightyear's arch nemesis and even serves as a villain in "Toy Story 2," "Lightyear" will likely introduce the backstory behind how the toy villain came to be.
Brolin is an Emmy-winning actor who has a long resume with roles in projects like "Traffic," "The Amityville Horror," "Life in Pieces," and "Westworld."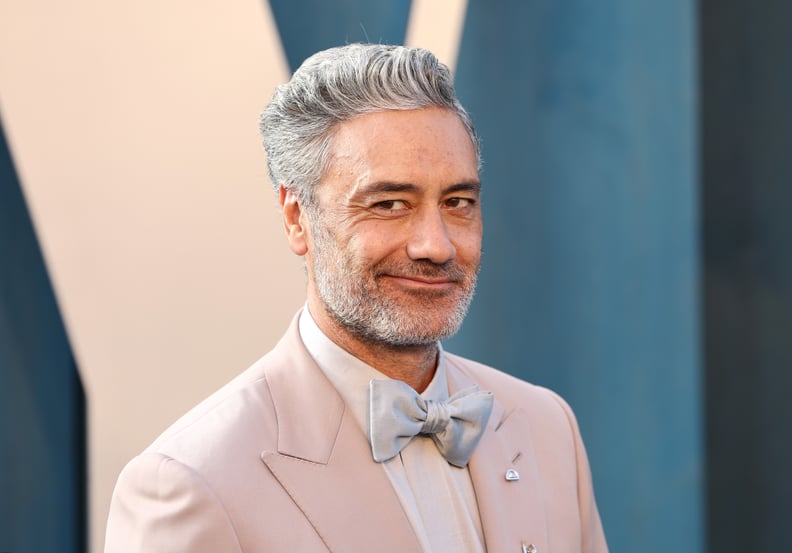 Taika Waititi as Mo Morrison
Taika Waititi is set to voice Mo Morrison in the upcoming film, who, along with Darby, serves as the movies comic relief. According to Susman, Mo is "uniquely able to challenge Buzz where he most needs to grow. Mo is a feather in the wind, never quite able to commit to any one direction.
The Oscar-winning filmmaker has worked as a writer, director, and actor in a variety of projects. He won an Oscar for writing "Jojo Rabbit" and also wrote on "What We Do in the Shadows," "Flight of the Conchords," and more. He directed all of those projects as well. His acting credits include all of the previously mentioned projects, plus "Our Flag Means Death," "Free Guy," and more.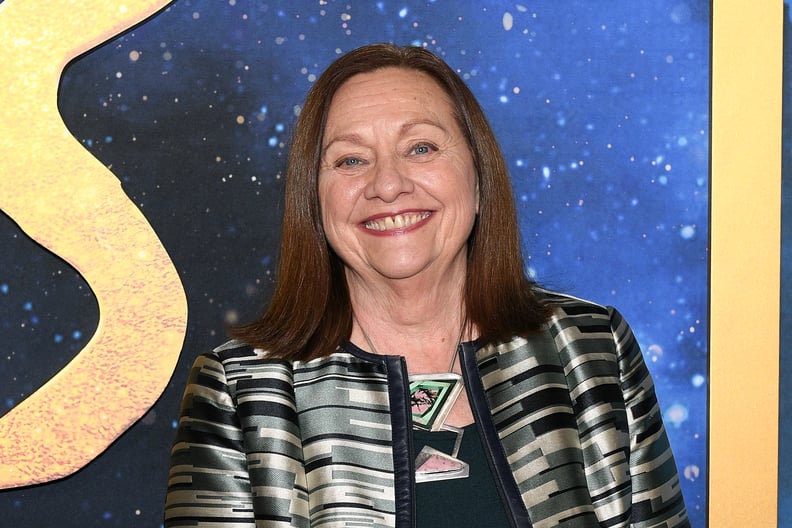 Dale Soules as Darby Steel
Dale Soules will voice Darby Steel in "Lightyear." Susman shared that the character is "the classic tough curmudgeon with a record. She's handy, inventive, and extremely salty." Soules starred alongside Uzo Aduba in "Orange Is the New Black," and also had roles in "Unforgettable," "The Marvelous Mrs. Maisel," "New Amsterdam," and more.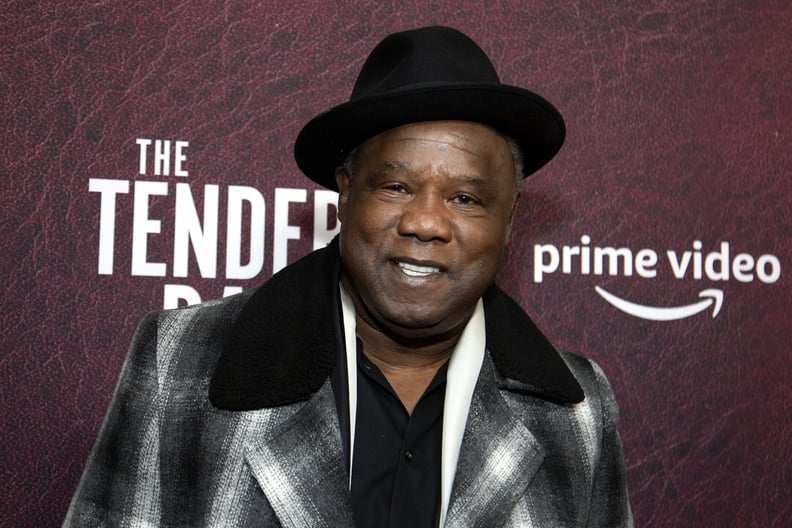 Isiah Whitlock Jr. as Commander Burnside
Isiah Whitlock Jr. will voice Commander Burnside in "Lightyear." He's had roles in TV shows like "Atlanta," "Elementary," and "BoJack Horseman," and movies like "Cars 3" and "Da 5 Bloods."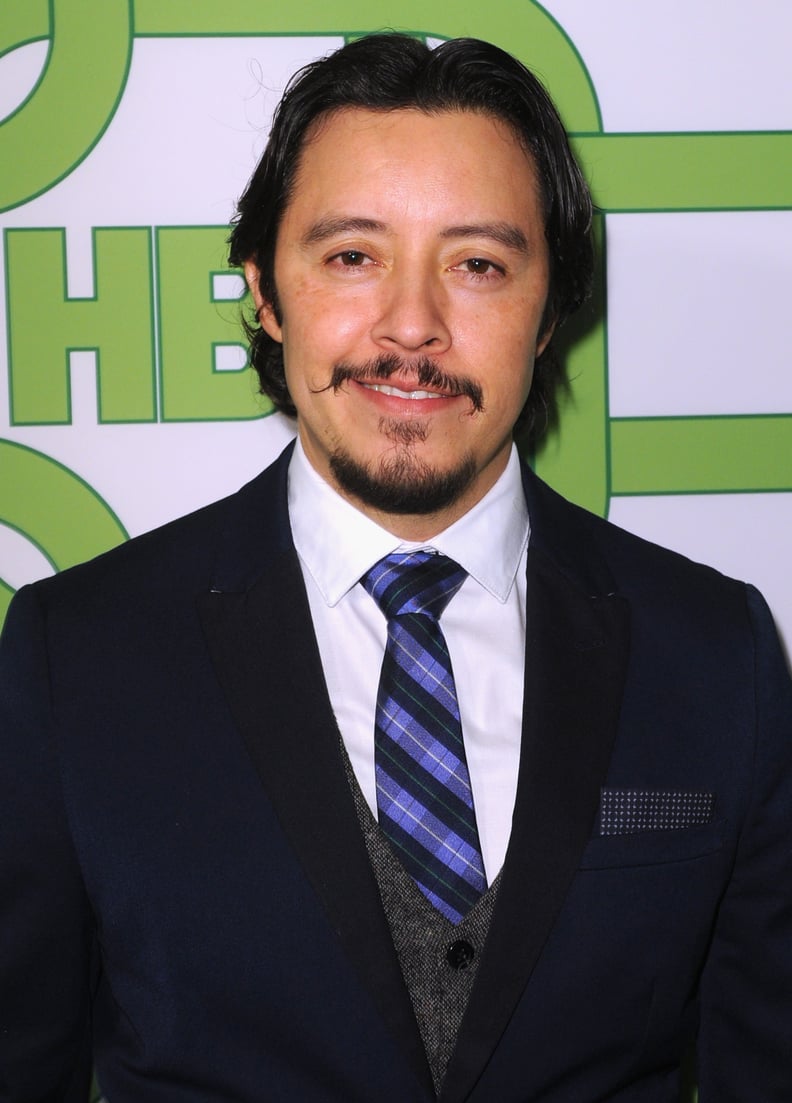 Efren Ramirez as Diaz
Efren Ramirez is voicing Diaz in "Lightyear." Though the actor has had a number of roles in his career, his most well-known is probably still as Pedro in "Napoleon Dynamite." He was also in "Mad Families," "Casa de mi Padre," "Crank: High Voltage," and many more projects.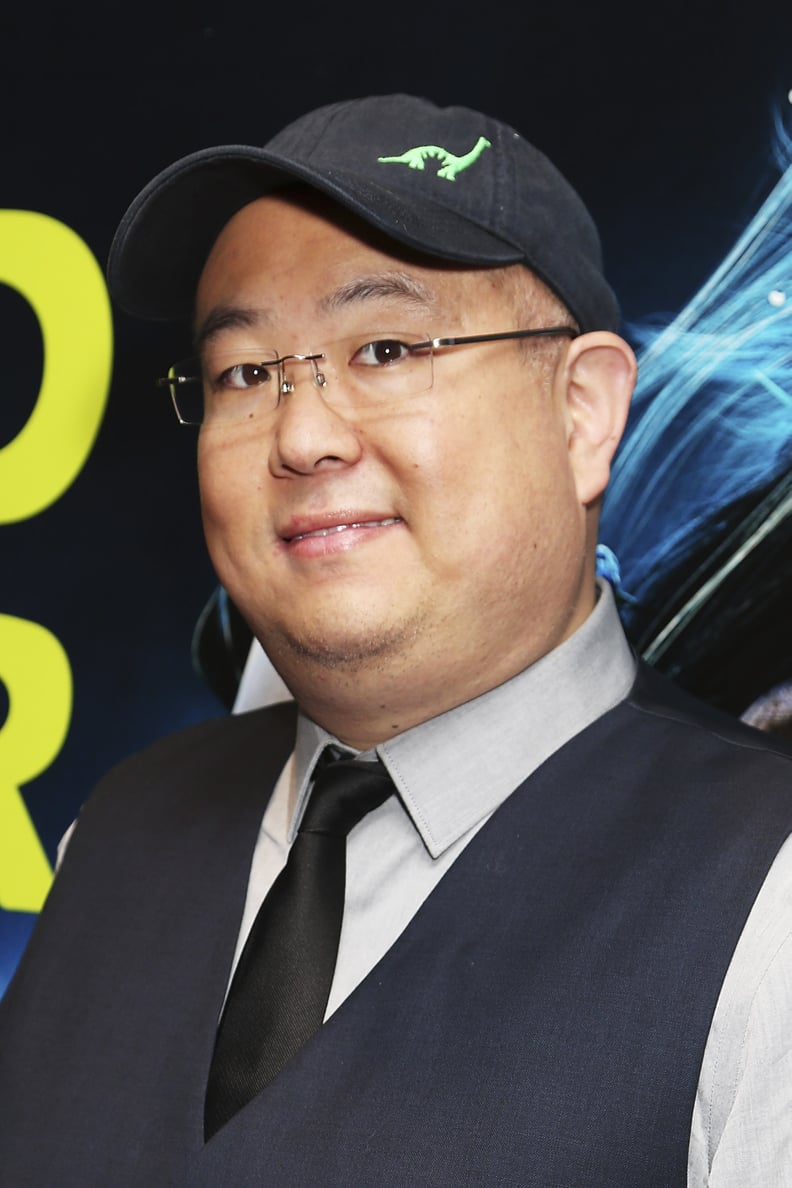 Peter Sohn as Sox
Peter Sohn, an animator and director for Pixar, will voice Buzz's robotic kitten, Sox. He has lent his voice to a number of other Pixar projects, like "Monsters University" and "WALL-E." He was a production artist on "Toy Story 3" and worked as an animator on "Ratatouille" and "The Incredibles."