Lili Reinhart on Her "Badass" Riverdale and Hustlers Costars
Lili Reinhart on Working With "Badass Women" in Hustlers and on Riverdale: "I'm Very Grateful"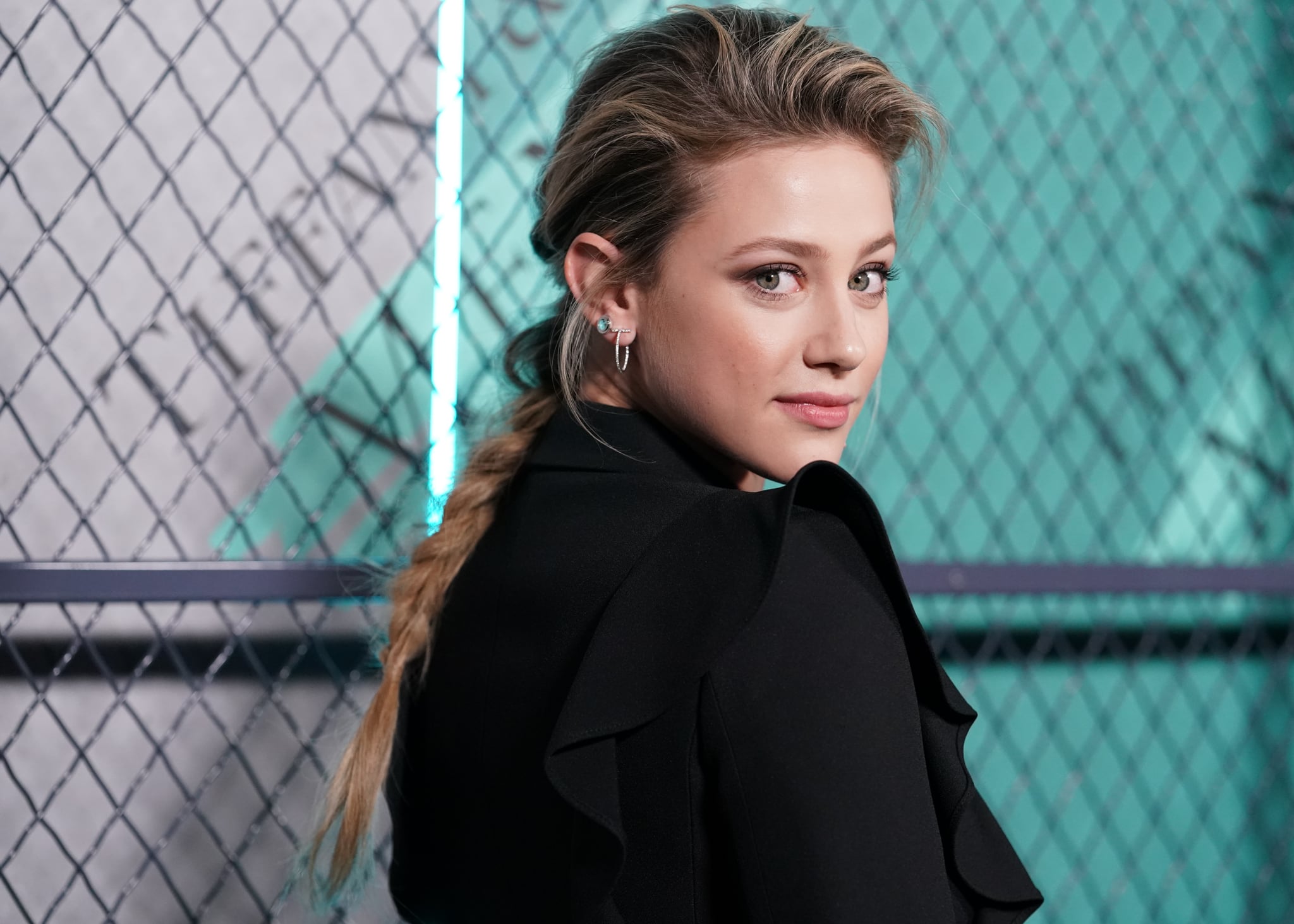 Image Source: Getty / Rachel Luna
Lili Reinhart is a powerhouse actress in her own right, but she's especially in awe of her female costars. Though the 23-year-old actress has gained a massive following for her role as Betty on Riverdale, it's her recent feature film role in Hustlers that has really put everything into perspective for her. "Being a part of a movie of this scope and working with someone who's such an icon, like J Lo [Jennifer Lopez], I felt extremely lucky. I'm very grateful," she told POPSUGAR at American Express's Green from Amex event in NYC.
Of course, one of the biggest rewards was getting to be in a female-led film with a female-centric story. "It's pretty much the best film you could ask to be a part of," she added. "Just badass women and women of color, women of every shape and size. I'm so honored to be a part of something that just promotes women as they are and not as, like, identical stick figures."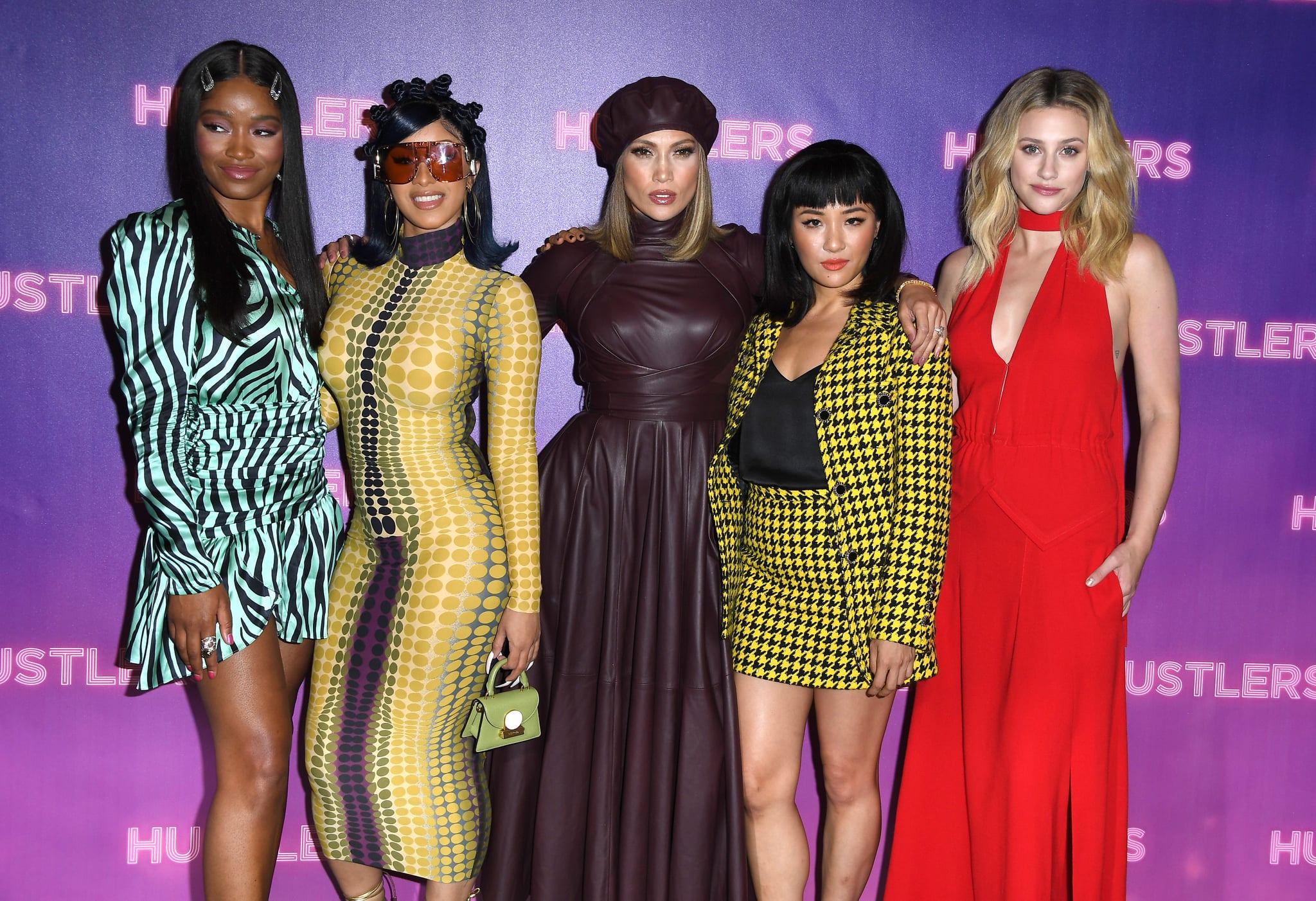 Image Source: Getty / Steve Granitz
Reinhart is also grateful she gets to play a complex character on Riverdale. Earlier this week, Netflix came to the defense of Reinhart and her costars after a fan called them out for "sexualizing teen girls on TV." Just like Netflix's poignant comment, Reinhart said that there's a lot of damage that can be done when you shame someone from expressing themselves.
"You don't wait until you're 18 to be a sexual human being. That's ignorant," she said of the fan's comment. "I think most people, especially people right now are exposed to their sexuality at a younger age, and it's important to talk about it and not shame it because then you're going to end up feeling closeted or you can't express yourself. You can't come out as who you are."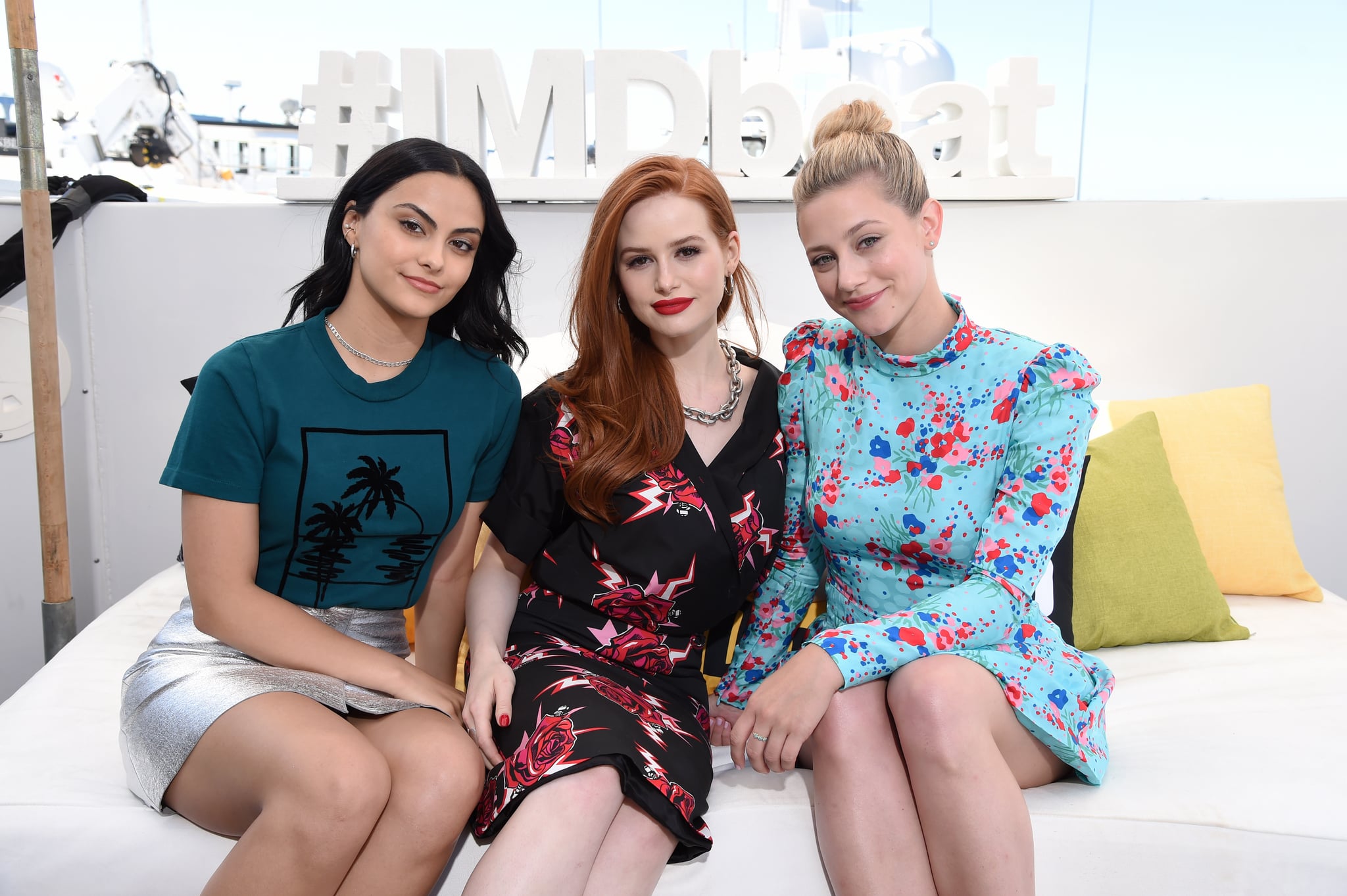 Image Source: Getty / Michael Kovac
Reinhart added that she's especially empowered by her Riverdale costars when they use their platform to speak out on important issues. While Reinhart has always been open about her struggles with anxiety, she commended Camila Mendes for being so candid about her own personal struggles. "Cami just recently was in Women's Health, and she talked about how she was sexually assaulted. I'm very supportive of my female cast members when they're brave enough to share something extremely personal."