Charlie Hunnam's Upcoming Movie, The Lost City of Z, Is 1 Step Closer to Theaters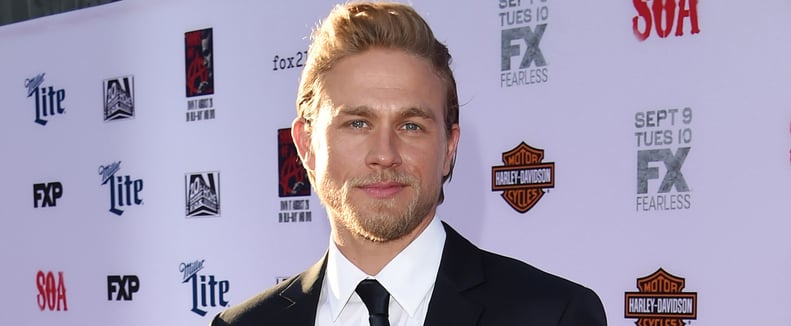 Getty/Axelle/Bauer-Griffin/FilmMagic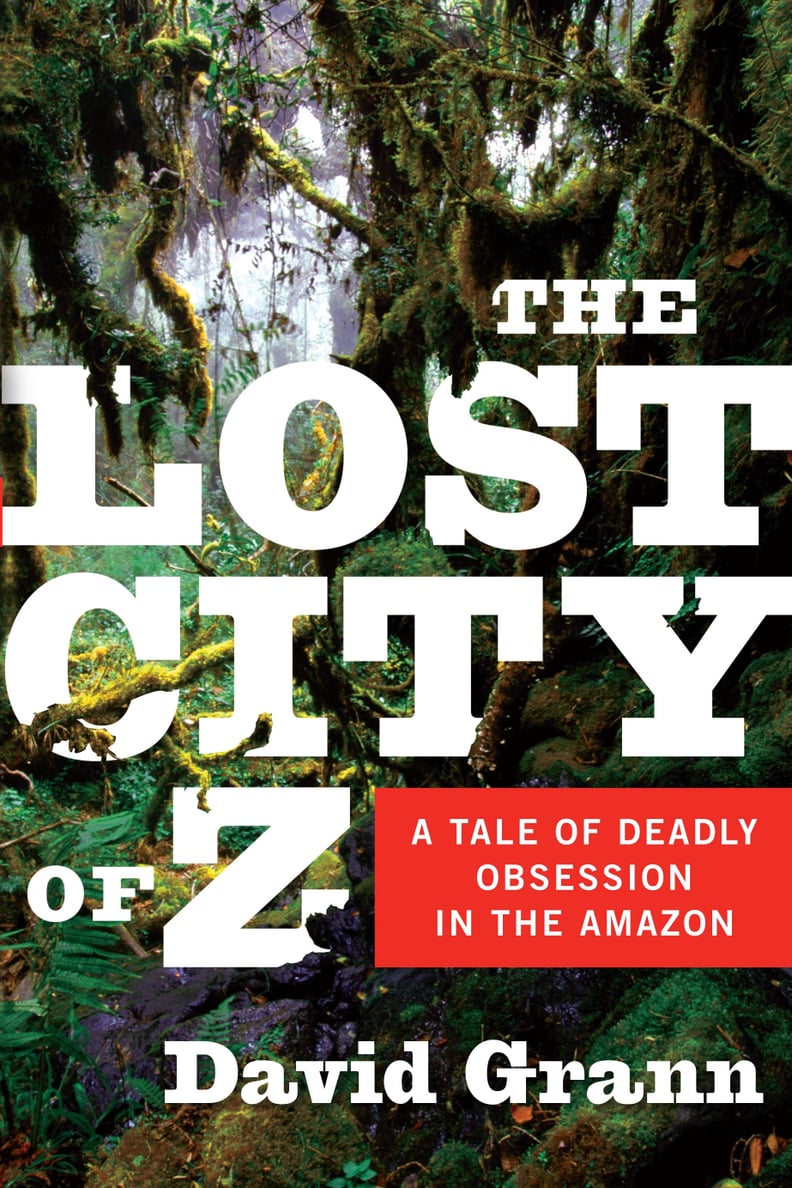 It's Based on a Bestseller
The upcoming film adaptation is based on David Grann's 2009 bestseller, The Lost City of Z, which explores the true story of Percy Fawcett, a British explorer who disappeared in the 1920s. Back in 1925, Fawcett made his way into the Amazon jungle hoping to find a civilization, but he never returned. The mystery remained unsolved for years, but in 2004, author David Grann became obsessed with Fawcett's story and traveled to the Amazon jungle himself.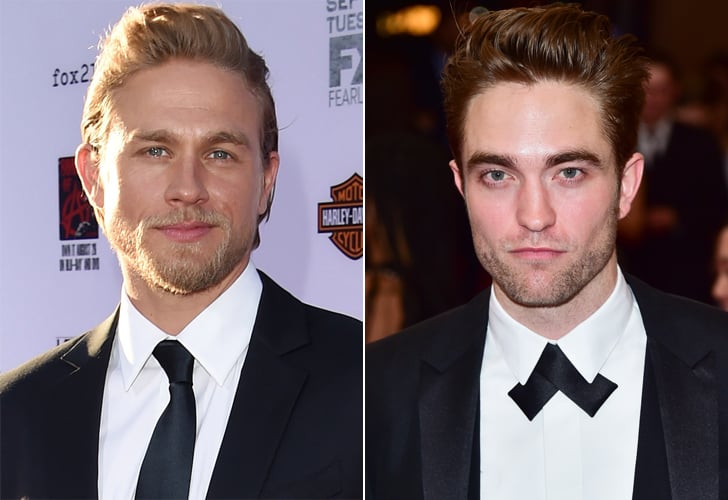 The Movie Features Some Serious Eye Candy
Charlie Hunnam and Robert Pattinson?! Talk about an eye-candy goldmine! Hunnam stars as Percy Fawcett, and we got a glimpse of both Hunnam and Pattinson on set in 2015.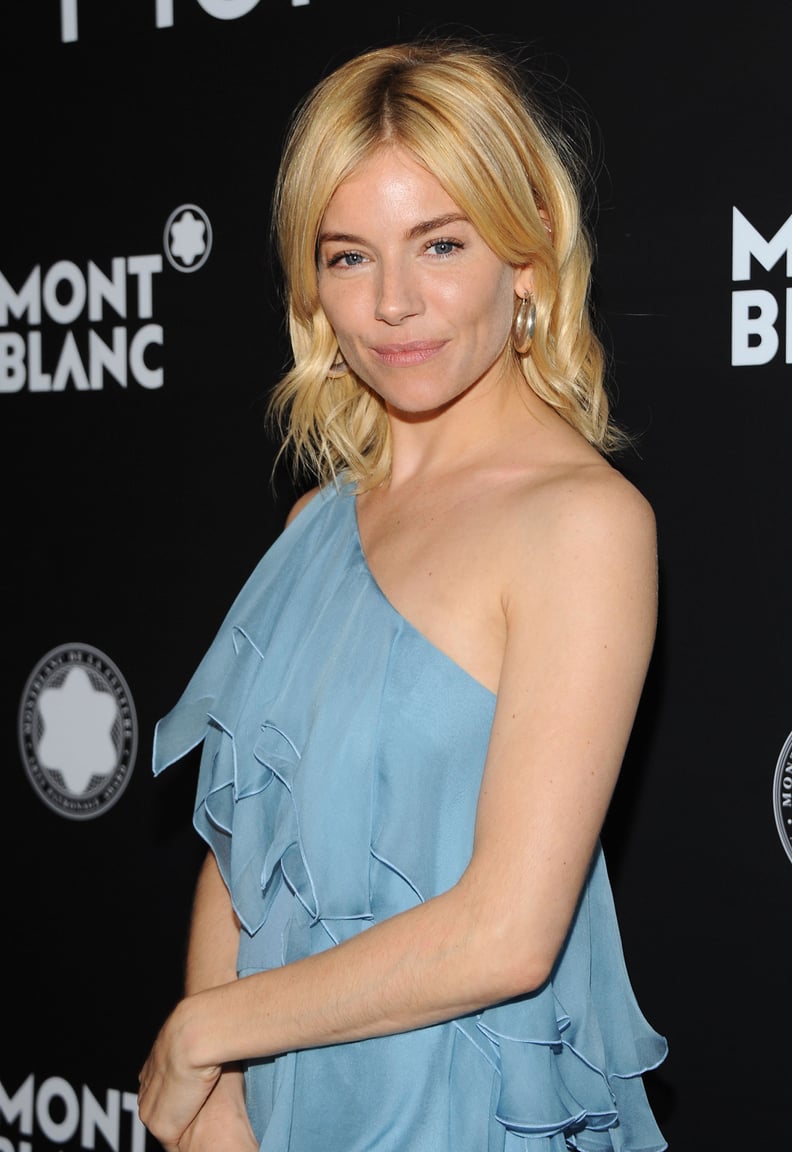 The Cast Involves Other Big Names, Too
Sienna Miller is starring opposite Hunnam and Pattinson, and the Lost City of Z cast also includes Tom Holland (In the Heart of the Sea) and Angus Macfadyen (Braveheart, We Bought a Zoo.)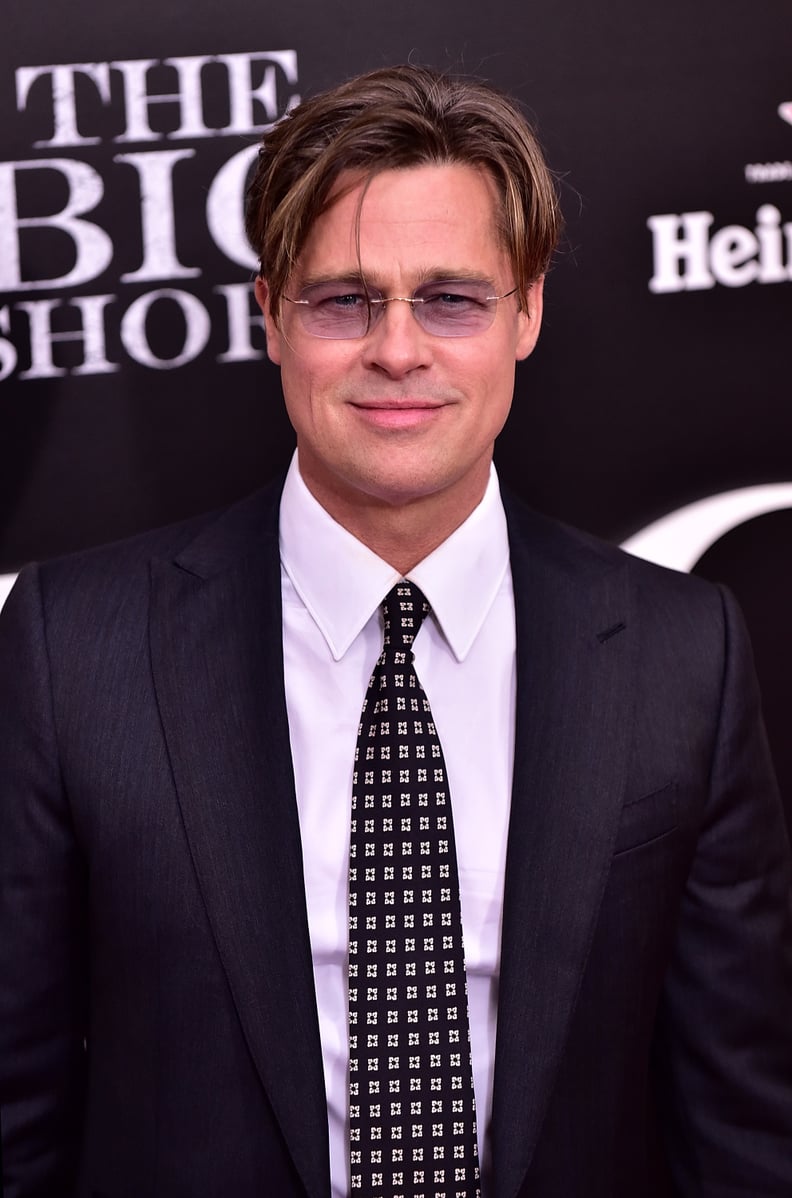 Brad Pitt Is Among the Producers
Brad Pitt, Dede Gardner, and Jeremy Kleiner are producing The Lost City of Z via Plan B (Pitt's production company) with Dale Johnson and Anthony Katagas, and the movie is directed by James Gray.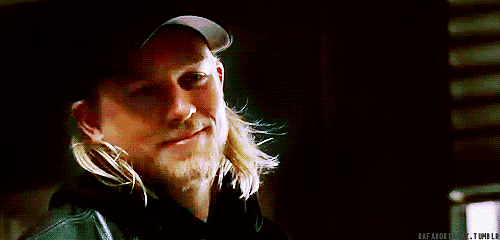 It's (Hopefully) Coming Soon
Anxious to see Charlie Hunnam hit the big screen again? We get it! Amazon picked up the North American rights to the movie in September, and Bleeker Street will be releasing the movie in theaters. It's set to make its world premiere on Oct. 15 at the New York Film Festival, but we don't have a wide release date yet.