Louis Tomlinson's New Doc Is Giving Fans Backstage Access to His Away From Home Festival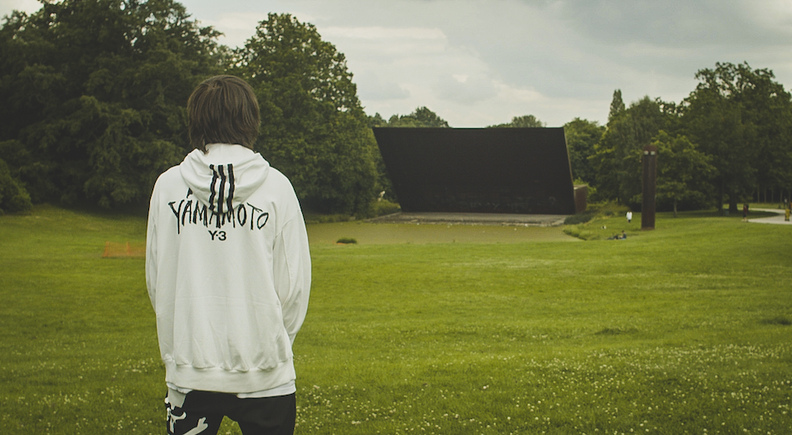 Simon Jones
Simon Jones
Louis Tomlinson has announced the release of a global streaming event that'll be taking place next month. Available on Sept. 4, Tomlinson's event will include a behind-the-scenes look at the making of his one-day festival, Away From Home. Featuring a mini-documentary, a full 70-minute headline concert, and some exciting post-show backstage footage, the short film will take viewers on a journey with Louis and his team as they plan and prepare for one of the biggest events in their calendar.
The Away From Home Festival 2021 was first announced back in July, following the postponement of Tomlinson's world tour in 2020. Entirely created by Tomlinson, the free one-day music event will host 8,500 fans and will be held at the Crystal Palace Bowl. The festival marks the singer's first show in front of a live audience in 18 months, so we can imagine that fans are pretty excited to be finally celebrating his return to live music.
Tickets for the Away From Home global streaming event are available to purchase now.