6 Reasons Louis Tomlinson's "Back to You" Will Be Your Fave Summer Jam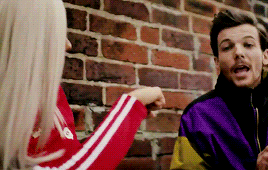 It's finally here, Louis Tomlinson fans! We finally got new Louis music, and it's even better than I could have imagined. Hitting the world promptly at midnight in every time zone on Friday, "Back to You," Louis's collaboration with Bebe Rexha, has burrowed into our earholes and isn't going anywhere any time soon. And to add icing to the Louis-shaped cake, he also dropped the official video today, so it's a full sensory experience.
This debut single, from Louis's as-yet-unnamed solo album coming (hopefully) later this year, follows Louis's last solo effort, "Just Hold On" with Steve Aoki. This new track is bound to be a jam for the Summer, at least on my radio, with its lilting beat and catchy chorus.
Get ready, fam, because our group of Louis fans is about to get bigger as we watch our favorite lad take over the air waves and show the world what a talented musician he is. Not that any of us needs any convincing to look at some beautiful GIFs of Louis's face, but here are some anyway, as well as the music video.
01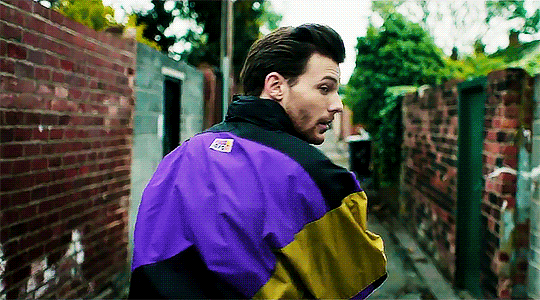 It has a sick beat
Louis promised us a bop, and he delivered. The beat is slower than I expected, but it makes you want to have a sweaty Summer dance party.
02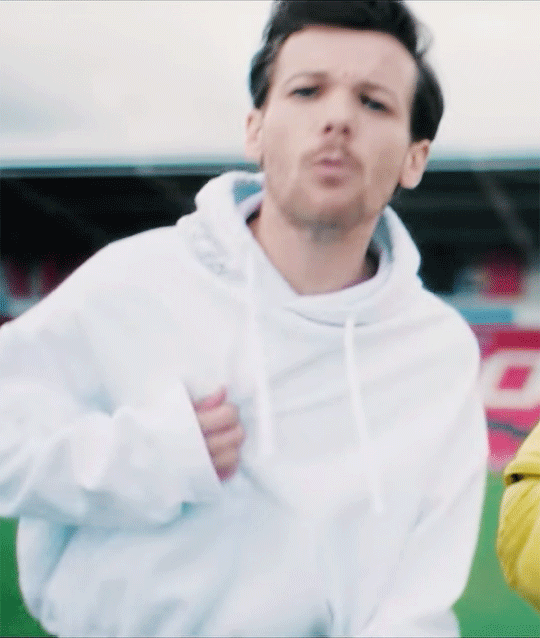 It's going to make you excited for Louis's debut album
Unfortunately, we have to wait MONTHS for Louis's solo album, but between "Just Hold On" with Steve Aoki and this track, we're getting a taste of what solo Louis might sound like. I don't know about y'all, but I am pumped.
03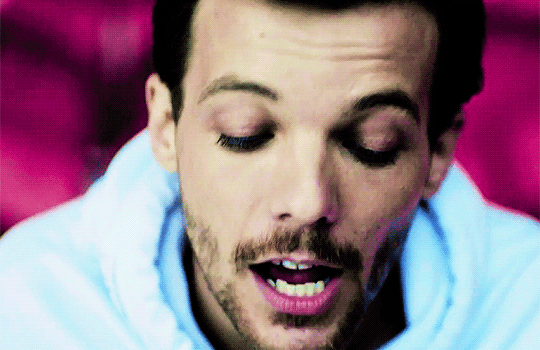 Louis and Bebe both shine vocally
One of my favorite things about Louis is that he's brilliant at writing music that's great for his voice. He also managed to write something that suits Bebe perfectly and really lets her vibrato shine.
04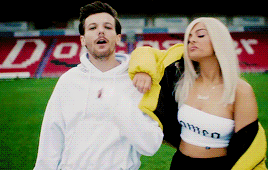 You'll connect with the lyrics
The song is all about having that relationship that's maybe not the best one for you, and you know what? We've all been there. It might not be a good time in your life, but you'll listen to this song and think, "Holy sh*t, that's me."
05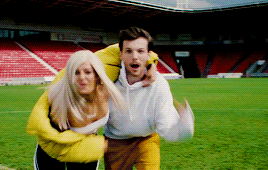 The production is fire
Digital Farm Animals and The Dream Life produced the track and gave it the insane sound that's going to be stuck in your head all Summer.
06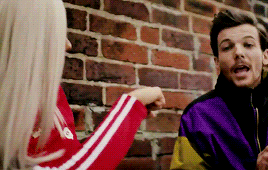 The video is damn adorable
Louis took Bebe back to his home of Doncaster, England, to film the video, and he even included cameos from his friends and one of his sisters. The two go around town — mostly the Doncaster Rovers soccer pitch — and play off each other, which is maybe the cutest thing I've seen all day.