Love Is Blind: After the Altar to Air on Netflix in July
Ever Wonder What Happened to the Cast of Love Is Blind? Well, a 3-Part Reunion Is Coming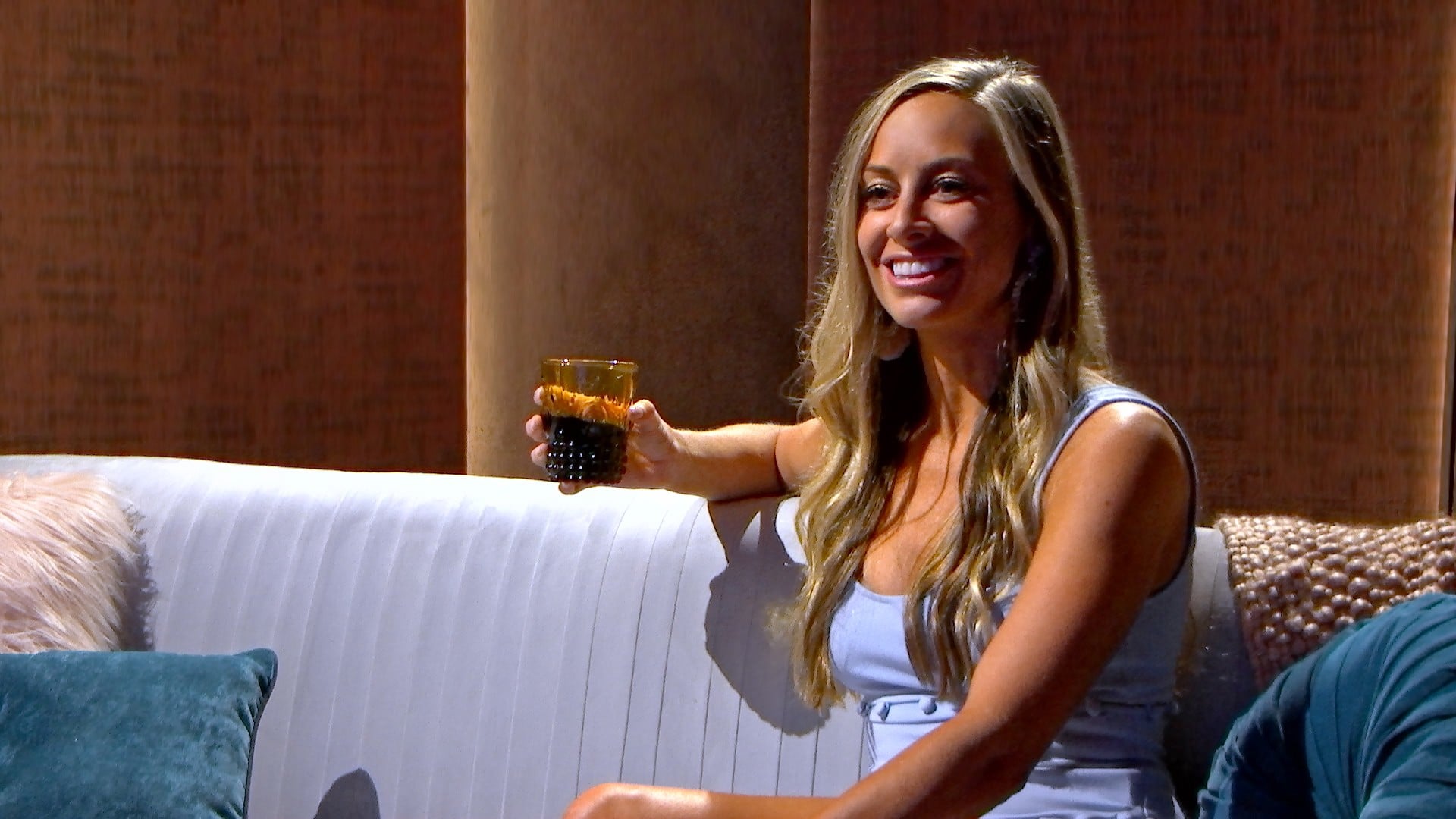 Love Is Blind was one of the biggest shows to come out of 2020, and honestly, we still miss it very much. Whether it was the constant drama, the unexpected romance, or the seriously entertaining contestants, there was something about 15 strangers trying to get married without ever laying eyes on each other that really kept us on the edge of our seats. For those of you who felt the same, you're in luck, because Netflix just announced that the show will be coming back for a special reunion, in the form of a three-part series. That's right, three new episodes!
Love Is Blind: After The Altar is set for release on July 28, and sees all former contestants — including the now-married Cameron and Lauren — reuniting to talk about what they've been up to (and who they've been with) since the series first aired.
On July 8, Netflix's Twitter account for the UK and Ireland shared a teaser trailer, with a caption that reads: "Ever wonder how things are going for the strangers who met and married on Love is Blind? The couples and singles are back for a three-episode anniversary party and they do NOT hold back. Love is Blind: After the Altar premieres 28 July."
Watch the trailer in full below, and get ready to mark July 28 in your calendars, because it's going to be a wild ride.