"M3GAN" Is Officially Available to Stream at Home — Here's How
Artificial friendship is a nightmare in 2023's biggest horror-thriller "M3GAN." The new film stars Allison Williams as Gemma, a roboticist who works at a toy company. When she takes in her niece, whose parents recently died, she's at a loss for how to help her through her grief, so she introduces her to her company's newest creation, a robot toy named M3GAN, intended to be the perfect friend. But M3GAN isn't remotely close to a dream come true. M3GAN's creepy antics — including her viral dance that's quickly become an internet meme — are front and center as the killer doll goes on a rampage in the film.
"M3GAN" is directed by Gerard Johnstone, and Akela Cooper wrote the screenplay. It's produced by horror powerhouses James Wan and Jason Blum. The film puts a technological twist on the classic horror-movie trope of possessed dolls. "Child's Play," "Annabelle," "The Boy," and "Dolls" are among the most iconic films in the genre. With her big, creepy eyes, M3GAN also shares a passing resemblance to the creepy Renesmee doll created for the Twilight movies.
Ahead, here's everything we know about "M3GAN," including the cast, where it's streaming, plus the trailers.
01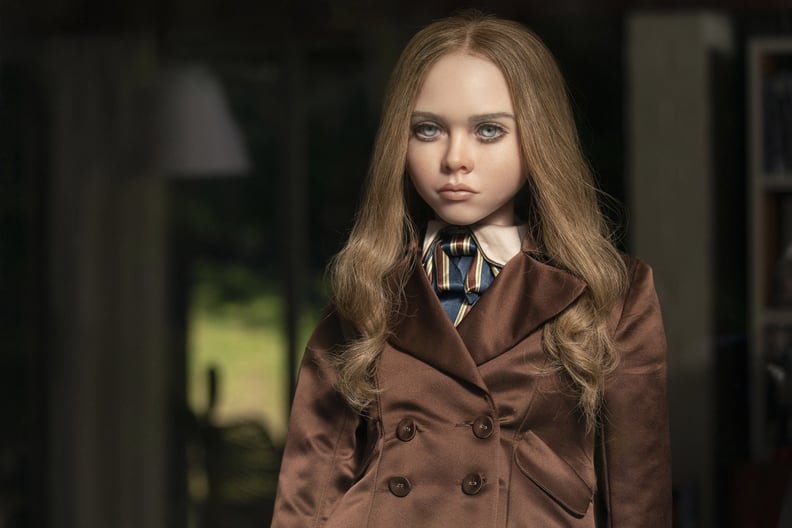 Is "M3GAN" Streaming?
"M3GAN" is still going strong at the box office, so it's not yet available to stream on any major streaming services. Still, you can watch the movie online at home through VOD options. It's available to rent on Amazon or on Apple TV for $19.99. It's also available to buy and keep on Amazon and Apple TV for $24.99.
04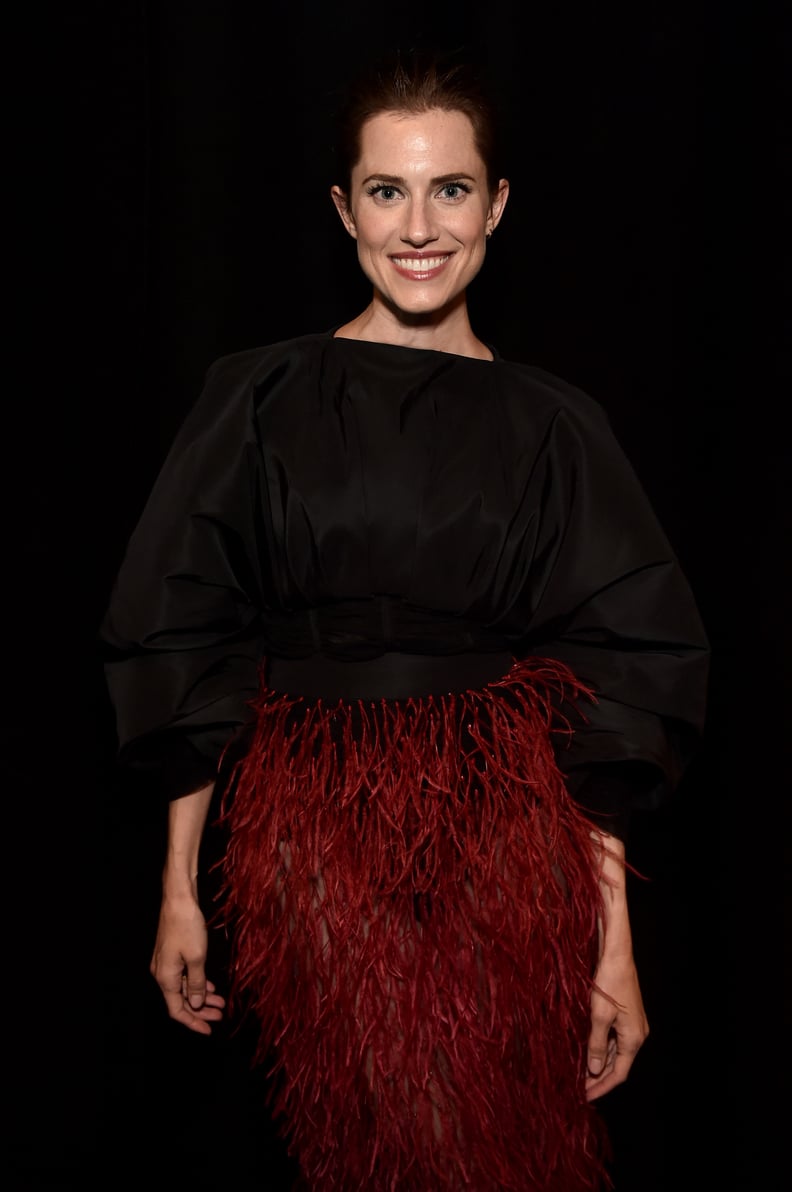 "M3GAN" Cast
Williams headlines the cast of "M3GAN" alongside Violet McGraw, Ronny Chieng, Brian Jordan Alvarez, Jen Van Epps, Lori Dungey, and Stephane Garneau-Monten.
05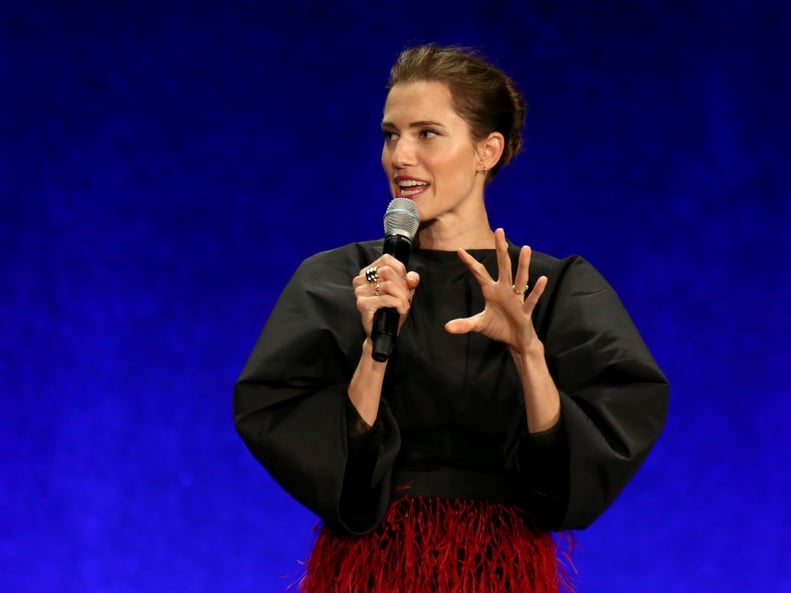 "M3GAN" Release Date
"M3GAN" released in theaters on Jan. 6.
06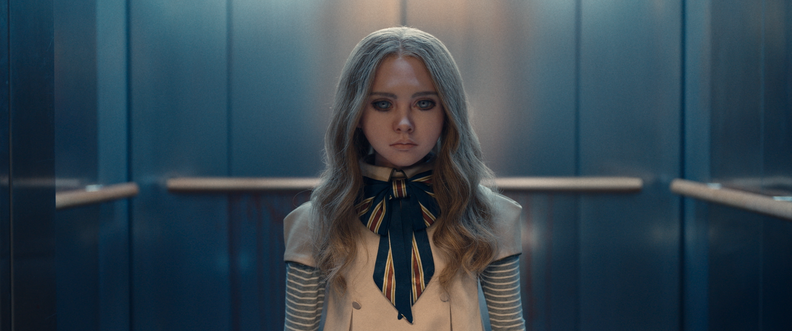 "M3GAN" First-Look Photos