You've Seen Riverdale's Mädchen Amick in So Many Places Without Realizing It
Suddenly, Mädchen Amick is everywhere. The actress got her start in the early '90s, but between Riverdale and the new Twin Peaks reboot, she's all over primetime. If you've been studying her face and wondering just where you've seen her, we can help. We did some digging into her past work, and there's a good chance you're recognizing her from one of the following roles. Take a look!
01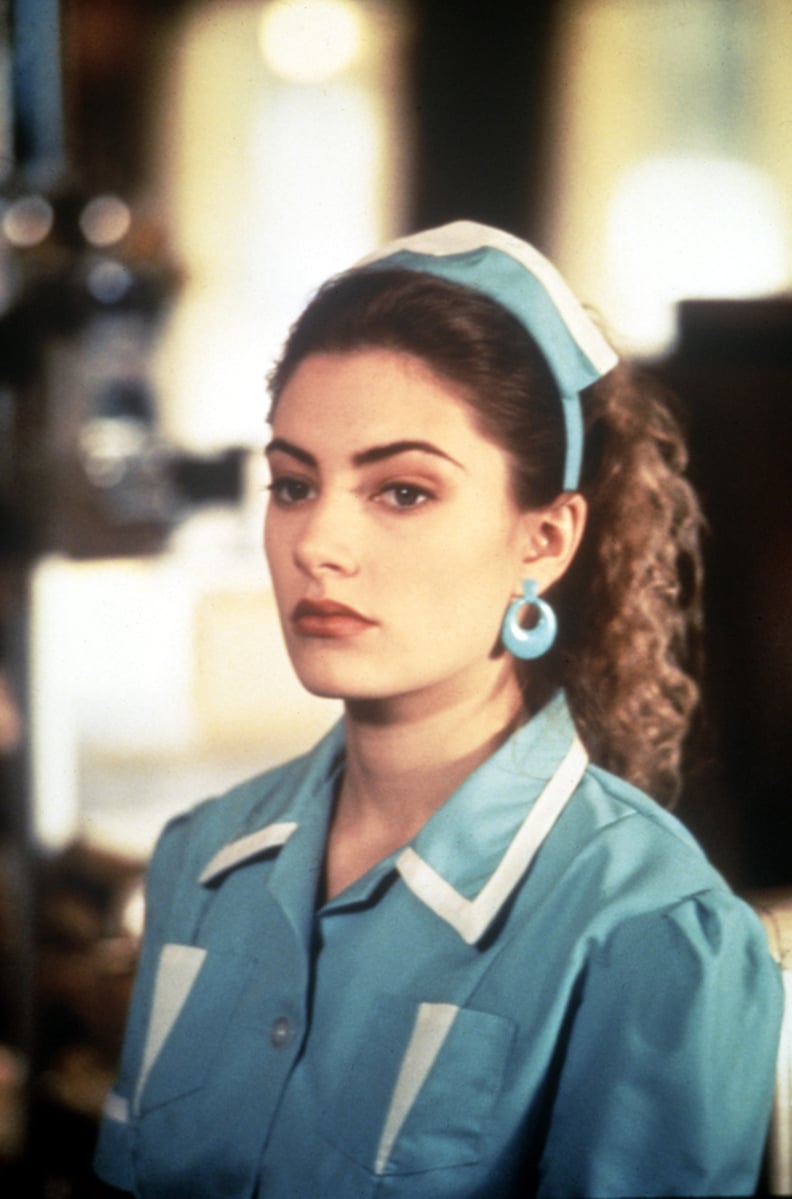 Twin Peaks
After a number of TV movies, Amick got her big break on David Lynch's cult hit Twin Peaks. She's reprising her role of Shelly Johnson for the reboot on Showtime!
02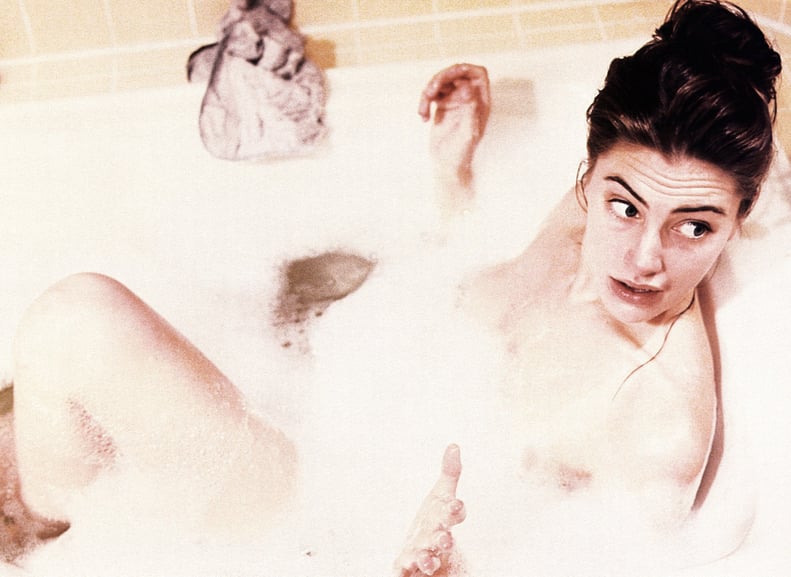 Sleepwalkers
Right after Twin Peaks, Amick appeared in this 1992 Stephen King adaptation.
03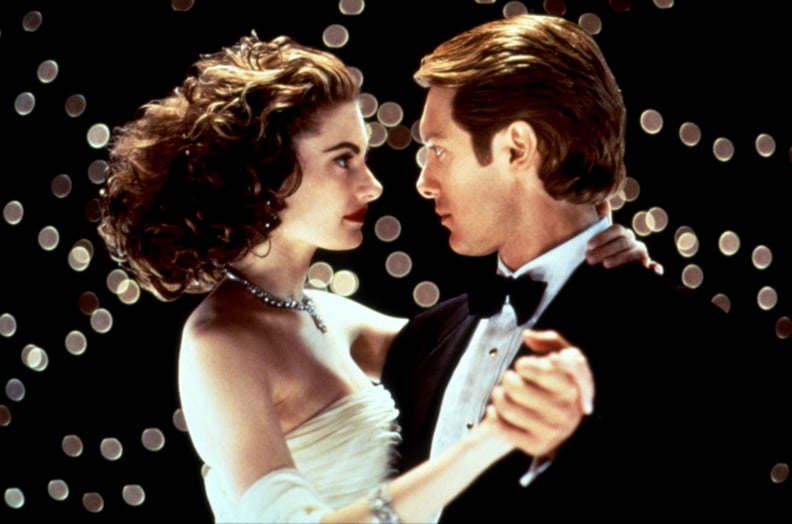 Dream Lover
Amick pulled off some seriously voluminous hair as the leading lady (opposite James Spader) in the 1993 drama Dream Lover.
04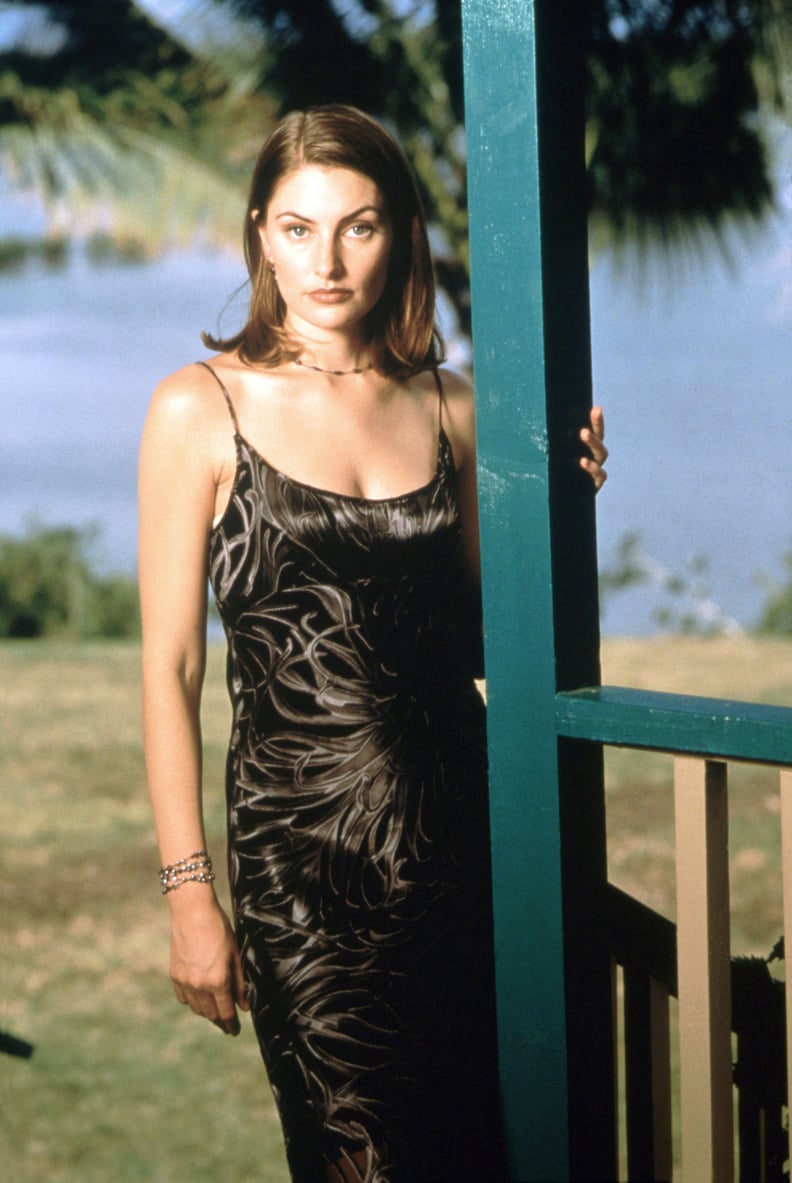 Fantasy Island
After a few smaller movies and a one-season series called Central Park West, Amick starred on this short-lived revival of the '70s show.
05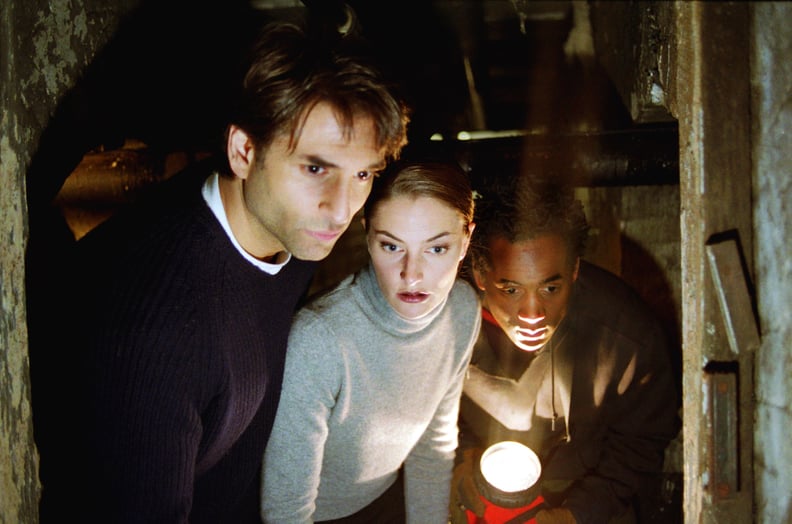 The Rats
If you're a fan of cult horror films, you've probably seen this 2002 film a few times.
06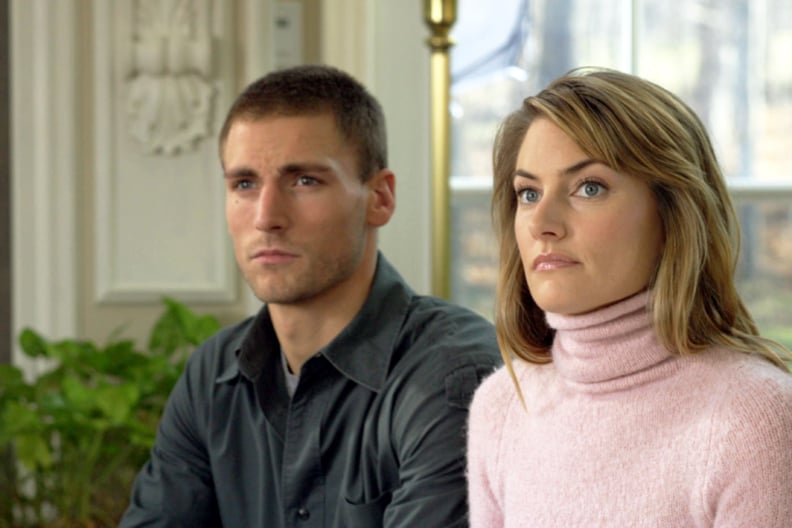 Lies and Deception
Amick's made-for-TV movie career could rival Tori Spelling's. Her first was a 1989 flick named Panic at Malibu Pier, and she went on to appear in such classic as The Great American Sex Scandal, I'm Dangerous Tonight, For the Very First Time, The Courtyard, Heartless, The Hunted, Mr. Rock 'n' Roll: The Alan Freed Story, and Hangman.
07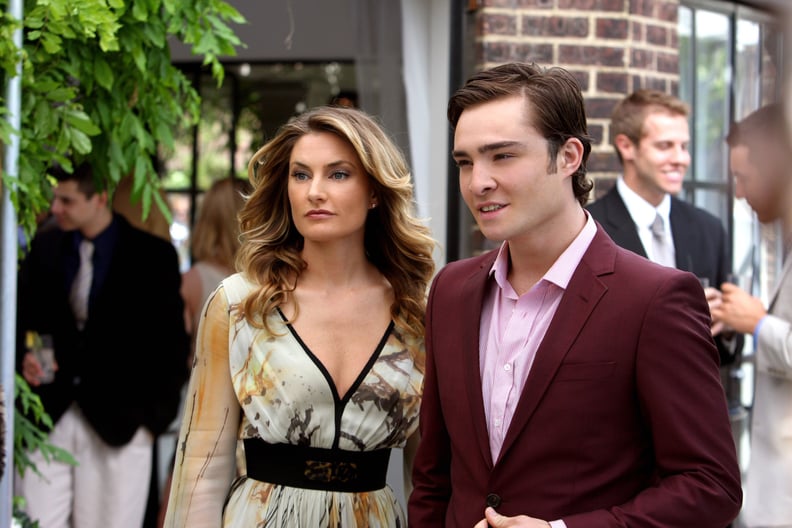 Gossip Girl
Amick's experience with the CW began in 2008, when she played Duchess Catherine Beaton on Gossip Girl. (Previously, she also appeared on the WB shows Dawson's Creek and Gilmore Girls.)
08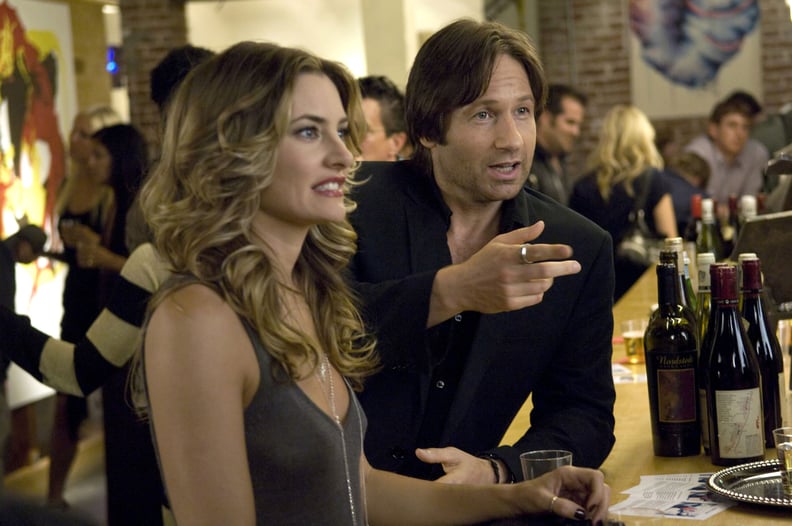 Californication
She had a recurring role as Janie Jones on David Duchovney's Showtime series.
09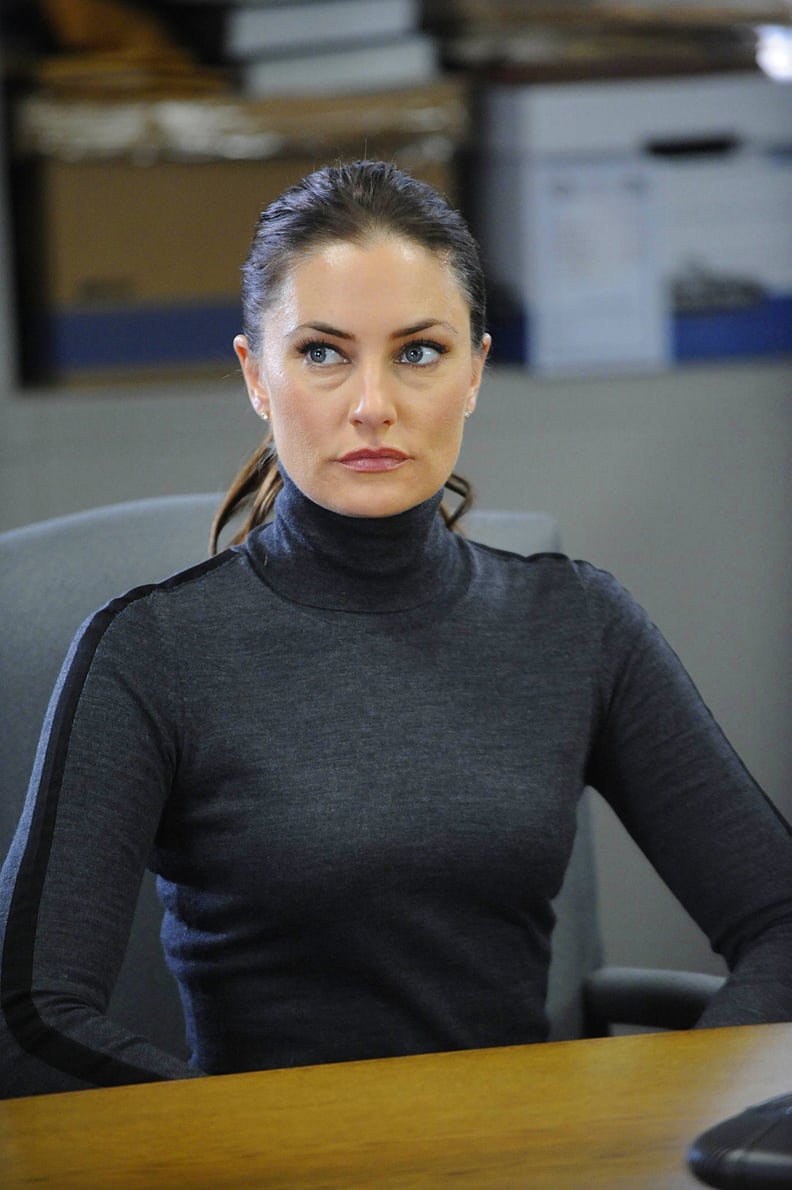 Damages
Fans of Glenn Close's intense legal drama know her as Danielle Marchetti.
10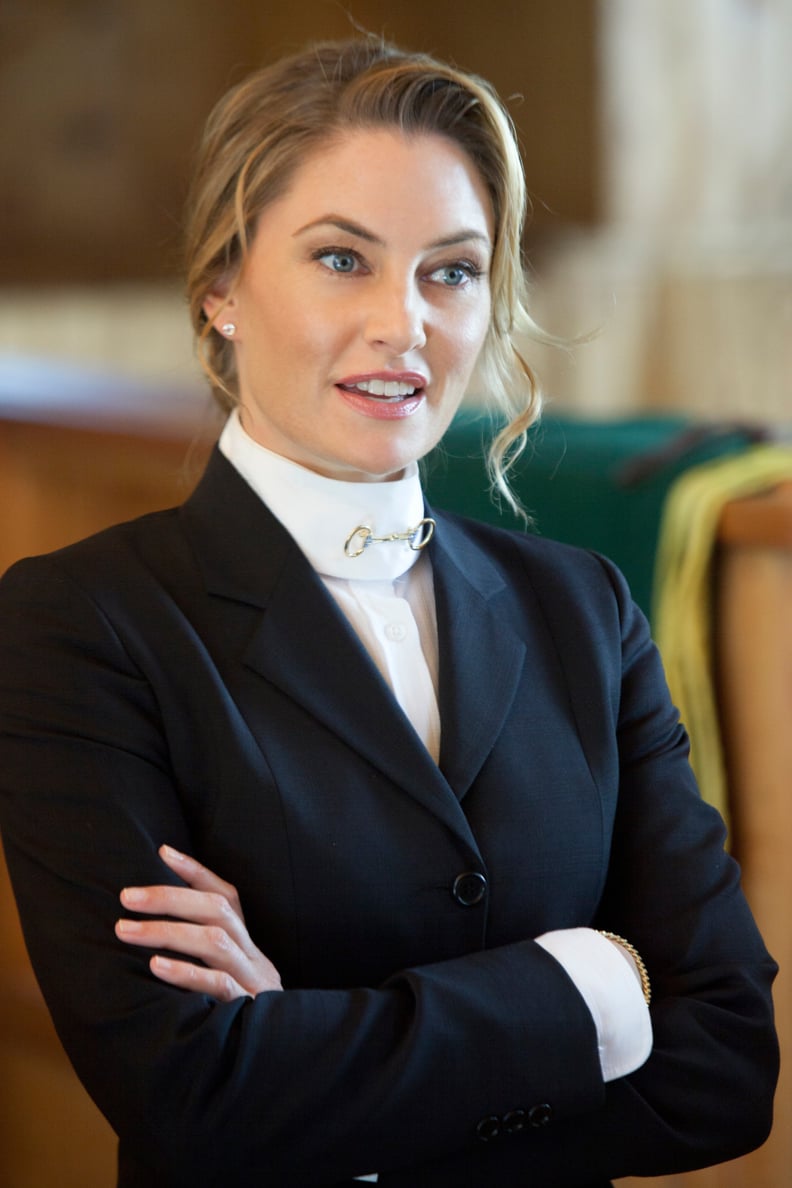 Beauty and the Beast
Amick popped up on the CW again in 2010 with a cameo as Lois Whitworth on Beauty and the Beast.
11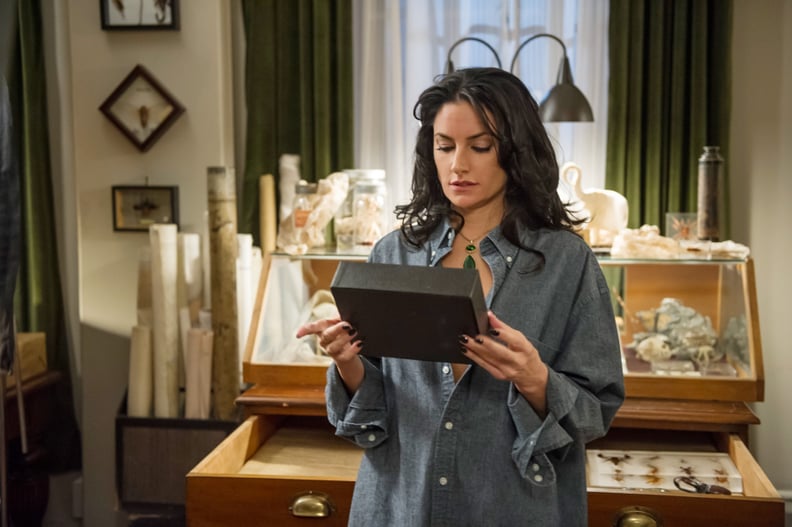 Witches of East End
Amick was a recurring cast member on this witchy Lifetime series.
12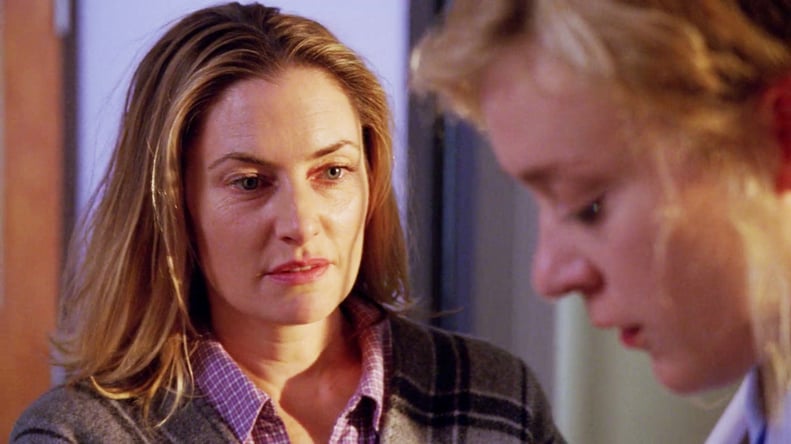 American Horror Story
Amick turned up in three episodes of American Horror Story as Mrs. Ellison, the mother of a hospitalized boy that Alex (Chloë Sevigny) is caring for.
13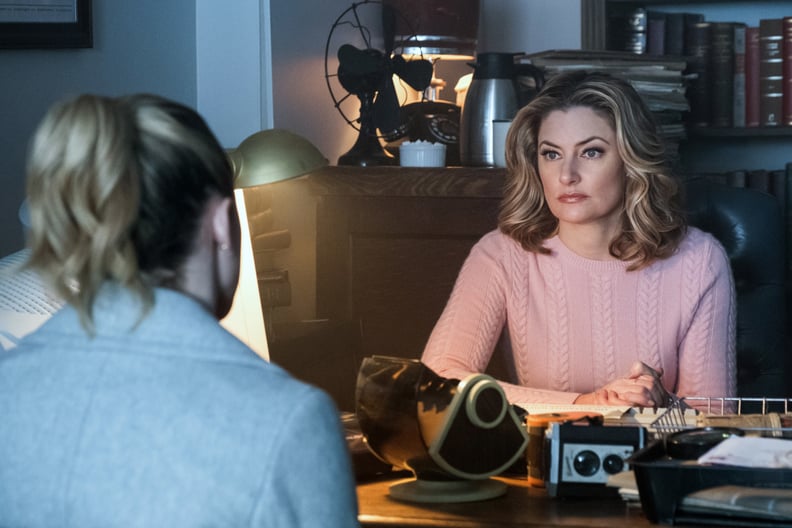 Riverdale
Of course, now we all know her as Alice Cooper!