The Mandalorian: Every New and Returning Cast Member You'll See on Season 2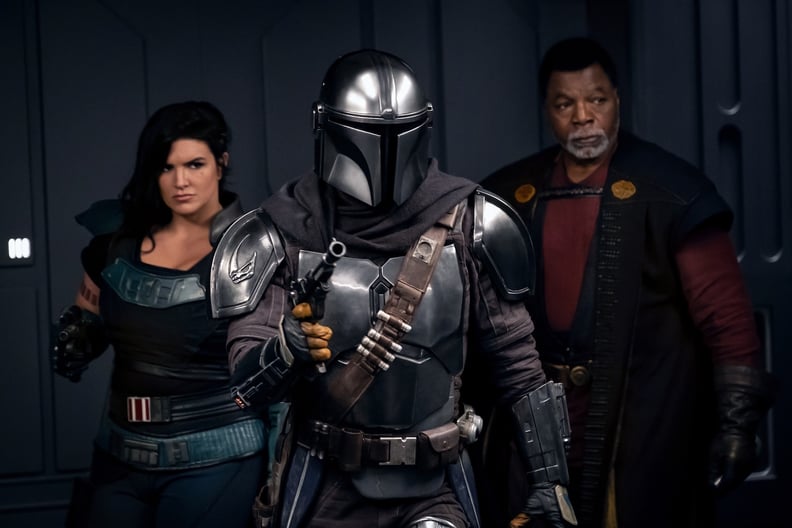 Disney+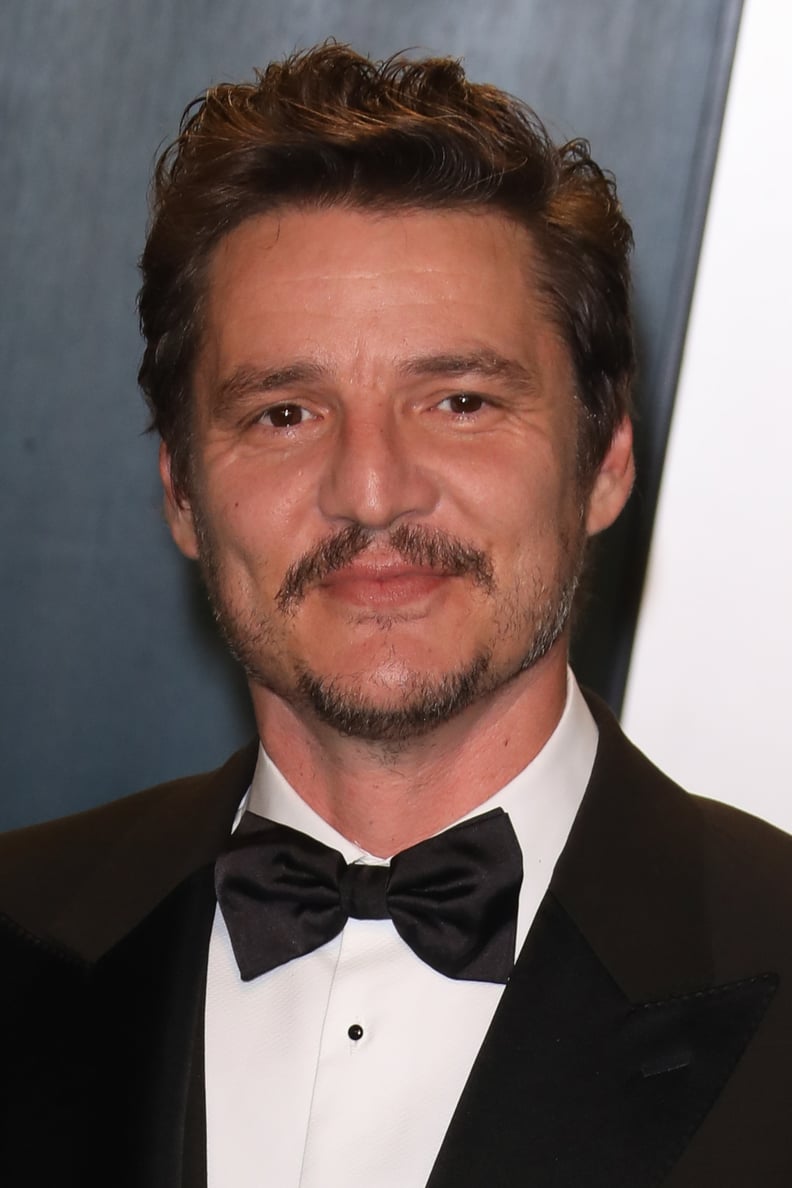 Pedro Pascal as Din Djarin / The Mandalorian
Prior to anchoring The Mandalorian, Pascal was best known for playing the luxury-loving Dornish prince Oberyn Martell on Game of Thrones and DEA agent Javier Peña on Narcos. He's set to join yet another fantastical universe later this year, playing the villainous Maxwell Lord in Wonder Woman 1984.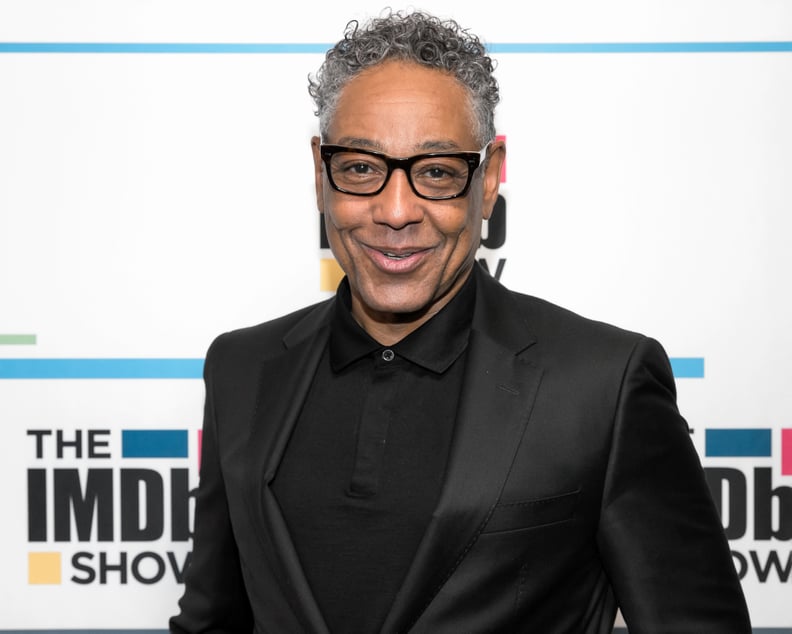 Giancarlo Esposito as Moff Gideon
The calculating Imperial leader isn't the first time Esposito has played a memorable, fascinating villain. He's best known for his Emmy-winning role as drug lord Gus Fring on Breaking Bad. You also might recognize him from morally murky roles on the sci-fi drama Revolution and, more recently, as the voice of Lex Luthor on the animated Harley Quinn series.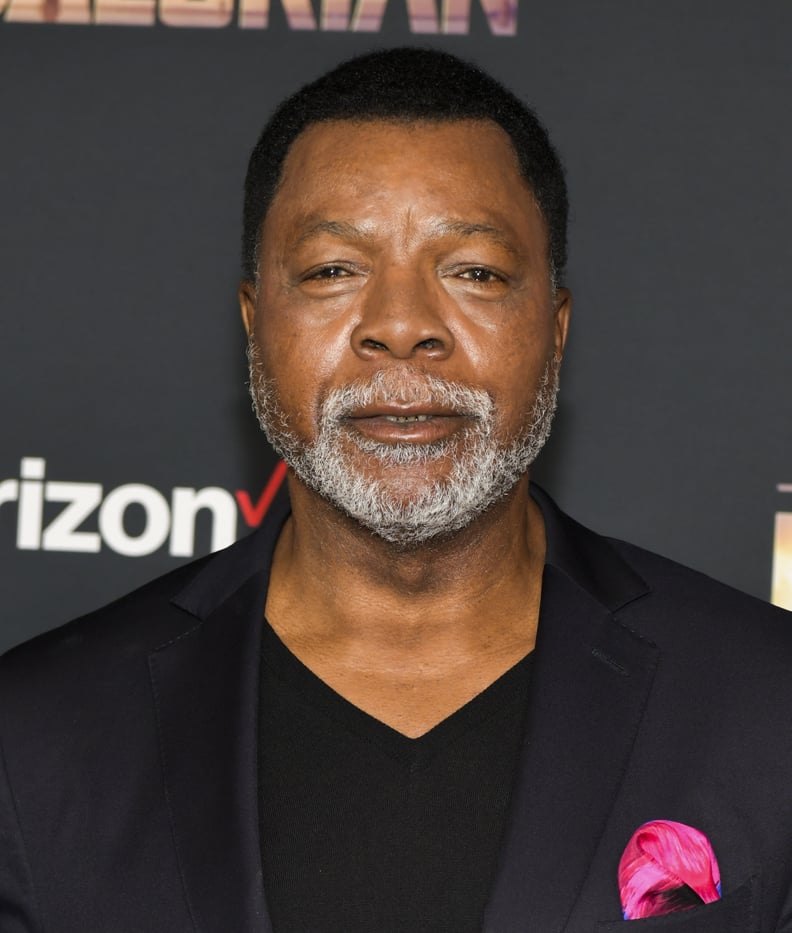 Carl Weathers as Greef Karga
As Greef Karga, a colleague turned enemy turned friend to the Mandalorian, Weathers is treading familiar territory: he's best known for playing Apollo Creed in the Rocky film series. More recently, he appeared on the "One Chicago" universe as State's Attorney Mark Jefferies on Chicago P.D. and Chicago Justice and voiced Combat Carl in Toy Story 4.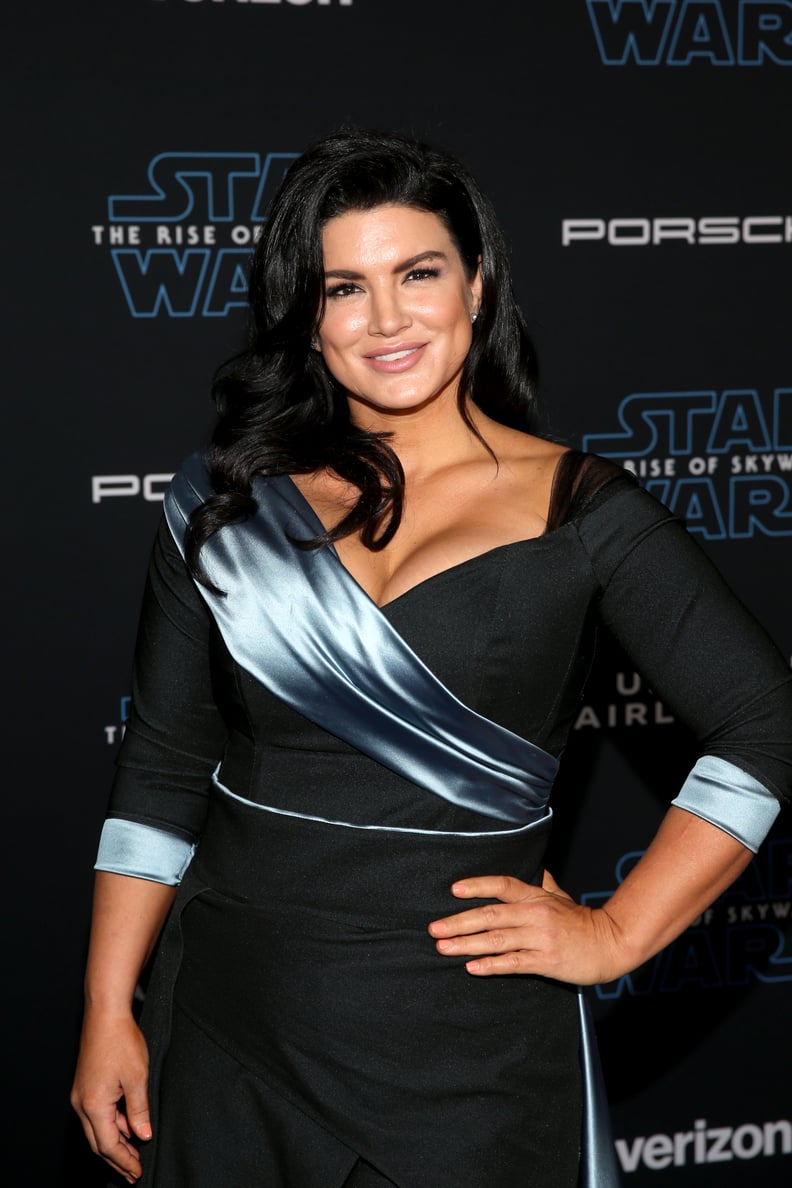 Gina Carano as Cara Dune
Carano, who plays ex-shocktrooper Cara Dune, is actually better known as a mixed martial artist than as an actress! She was a successful MMA competitor in the late 2000s before taking on some action-heavy guest spots on TV shows and movies such as Fast and Furious 6 and Almost Human.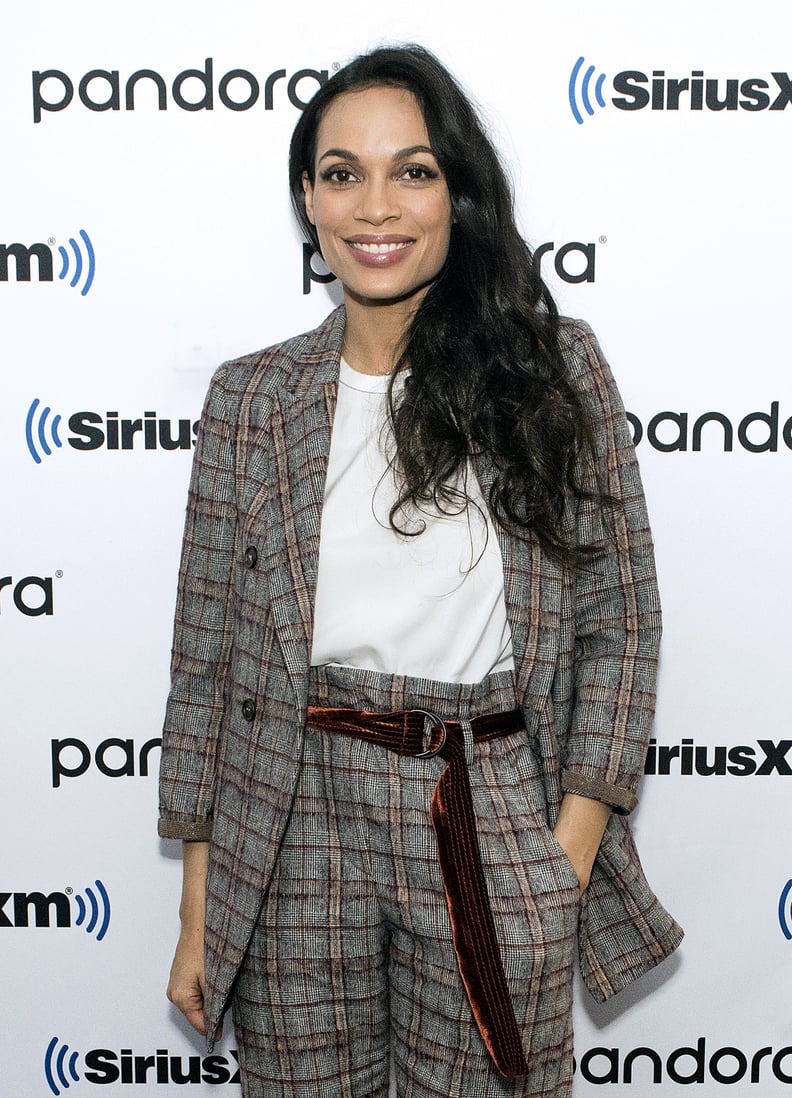 Rosario Dawson as Ahsoka Tano
Fans have been dying to see a live-action version of Ahsoka Tano, Anakin Skywalker's former Jedi apprentice from the Clone Wars and Rebels animated series, and, according to Variety, we're about to finally get our wish! Dawson is playing Ahsoka, and is no stranger to sci-fi, having played Claire Temple in Netflix and Marvel's Defenders universe. She has also voiced not one, but two superheroes: Batgirl in The Lego Batman Movie and Wonder Woman in DC's animated movies.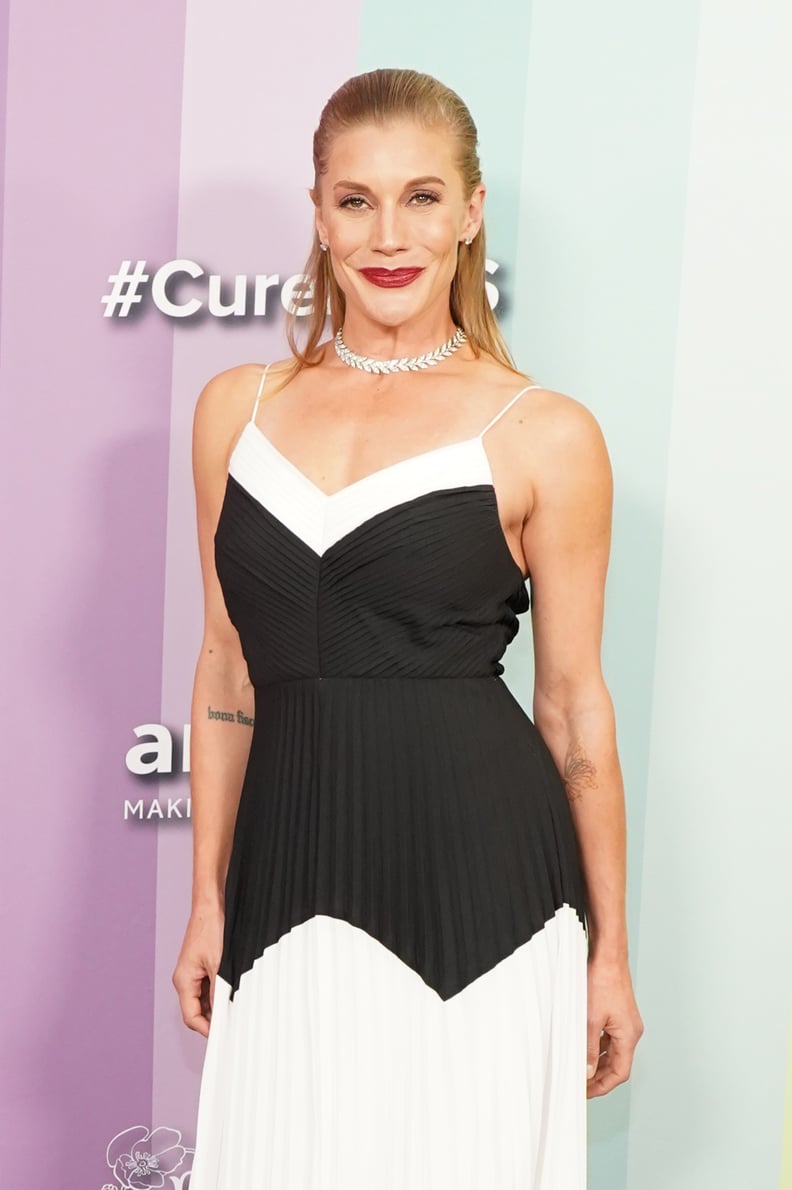 Katee Sackhoff as Bo-Katan Kryze
The Battlestar Galactica icon is back in the sci-fi world, and we couldn't be more excited! Sackhoff voiced Bo-Katan Kryze, the former leader of Mandalore (and wielder of the Darksaber), in the animated The Clone Wars and Rebels shows. Now, as Deadline reported in May, she's taking the pivotal character into live-action.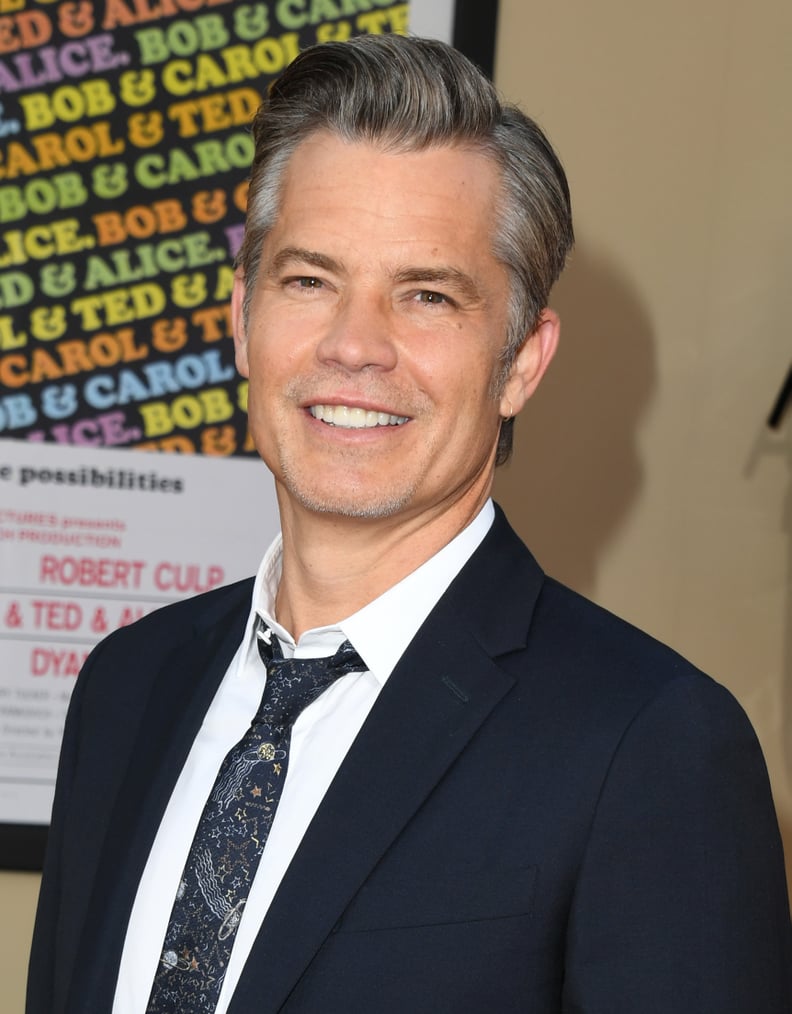 Timothy Olyphant
Rumors have been swirling around the Justified star ever since he was announced to be joining the cast in an unconfirmed role. SlashFilm reports that Olyphant will play Cobb Vanth, a former slave who came to possess Boba Fett's iconic armor in one series of Star Wars novels. The show's creative team has not confirmed this, but it certainly would be a great nod to the theories from before The Mandalorian came out that speculated the show would be about Boba Fett somehow!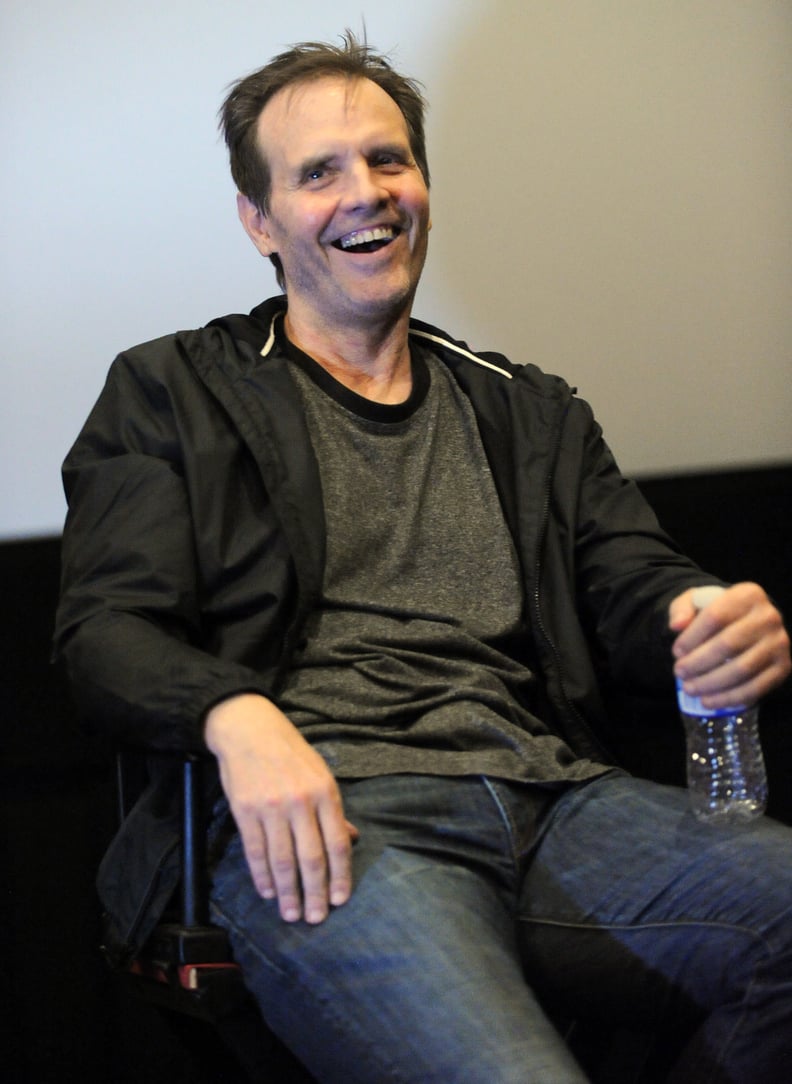 Michael Biehn