Get Ready, Because "the Stakes Get Higher" For Mando and The Child on The Mandalorian Season 2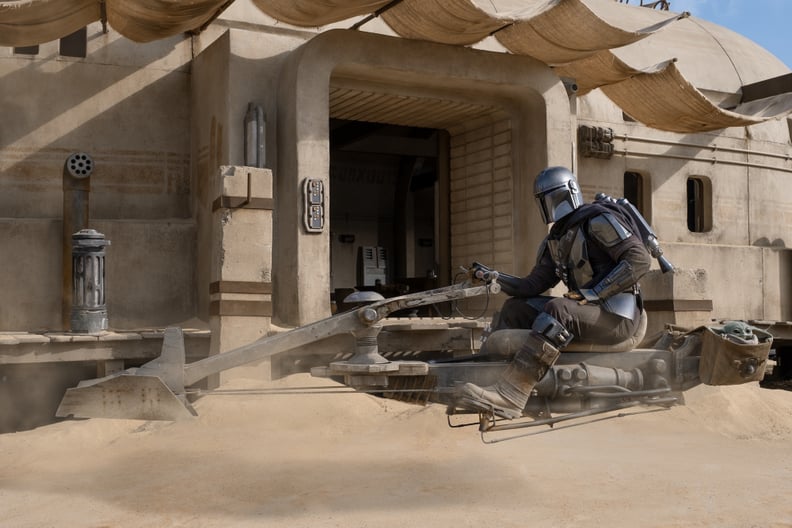 What Is The Mandalorian Season 2 Plot?
The scope of the story isn't the only thing that seems to be getting larger: "Everything gets bigger, the stakes get higher, but also the personal story between the Child and the Mandalorian develops in a way I think people will enjoy," executive producer Dave Filoni told EW.
Favreau and Filoni were also inspired by Game of Thrones's storytelling, so expect to see a lot less isolation this go around. "As we introduce other characters, there are opportunities to follow different storylines," Filoni explained. The second season picks up right were the first left off, which means we'll see Mando protect the child as best he can. However, we can only imagine the treachery Moff Gideon will get up to now that he has the Darksaber.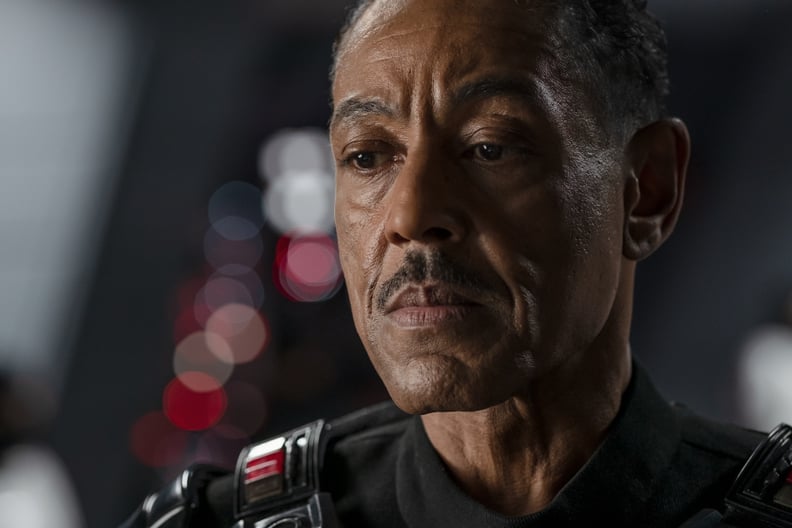 Who Will Be the Villain on The Mandalorian Season 2?
It seems that this season, the big bad Moff Gideon, expertly played by Giancarlo Esposito, will be tempting our heroes to the dark side. "It's an iconic battle. I want to disarm him mentally as well," Esposito explained to EW. "You may think I'm a villain, but I'm trying to harness some energy and some powers for a path that could be best for all. You'll get to see [Gideon] be somewhat diplomatic and more of a manipulator."
Esposito also hinted that Gideon will be commanding a "larger vehicle," which we can only assume means a Death Star of some sort. We may also see him team up with Bo-Katan, as she was the last known wielder of the Darksaber, the weapon he acquires at the end of season one.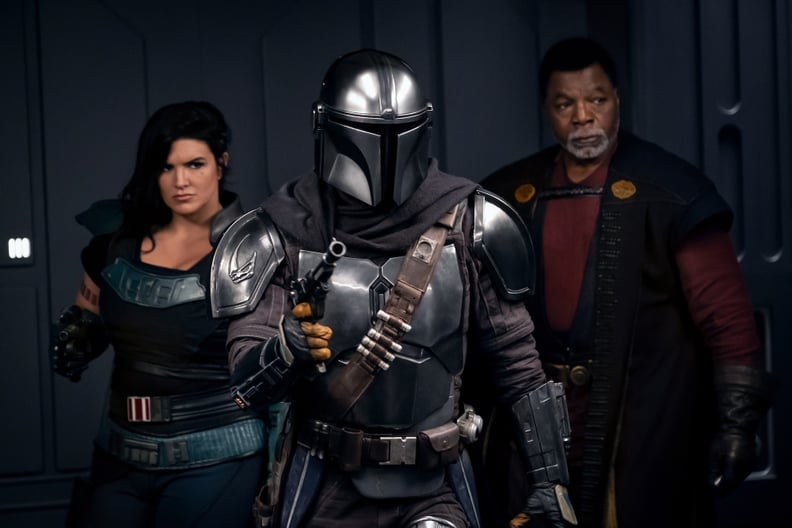 Who Is in the Cast of The Mandalorian Season 2?
How Many Episodes Will There Be on The Mandalorian Season 2?
There will be eight episodes in the second season of varying lengths, all helmed by different directors. This will likely give each episode "its own flavor."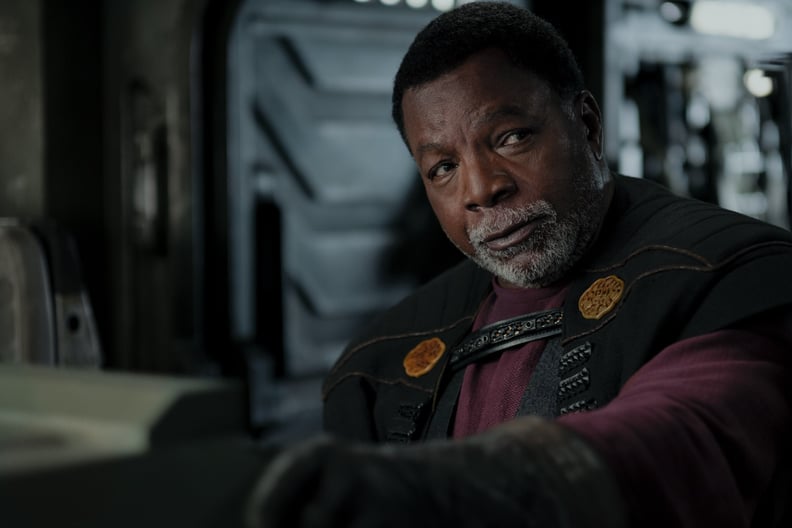 Who Will Direct The Mandalorian Season 2?
The announced directors set for season two are Rick Famuyiwa, Carl Weathers (who plays Greef Karga on the show), Robert Rodriguez, and Favreau himself.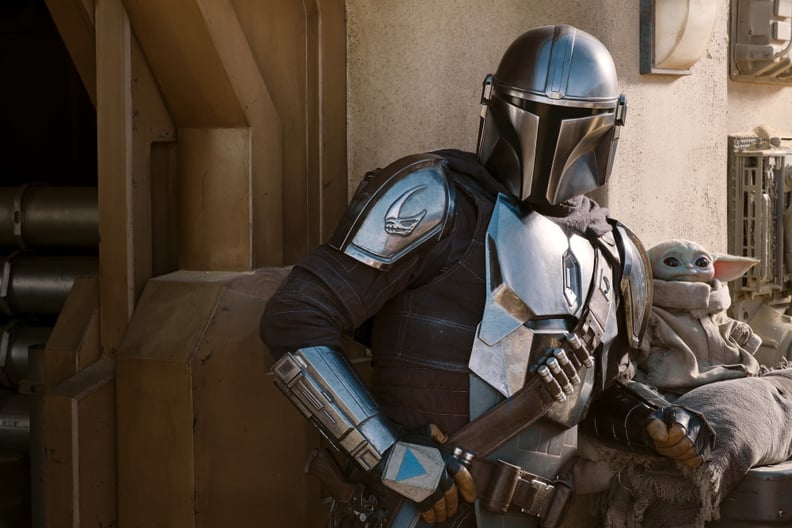 When Will The Mandalorian Season 2 Premiere?
New episodes of The Mandalorian season two are set to premiere on Oct. 30.