It's Official: Manifest Has Been Renewed For Season 4
Netflix Saves Manifest For "Super-Sized" Fourth and Final Season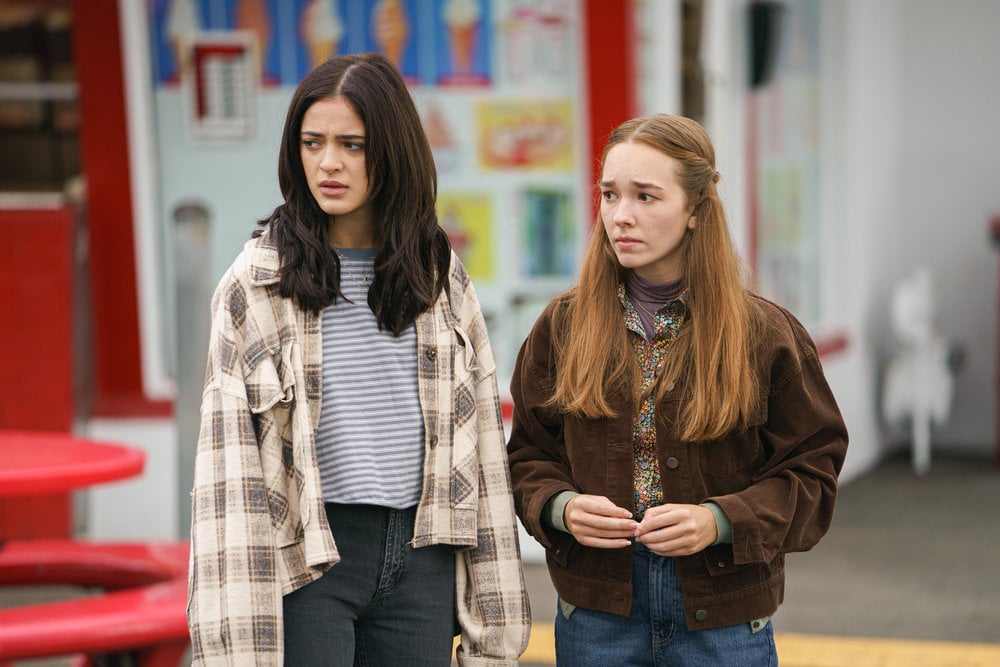 Manifest will return for one more season. Following the show's cancelation by NBC in June, Netflix has swooped in and picked up the series for a fourth and final season. Fittingly, the streamer announced the news on Aug. 28, aka 8/28, in honor of the mysterious flight 828 from the series. The "super-sized" final season will consist of 20 episodes which will wrap up the story once and for all. A release date has not been confirmed, but it's possible that the final season will be split in various parts.
"What started years ago as a flight of fancy deep in my imagination has evolved into the jet engine journey of a lifetime," showrunner Jeff Rake said in a press release about the renewal. "Never in my wildest dreams could I have envisioned the worldwide outpouring of love and support for this story, its characters, and the team who work so hard to bring it all to life. That we will be able to reward the fans with the ending they deserve moves me to no end. On behalf of the cast, the crew, the writers, directors, and producers, thank you to Netflix, to Warner Bros., and of course to the fans. You did this."
We're certainly curious to see what journey the passengers of flight 828 will take on next as the show's shocking season three finale on June 10 completely changed the trajectory of the show. Not only was there a big character death, but it also featured a major twist that could lead to even more answers about what really happened on flight 828. As we wait on more details, you can catch up on all three seasons on Netflix now.