So, Who Are Marvel's Eternals, and Who's Playing Them? Let's Break It Down
Marvel has been steadily revealing a ton of juicy information about its upcoming Phase Four slate. Not only are we getting a Blade reboot and the MCU's first LGBTQ+ superhero, but the Eternals adaptation is finally on the way. Not only that, but the film includes one hell of a cast: Angelina Jolie, Kit Harington, Richard Madden, Brian Tyree Henry, Salma Hayek, and more.
As far as the movie's plot is concerned, the Chloé Zhao-directed film will explore the saga of the Eternals, a race of superpowered immortal beings who have clandestinely lived on Earth and helped shape landmark events in history, as well as change the course of civilization as we know it. Ahead, we're breaking down all the characters who will appear in Eternals, and who's playing them. Buckle up.
Angelina Jolie as Thena
The Maleficent: Mistress of Evil actress plays Thena, a character that has been around since 1976. There are multiple iterations of her character, so it will be interesting to see which storyline Marvel opts for in the film. If the movie follows the 2006 Eternals title, we'll likely see Thena with no recollection of her history as an immortal superhuman, due to reality warping by a character named Sprite. Instead, she ends up as a researcher at Stark Enterprises and marries a human named Thomas Eliot, later welcoming a son. It's not until the arrival of Ikaris (played by Richard Madden) that Thena's true past will be revealed.
So, what is her past? Originally, Thena is introduced as the warrior daughter of the Eternal Zuras, and their relationship has strong parallels to Zeus and Athena. She's seen bopping around Athens, and is known for her impressive intellect thanks to studying with mortal and Eternals teachers.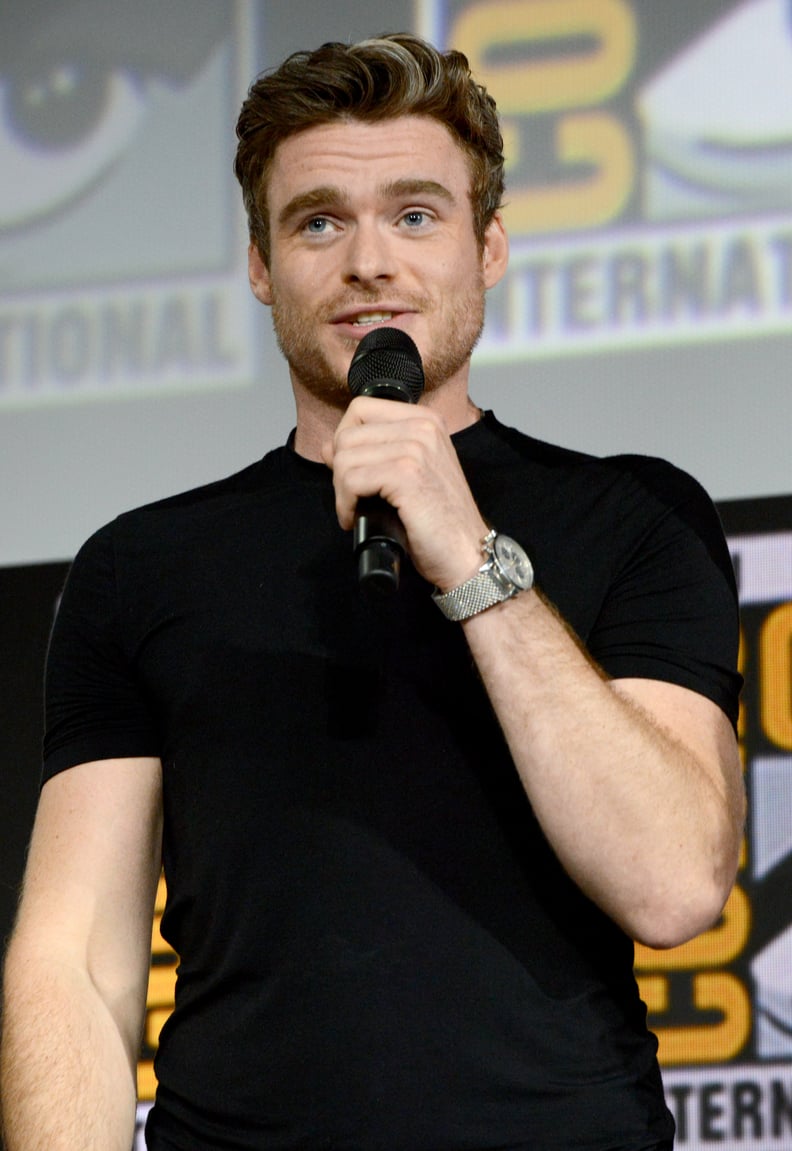 Richard Madden as Ikaris
Madden (Rocketman) takes on the role of Ikaris, an immortal being fueled by cosmic energy who was actually said to be the father of the mythological Icarus in the comics. If the film keeps close to the 2006 story, we'll see Ikaris regaining his memories first and tracking down his fellow Eternals to do battle against the Deviants.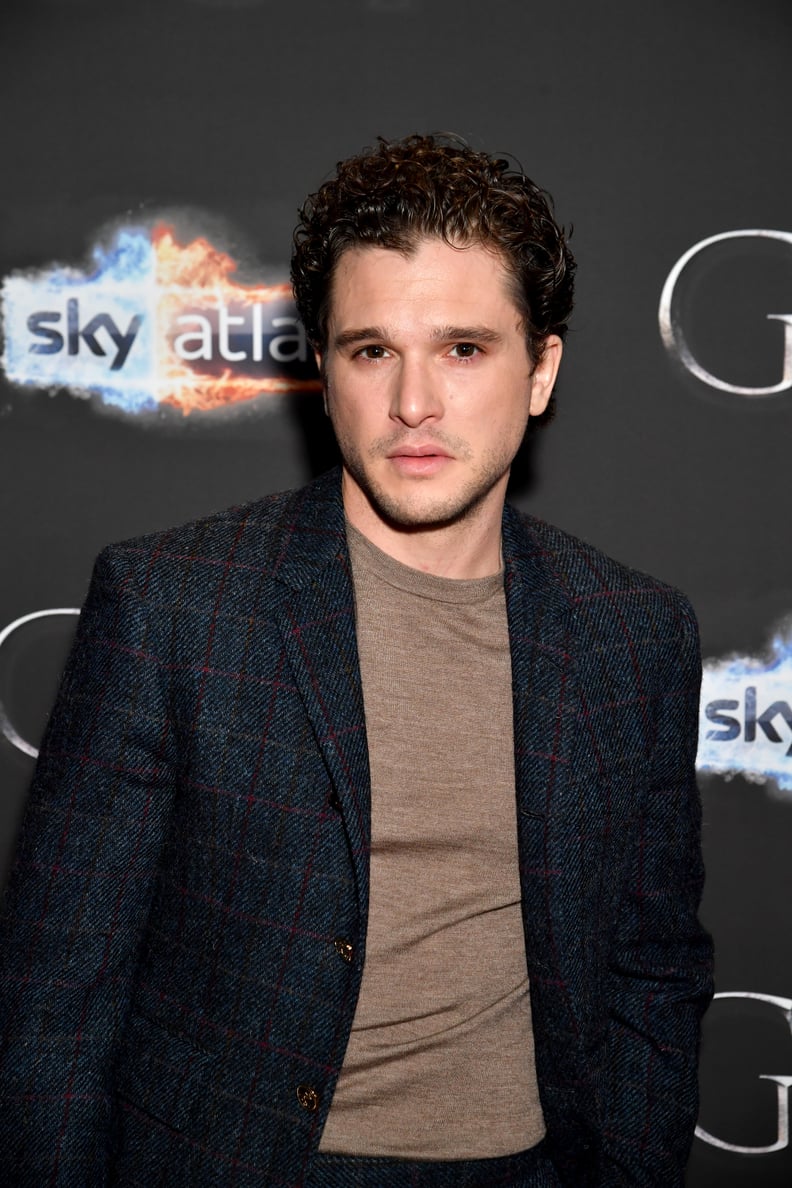 Kit Harington as the Black Knight
Harington will assume the role of Dane Whitman, aka the Black Knight. Although Dane took the Black Knight mantle from his uncle, who fought against the Avengers, he's determined to bring honor to the persona.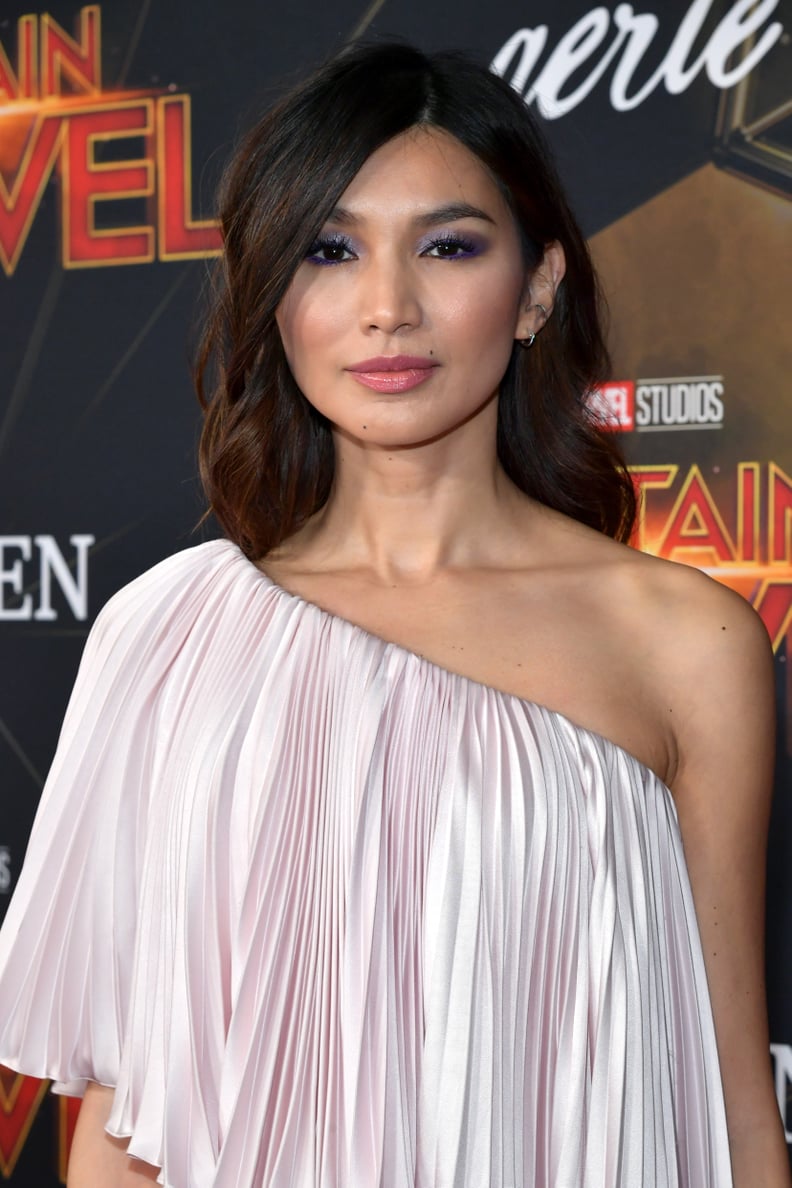 Gemma Chan as Sersi
Chan is set to play Sersi, a member of The Eternals with the power to cast and manipulate cosmic energy. In the comics, she also shares a romantic history with the Black Knight, so don't be surprised if we see Chan and Harington get close on screen.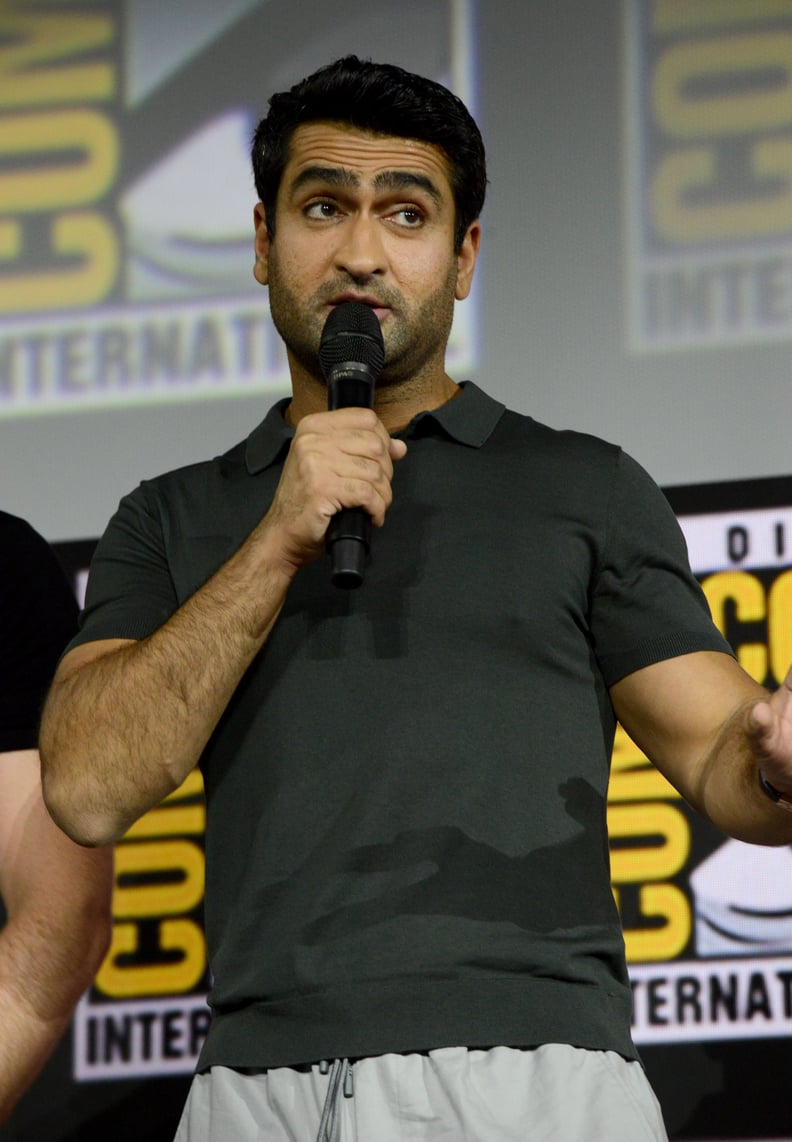 Kumail Nanjiani as Kingo
The Men in Black: International actor has signed on to play Kingo, who is a master swordsman and uses his skills to become a successful actor and producer in Hollywood. Since Nanjiani has impeccable comedic timing, we have our fingers crossed that Kingo will bring plenty of laughs to the role.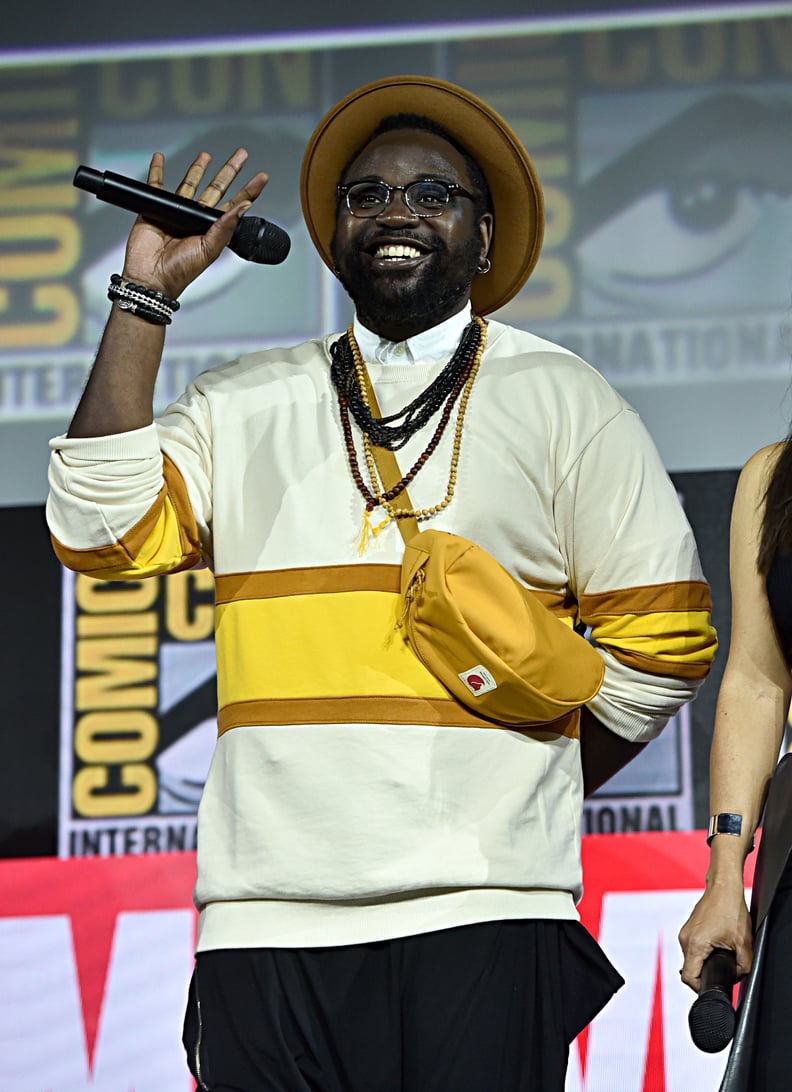 Brian Tyree Henry as Phastos
In the comics, Phastos has a genius-level intellect which serves him well as an inventor and engineer for the Eternals. However, we know that Phastos is also full of sorrow and melancholy, having decided that life is meaningless. Something tells us Henry (Child's Play) will bring a level of pathos to the role.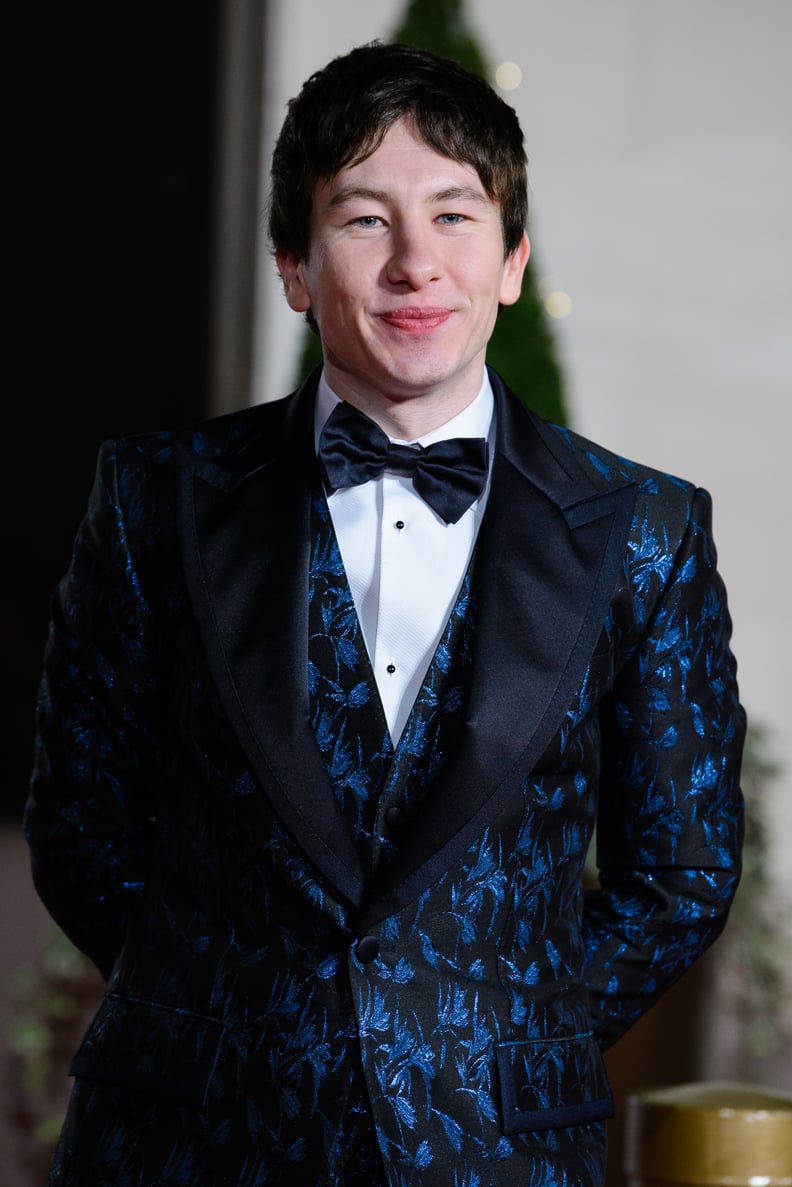 Barry Keoghan as Druig
With a knack for torturing others and serving as deputy prime minister of Vorozheika, a fictional country in the Soviet Republic, Druig is another immortal superhuman. His abilities include flying, telepathy, mind control, and energy emission.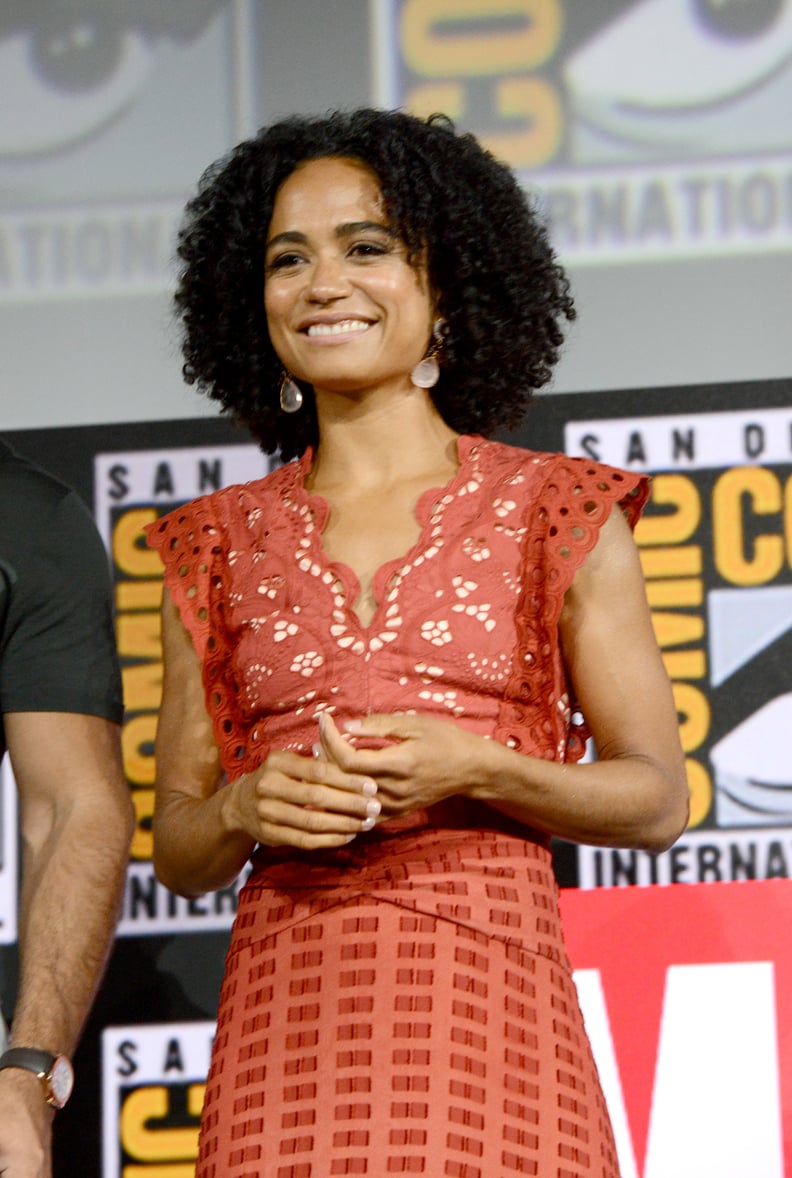 Lauren Ridloff as Makkari
Makkari originally appears as a white man in the Marvel comics, so we can't wait to see what Ridloff (The Walking Dead) does with the role (it'll mark the MCU's first-ever deaf superhero!). As far as the character is concerned, Makkari has superspeed, and is known for getting involved in earthling affairs — like the Trojan War and the Battle of the Alamo — far more than the other Eternals.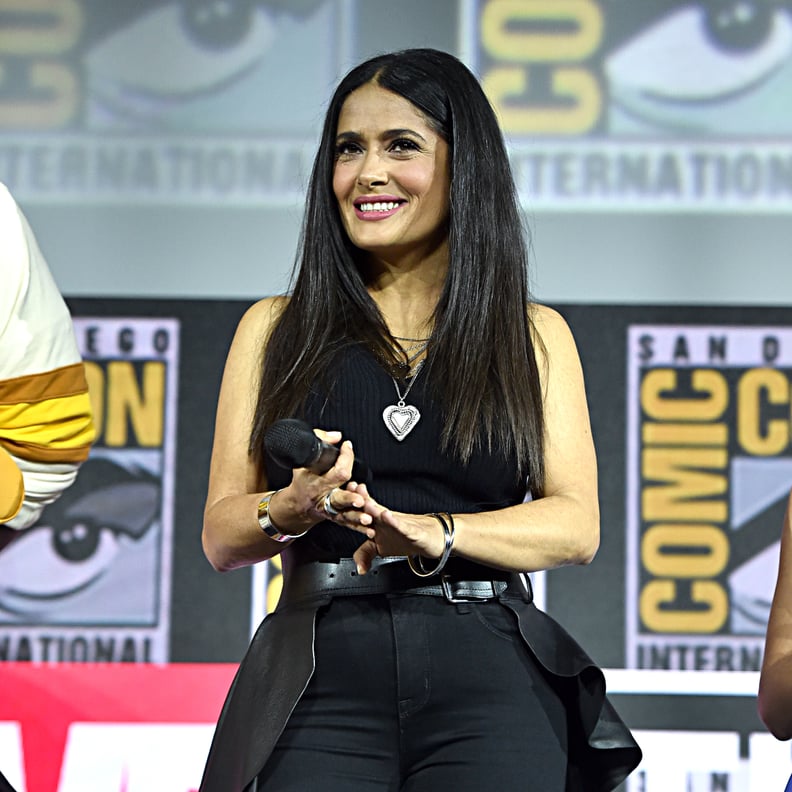 Salma Hayek as Ajak
Another gender swap! Hayek plays Ajak, who is the leader of the Eternals. In the comics, the character is based in Central America, where he is worshiped as a god by the Aztecs, Incas, and other indigenous populations. While at Comic-Con, The Hummingbird Project actress told the audience that her character is a "strong woman" who has "a lot of mother instincts" even though she's "not supposed to have kids."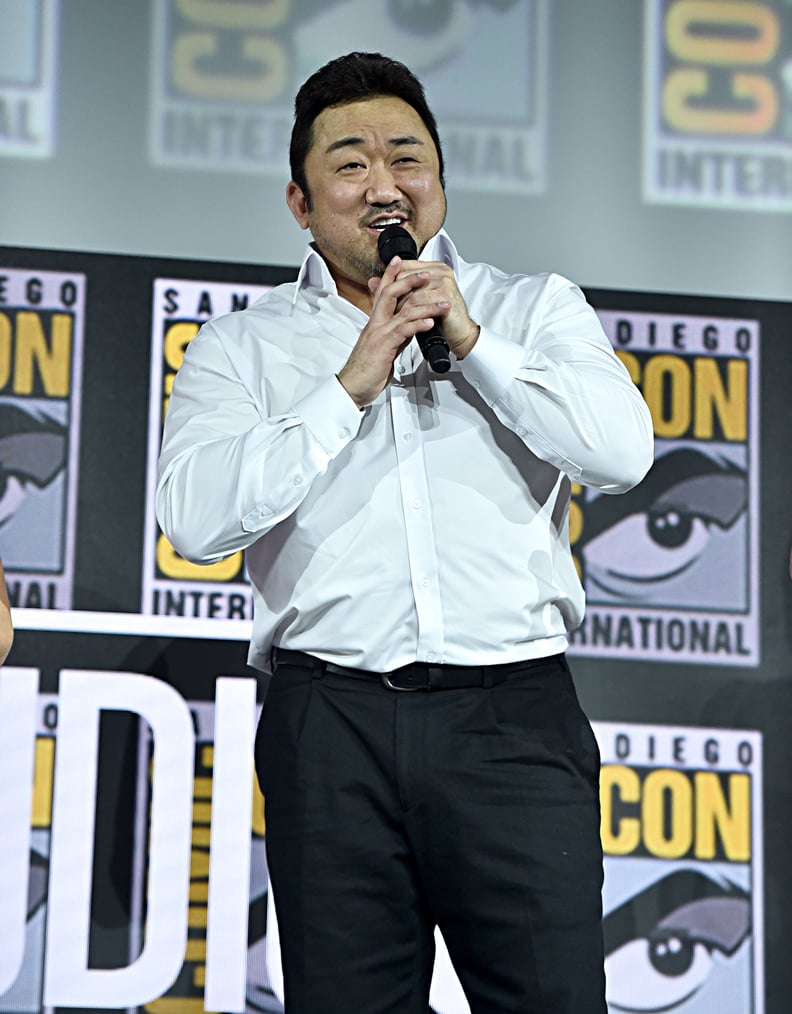 Don Lee as Gilgamesh
South Korean actor Don Lee plays Gilgamesh, a name you'll likely recognize if you studied Mesopotamia in school. His character is exiled and dubbed "The Forgotten One," but also uses his time to become the strongest member of the Eternals (at least physically).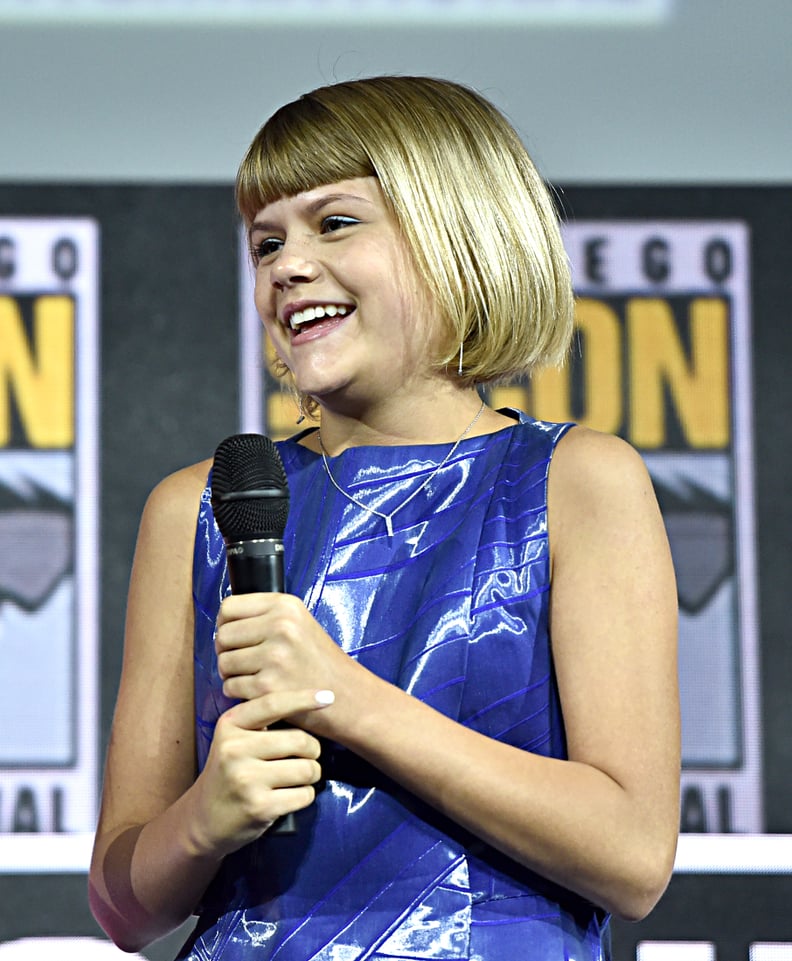 Lia McHugh as Sprite
Sprite also appears as a man in the comics, so it'll be cool to see the young American Woman star taking on the role. Although physically a child, the character is also an Eternal and therefore extremely powerful (think Puck in A Midsummer Night's Dream, only with superpowers). In the 2006 comic storyline, Sprite takes revenge against his fellow Eternals for always treating him like a child by removing all their memories, powers, and records.