Here's What the Practically Perfect Mary Poppins Cast Is Up to Now
The upcoming sequel Mary Poppins Returns is definitely one of the most anticipated movies of 2018. It doesn't seem possible that it's been 54 years since the beloved original Mary Poppins debuted and became an instant Disney classic. With unforgettable songs by the Sherman brothers and indelible performances from some of the best actors of the era, it's no wonder that Mary Poppins has inspired generations of audiences to fall in love with the story of the Banks family and the magical nanny who helps them realize what really matters. Although some of the actors have become household names and Hollywood legends, you might be wondering what some of the others are up to lately. Wonder no more! Scroll through for our supercalifragilisticexpialidocious gallery of the Mary Poppins cast then and now.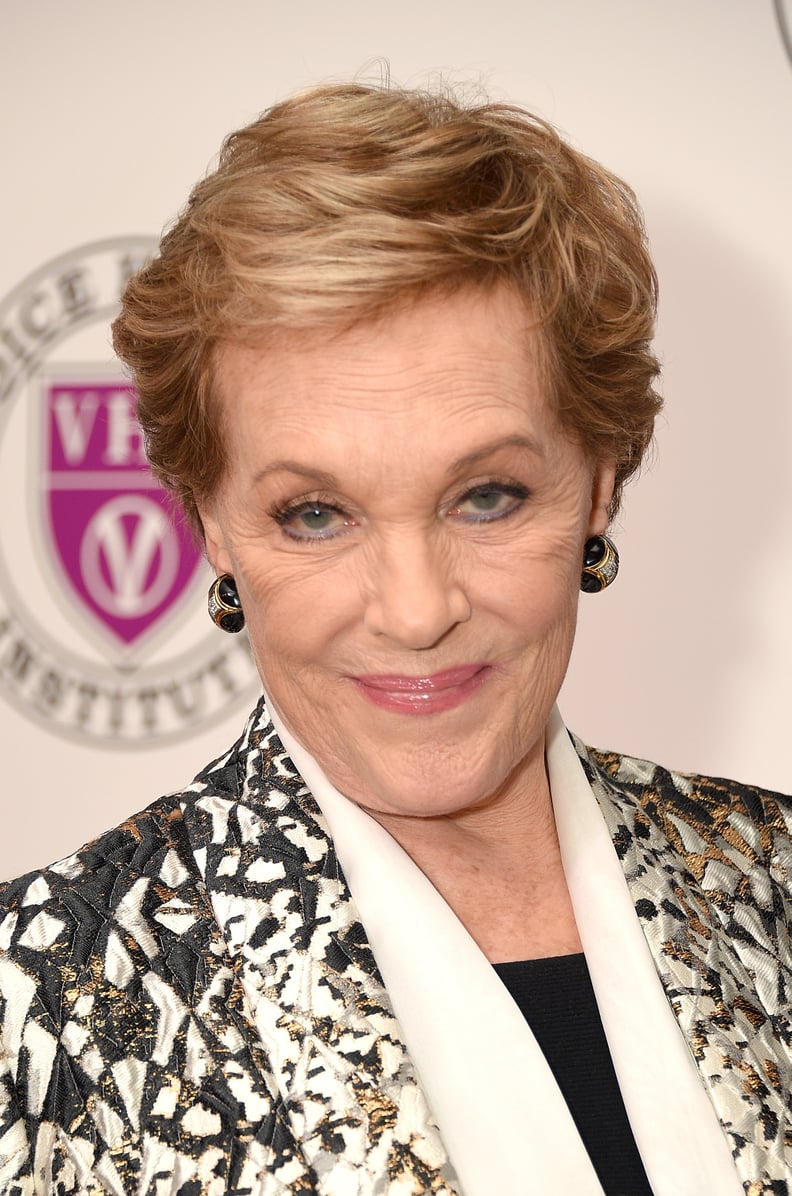 Julie Andrews Now
In case you've been living under a rock, Julie Andrews is pretty much one of the most loved actresses in the world. Aside from her Oscar-winning role as Mary Poppins and a slew of other acclaimed performances, she also starred as two other iconic leading ladies: Maria von Trapp in The Sound of Music and Queen Clarisse of Genovia in The Princess Diaries (OK, maybe that second one is only truly iconic to a certain generation). In recent years, Andrews has been acting less and instead stepping into other creative roles. She created the Netflix children's series Julie's Greenroom and, in 2017, directed an Australian production of My Fair Lady, the musical in which she made her Broadway debut in 1956.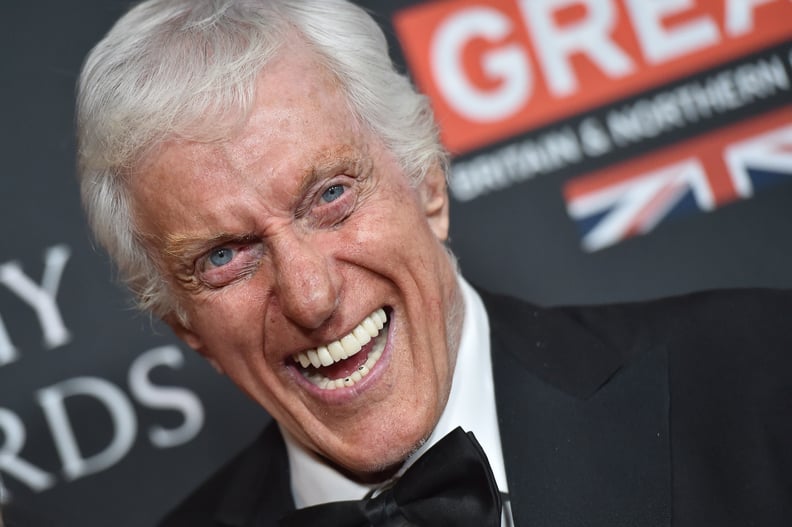 Dick Van Dyke Now
Further proof that age is only a number: 92-year-old Van Dyke is showing no signs of slowing down. He has continued to act in recent years, appearing in the Night at the Museum series and making a surprise appearance in the touring company of the musical version of Mary Poppins in 2010. In 2012, he married makeup artist Arlene Silver, whom he met at the Screen Actors Guild Awards a few years earlier. Van Dyke is slated for a much-anticipated cameo in Mary Poppins Returns as Mr. Dawes Jr. (the son of the bank chairman he memorably played in the original).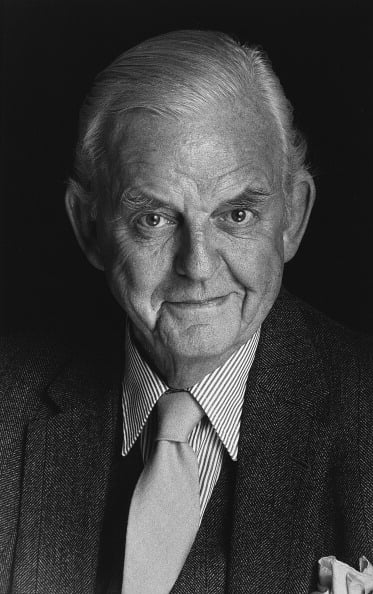 David Tomlinson in 1986
Although he starred in other family-friendly classics such as The Love Bug and Bedknobs and Broomsticks, Tomlinson would forever be remembered as the stern Banks patriarch whose journey from businessman to family man forms the poignant heart of Mary Poppins. Tomlinson retired from acting in 1990 to spend more time with his family, and in 2000, he passed away at the age of 83. He was posthumously inducted as a Disney Legend in 2002.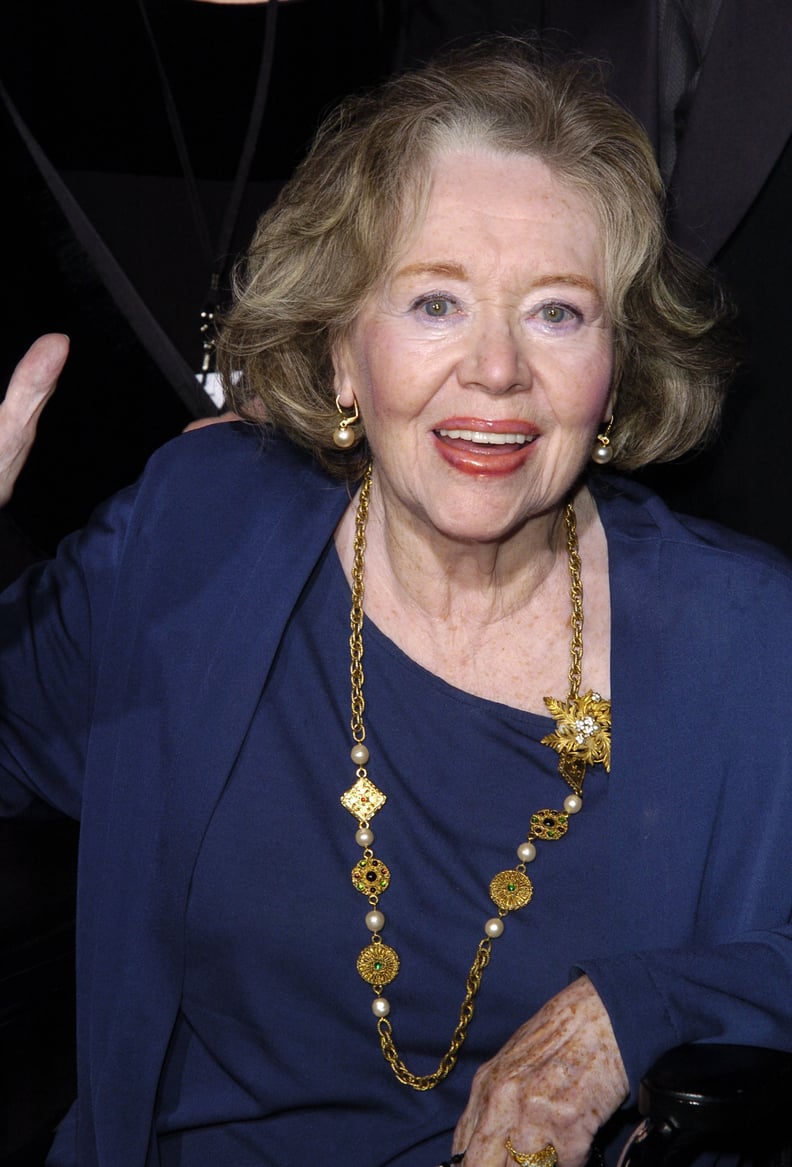 Glynis Johns Now
You probably don't know this, but Glynis Johns is the reason we have two of pop culture's most famous songs from musicals. For Mary Poppins, the Sherman brothers wrote the immortal, wry feminist anthem "Sister Suffragette" specifically for Johns. And on Broadway, the legendary Stephen Sondheim created the classic "Send in the Clowns" in A Little Night Music around Johns's voice; she would go on to win a Tony for it. Johns is now retired, having filmed her last role in 1999's Saturday Night Live spinoff film Superstar.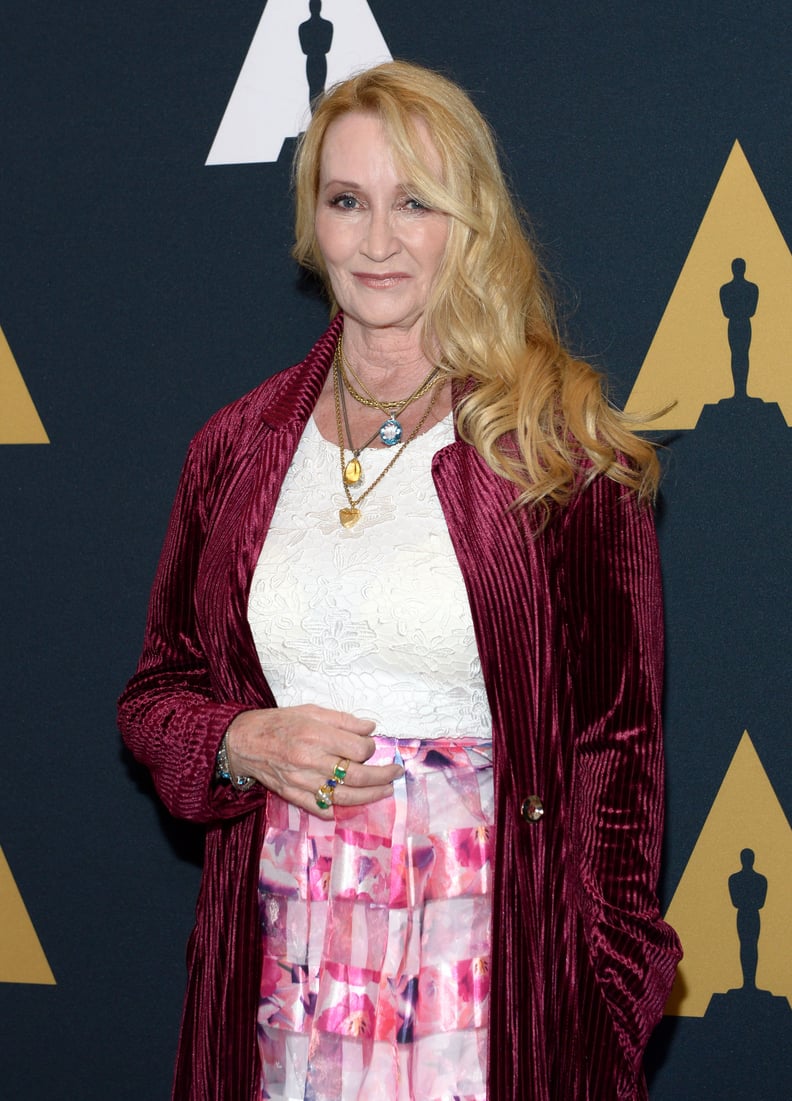 Karen Dotrice Now
Mary Poppins was Dotrice's second film role and the one that made her a Disney staple for a time as a child actor. She worked in television and theater for a time before shifting into more voice work. Dotrice has mostly retired but still makes occasional public appearances, including her induction as a Disney Legend in 2004 and other Mary Poppins-related events, such as the 2013 release of Saving Mr. Banks.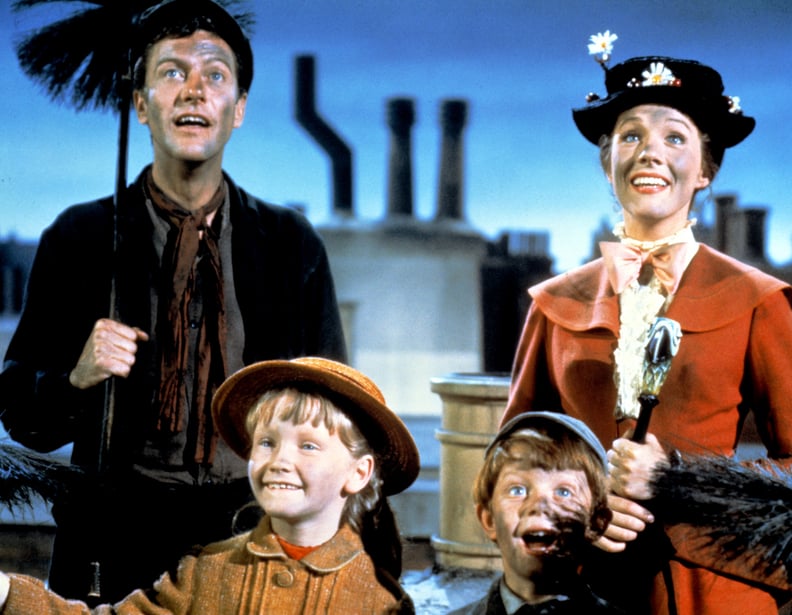 Matthew Garber as Michael Banks
Garber worked with his Poppins sibling Karen Dotrice on two other films: The Three Lives of Thomasina and Gnome-Mobile. He retired from acting and public life at the age of 12 and, sadly, died in 1977 at age 21 of pancreatitis. At the same ceremony that honored his film sister Dotrice, Garber was posthumously named a Disney Legend in 2004.