Who Is Milo Sparks on the Gossip Girl Reboot?
Gossip Girl Just Brought Back One of Its Most Controversial Characters — Sort Of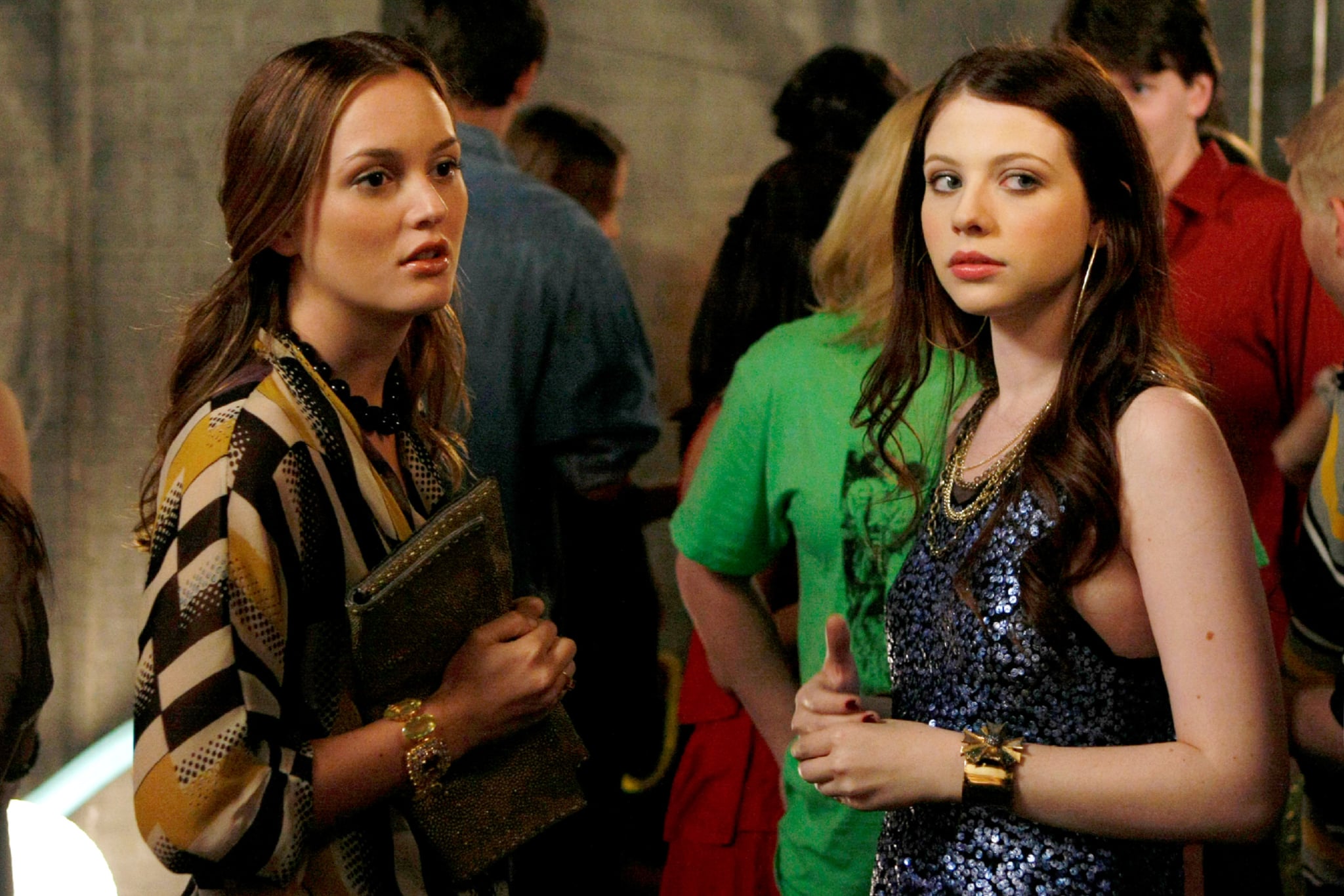 The Gossip Girl reboot certainly knows how to bring the drama, and episode four just referenced one of the most chaotic characters from the original show's run. When Zoya needs help taking down Julien (believing Julien is out to destroy her life), she turns to 10-year-old Milo Sparks. If that name sounds familiar, that's because Milo's mother is none other than original schemer Georgina Sparks, and it looks like he's learned from the best when it comes to sabotage.
Milo actually plays a pivotal role during season four of the original Gossip Girl. Georgina convinces Dan Humphrey that he's Milo's father, even getting him to sign the birth certificate. Later on, it's revealed that Dan couldn't be Milo's father and his biological dad is a Russian named Serge. The 2021 iteration of the show even gives a clever nod to the drama, with Milo telling Zoya that his real last name is Ivanov.
"I looked at a lot of stuff about Georgina Sparks, who is my mother in the show, and how evil and . . . what's the word? [Pauses] I'm sorry, just evil," actor Azhy Robertson, who plays Milo, told Teen Vogue. "I was thinking of a word to sound fancy, but how evil she is and how she sets up a bunch of stuff and different confrontations that could potentially hurt the others. She's just like an agent of chaos. I feel like she's like Dr. Evil and I'm Mini-Me." Will Milo pick up where Georgina left off when it comes to the lives of the Gossip Girl elite? Who knows, but if Robertson has his way, we'll be seeing a lot more of Milo. "That's definitely what I'm hoping for," the 11-year-old said. "Whenever things seem all fine and dandy and nice and all the conflict's resolved, he comes in to mess everything up again."