It: The Full Cast of the Stephen King Remake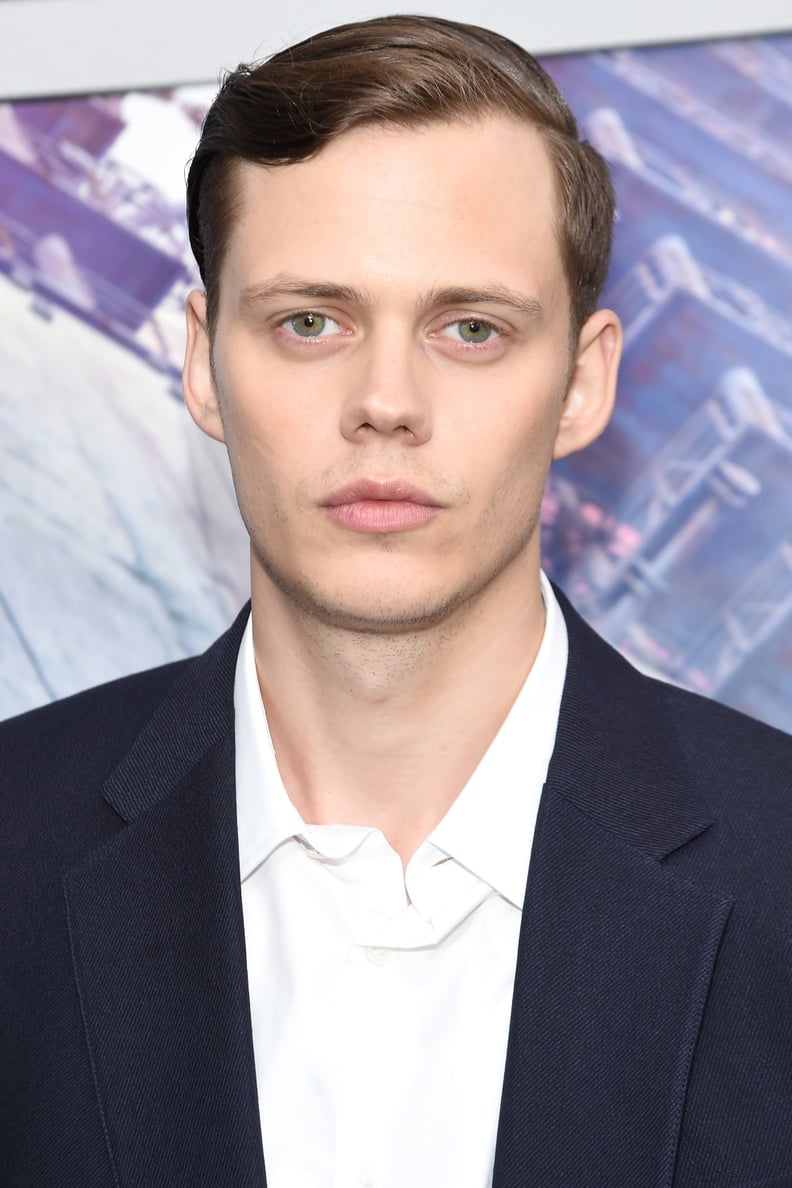 Bill Skarsgard as Pennywise
Skarsgard, who yes, is Alexander's brother, is known for Hemlock Grove, Anna Karenina, and Allegiant. He's portraying the terrifying clown that terrorizes the boys.
Jaeden Lieberher as Bill Denbrough
Lieberher (St. Vincent, Masters of Sex) will star as Bill, the leader of The Losers Club whose brother, Georgie, disappears.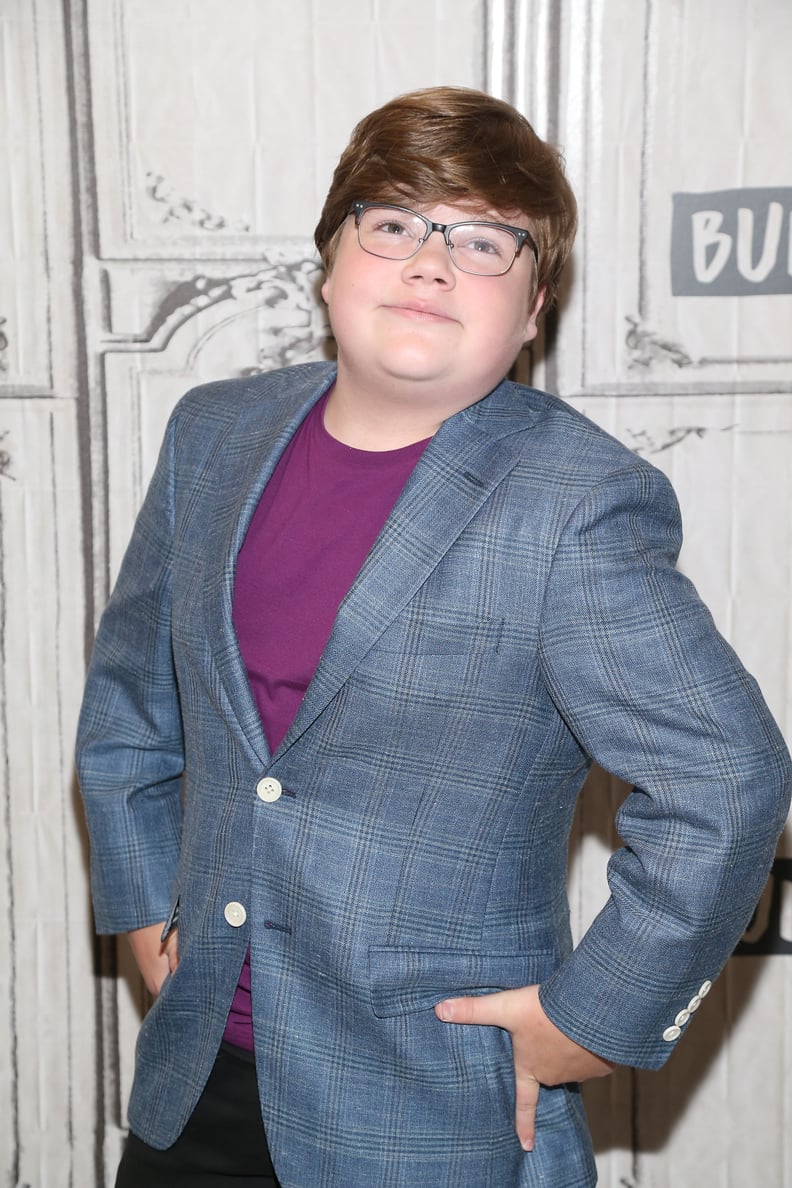 Jeremy Ray Taylor as Ben Hanscom
Taylor is a relative newcomer; his most notable role is "Bully" in Ant-Man. He's playing Ben, the brains of the group.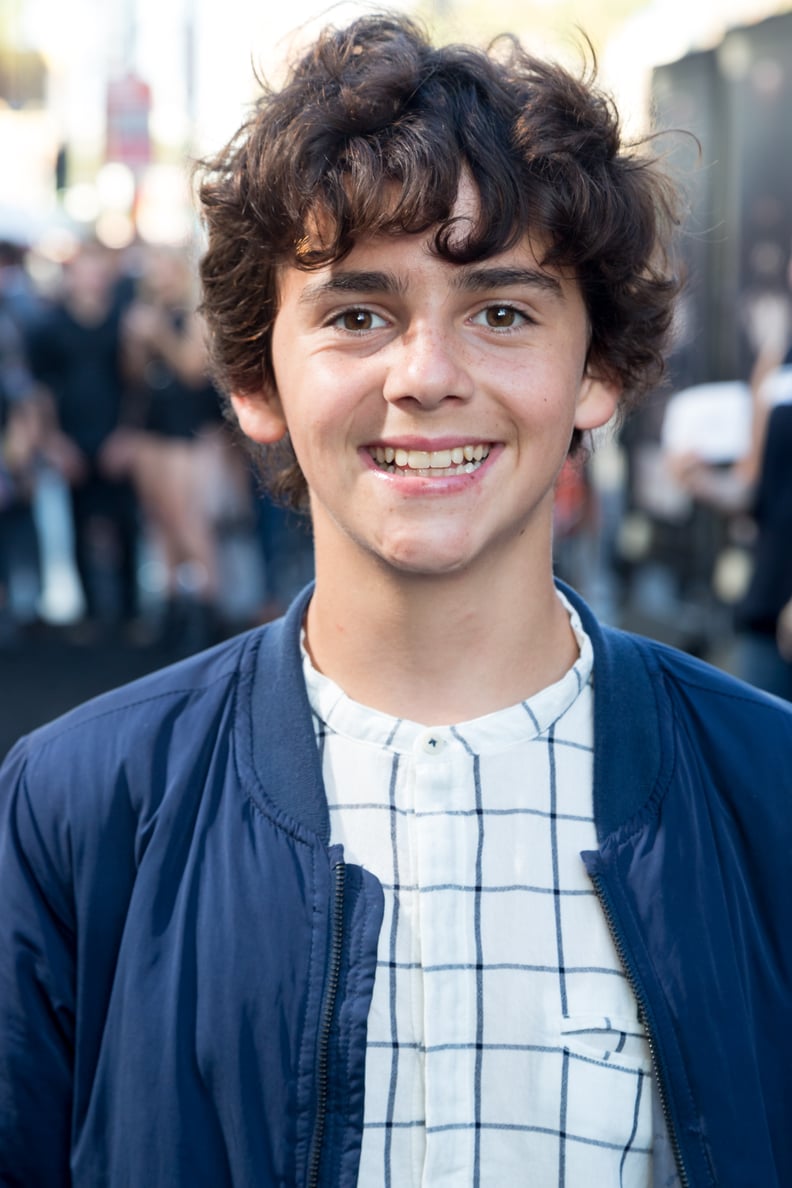 Jack Dylan Grazer as Eddie Kaspbrak
Grazer (on the left) has appeared in a handful of TV movies and shows, but playing asthmatic Eddie will be his biggest role to date.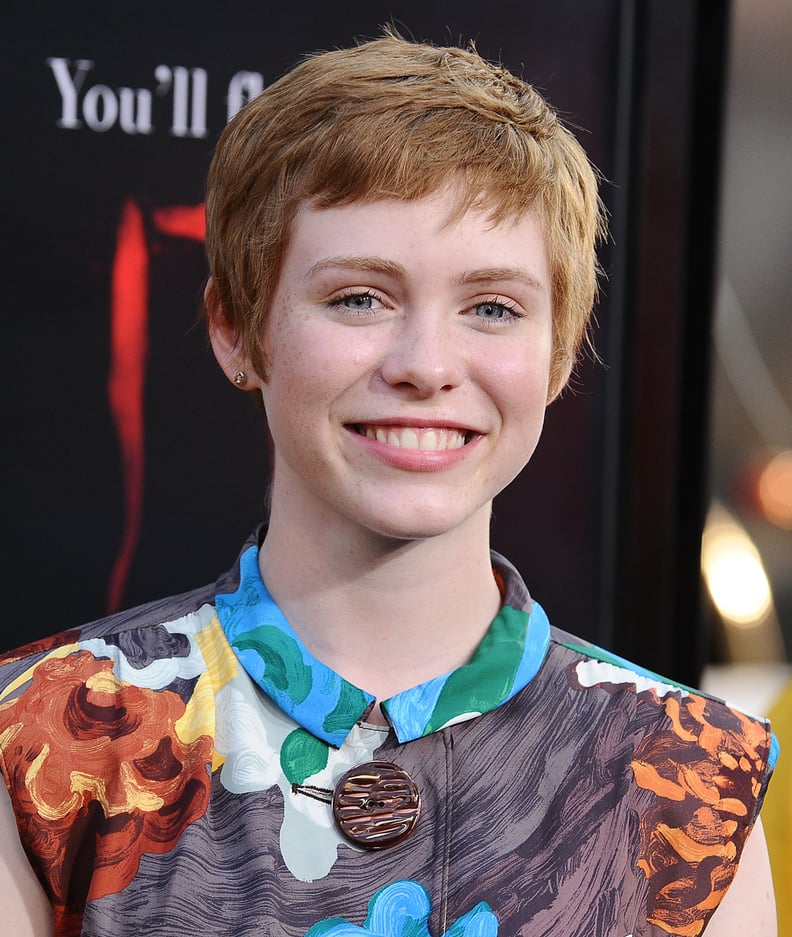 Sophia Lillis as Beverly Marsh
Newcomer Lillis is playing the girl of the group. Beverly is a tomboy who lives with her alcoholic father.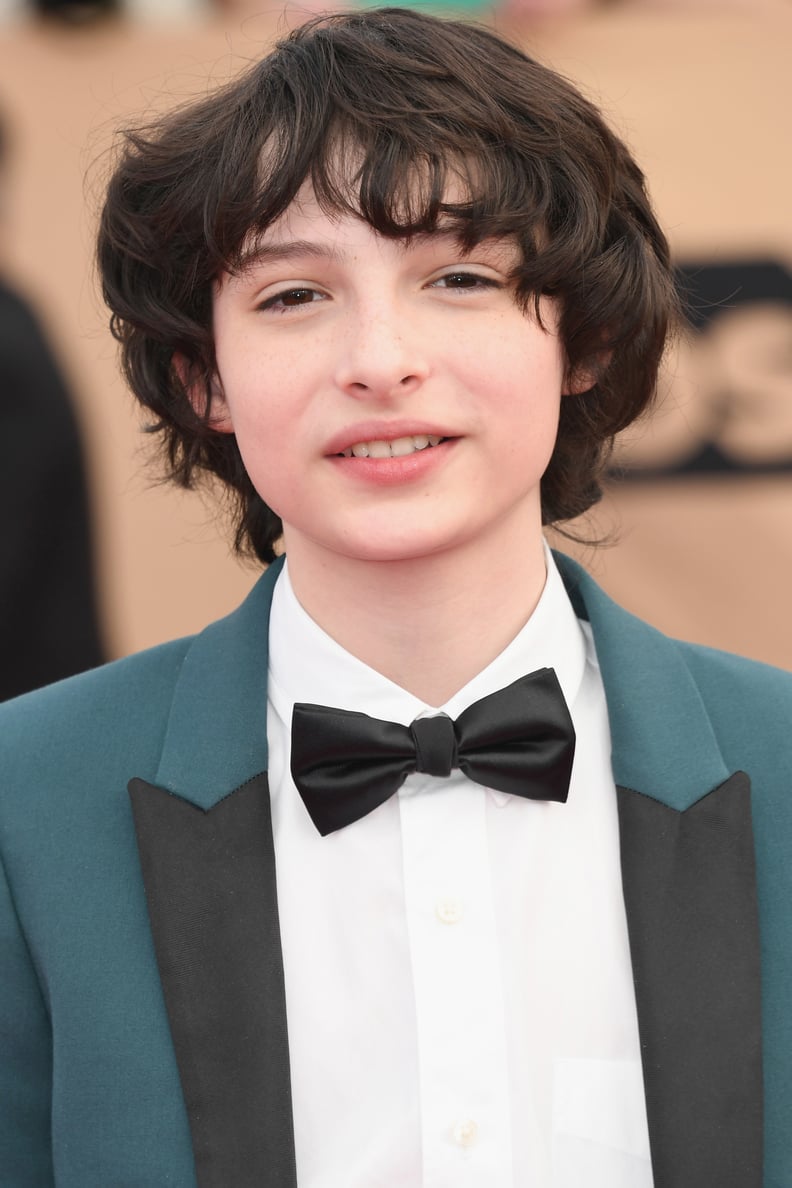 Finn Wolfhard as Richie Tozier
Stranger Things star Wolfhard is playing wise-cracking Richie.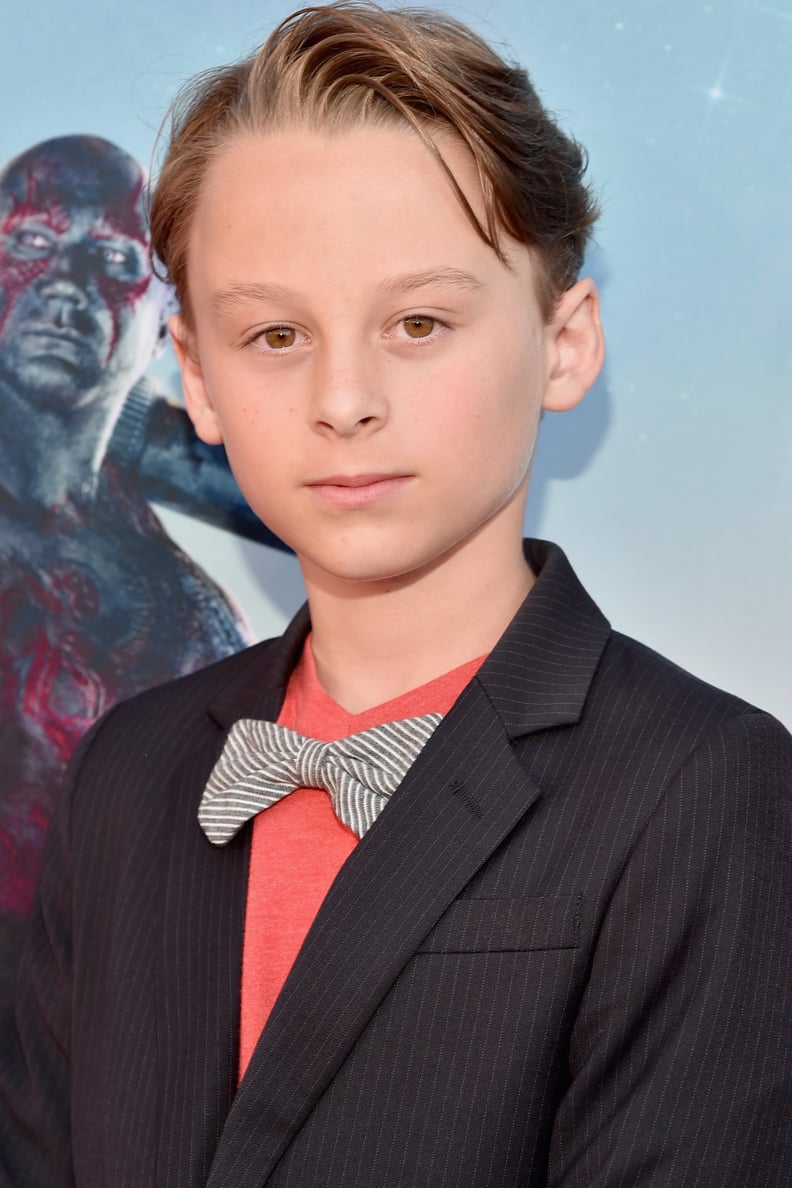 Wyatt Oleff as Stan Uris
Oleff appeared as young Peter Quill in Guardians of the Galaxy, and he's also popped up on Once Upon a Time and Scorpion. He's playing boy scout Stan in the movie.
Nicholas Hamilton as Henry Bowers
Hamilton, who starred in the 2016 indie darling Captain Fantastic, is playing the villainous bully Henry.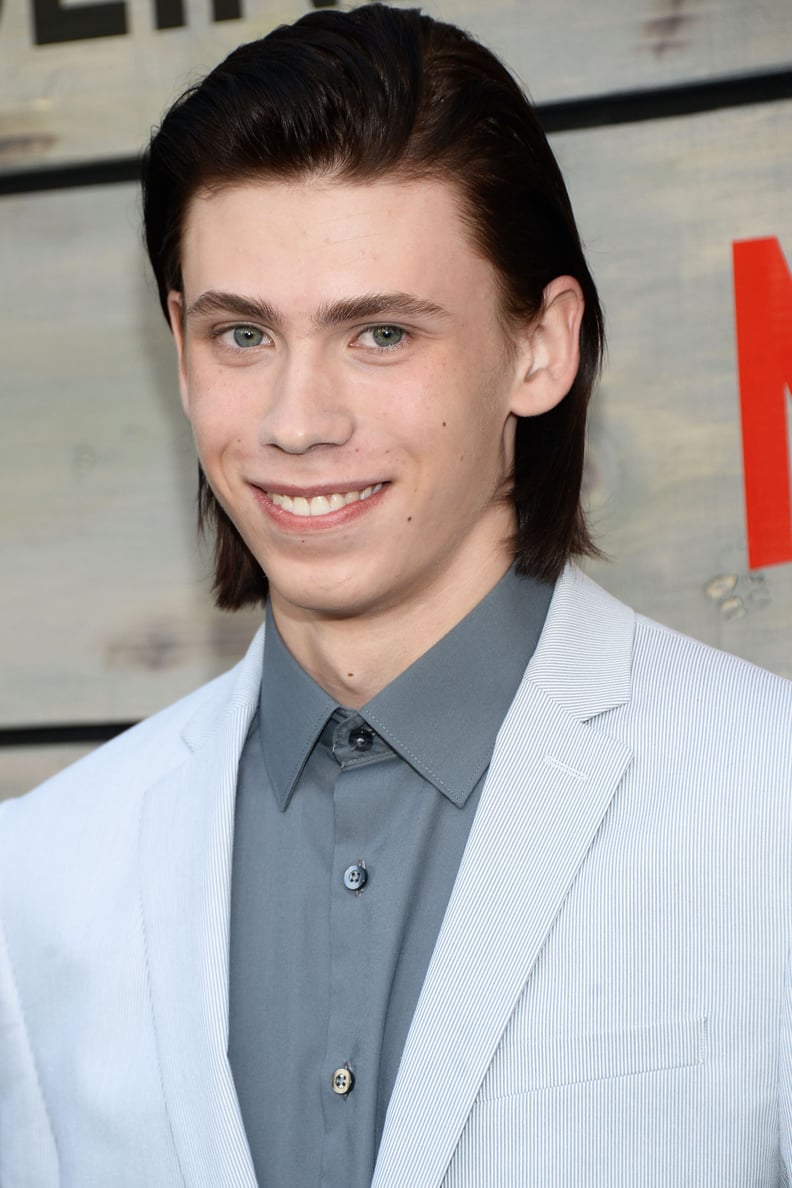 Owen Teague as Patrick Hockstetter
Bloodline's Teague is playing Henry's friend Patrick.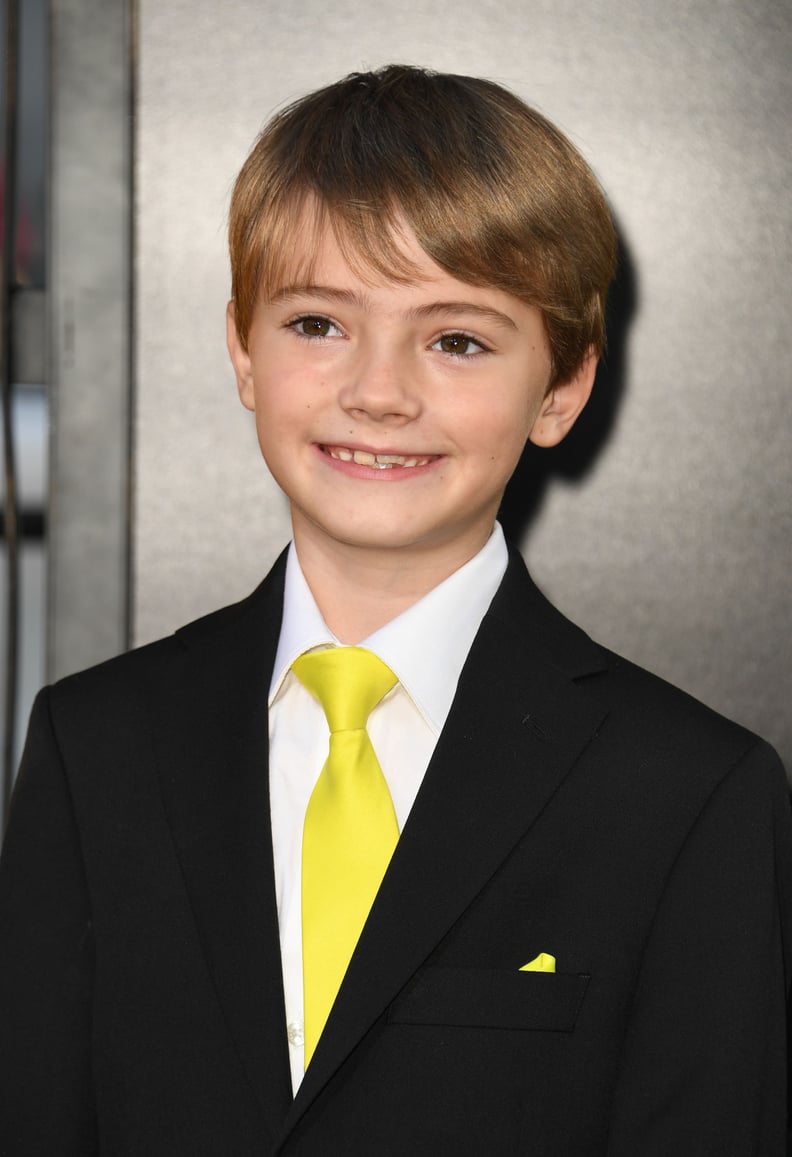 Jackson Robert Scott as Georgie Denbrough
Scott, seen here in the trailer, is playing poor Georgie, Pennywise's first victim.