The Best Movie Kisses of the Year So Far
This year's movie kisses bring out a variety of emotions: swooning, lust, envy . . . it's sort of the huge reason we go to the movies. Though some of these kisses are sweeter and some are on the very steamy side, all of them are worthy of reliving (and maybe some will end up as all-time best movie kisses).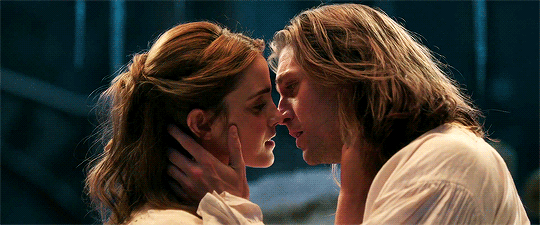 Emma Watson and Dan Stevens in Beauty and the Beast
While some people may have preferred the prince in his more beastly form, Belle gets to kiss the man under all that fur.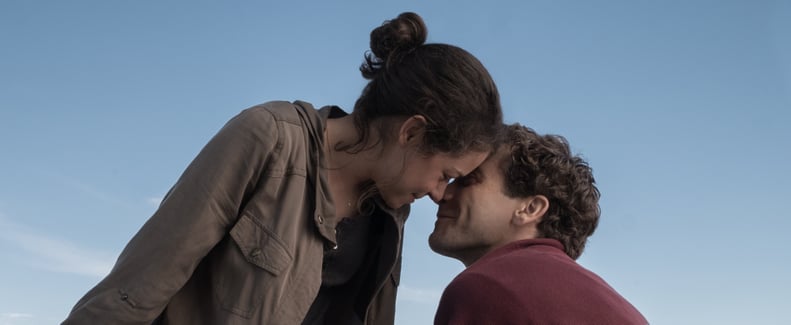 Tatiana Maslany and Jake Gyllenhaal in Stronger
The two portray a real-life couple who fall back in love after the events of the Boston Marathon.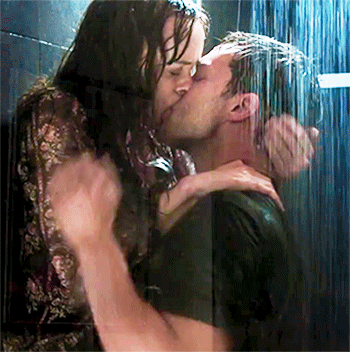 Dakota Johnson and Jamie Dornan in Fifty Shades Darker
The year's steamiest movie really earns the steamy status when Ana and Christian literally make out in a shower.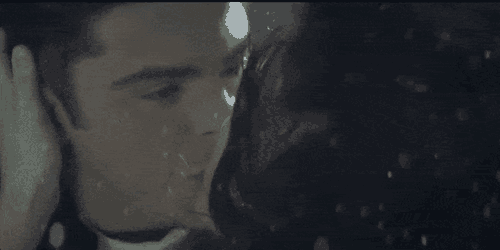 Zac Efron and Dwayne Johnson in Baywatch
Efron's cocky character thinks he's kissing his sexy coworker during a dramatic rescue . . . when he opens his eyes to see, yes, The Rock.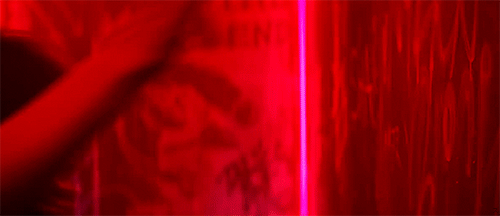 Charlize Theron and Sofia Boutella in Atomic Blonde
This pair made for one of the sexiest onscreen couples of 2017 with off-the-charts chemistry (sorry, Christian and Ana).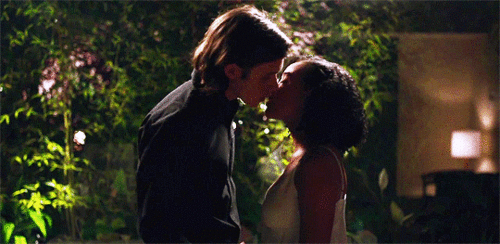 Nick Robinson and Amandla Stenberg in Everything, Everything
This teen romance gives us the flutters as Maddy and Olly fall in love for the very first time.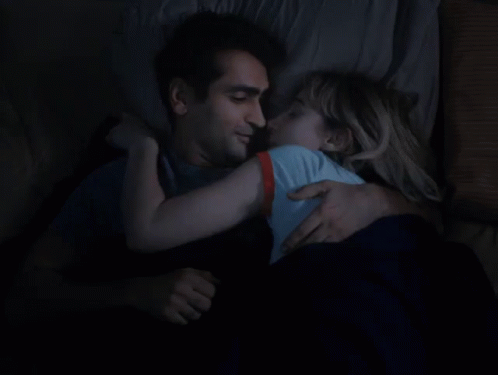 Kumail Nanjiani and Zoe Kazan in The Big Sick
In one of the most heartfelt movies of the year, Kumail and Emily have to get through her illness before they can get to all the other relationship stuff.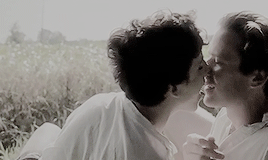 Timothée Chalamet and Armie Hammer in Call Me by Your Name
Elio and Oliver fall for each other unexpectedly — but deeply — in the beautiful Italian countryside.