8 Movies That Will Make You Cry Just as Many Happy Tears as Everything, Everything
There's so much to love about Everything, Everything. On top of a killer soundtrack and an incredibly talented cast, the film's emotional story is one that will stick with you long after the credits roll: Maddy (Amandla Stenberg) suffers from a rare genetic disorder that keeps her from ever being able to leave her house, but when a handsome boy (Nick Robinson) moves in next door, her entire outlook on life changes and she yearns for adventure. If that sounds like something that's right up your alley, then you're in luck, because there are a few other similarly sweet movies floating around out there that you won't be able to get enough of. Grab some tissues and check them out below!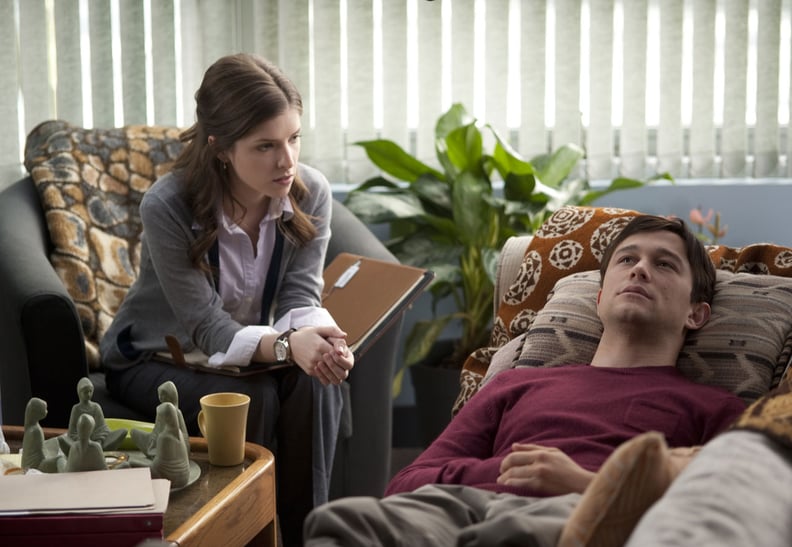 50/50
50/50 isn't afraid to show the nitty-gritty realities of what a person with cancer struggles with on a day-to-day basis, from shaved heads ("No one wants to f*ck me, I look like Voldemort") to not being able to move without vomiting. The bond between best friends Adam (Joseph Gordon-Levitt) and Kyle (Seth Rogen) gives the movie its heart, and there's also a little romance thrown in thanks to Anna Kendrick's endearing therapist character, Katherine.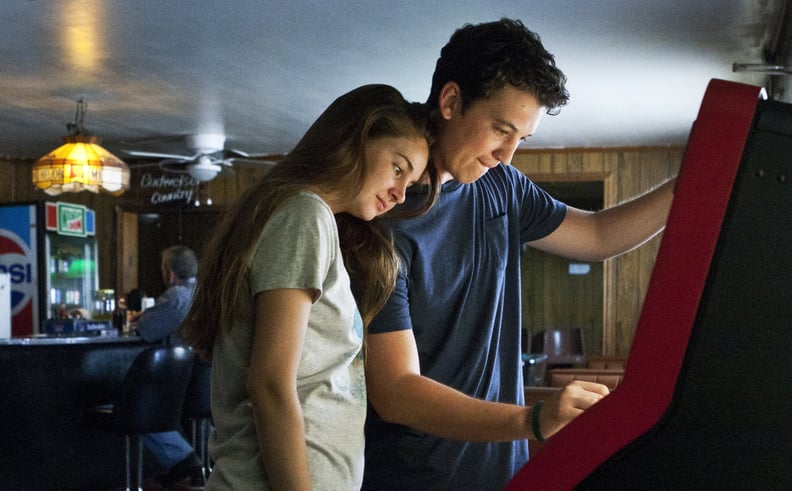 The Spectacular Now
Before Shailene Woodley and Miles Teller costarred in Divergent, they had audiences swooning in The Spectacular Now. It doesn't concern a terminal illness the way Everything, Everything does, but it's still an honest look at young love, and doesn't shy away from the kinds of real problems average teenagers face (Teller plays a budding alcoholic, for instance).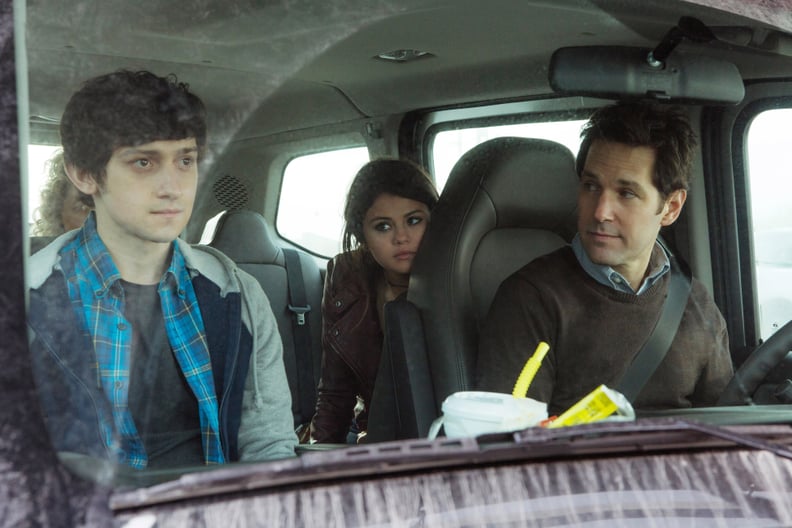 The Fundamentals of Caring
When Ben (Paul Rudd) retires from his career as a writer after experiencing a personal tragedy, he ends up as the caregiver for Trevor (Craig Roberts), a teenager who suffers from Duchenne muscular dystrophy (and who doesn't make things easy for Ben). Fortunately he convinces Trevor to stop hiding from life and see the country, which results in a road trip involving hilarious jokes about beef jerky and an appearance from Selena Gomez.
Where to watch: Netflix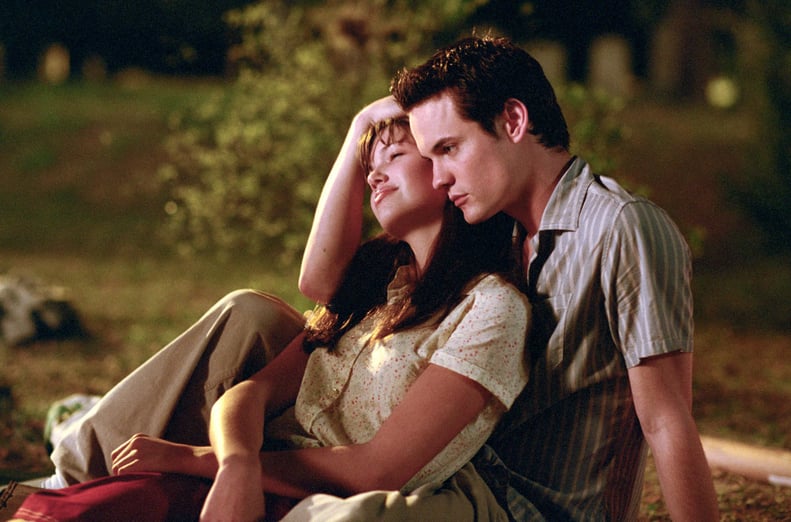 A Walk to Remember
A Walk to Remember came out in 2002, but we still can't think about it without getting a little misty-eyed. Starring Mandy Moore and Shane West, the movie adaptation of Nicholas Sparks's tearfest follows a popular high-schooler helping a shy classmate with cancer check off of everything on her bucket list before she dies. It's heartwrenching, to say the least.
The Perks of Being a Wallflower
There's a bittersweet tinge to Everything, Everything, and the same can be said about The Perks of Being a Wallflower. It's a beautiful portrayal of a teen (Logan Lerman) struggling with mental illness as he navigates high school, and finally finding love, and a group of friends who accept him for who he is.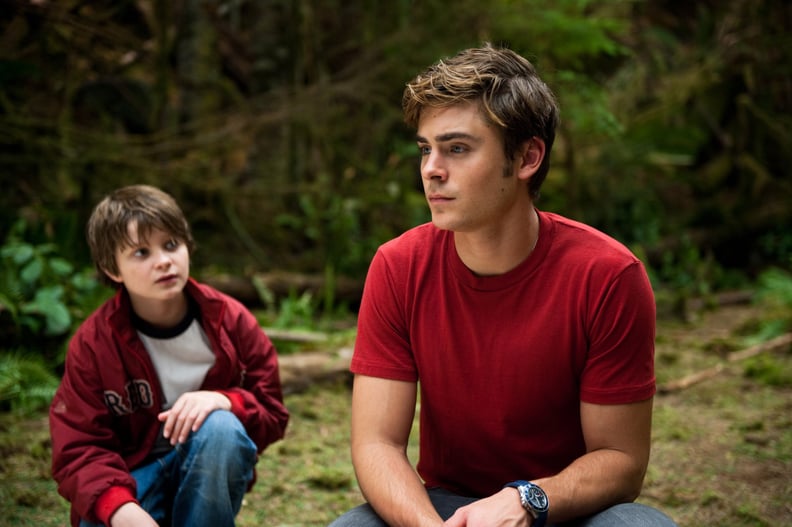 Charlie St. Cloud
This 2010 drama sees Zac Efron as Charlie St. Cloud, an accomplished sailor and college-bound senior who has it all until he loses his little brother, Sam, in a shocking car accident. When Sam dies, so do Charlie's dreams, until he begins to have visions of his brother each day at sunset. When Charlie begins to fall for a former classmate (Amanda Crew), he has to make the decision between staying in the past with Sam, or embracing a new future.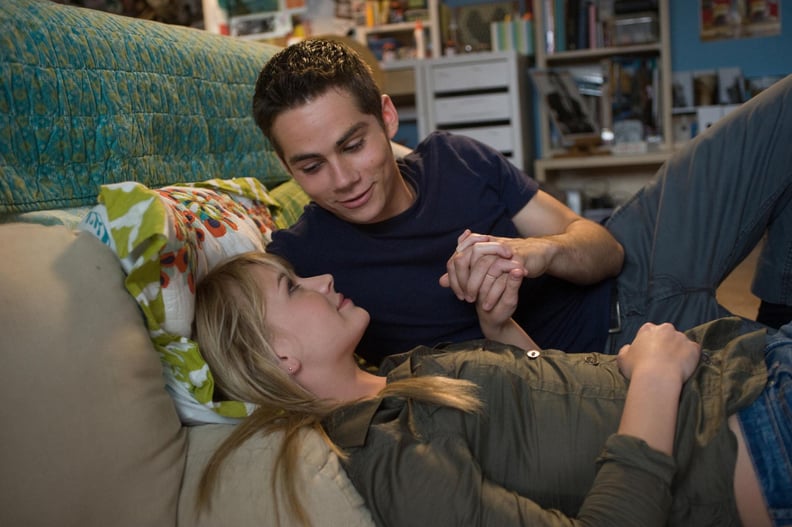 The First Time
If the semi-awkward moments Maddy and Olly shared on their road to love in Everything, Everything made you smile, you'll fall hard for The First Time (it'll also give you a break from crying, FYI). The comedy stars Britt Robertson and Dylan O'Brien as a pair of teenagers who meet by chance and realize their connection is the real deal, no matter how many hilariously embarrassing moments they have to overcome to get there.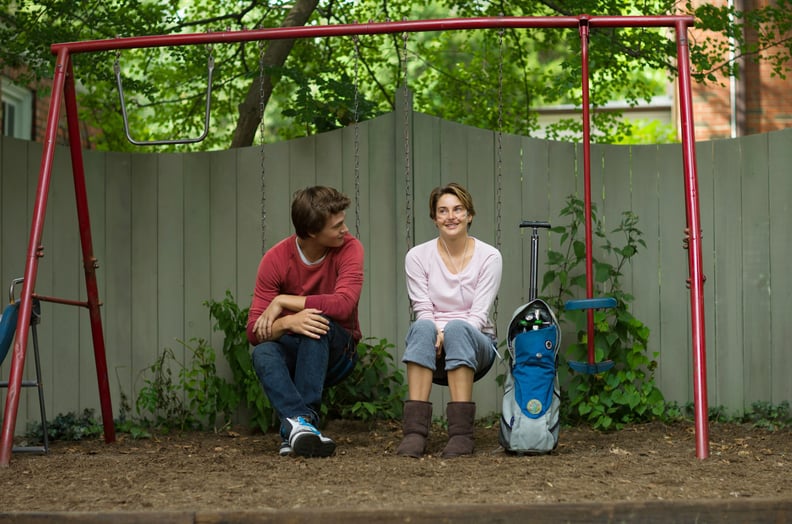 The Fault in Our Stars
Can you even read the words "The Fault in Our Stars" without crying? The weepy 2014 flick starring Shailene Woodley and Ansel Elgort is the one Everything, Everything gets compared to the most, for obvious reasons. Both are based on YA novels and have fairly similar plots (sick girl falls in love with adventurous boy, they go on an exotic vacation together, tragedy strikes), and both movies deliver touching performances from their young cast members. If you have some tissues handy (or better yet, an entire role of heavy-duty paper towels), settle in with TFIOS and press play.