Spinning Out Isn't the Only Figure Skating Drama You Can Stream Right Now
While the Netflix drama Spinning Out might be the most recent (and most dramatic) figure skating show, it's far from the only one. The sport has been fodder for movies and TV for decades, thanks to its high potential for drama and, of course, all the sparkles. There are definitely a few common plot elements among these movies and TV shows, but all of them have slightly different takes on the sport, from the fluffy and heartwarming to the dark and gritty, as well as the downright hilarious. If you're done with Spinning Out and looking for more fictional figure skating content, look no further: keep reading for several movies you can stream right now!
01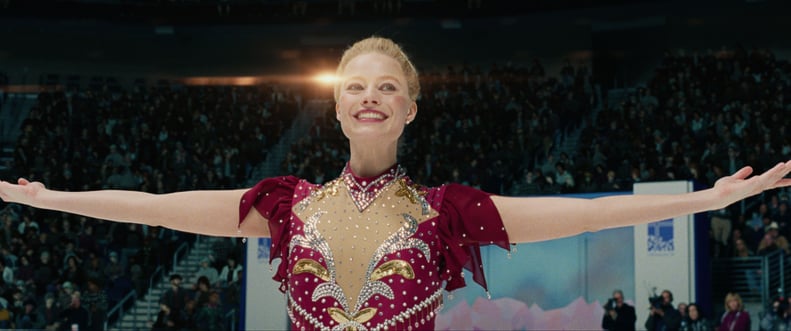 I, Tonya
The scandalous true story of American figure skating Tonya Harding gets the biopic treatment with this Oscar-nominated movie. Tonya has the technical goods, but her rough-around-the-edges personality — not to mention her difficult mother and husband — turns her into the "bad girl" of American figure skating, and things only get worse when she's accused of orchestrating an attack on her biggest rival.
02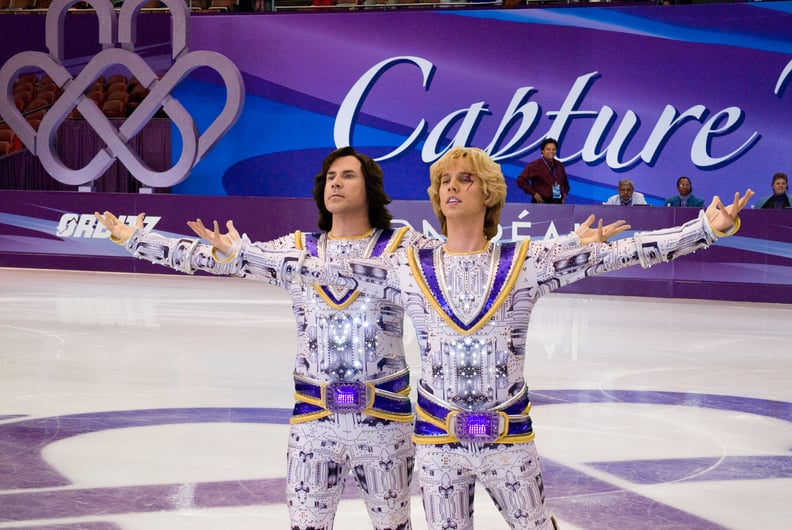 Blades of Glory
When two bitter rivals in men's skating are banned from the sport, they find a loophole to return: teaming up as a same-sex pairs team. What ensues is a hilarious, awkward, and occasionally affectionate skewering of the weirdest parts of figure skating and sports in general.
03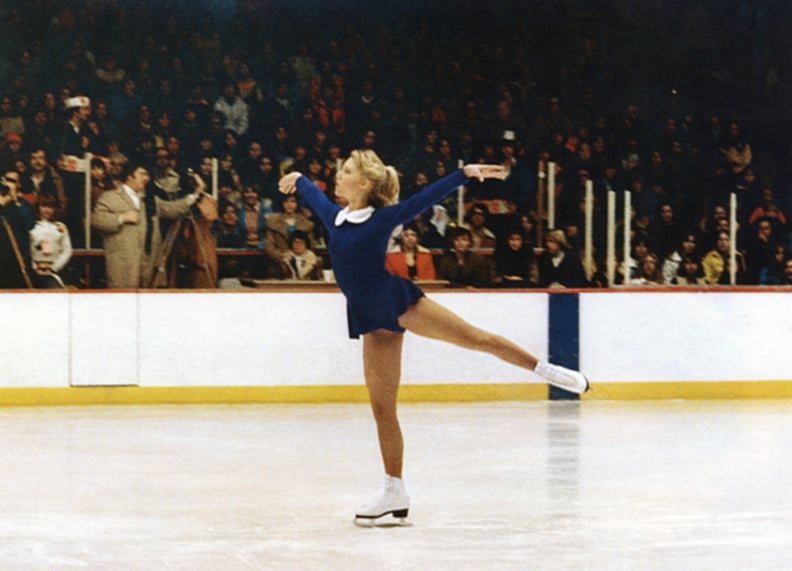 Ice Castles
A teenage skater gets discovered and finds herself rocketing to fame, so she leaves behind her past life, including her hockey-player boyfriend. But when an accident threatens to put an abrupt end to her career, she's forced to rely on those she loves to try to rise above her injuries and skate again.
04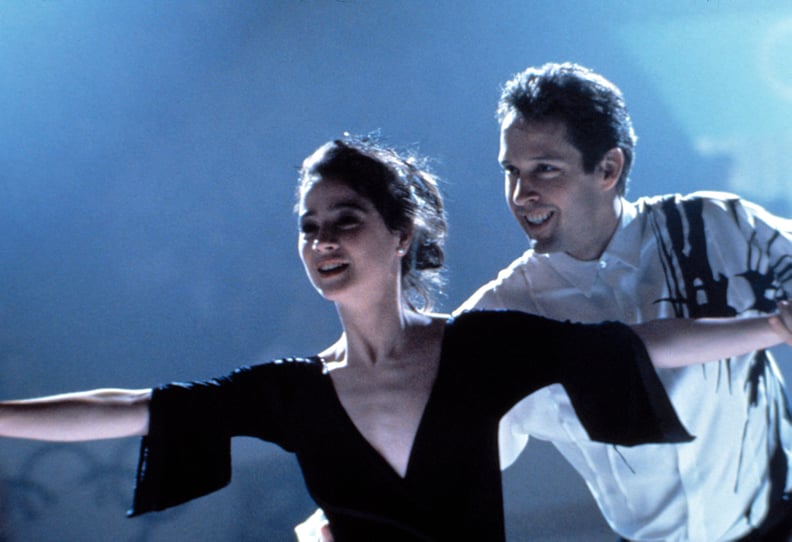 The Cutting Edge
Two unlikely partners take up pairs skating in hopes of reaching their Olympic dreams: Kate, a talented skater whose arrogance has made her a pariah, and Doug, a hockey star whose injuries have him on the sidelines. You can guess what happens next, but it's a delight all the same. All together now: "TOEEEEEPICK!"
05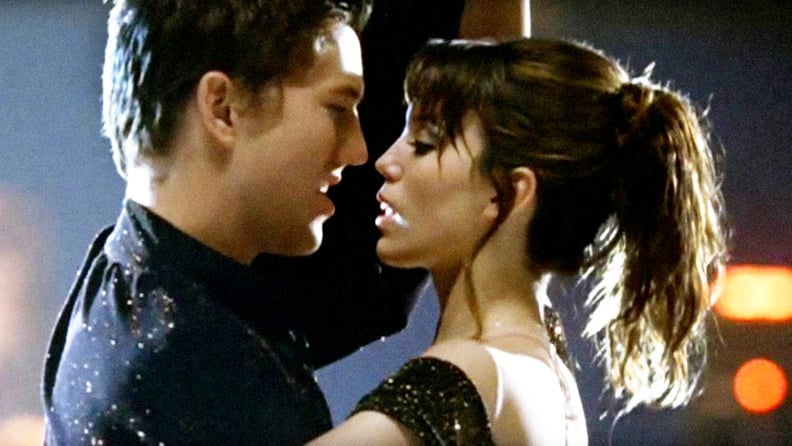 The Cutting Edge 2: Going For the Gold
Jackie, a talented skater from a figure skating family, suffers an injury that derails her singles career. In hopes of still reaching the Olympics, she takes a risk in teaming up with an infuriating but talented inline skater who's willing to take up figure skating with her.
06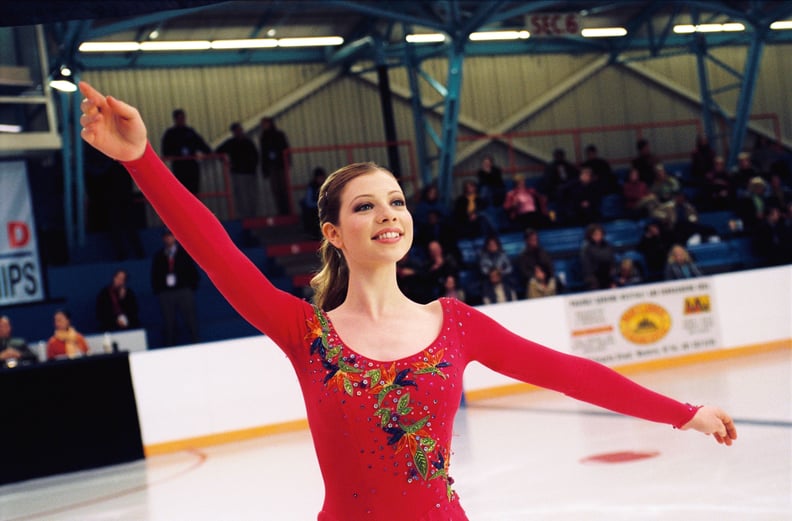 Ice Princess
A teenage math and science whiz decides to apply her knowledge to a long-held secret dream of hers: figure skating. With the support of a coach — who happens to be her rival's mother — she sets out to calculate her way to gold, learning along the way that there's more to skating than just angles and degrees.
07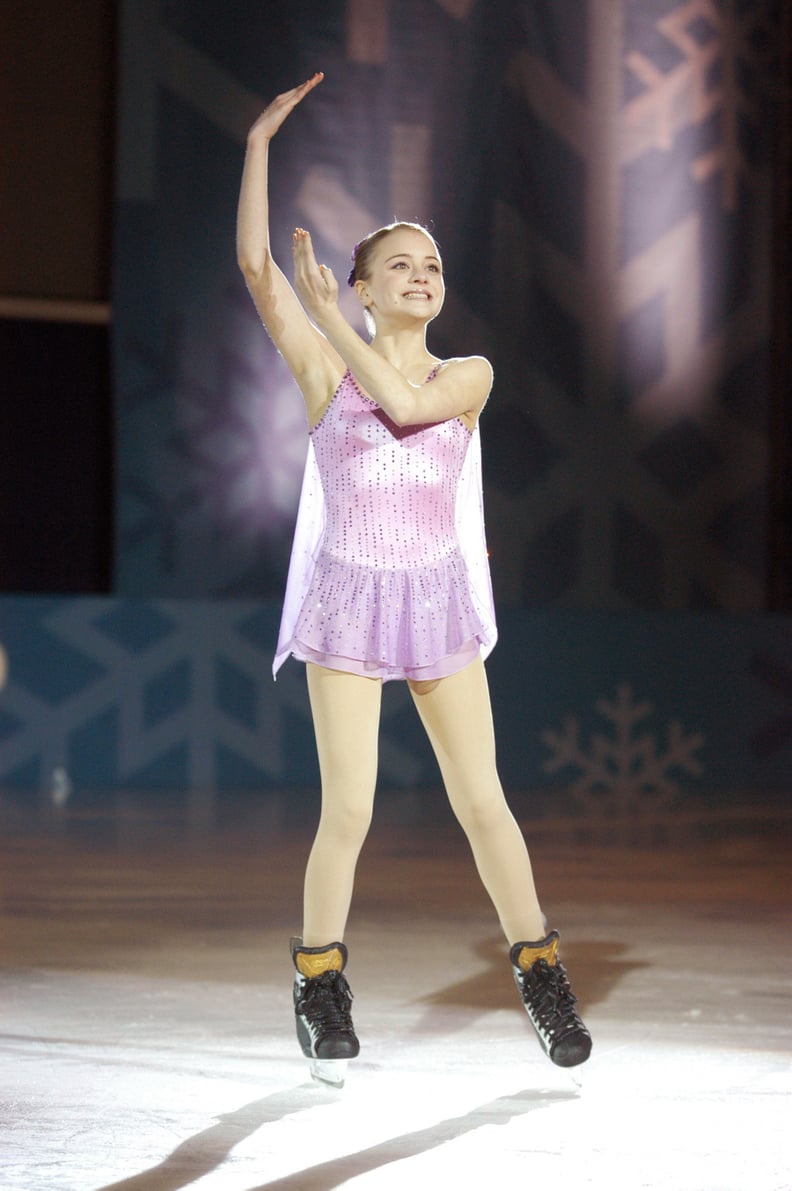 Go Figure
Teenage figure skater Katelin will do anything to work with a renowned Russian coach, so she nabs herself a scholarship to the elite skating academy. The only catch? She has to play on their hockey team as well, forcing her to lead a double life and hide it from everyone.