Meet the Cast of Netflix's Moxie Adaptation, Directed by Amy Poehler
Amy Poehler's upcoming movie Moxie deals with some very timely — yet seemingly never-ending — issues. The Netflix original movie, adapted from a novel of the same name by Jennifer Mathieu, follows a teenage girl who grows frustrated with the toxic and bias-ridden atmosphere at her high school and starts an online magazine to combat it. As you might expect, director and producer Poehler has assembled a top-notch cast, mixing Hollywood veterans with young stars whose careers are on the rise. So just who can we expect to see in the cast? Keep reading for a full rundown of everyone who's been announced so far, ahead of the movie's March 3 debut on Netflix.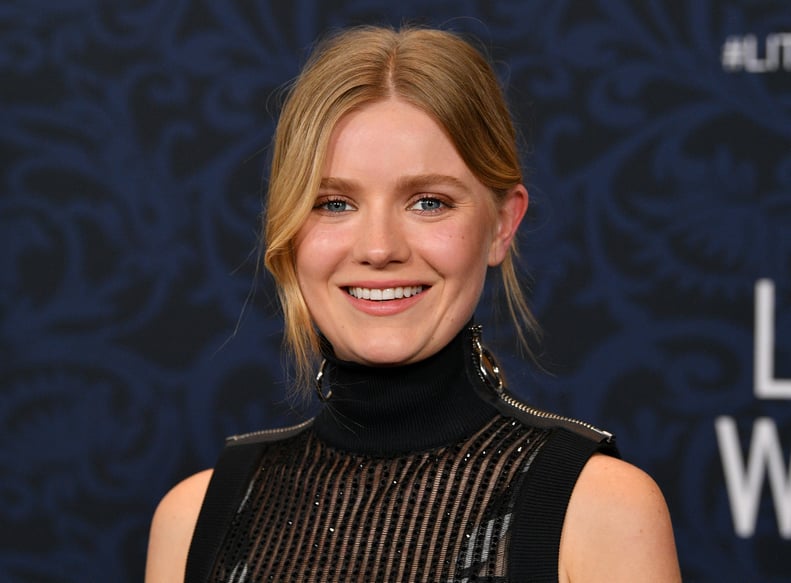 Hadley Robinson as Vivian
Robinson, who you may recognize as Meg's friend Sally from Little Women or Laurey in I'm Thinking of Ending Things, plays the lead role. Vivian is a shy 16-year-old who likes to keep her head down, until she sits up and takes notice of the biases and wrongdoing at her high school.
Alycia Pascual-Peña
Pascual-Peña plays the new student whose arrival sparks Vivian's realizations. Although she's been acting for several years, Pascual-Peña has really burst onto the scene this year, playing confident football player Aisha in the Saved by the Bell reboot.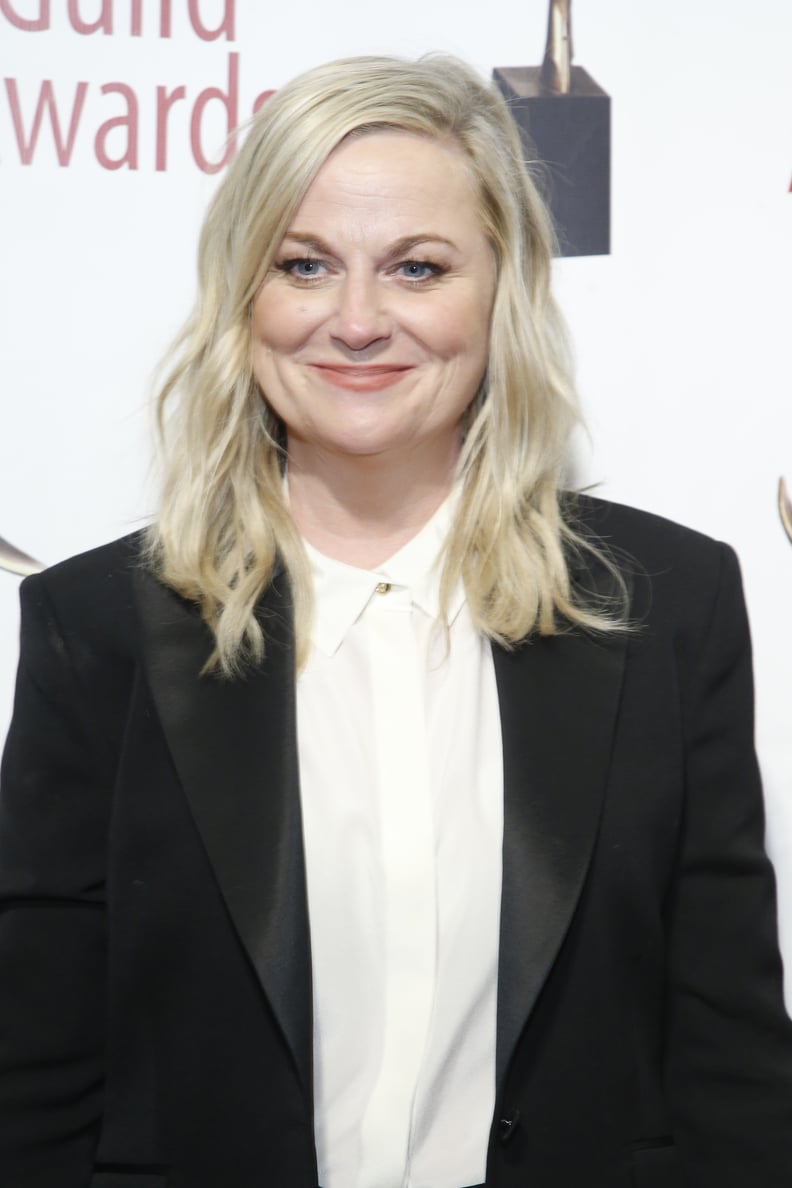 Amy Poehler
Poehler, the comedy icon who also directs the film, appears as Vivian's mother, who has an activist past of her own that inspires her daughter.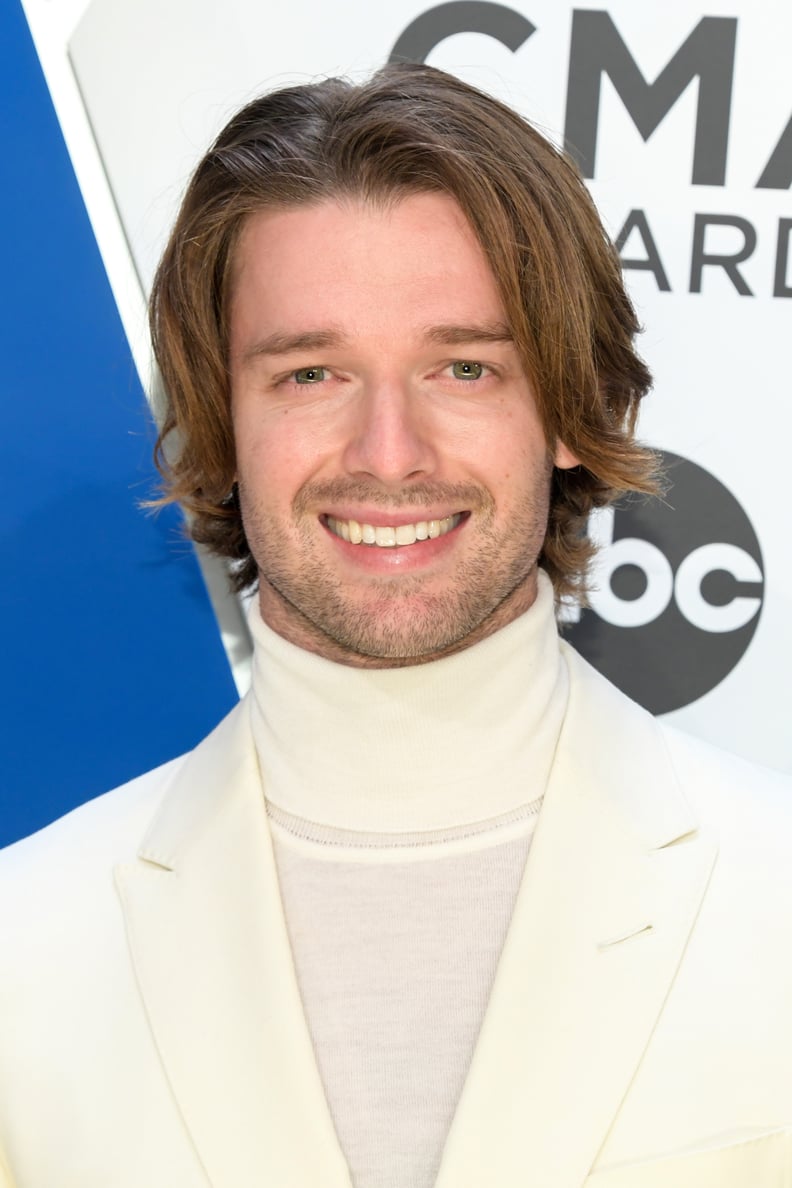 Patrick Schwarzenegger as Mitchell Wilson
Schwarzenegger has been in the spotlight his whole life, thanks to his famous parents, Arnold Schwarzenegger and Maria Shriver. He costarred with Bella Thorne in the 2018 romance Midnight Sun and is currently in preproduction on the thriller Stowaway.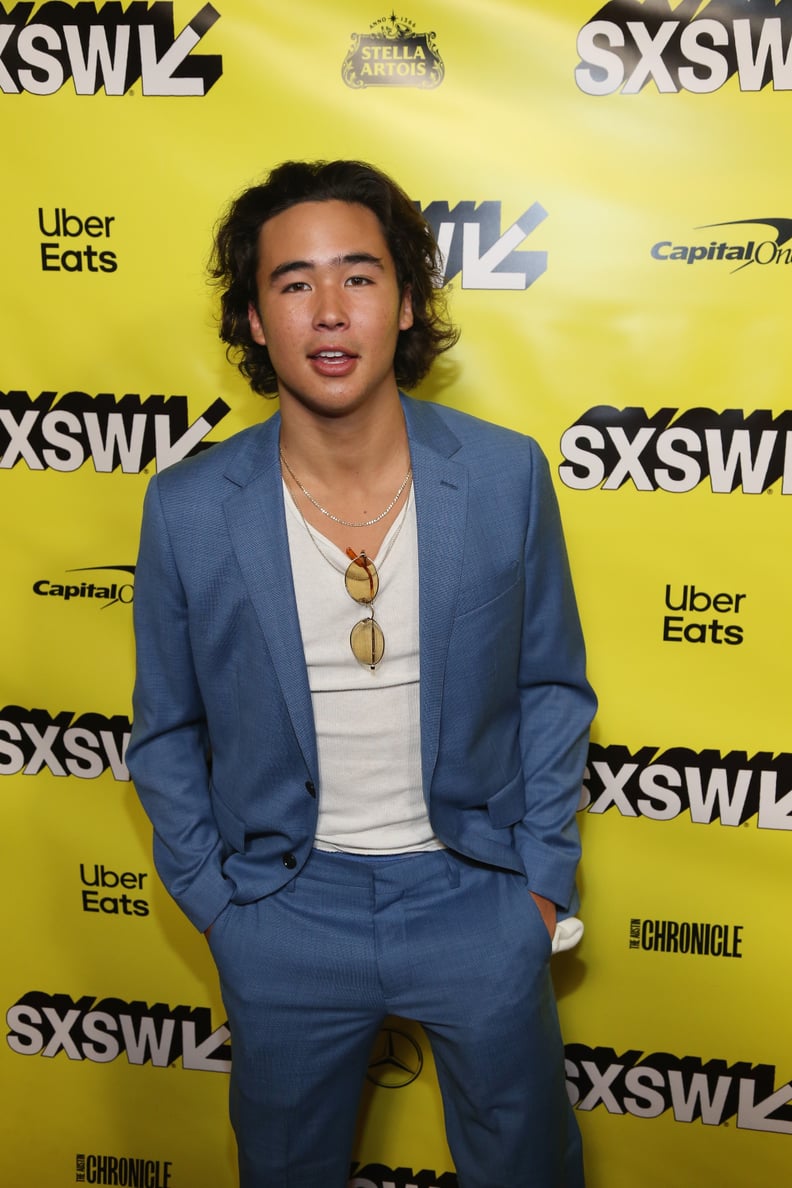 Nico Hiraga
You most likely recognize Hiraga from Booksmart, where he had a supporting role as Tanner. He's next set to costar in The Power, Amazon's adaptation of Naomi Alderman's sci-fi novel about a world where women discover a terrifying and world-changing ability.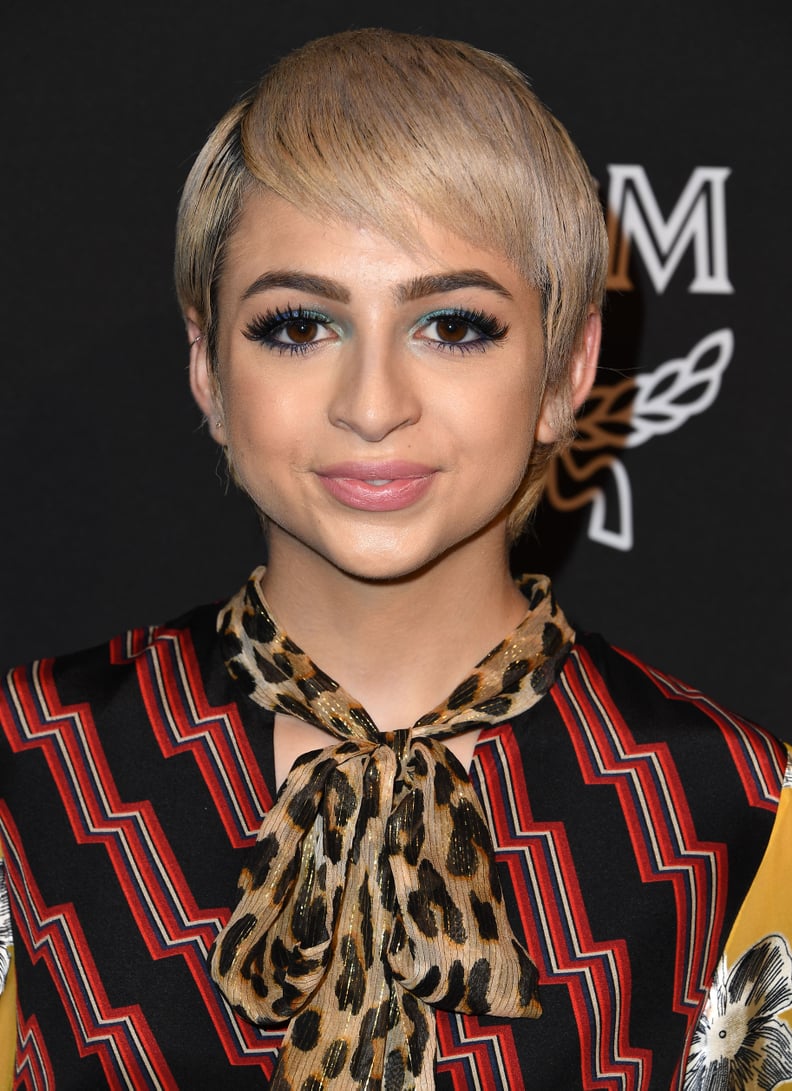 Josie Totah
If you've watched tween or teen-oriented programming in the past several years, you've definitely encountered Totah in at least one or two roles! She's had recurring roles on several Disney Channel shows, including Jessie, Sofia the First, and Liv and Maddie, and she also had an arc on the final season of Glee. Moxie will be a mini reunion of sorts for her, too: like costar Pascual-Peña, she has a role on the new Saved by the Bell as Lexi Haddad-DeFabrizio.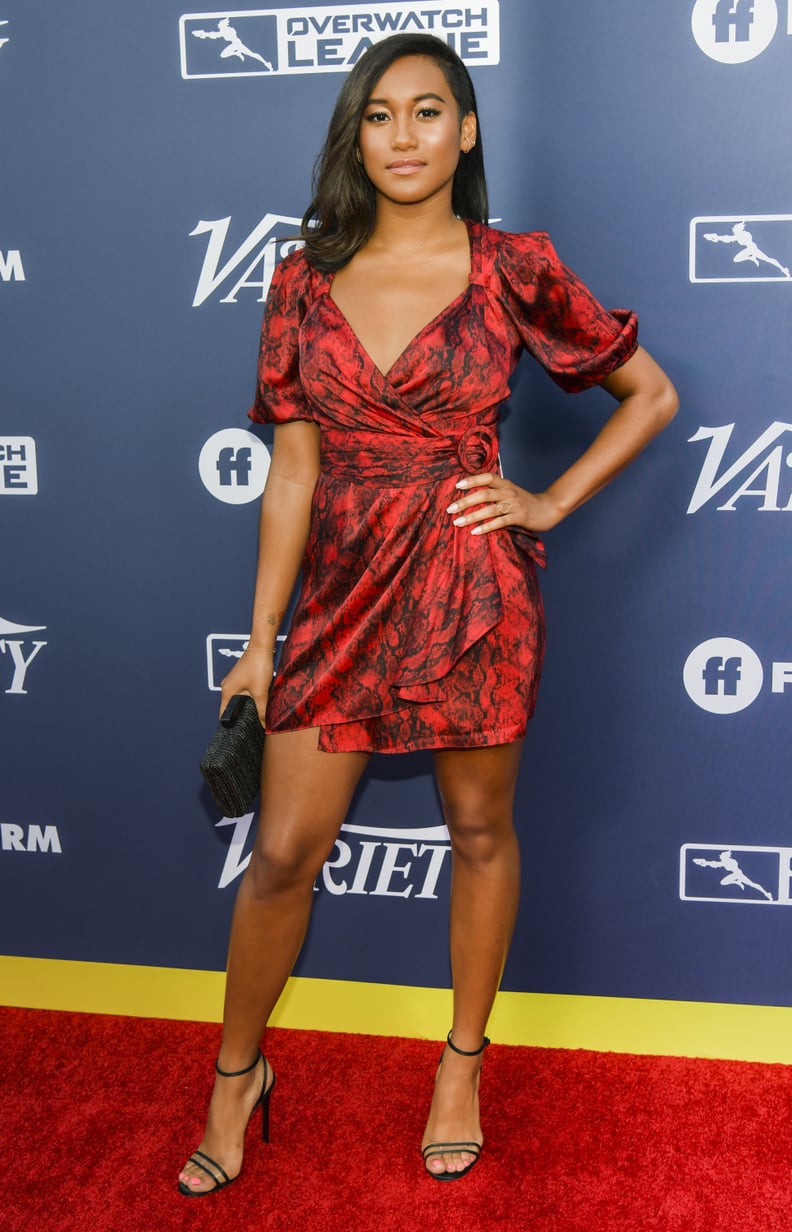 Sydney Park
Park has a long resume, dating all the way back to a short arc on That's So Raven in 2006! You're more likely to recognize her from playing Caitlin Park-Lewis on Pretty Little Liars: The Perfectionists or her three-year arc as Cyndie on The Walking Dead.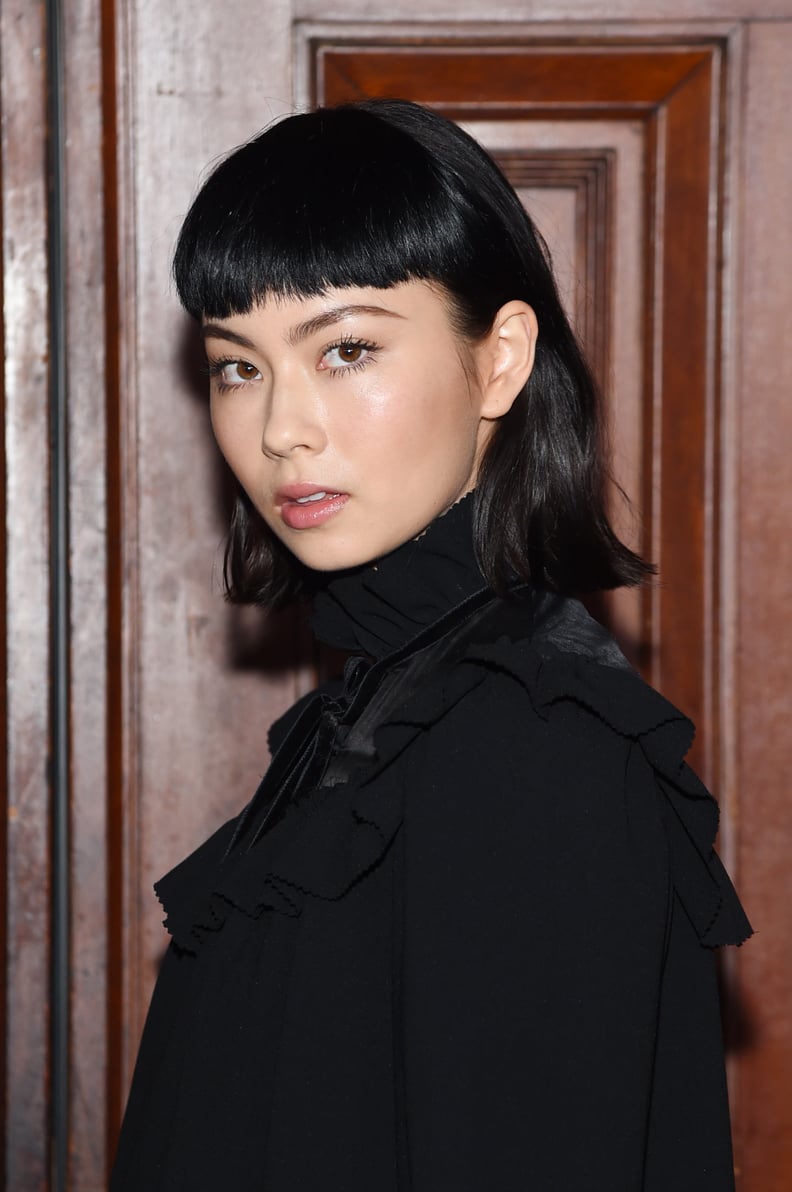 Lauren Tsai as Claudia
Tsai is a bit more of a newcomer than some of her costars. Her only notable onscreen role so far, however, has definitely been a memorable one: she played time-traveling mutant Switch on the sci-fi series Legion.
Clark Gregg
It's Agent Coulson himself! The longtime Marvel actor is stepping away from the comic-book world to tackle one of the "grown-up" roles in Moxie.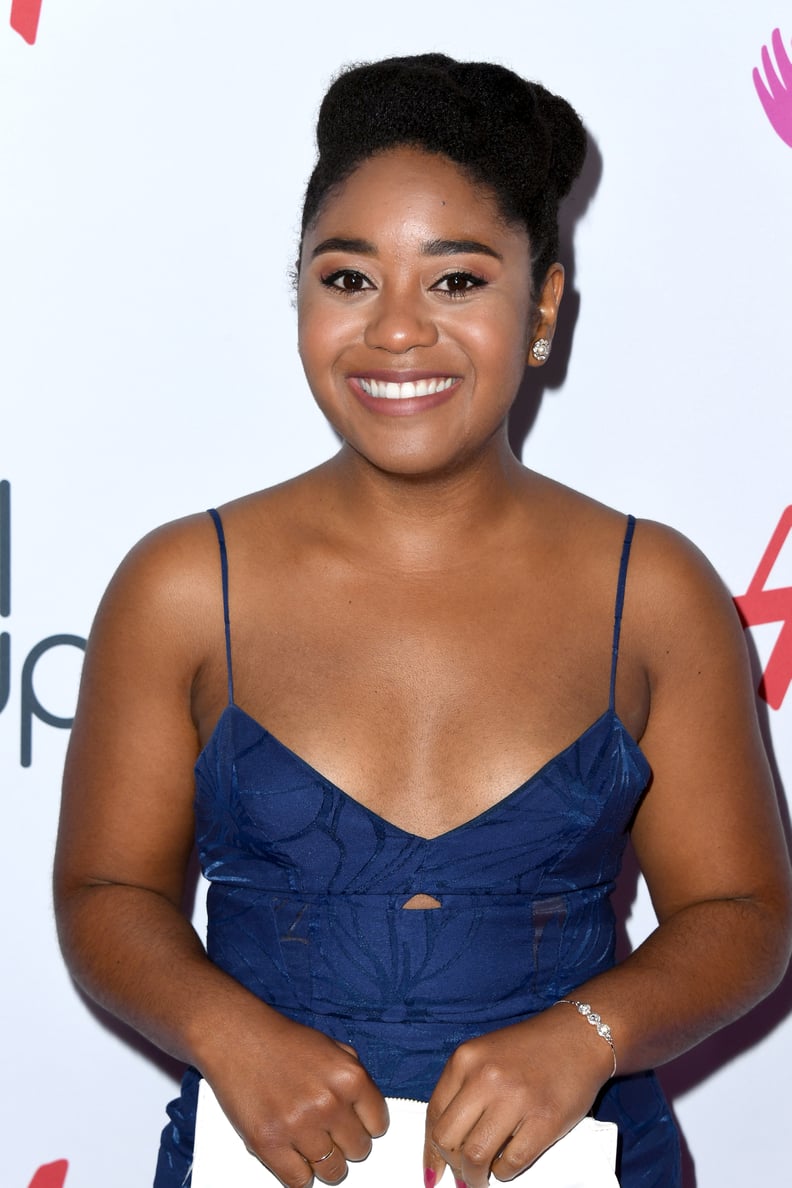 Anjelika Washington
Washington has had guest roles on several popular TV shows, including Young Sheldon. and a role in the Netflix teen comedy Tall Girl. She got her big break in 2020, though, when she was cast as tech guru Beth Chapel, aka teenage superhero Dr. Mid-Nite, on Stargirl.
Josephine Langford as Emma Johnson
Langford, best known for playing the heroine Tessa in the romance franchise After, is set to play Emma Johnson.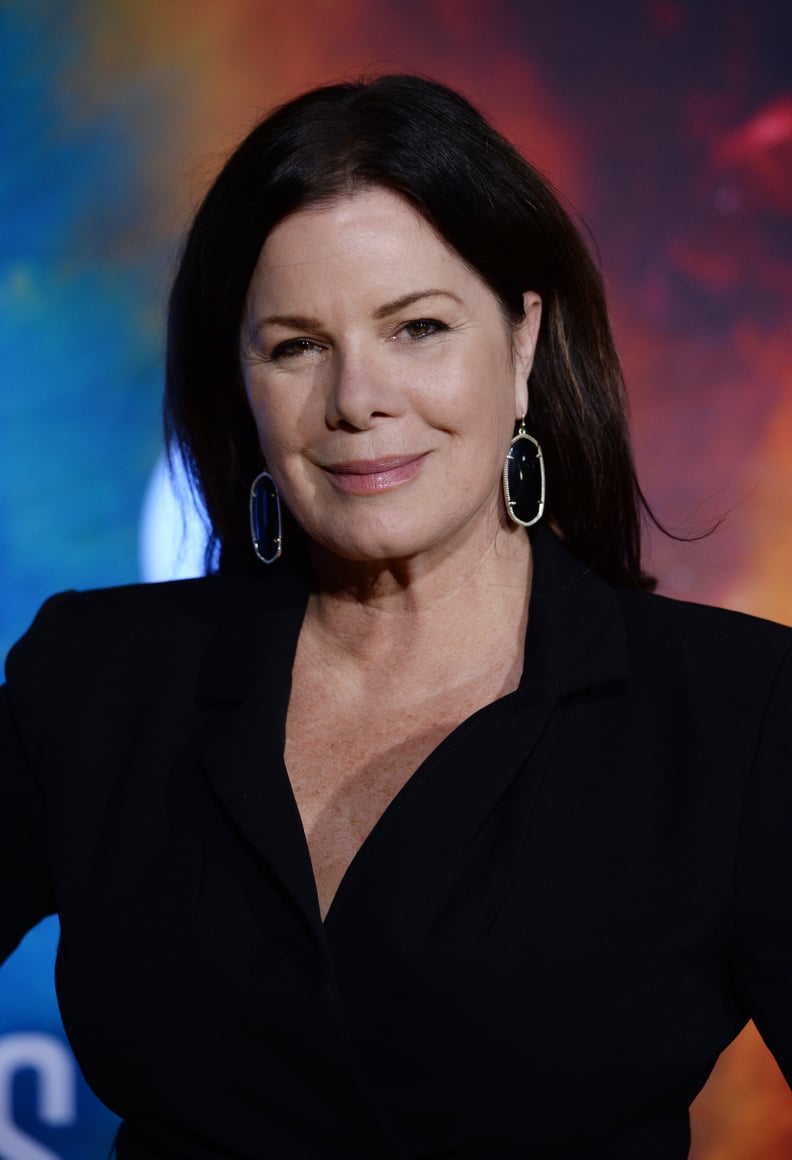 Marcia Gay Harden
Harden is one of the most recognizable names in the cast, even though we don't officially know anything about her character yet! She's an Oscar winner for the 2000 film Pollock, has won a Tony Award, and has been nominated for two Emmys. Her more recent roles include a three-season run on the medical drama Code Black and as journalist Maggie on The Morning Show.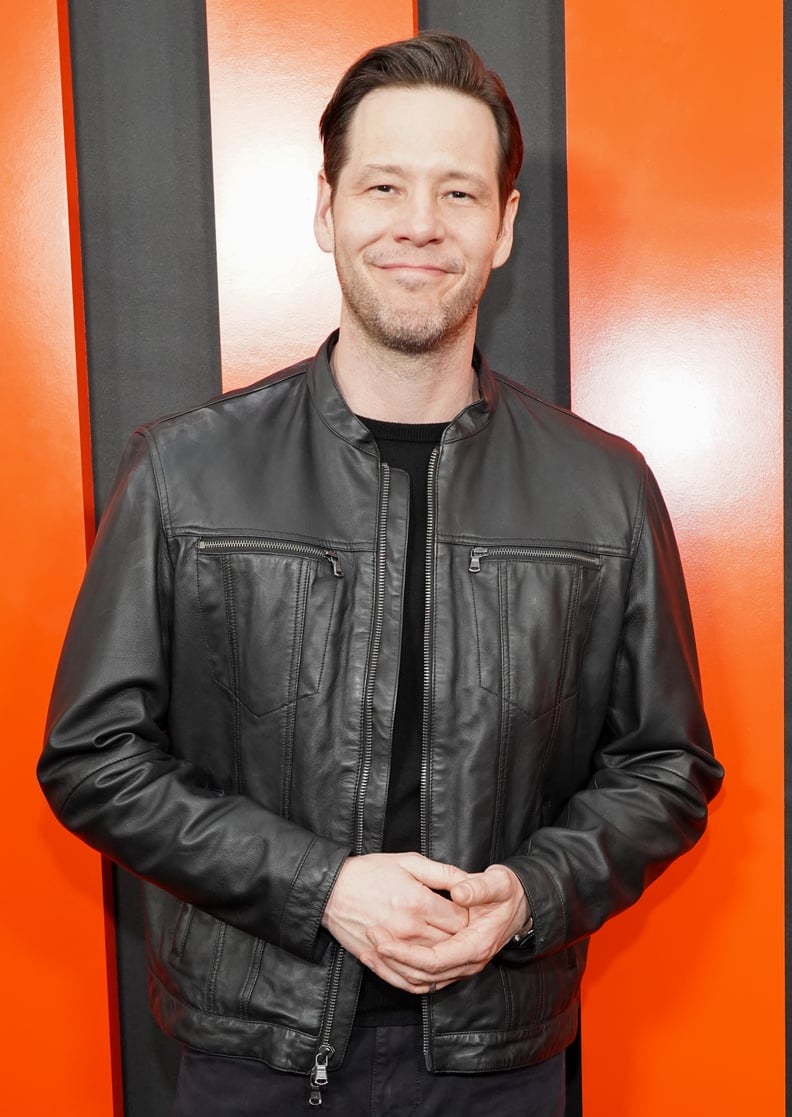 Ike Barinholtz as Mr. Davies
Barinholtz is definitely one of "those guys": he's been in a ton of projects, but you might not always remember his name. Most notably, he appeared as Morgan on The Mindy Project for over 100 episodes and appeared in movies like the comedy Blockers.
Charlie Hall
Hall got his start with a guest role on an episode of his mom Julia Louis-Dreyfus's show Veep, but he's quickly building a career of his own. You most likely recognize him from Love, Victor, where he played high schooler Kieran.
Sabrina Haskett
Haskett is just getting her career started. Moxie is her first major project, but you might recognize her from her stint on American Idol back in 2014!