Disenchantment on Netflix Is Not Only Hilarious, but the Cast Is Also Stacked
If you can't get enough of raunchy adult animated comedies, then you're going to want to check out Netflix's latest offering. Disenchantment, a new adult animation series from The Simpsons and Futurama creator Matt Groening, tells the story of an alcoholic princess named Bean who traverses through Dreamland with her elf sidekick and personal demon in a series of misadventures. Check out the actors and comedians who lend their voices to the show — we have a feeling that even if you don't know all the cast members, their voices will sound very familiar to you.
01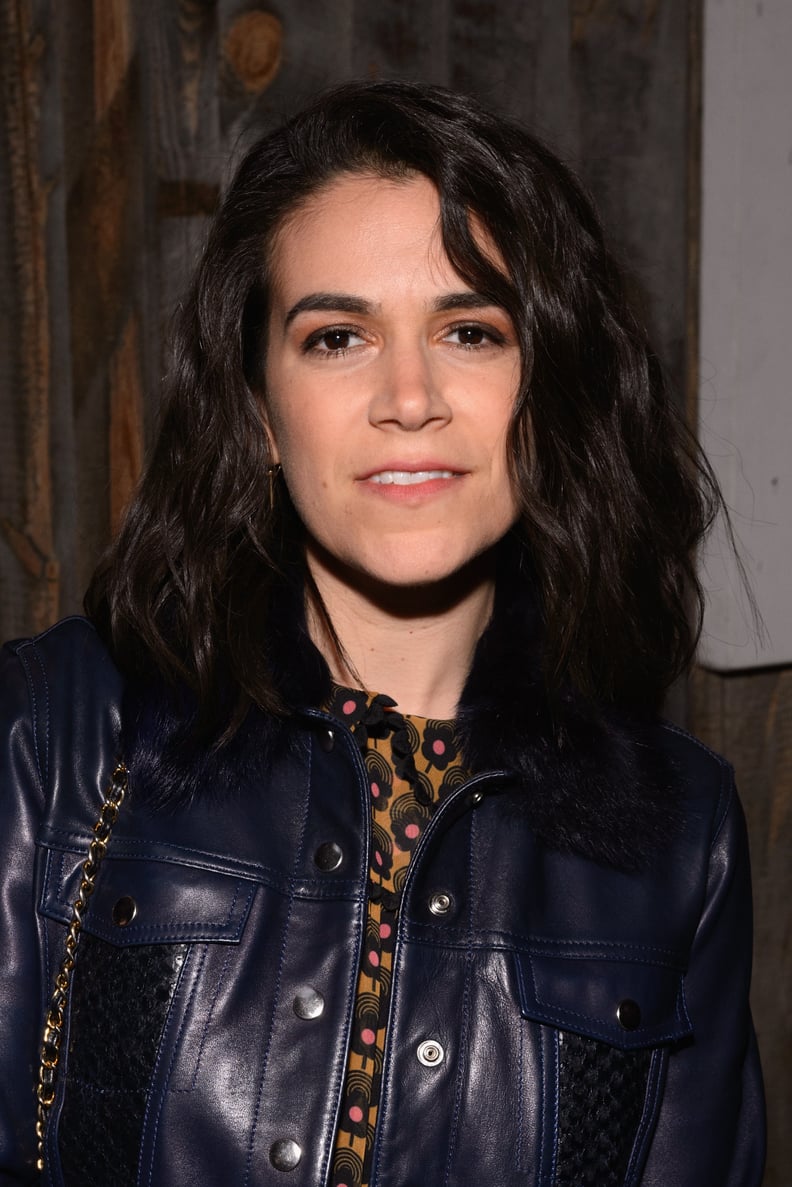 Abbi Jacobson as Bean
Broad City star Abbi Jacobson voices Princess Tiabeanie Mariabeanie De La Rochambeaux Drunkowitz of Dreamland (better known as Bean), the bumbling protagonist of the series.

02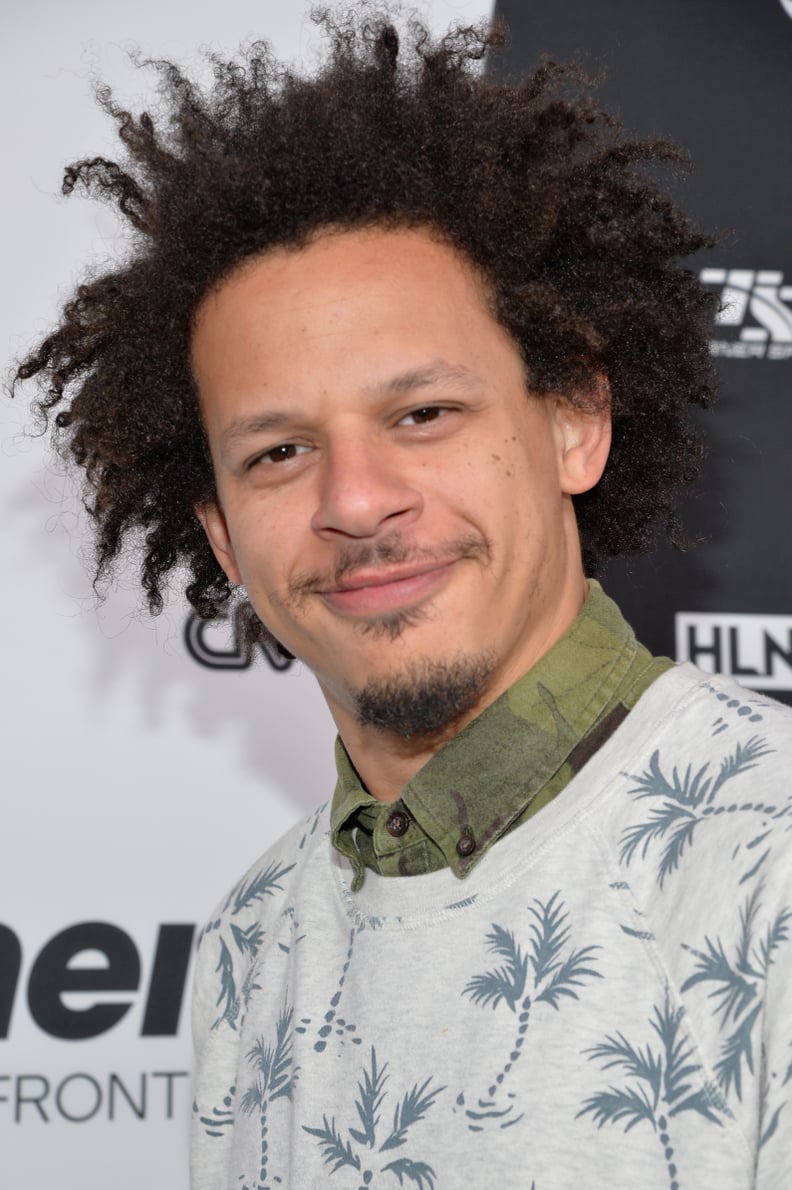 Eric Andre as Luci
The creator, host, and cowriter of The Eric Andre Show on Adult Swim voices Bean's personal demon companion, Luci.

03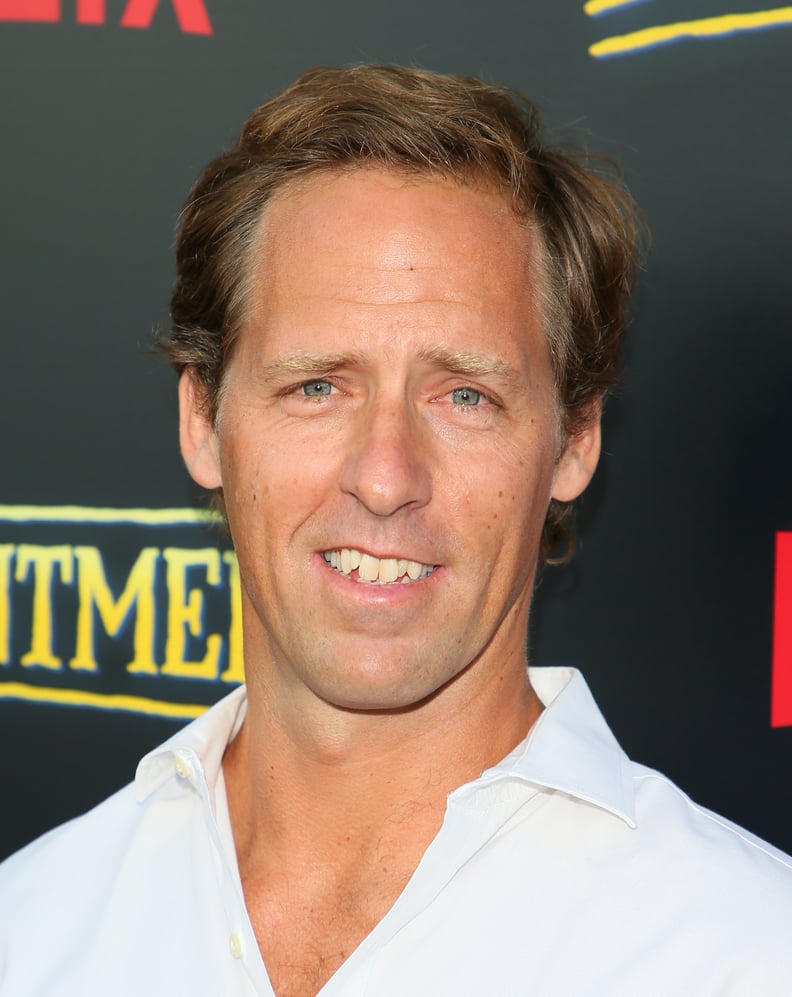 Nat Faxon as Elfo
Best known for his starring roles on Fox's Ben and Kate and the FX comedy series Married, Nat Faxon lends his voice to Elfo, an elf who accidentally wandered into the human world and subsequently develops a crush on Bean.

04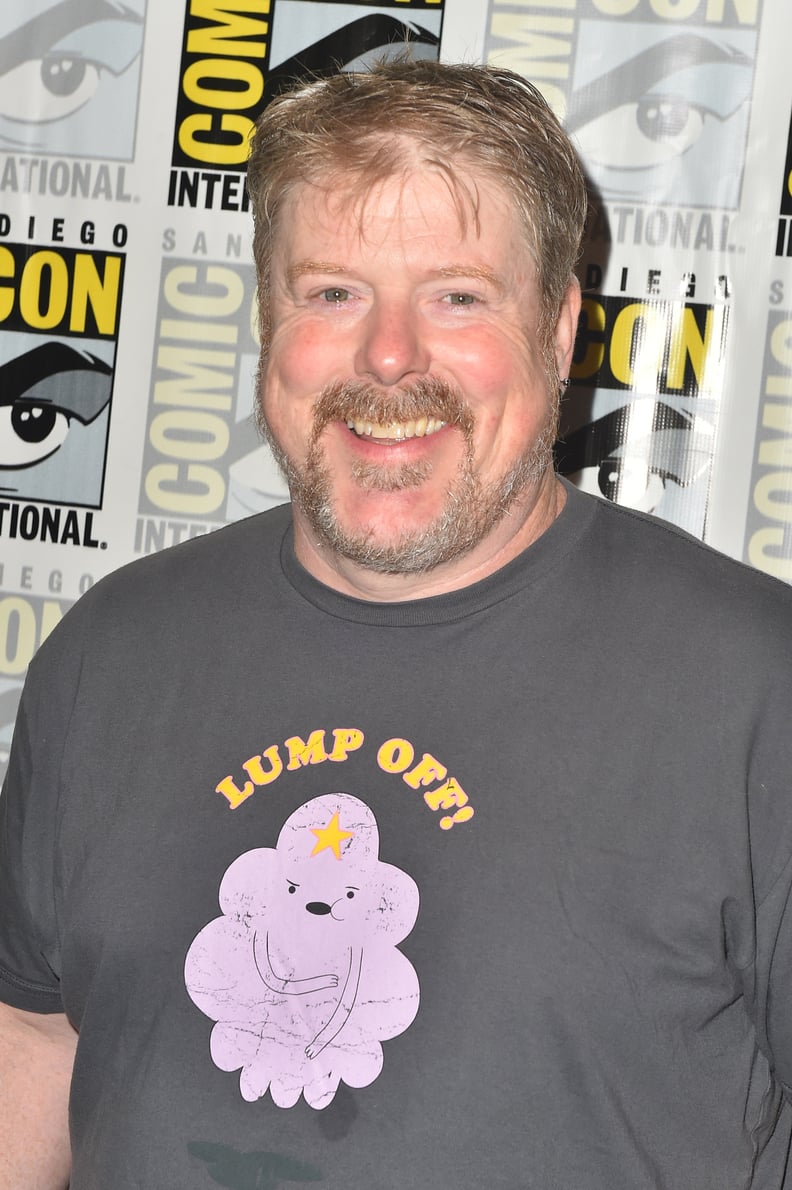 John DiMaggio as King Zog
John DiMaggio, who is the voice of Futurama's Bender and Adventure Times's Jake the Dog, voices King Zog, the ruler of Dreamland and Bean's overbearing father.

05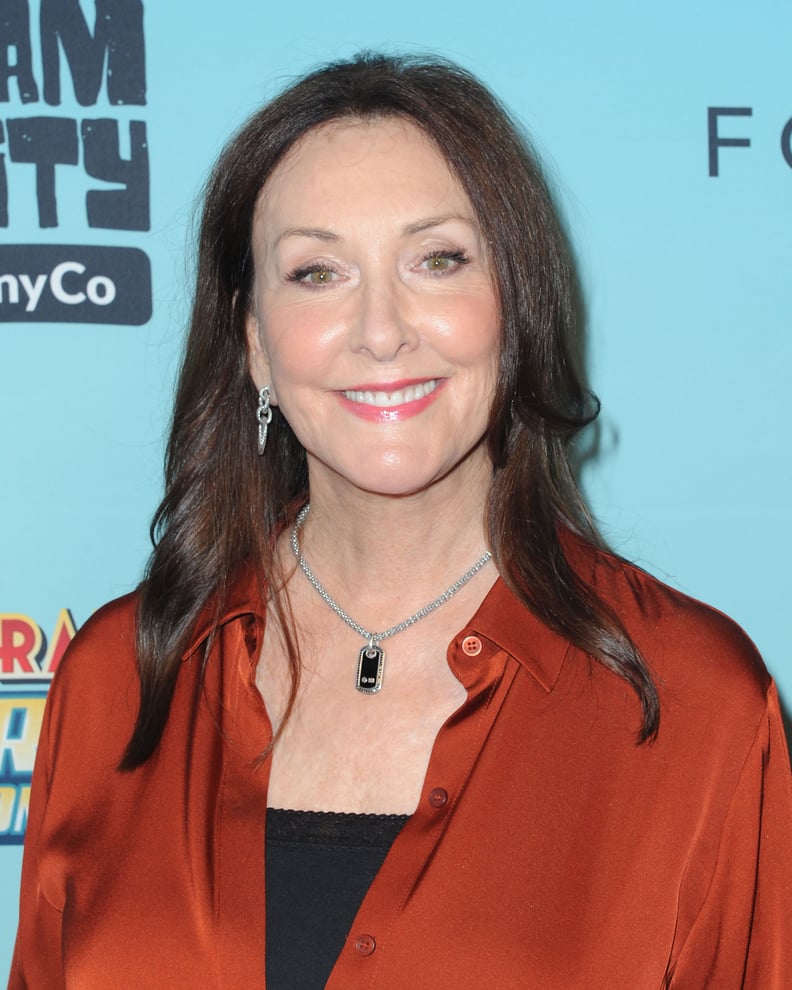 Tress MacNeille as Queen Oona
Known for voicing characters in The Simpsons, Futurama, Tiny Toon Adventures, Rugrats, Animaniacs, and Disney's House of Mouse, Tress MacNeille lends her voice to Queen Oona, King Zog's second wife and Bean's stepmother.

06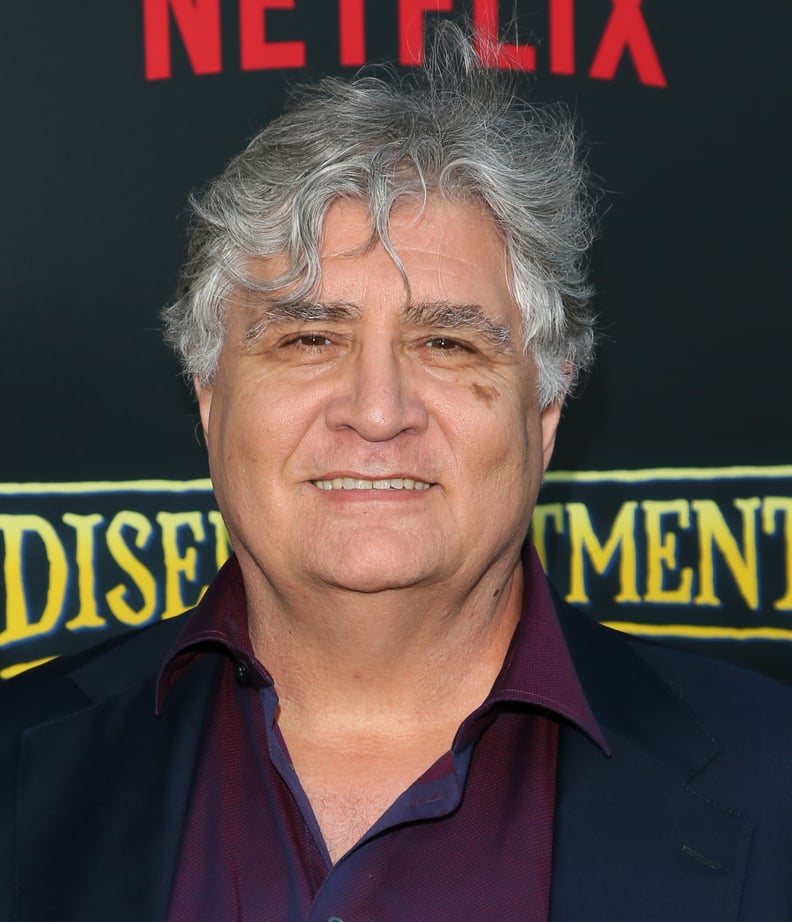 Maurice LaMarche as Odval
Maurice LaMarche, who is best known for voicing The Brain in Animaniacs, voices Odval, the three-eyed prime minister of Dreamland.

07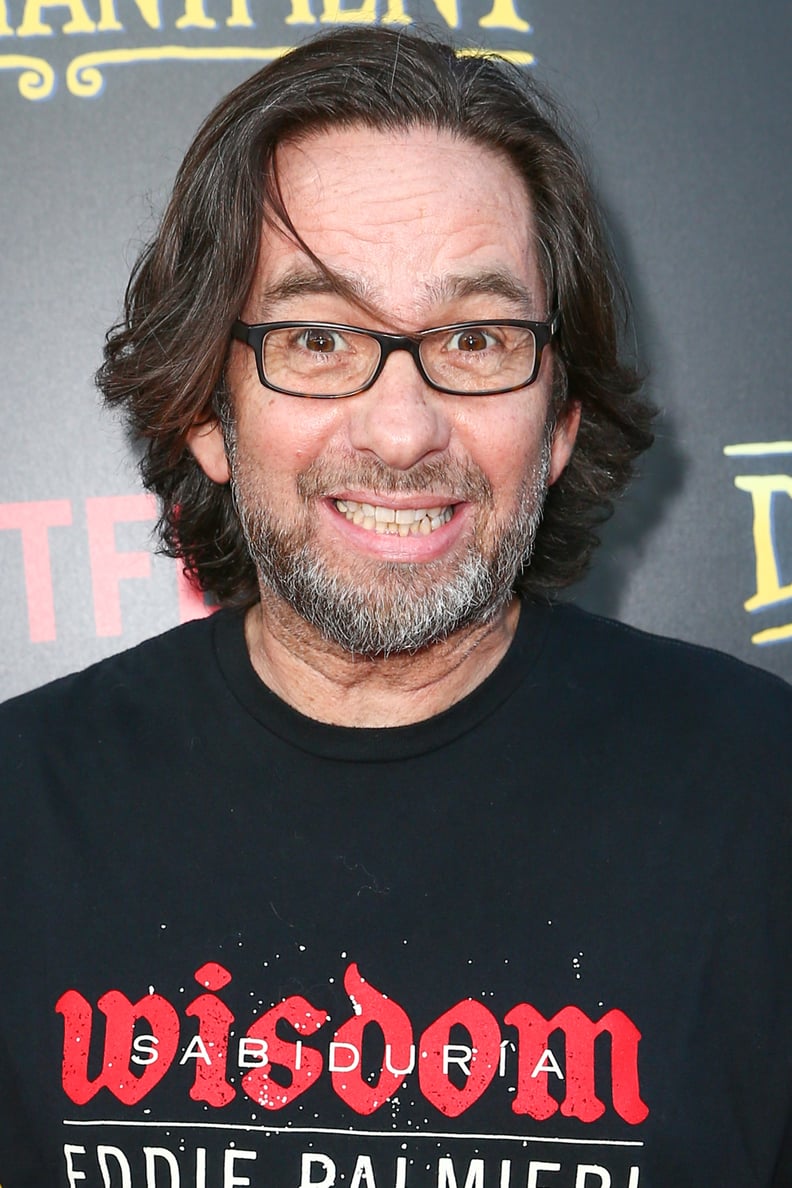 David Herman as The Herald
Original MADtv cast member and voice artist David Herman voices The Herald, the primary news source for Dreamland.

08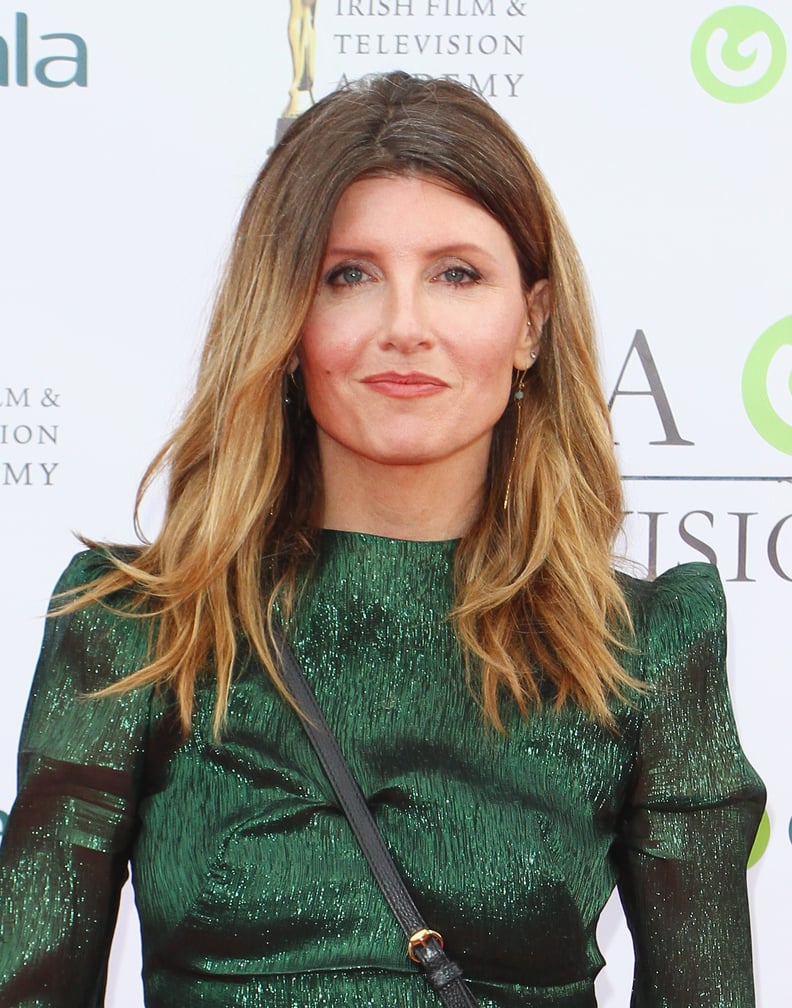 Sharon Horgan as Queen Dagmar
Sharon Horgan, who cowrote and stars in the British sitcom Catastrophe alongside Rob Delaney, voices Queen Dagmar, Bean's biological mother.

09
Billy West as Sorcerio
Billy West, who has voiced hundreds of characters in his career — such as both Ren and Stimpy on The Ren & Stimpy Show, Doug Funnie and Roger Klotz on Doug, and numerous others on Futurama, to name a few — voices Sorcerio, King Zog's personal alchemist.